Apex Legends Team Disqualified From Tournament After Player Asks Girlfriend To Play For Him While He Went To Toilet
In one of the more bizarre incidents of esports cheating, a Thai Apex Legends team was disqualified from a tournament after one of the players asked his girlfriend to play for him while he went to the toilet. Thanks The Loadout!
Lertpong 'Dexter' Nakurai, Sinchai 'Chambers' Sotsiao, and Teerachock 'Killoposz' Muedin form the Tom Yum Kung esport team which was disqualified from the GLL esports tournament. The trio is pretty well known, and at one time was also the best team in the world in terms of Apex Legends Global Series points. The team is still second when it comes to ALGS points, behind T1's South Korean team.
It seems that during the course of the tournament, Dexter was in dire need of a visit to the toilet. He asked his girlfriend to fill in for him so that he doesn't get kicked for being AFK. She took control of Dexter's Wraith and followed the rest of the team around, but didn't engage with opponents or assist his squadmates in any way. It's worth noting that all of this took place while the player was streaming the matches on his Twitch account.
You could see Dexter's girlfriend taking over in the video, however, she later got up from the chair and let Dexter's Wraith die. According to The Loadout, the rest of the team told her that she couldn't play as they were aware that this was in violation of ALGS rules and could mean disqualification; unfortunately for the team, it was too late.
While the Global Series rulebook does say that any team can make substitutions between matches, this one was made in the middle of a match, that too involving an unregistered player.
Earlier this week, Respawn announced that its popular free to play battle royale had amassed a whopping 100 million players. The Apex Legends Twitter account shared the news alongside a short video compilation of streamers who play the game on a regular basis. The video also shows a very short montage of each of the game's Legends in a variety of different situations, most of them showing off their abilities and Ults.
NEXT: Nier Replicant Includes A "Heartrendingly Sad But Unbelievably Powerful New Boss"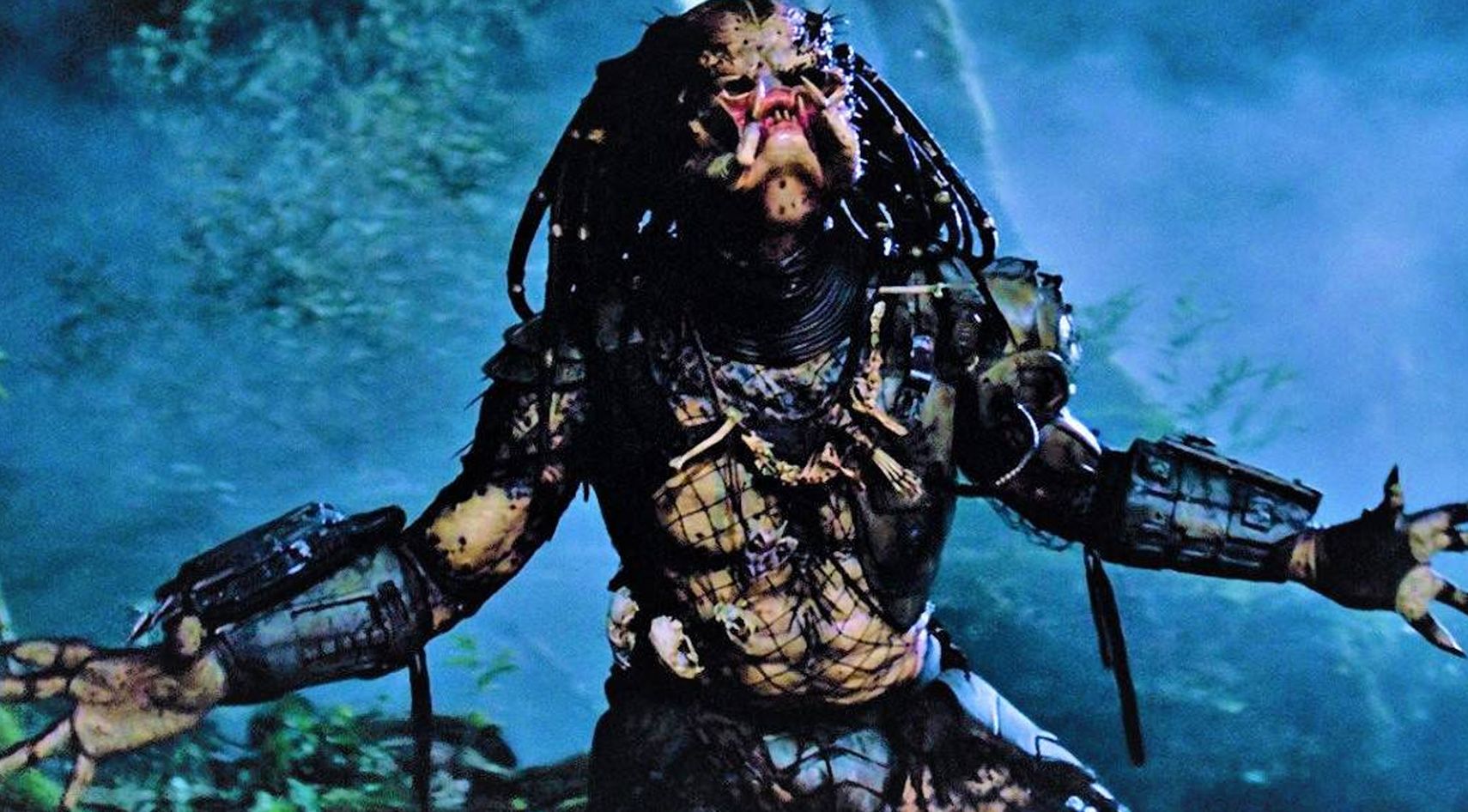 Game News
Esports News
eSports
Apex Legends
Source: Read Full Article