Call Of Duty League Post-London Power Rankings
The second weekend of the Call of Duty League is officially over and the first look at the tournament-style weekends provided some exciting Call of Duty where teams slipped up, dominated, and showed some growth. With the Chicago Huntsmen taking the finals victory, they secure first tournament in the league's history. With that impressive performance, let's see how they stack up with the rest of the teams in the CDL.
1. Atlanta FaZe (2-0)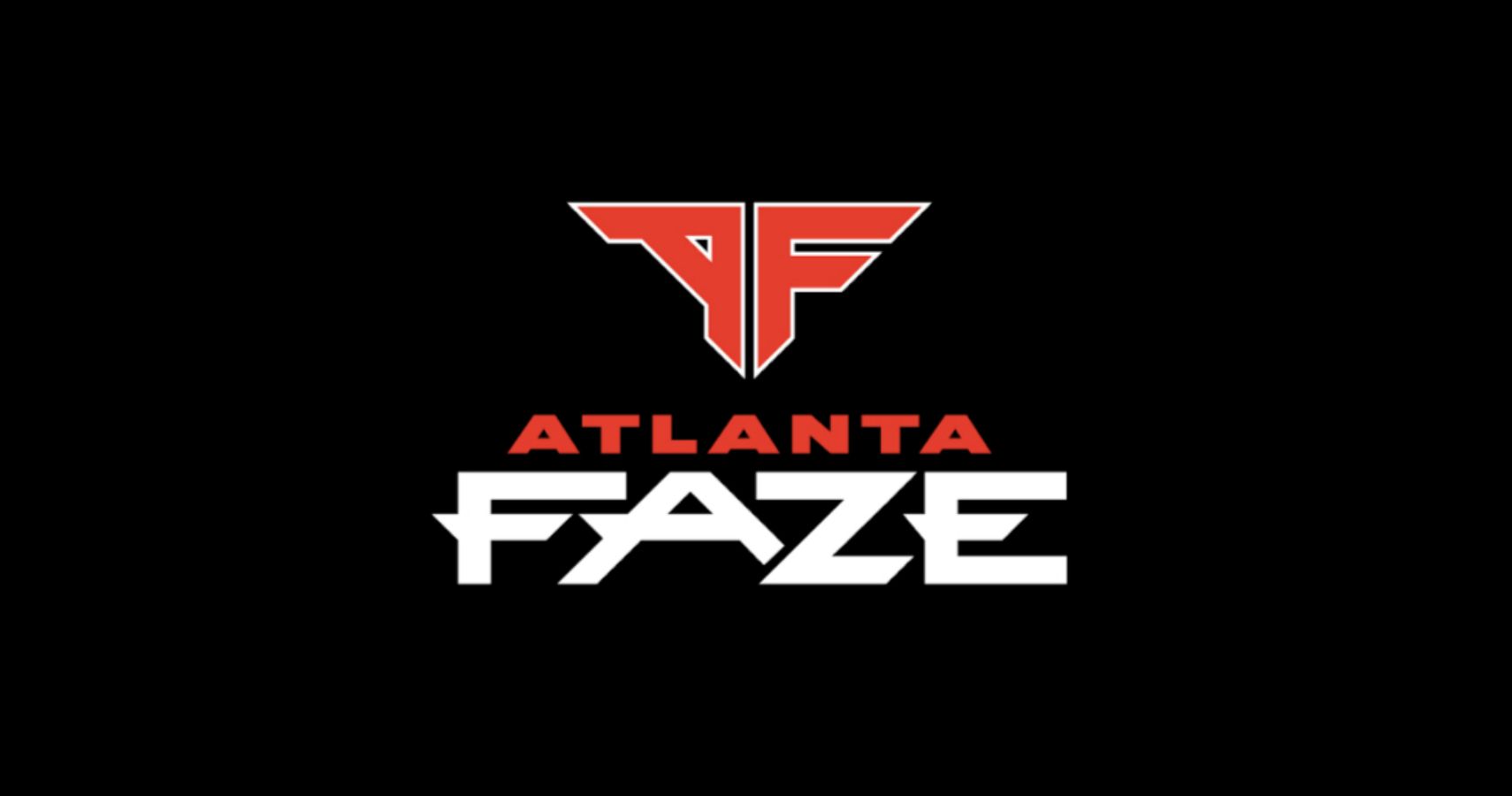 Even though the Atlanta FaZe didn't play this weekend, they still impressed so much during opening weekend that they were able to retain their number one spot despite a dominant performance from Chicago in London. The FaZe probably have the most talented roster in the league and should be able to hold the number one spot for a while.
2. Chicago Huntsmen (6-0)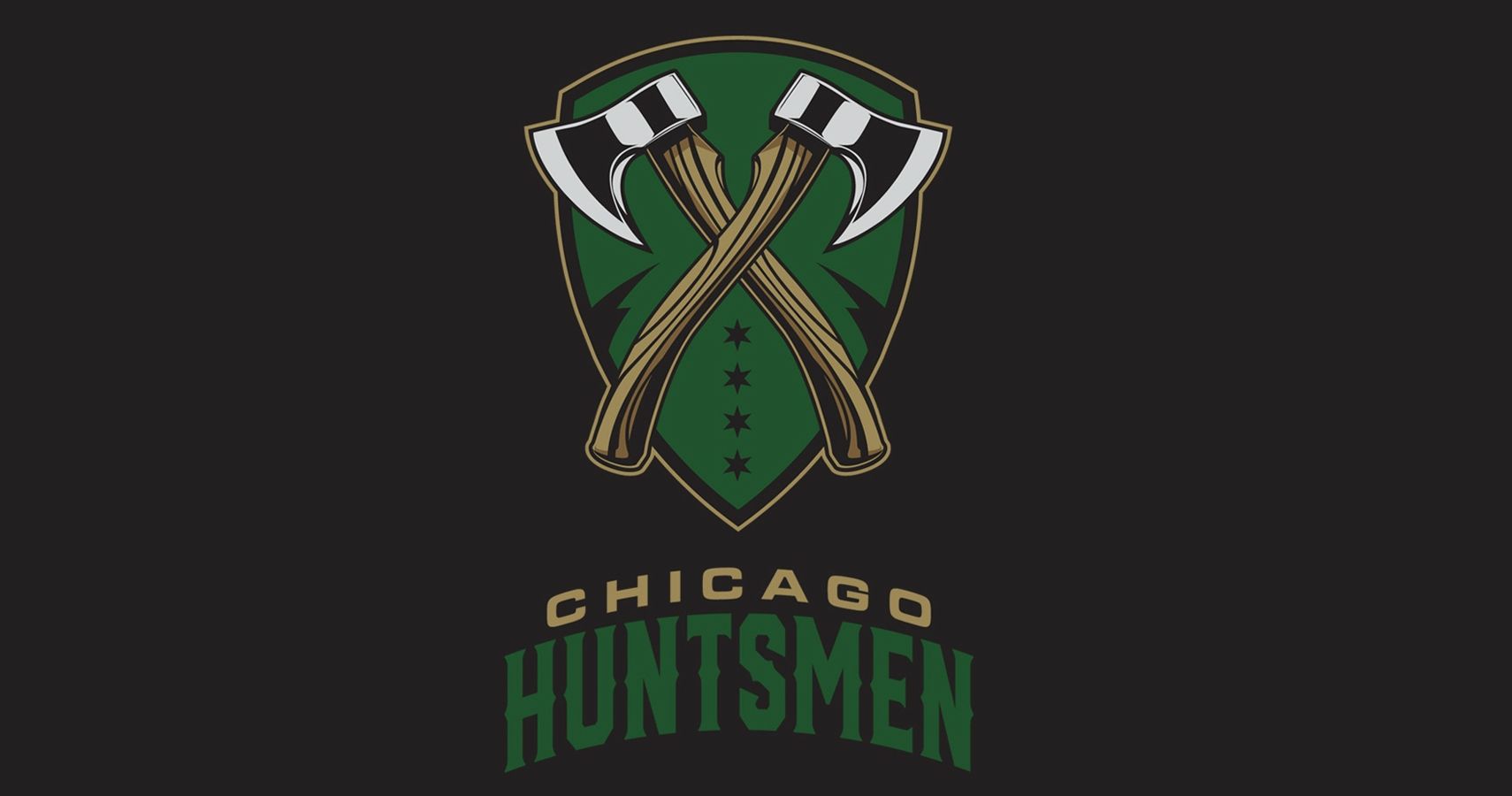 The Chicago Huntsmen are an incredibly good team and possibly the only one to be able to take down the Atlanta FaZe when the time comes. For now, though, the Huntsmen can enjoy their London Home Series victory after shutting down everyone that crossed their paths. Another stacked roster, Chicago is a top-three team all year without a doubt.
3. Dallas Empire (3-4)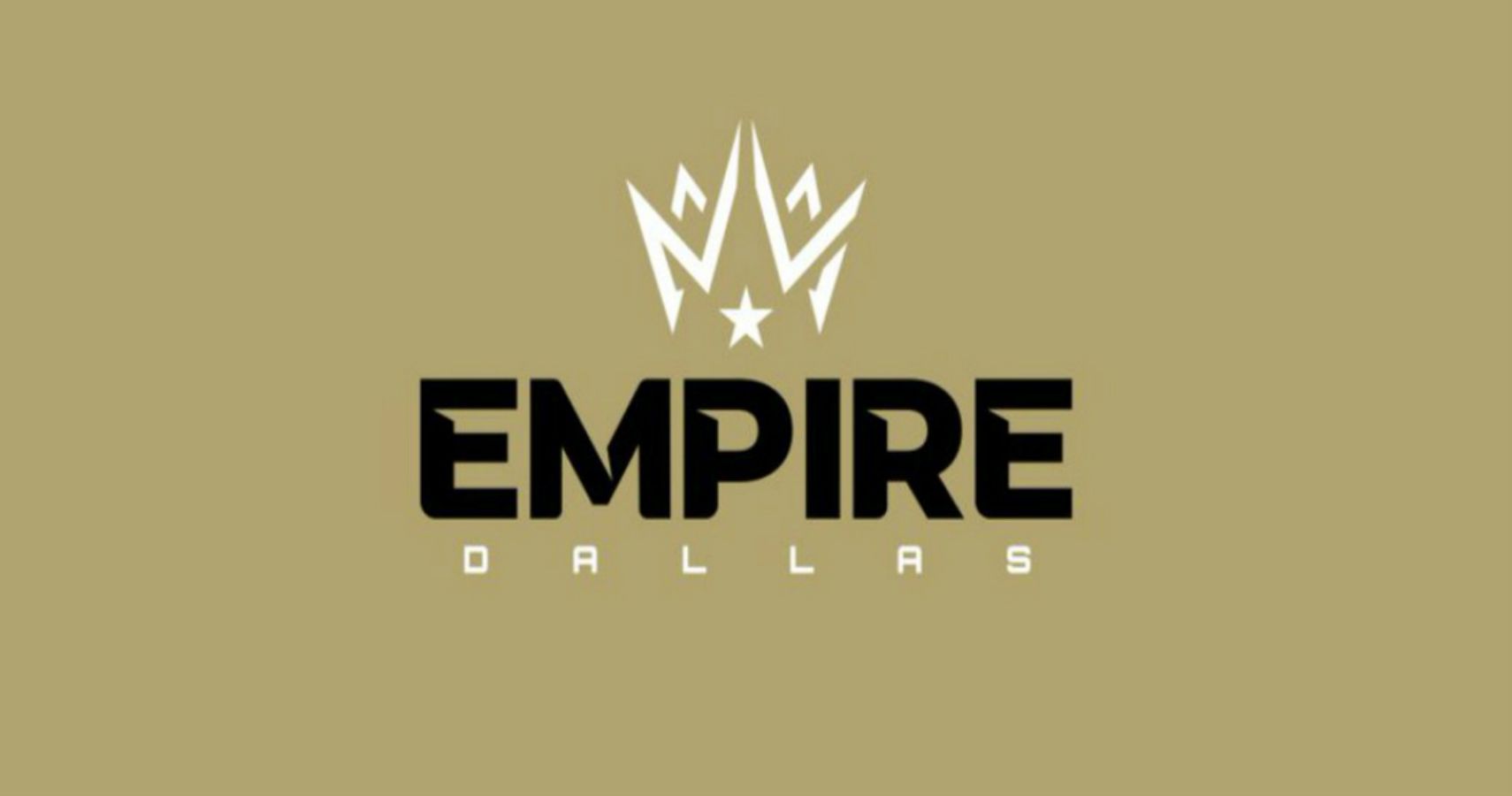 The Dallas Empire finally got a few wins under their belt with two victories against Seattle and an epic reverse sweep against the London Royal Ravens. They look much better than opening weekend but still can't quite get over the hurdle known as Chicago, losing two more times to the Huntsmen over the weekend. They need to keep improving or it will get hard to continue defending the Empire as a top-three team.
4. Minnesota RØKKR (2-0)
The Minnesota RØKKR enjoyed some time off over the weekend after a great performance in front of their own home crowd during the opening weekend. The RØKKR have a strong team with some great team chemistry. That chemistry will be key for Minnesota as they look to remain a top-team during the rest of the season.
5. Paris Legion (4-2)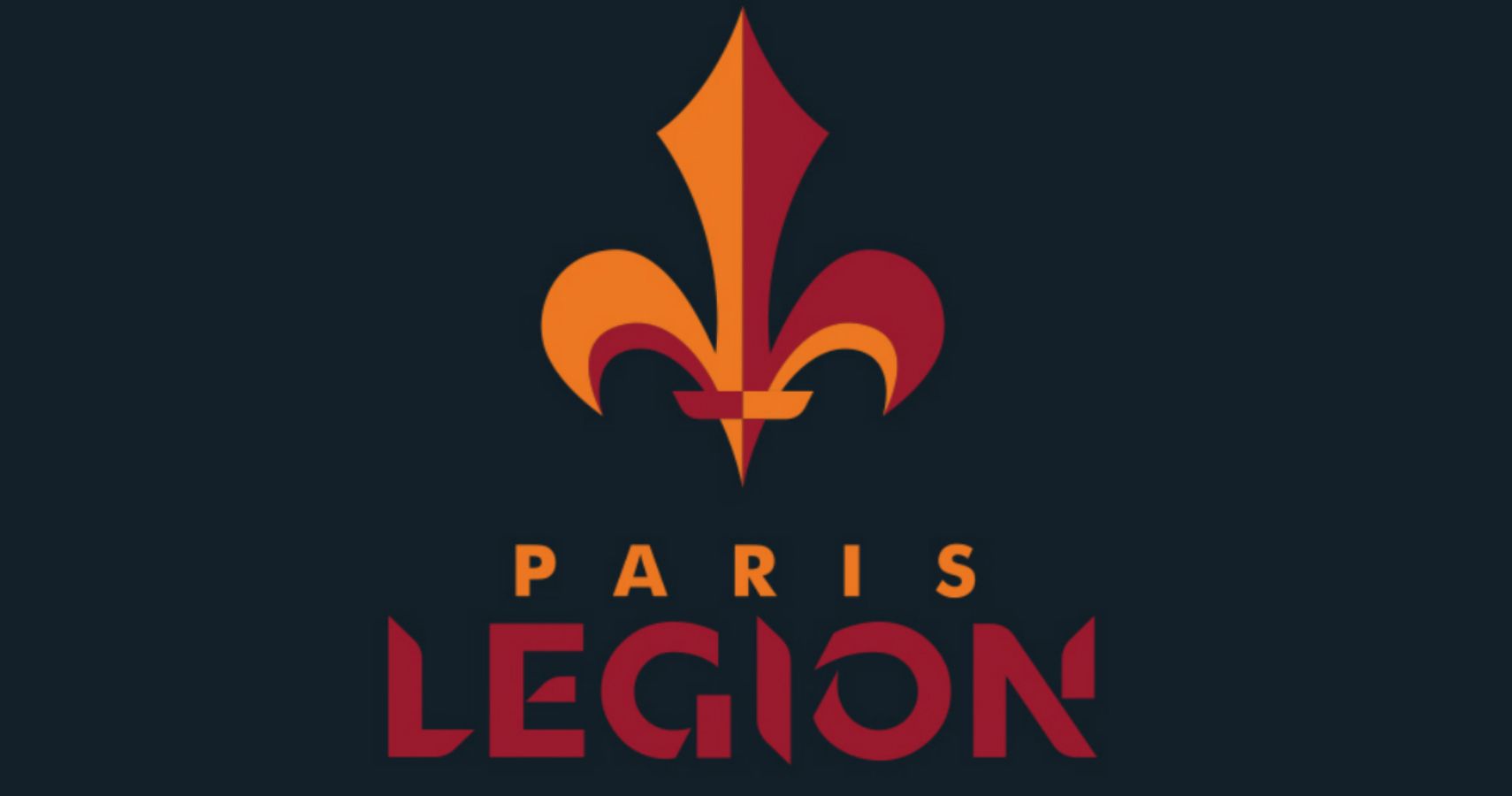 The Paris Legion surprised everyone during the opening weekend after going 0-2. They came out shaky in London against New York but bounced back for a few victories before losing a close match 3-2 against the Chicago Huntsmen in the semi-finals. They have already exceeded so many expectations up to this point and will continue to do so going forward.
6. London Royal Ravens (3-2)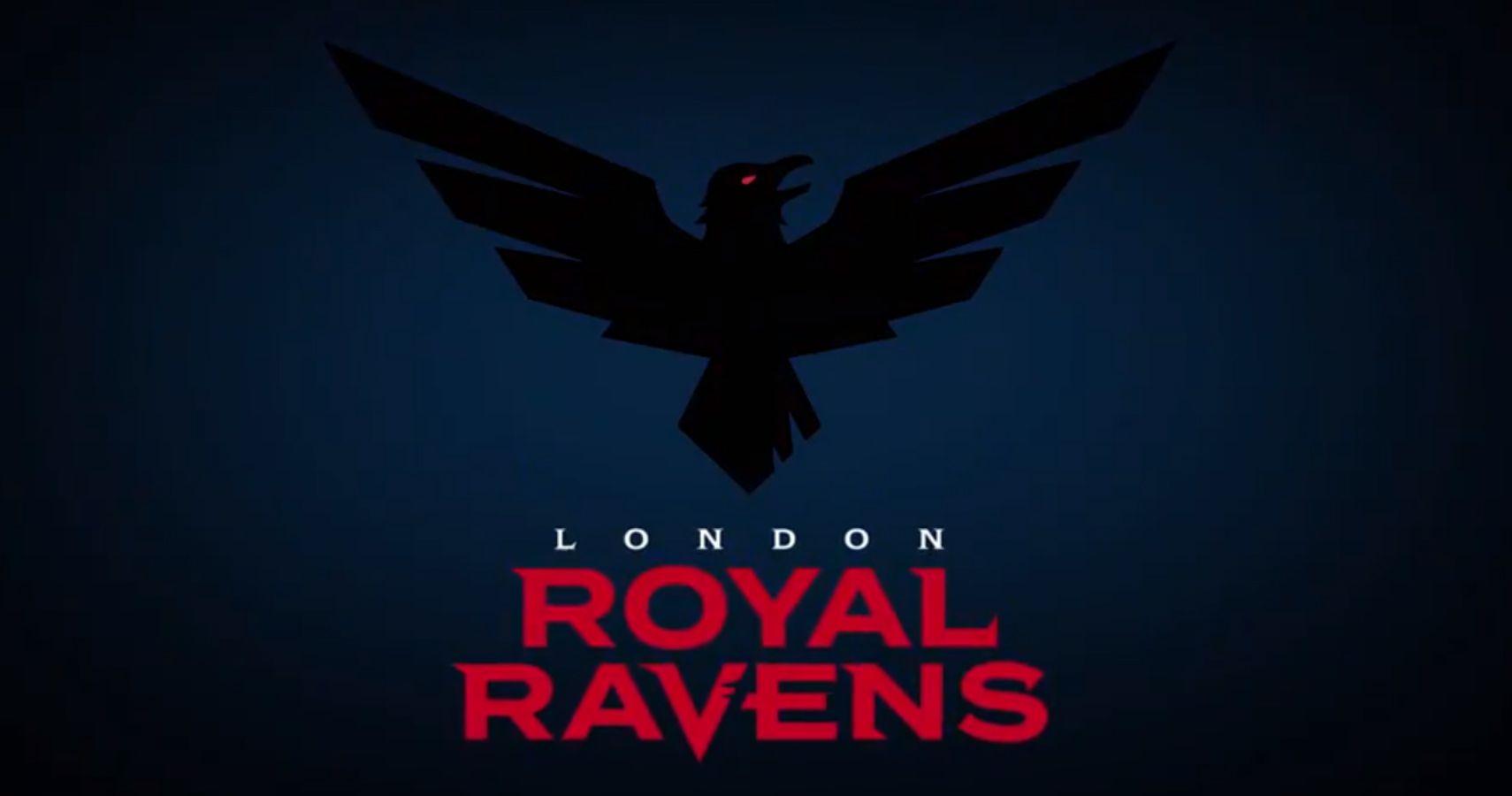 Like Paris, the Royal Ravens have exceeded expectations up to this point. They are a good team and deserve to be taken seriously as a dark-horse moving forward. The Ravens were so close to playing the finals in front of their home crowd but unfortunately let a 2-0 lead over Dallas slip. If they would have finished it out, we are looking at a possible top-three/four team right now.
7. Florida Mutineers (1-1)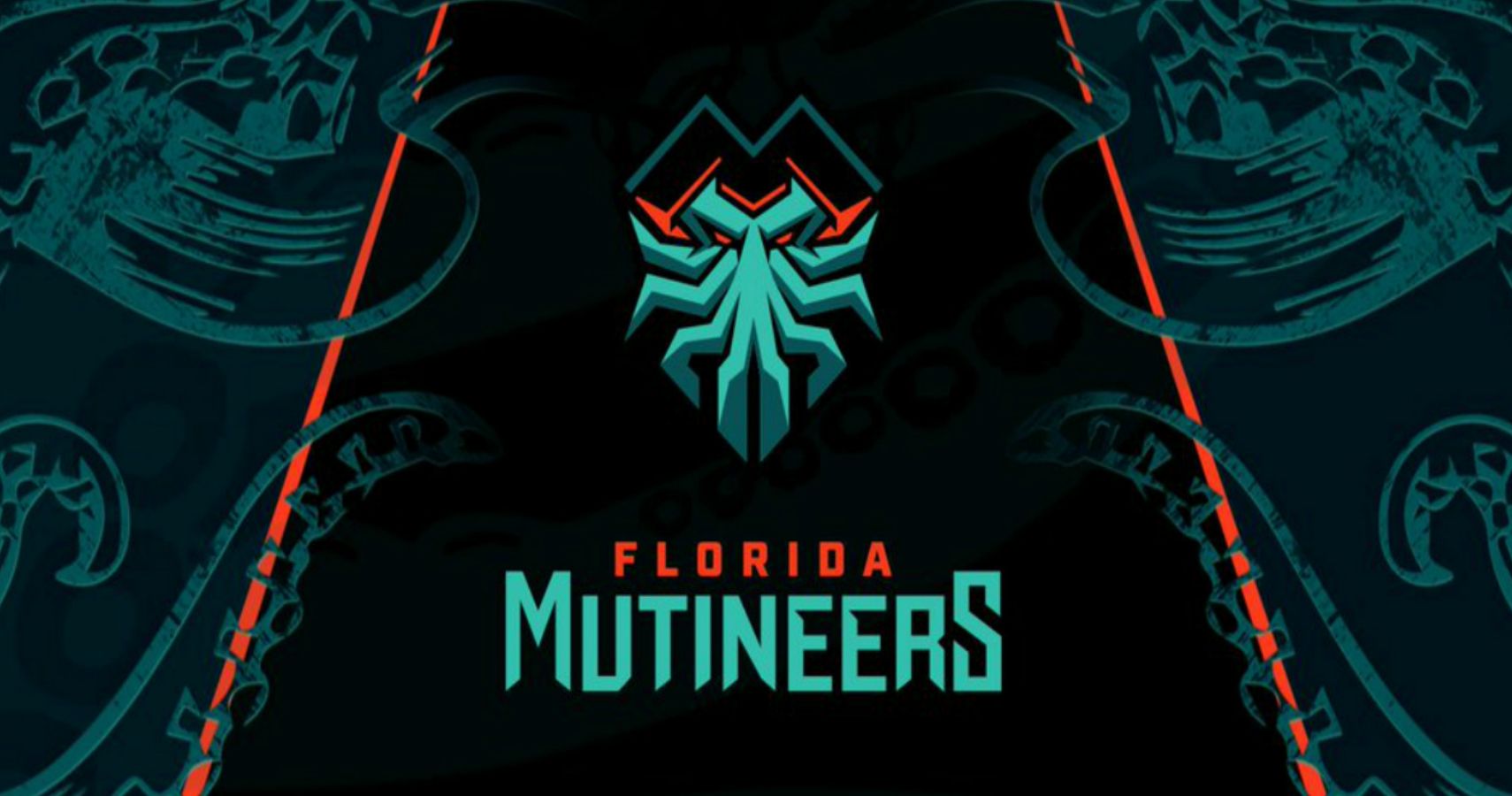 The Florida Mutineers had the weekend off so they were hard to gauge where to put exactly. Both of their opening weekends matches went the five-map distance and they split those matches 1-1. They had some clutch moments but still seem middle of the pack. Unfortunately, we will have to wait until February 22nd to see what Florida is made of during Atlanta's Home Series.
8. New York Subliners (1-4)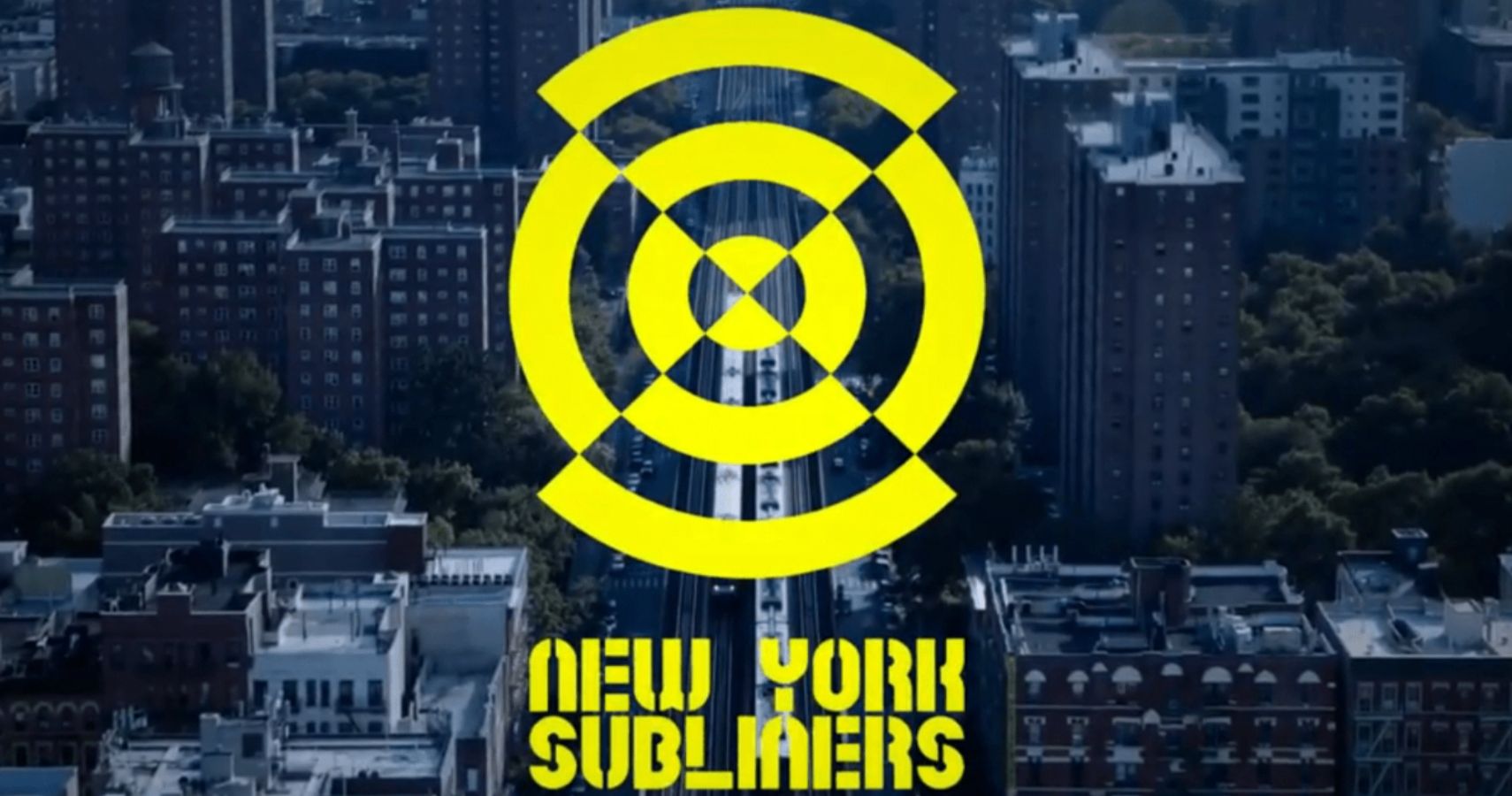 The New York Subliners have a ton of potential and it looked like they were righting the ship in London after shutting down the Paris Legion 3-1 to kick off the weekend. That momentum couldn't carry them through and they lost the rest of their matches including a 3-0 loss to the Legion in their second match-up. New York is definitely frustrating and need to pull together or they could fall apart.
9. Toronto Ultra (1-3)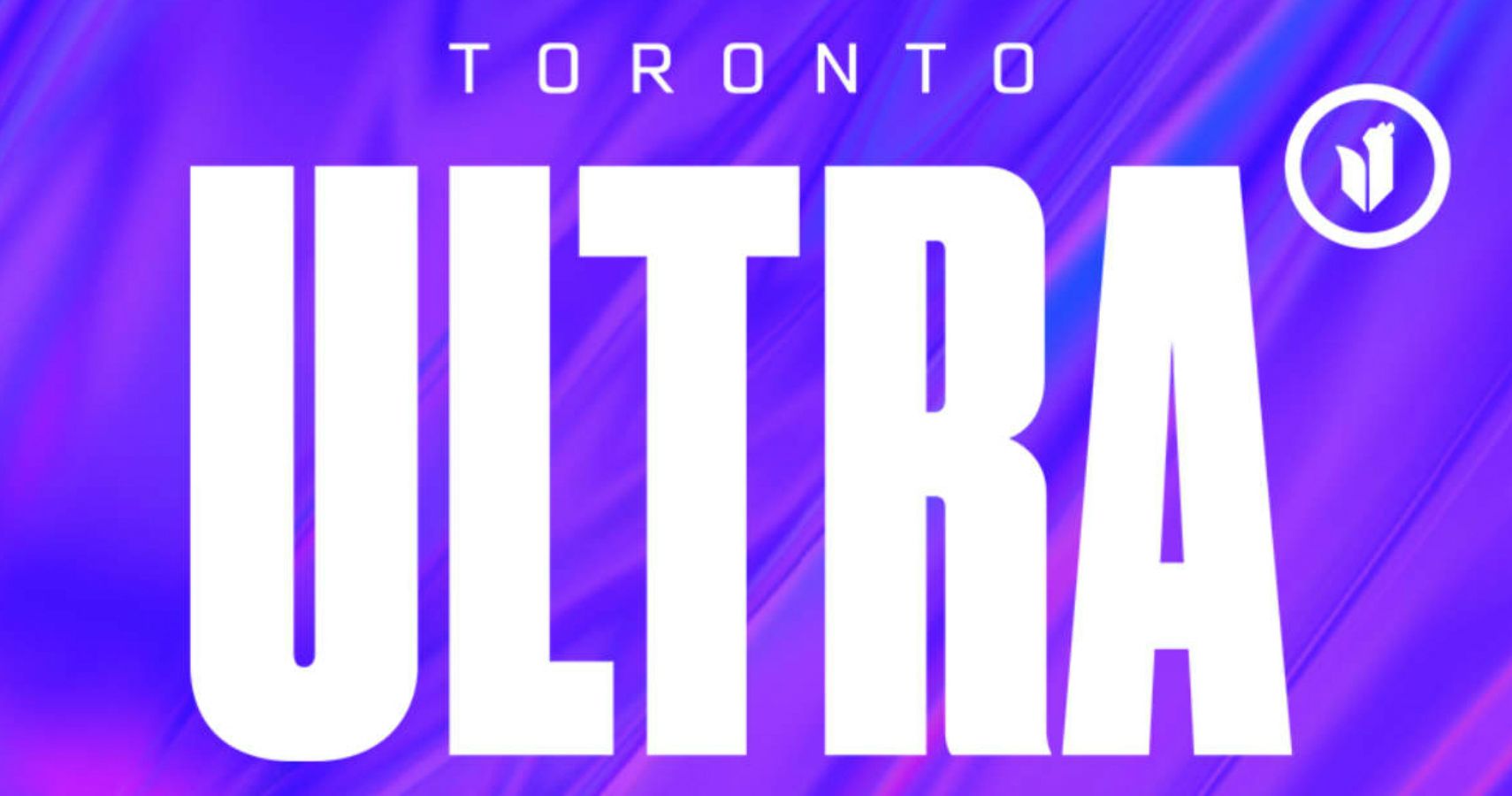 The Toronto Ultra have a lot of players on their roster and showed a decent amount of promise in Minnesota. Unfortunately, they might have too many options to choose from and changing up the lineup in London didn't work out for Toronto as they lost both of their matches to the European teams.
10. Seattle Surge (1-4)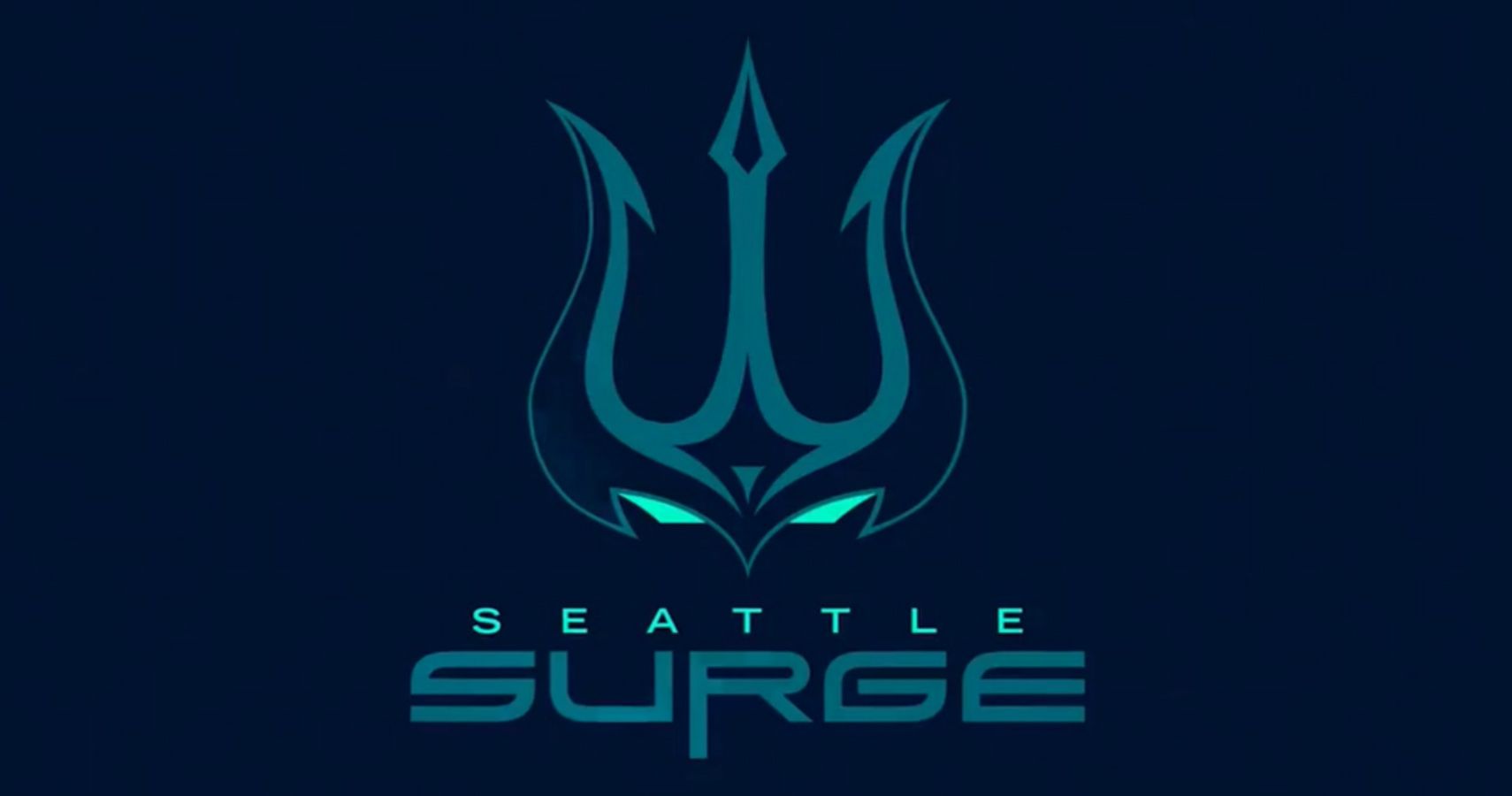 Seattle finally got their first victory in London after a poor 0-2 performance to kick off the Call of Duty League. They were one of the surprising after Minnesota as many thought of them as one of the better teams in the league. They got shut down by Dallas in both of their losses this weekend and it's still tough to tell how they will fare down the line.
11. Los Angeles Guerrillas (1-3)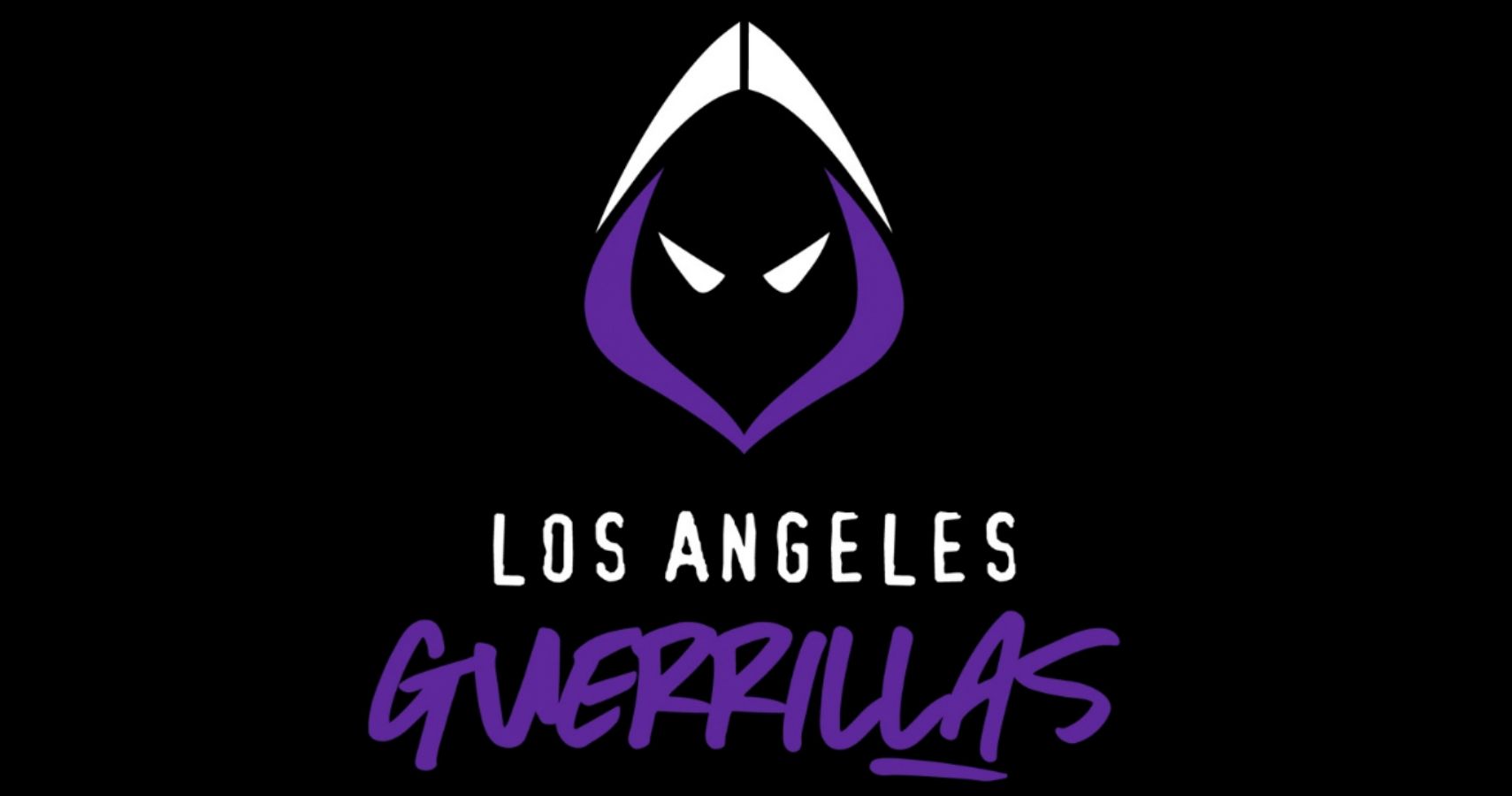 The Los Guerrillas had a decent performance during the opening weekend but stumbled in London, losing both of their matches and gifting Seattle with their first victory of the season. It's hard to tell if the Guerrillas will perform at a strong level or if they will stay stuck in the lower rankings as the season progresses. It didn't look great this weekend, but here's to hoping they can find their groove.
OpTic Gaming Los Angeles (0-2)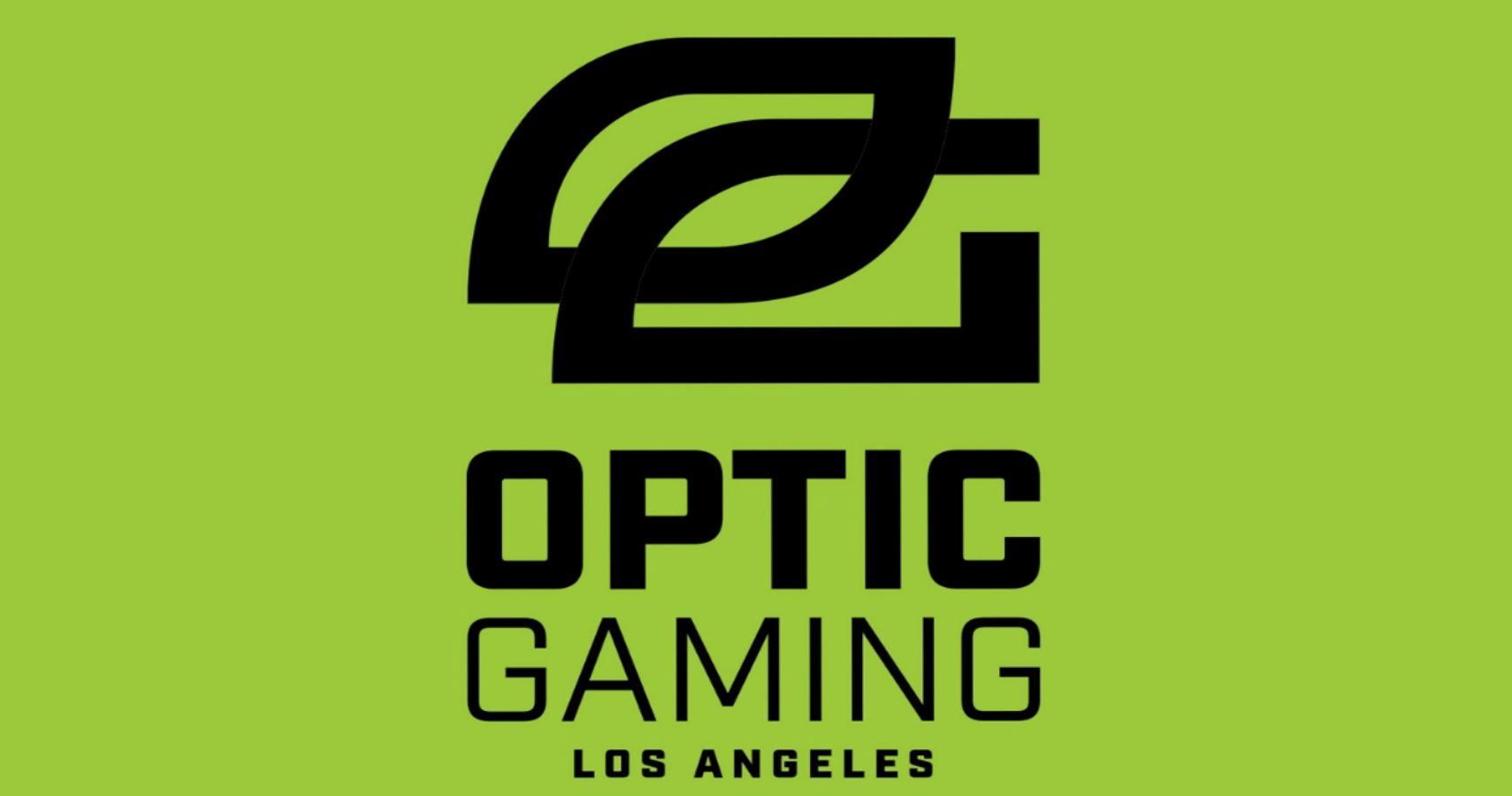 The "New" OpTic Gaming didn't get to play this weekend, but slip to last place in the league as the Seattle Surge took their first victory over the London Weekend. There is still a lot of talent on the squad and they will need to step up if OpTic doesn't want to have a long season.
Source: Read Full Article