Call of Duty: Mobile's Jan. 30 community update reveals new map, upcoming events
The Jan. 30 Call of Duty: Mobile community update revealed some exciting stuff that will come to the game soon.
The newest multiplayer map is "Cage." What makes this map special is that it is the first new map for the mobile version of the Call of Duty franchise. All other maps in the game were from a past Call of Duty version.
Recent leaks previously revealed this map. No release date has been revealed yet, though.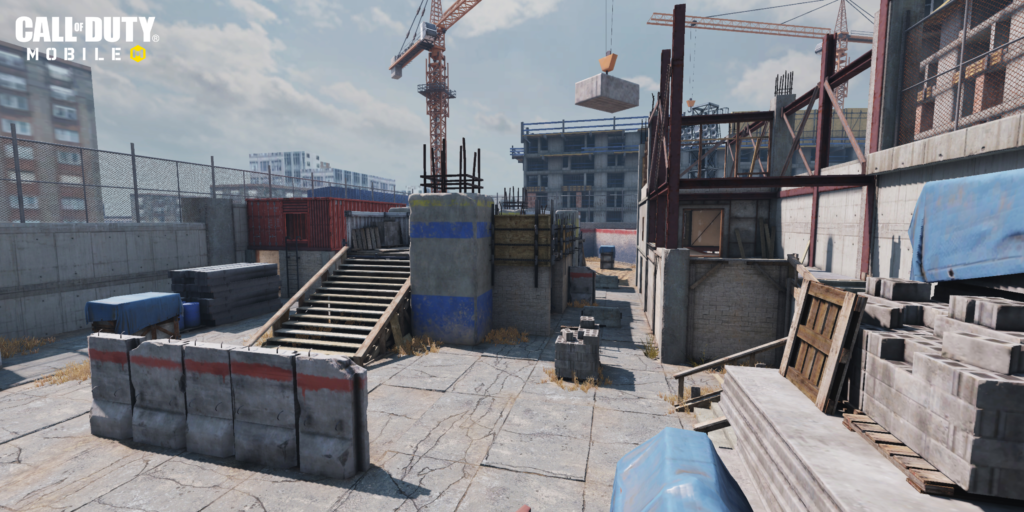 The events that will be running are:
Source: Read Full Article