Chaos Esports Club, Evil Geniuses Advance to Dota 2 Leipzig Major
The DreamLeague Season 13 Dota 2 Major has found its two North American participants as the region's closed qualifier concludes. DreamLeague Season 13: The Leipzig Major will be the second Major of the 2019-20 Dota Pro Circuit. Chaos Esports Club and Evil Geniuses will attend the DreamHack-hosted tournament in Leipzig, Germany, in January of next year. The event boasts a $1,000,000 prize pool and awards 4,850 Dota Pro Circuit points to the champions.
The Leipzig Major's North American closed qualifier pit ten teams against each other for two guaranteed spots in the main event. The top two placing teams lock in a Major appearance, while teams placing third through sixth advance to the WePlay! Bukovel Minor qualifier. The Minor will offer one final spot in the Leipzig tournament.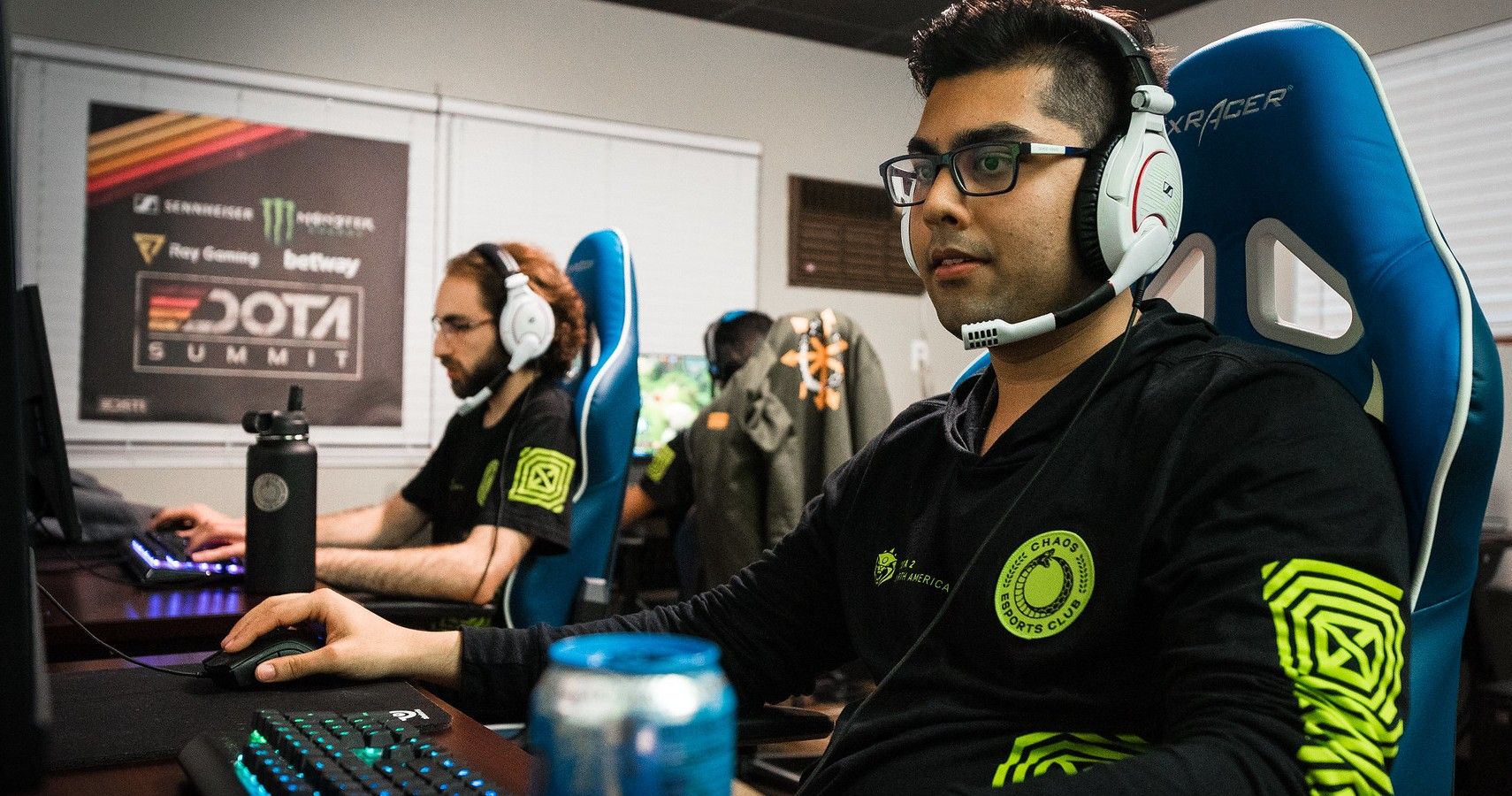 Chaos Esports Club claimed the first qualifying slot, having dropped only one game throughout the tournament. The team, originally formed as Quincy Crew, has struggled with roster instability since their loss of Sumail "SumaiL" Hassan shortly after the team's formation. Their qualifier run kicked off with victories over J.Storm and We Dislike Bears, followed by wins over DoZe and Fighting PandaS. They topped Group A undefeated, and later met Ninjas in Pyjamas in the play-offs. A three-game series ensued, with Chaos coming out victorious. They next faced Fighting PandaS, and took a 2-0 win to secure their spot at The Leipzig Major. Chaos narrowly missed out on an appearance at the Circuit's first Major as they finished second at the event's preceding Minor.
Evil Geniuses are the second squad to lock in their Leipzig slot. The mixed-nationality roster came into the event as heavy favorites, and seemed to live up to that reputation after topping Group B undefeated.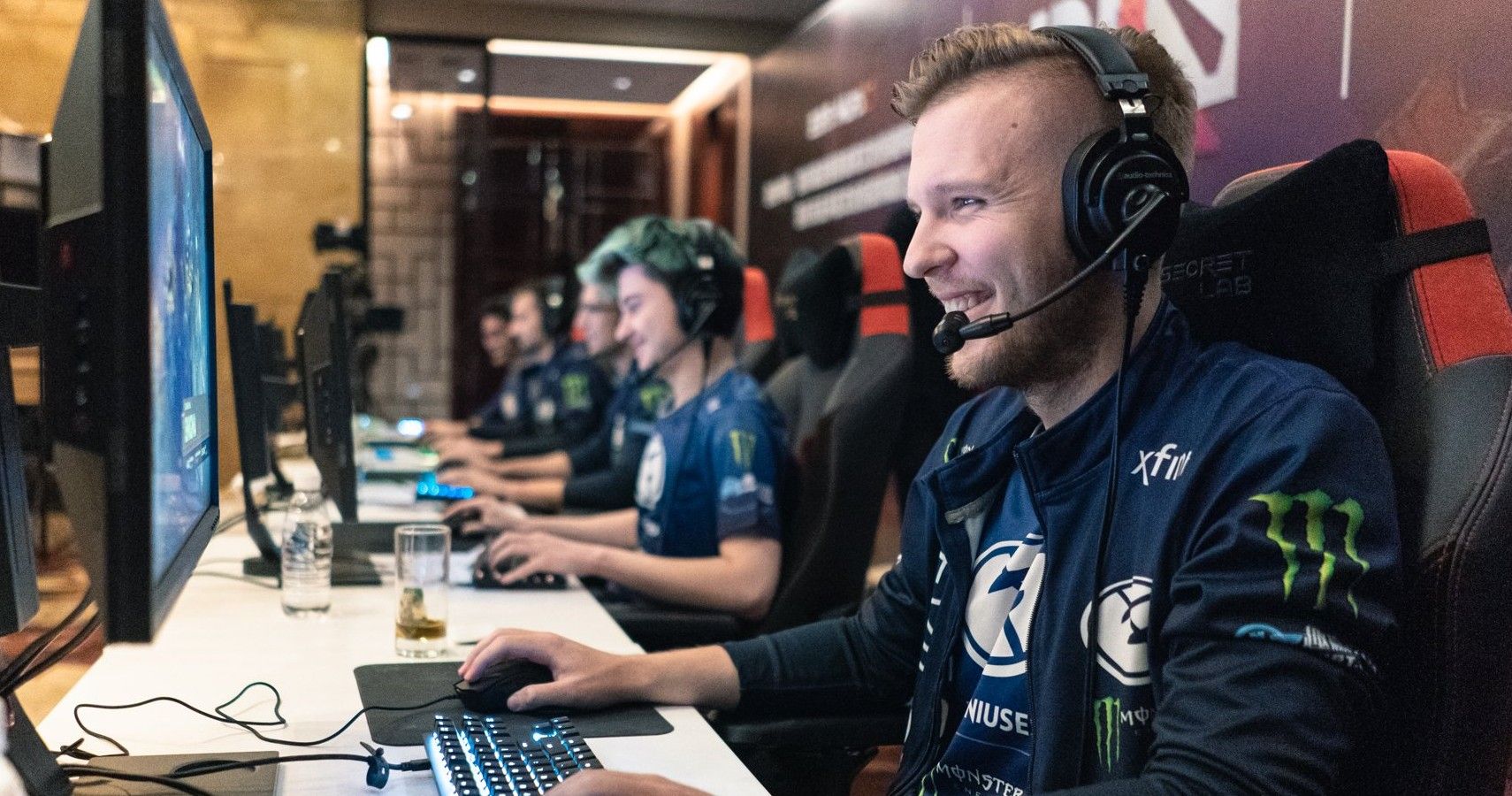 Evil Geniuses moved on to the play-offs, where they suffered an upset loss to Jacky "EternaLEnVy" Mao's squad Fighting PandaS. Then in the lower bracket, Artour "Arteezy" Babaev and co. found a quick victory over Ninjas in Pyjamas and a suffocating revenge win over Fighting PandaS. EG reached a 30k+ gold lead in game one against Fighting PandaS, and ended game two up thirty-seven kills to eight. This will be the second Major appearance this season for Evil Geniuses, as they were eliminated from the previous MDL Chengdu Major in fourth place.
Fighting PandaS will be joined by Ninjas in Pyjamas, J.Storm, and Team Xolotl in the WePlay! Bukovel Minor North American qualifier. Chaos Esports Club and Evil Geniuses advance to DreamLeague Season 13: The Leipzig Major, which will take place in January of 2020.
Source: Read Full Article