Dallas Fuel Sign SP9RK1E And Hanbin, Add RUSH As Head Coach
The Dallas Fuel made waves early in the Overwatch League offseason after adding three talented individuals from a surprisingly strong Paris Eternal team. With three talented players and a new head coach ready to take Dallas to the next level, the Fuel have a scary core of top-tier talent hoping to bring the Dallas Fuel a championship.
Han-been "Hanbin" Choi was one of the best off tanks in 2020 despite being a rookie and was an integral part of the success of the Paris Eternal. His Sigma play was inspiring and the rest of his hero pool rose above most of the competitive in the North America region. He might have been the most important pickup for the Dallas Fuel this entire offseason.
Alongside Hanbin and Dong-ha "Doha" Kim, the sole returning Fuel player from 2020, Yeong-han "SP9RK1E" Kim brings an electric playstyle to Dallas with some of the best Genji play the league has ever seen. If he can continue to improve on heroes other than Genji, Doomfist and Junkrat, SP9RK1E could be one of the best players in the entire league and a cornerstone for a hopeful Dallas roster in 2021.
The Dallas also added Hee-won "RUSH" Yun as their head coach following an incredibly successful 2020 stint with the Paris Eternal. This signing is just as important as the player pickups as RUSH is one of the best coaches in the league. If he can continue to get the most out of the players, he could help lead Dallas to a strong 2021 season.
The Dallas Fuel have been one of the most disappointing teams throughout the entirety of the Overwatch League. They tend to garner strong talent but flounder it away. With the addition of RUSH as head coach alongside some of the Element Mystic squad and this is the best they franchise has looked on paper since their inception. With a lot more roster spots open, it will be interesting to see what talent Dallas is able to court with a seemingly large pocketbook and enticing opportunities to play against strong, young talent.
NEXT: Haksal Retires From The Overwatch League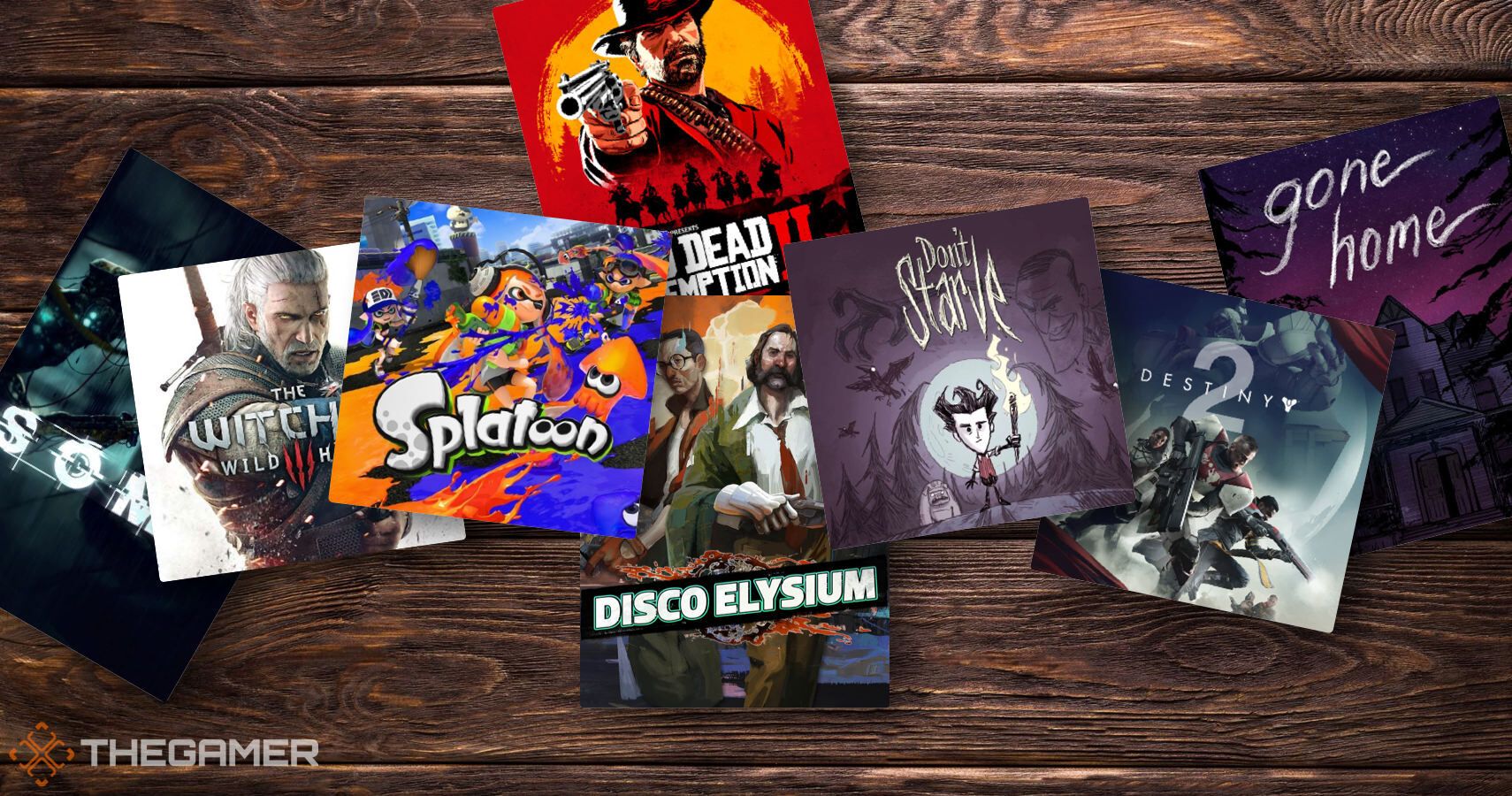 Esports News
Overwatch
Overwatch League
Freelance writer focusing on the esports industry with an emphasis on the Overwatch League and Call of Duty League. Enjoys good conversations, concerts, reading, night drives, movies, and laughing.
Clear Eyes, Full Hearts, Can't Lose.
Source: Read Full Article