Dallas Fuel Sign Xzi As Last Piece Of 2021 Roster
The Dallas Fuel completed the last piece of their 2021 roster puzzle after they announced they signed Ki-hyo "Xzi" Jung to fill in the remaining DPS slot the team needed. Like others on the new Fuel squad, Xzi comes over after having an incredibly successful season with the Paris Eternal. The Dallas Fuel look like a scary team heading into the next season of the Overwatch League.
Xzi was a major factor for the Paris Eternal's success this past season. The former Element Mystic DPS player exploded onto the Overwatch League scene at the very beginning and continued his dominance every chance he got. Despite missing a significant amount of time for a neck injury, Xzi became one of ten players announced as a 2020 Overwatch League MVP finalist.
For the vast majority of their roster, the Dallas Fuel added players that once played for the storied Element Mystic team from Korea. Because of this, there are pockets of synergy and familiarity with the team that should help them out come 2021. Couple that with the fact all the players they signed are really good at the game, and the Dallas Fuel have a lot to look forward to this upcoming season.
The Dallas Fuel truly have their best roster in the team's history. After three seasons of constantly failing to live up to expectations, along with drama throughout, this feels like the Fuel have turned a corner to become something better. The fact they are willing to go all in on a roster like this bodes well for them going forward and fans should actually have something to be excited for in 2021. It will be interesting to see just how good this Fuel team can be next season.
NEXT: Biggest Storylines Of The Call Of Duty League Offseason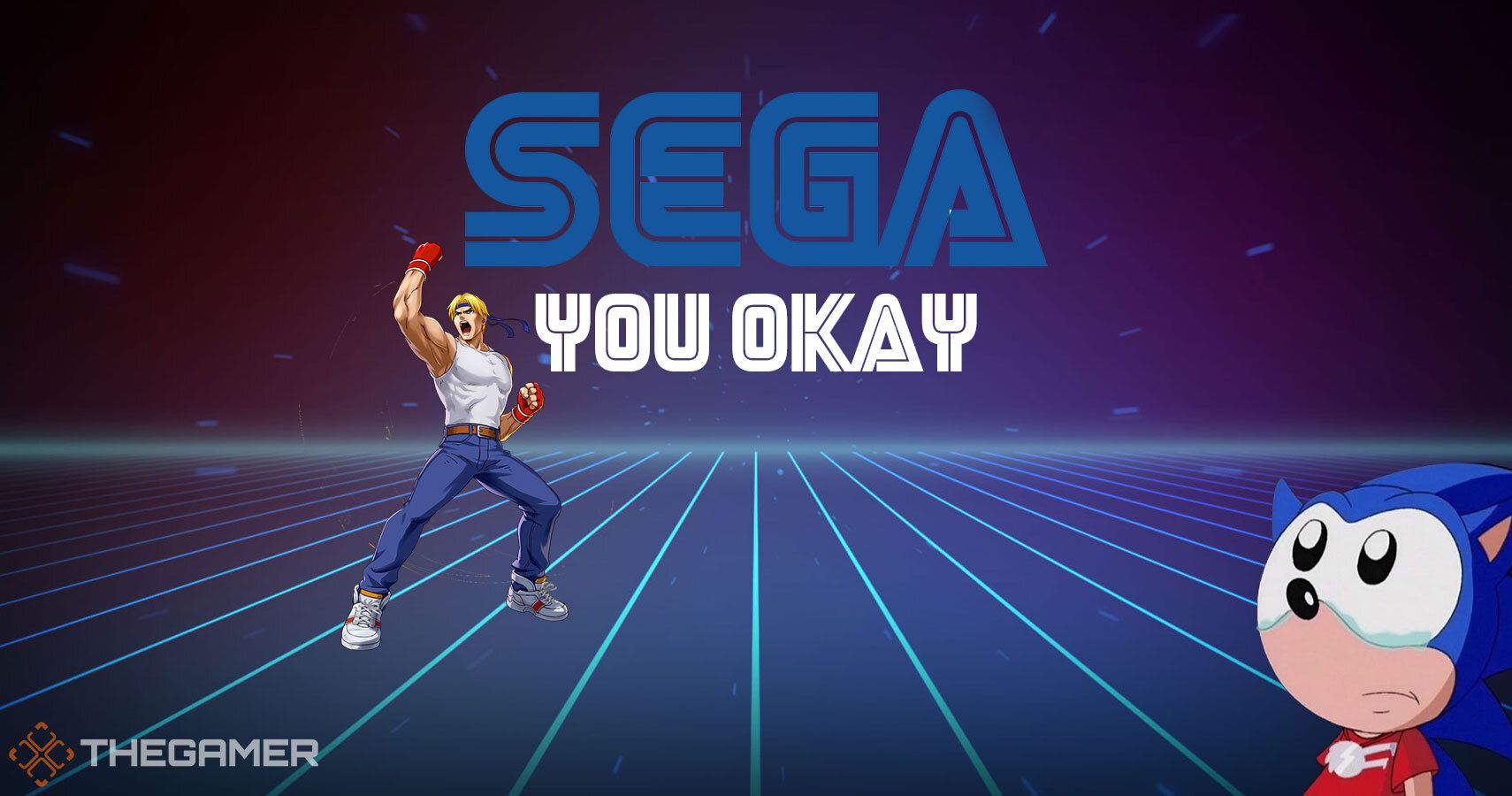 Game News
Esports News
Overwatch League
Freelance writer focusing on the esports industry with an emphasis on the Overwatch League and Call of Duty League. Enjoys good conversations, concerts, reading, night drives, movies, and laughing.
Clear Eyes, Full Hearts, Can't Lose.
Source: Read Full Article