Gen.G Confirm CS:GO Entrance With Cloud9 Core
Korean esports organization Gen.G has announced the beginnings of their first ever Counter-Strike: Global Offensive roster. The team will include a core three players bought out from North American organization Cloud9. This announcement comes a month after rumors began to circulate of the organization's plans to sign a few of Cloud9's players.
The new Gen.G team will presumably be led by former Cloud9 and NRG in-game leader Damian "daps" Steele. Daps joined Cloud9 in July of this year after being removed from the active NRG roster. Daps boasts an extensive resume as an in-game leader, building rosters under the OpTic Gaming, NRG, and Cloud9 banners. His time on Cloud9 was rather unsuccessful, though he did lead NRG to trophies at cs_summit 3 and IEM Shanghai 2018.
Daps will be joined by Cloud9 star Timothy "autimatic" Ta. The 23-year-old has been playing under the Cloud9 name since 2016, winning four tournaments with various iterations of the team. He received the MVP award at the ESL Pro League Season 4 Finals, and aided in Cloud9's wins at DreamHack Open Denver 2017, iBuyPower Masters 2017, and the Eleague Boston Major. His Boston victory made him a part of the first, and currently only, North American team to ever win a CS:GO Major. He was the only remaining member from the Major-winning squad, and had evolved with the seemingly ever-changing Cloud9 roster in recent years. He spent a significant amount of time as the team's primary AWPer after their loss of Tyler "Skadoodle" Latham in late 2018. Autimatic was named the 17th best player of 2018, and is widely considered to be one of the best talents in North America.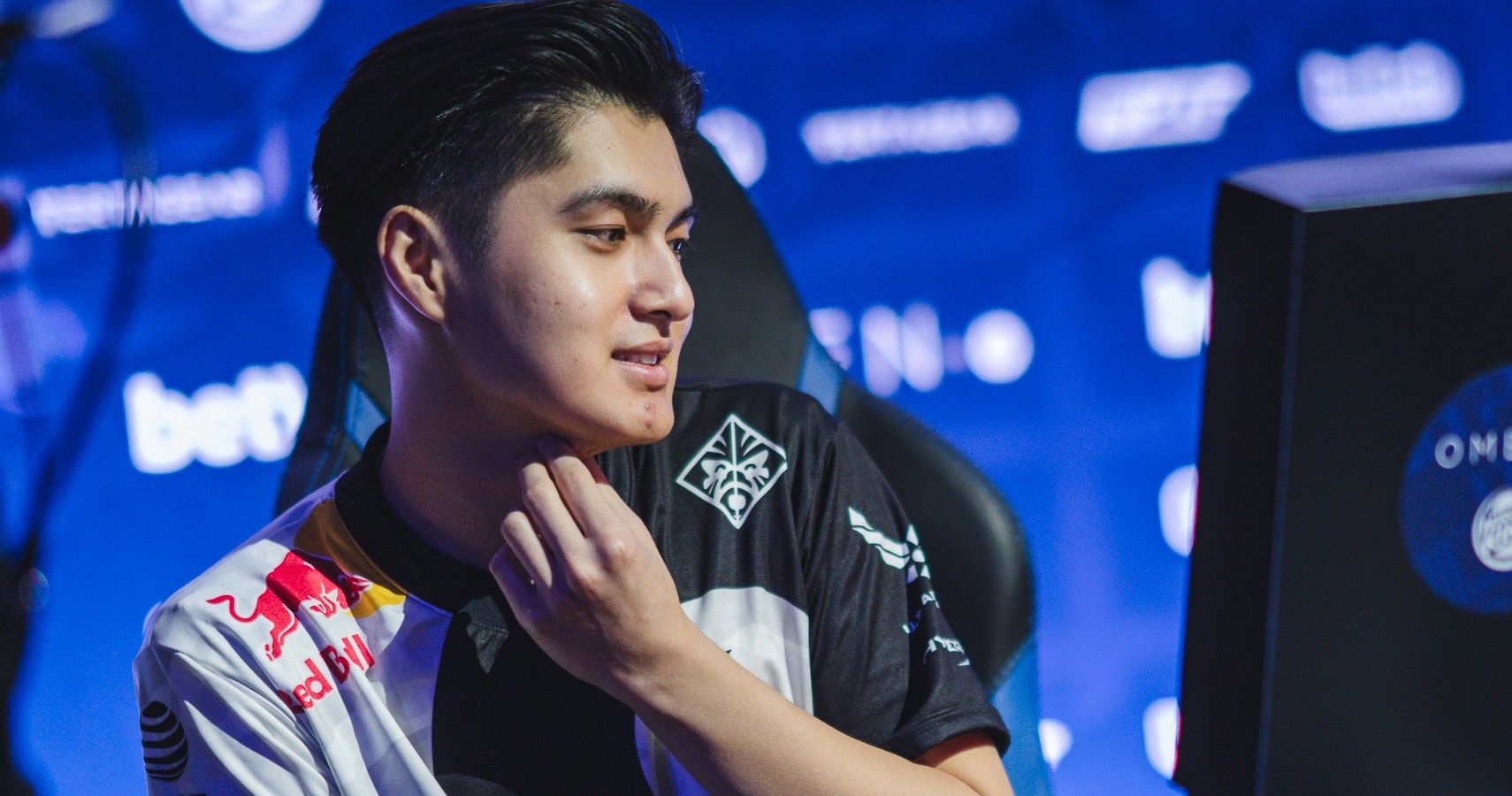 The final ex-Cloud9 player to join Gen.G is Kenneth "koosta" Suen. Koosta is a versatile player, taking up both AWP and rifle roles on various teams throughout his career. He has been active in the professional North American scene since 2015, and has represented prominent organizations like Team Liquid, Counter Logic Gaming, and Ghost Gaming. He joined Cloud9 in July as part of the same roster overhaul that saw daps sign with the organization.
Gen.G has also named Chris "Elmapuddy" Tebbit as the team's coach. Elmapuddy built his name with his YouTube channel, where he posts CS:GO analysis videos. He began coaching Australian team ORDER in 2018, and was released from the organization in July of this year. He helped ORDER qualify for the ESL Pro League Season 8 Finals, and find victories at Gfinity Elite Series Australia Season 2 and the ESL Australia & NZ Championship Season 8 Finals.
No additional players have been announced for the Gen.G roster, though 19-year-old Bulgarian talent Georgi "SHiPZ" Grigorov has been linked with the team. It is currently unknown when the organization will unveil the rest of the lineup, or when the team will debut.
Source: Read Full Article