Guangzhou Charge Players neptuNo and Wya Face Visa Issues, Unable to Play in OWL
Alberto "neptuNo" González and Qi "Wya" Haomiao, support players for the Overwatch League's Guangzhou Charge, are heading home for the foreseeable future as they deal with visa issues, the team announced on Friday. Both will be unable to compete in the Overwatch League until returning.
The Guangzhou Charge came into 2020 with moderately high expectations after signing neptuNo during the off-season. The year has been a bumpy ride for the players of the Charge, however, from having a delayed start to their season due to the coronavirus, to lackluster performances in game, it hasn't been the year that Charge fans had hoped it would be.
The team released a statement early on Friday, detailing the issues with the players' visas. "Due to S. Korea visa expiration, neptuNo will be leaving Seoul and unfortunately may not be able to play matches until he returns to the Asia region." The statement went on to discuss the problems facing the team, saying, "International travel has been significantly hampered due to COVID-19 and as a result, we've faced difficulties in managing visas especially with an international roster."
As of right now, there is no timetable for the two supports' return. Visa issues in esports is nothing new and each situation is unique in its own way. Guangzhou has not yet talked about the statuses of their two other non-Korean players on their roster, Chinese flex DPS Ou "Eileen" Yiliang and American flex DPS Charlie "nero" Zwarg.
The Charge are currently 4-4 in the Overwatch League's third season, sitting at the 11th spot in the standings.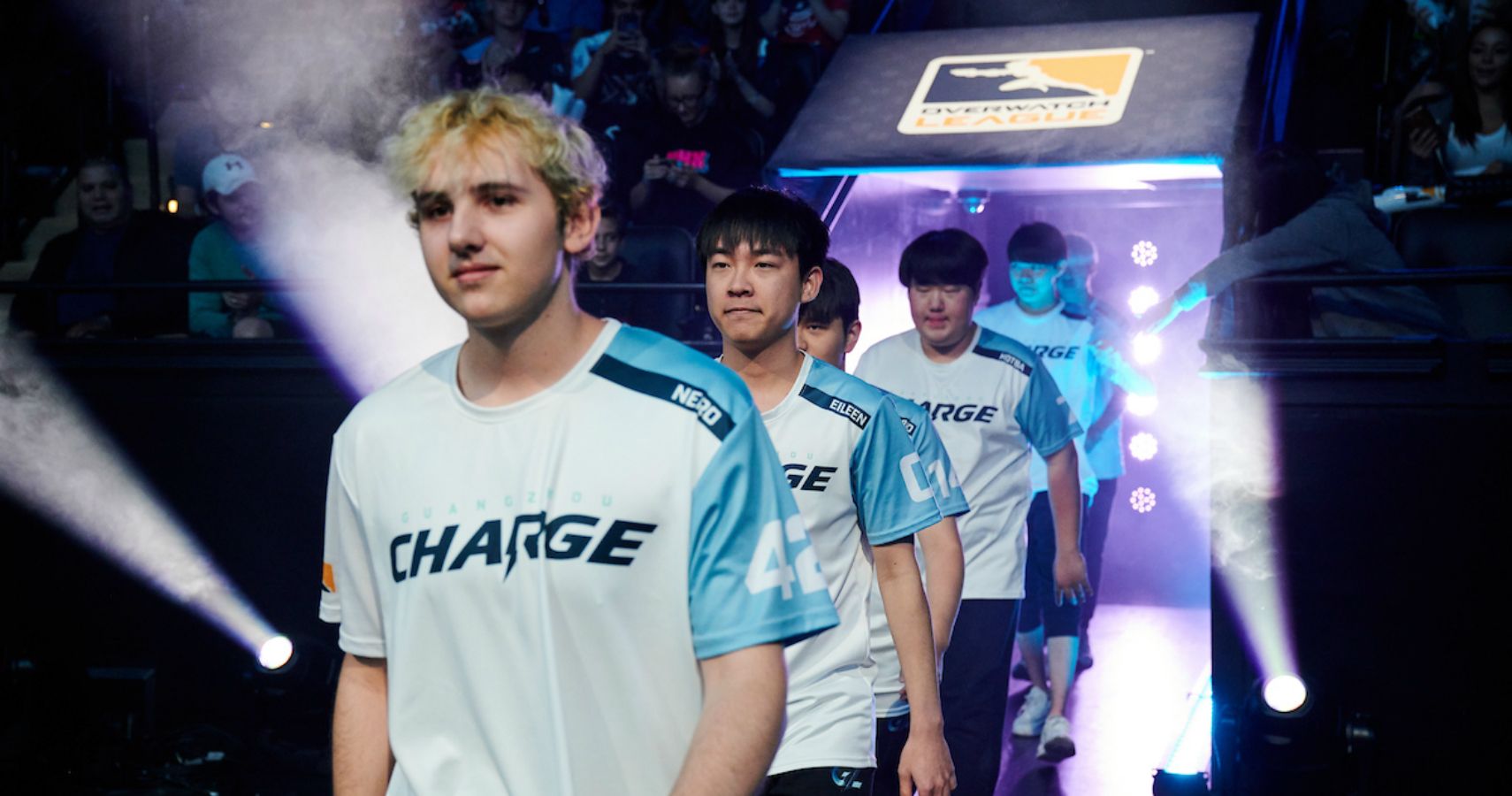 The news of neptuNo's visa troubles is not only disappointing to the Charge and their supporters, but to all fans of the Overwatch League as well. neptuNo, being one of the most entertaining main supports in the league, has grown to be a fan favorite and the Spain native was just starting to gel with his new teammates after the delayed season.
The player expected to step into main support duties for the Charge is Kim "Chara" Jung-yeon, who was the starting main support for the team last year. If Chara does end up taking over, he and the rest of the Charge in week 12 will face two of the league's premier squads, the Shanghai Dragons and New York Excelsior. The losses of neptuNo and Wya are sure to hamper Guangzhou, but the team will march on and hope for the best regardless.
Source: Read Full Article