LS Reveals He Has League Of Legends Coaching Offers From All Major Regions
Nicholas "LS" De Cesare revealed on his Wednesday stream that he has received coaching offers from numerous League of Legends organizations in major regions China, Korea, Europe and North America. The 26-year-old is currently a streamer under the Counter Logic Gaming banner, as well as a caster for the English League of Legends Champions Korea broadcast.
Although he's gained recognition as a caster and streamer, LS has a long history of coaching League of Legends teams, most recently as head coach of the Korean team bbq Olivers from December 2018 to June 2019. With the position, the Rhode Island native became the first foreigner to officially join a Korean team.
"As it stands right now, I have four offers from NA, two from Europe, two from Korea and one from China," LS announced on on Wednesday, much to the surprise of his lively chat.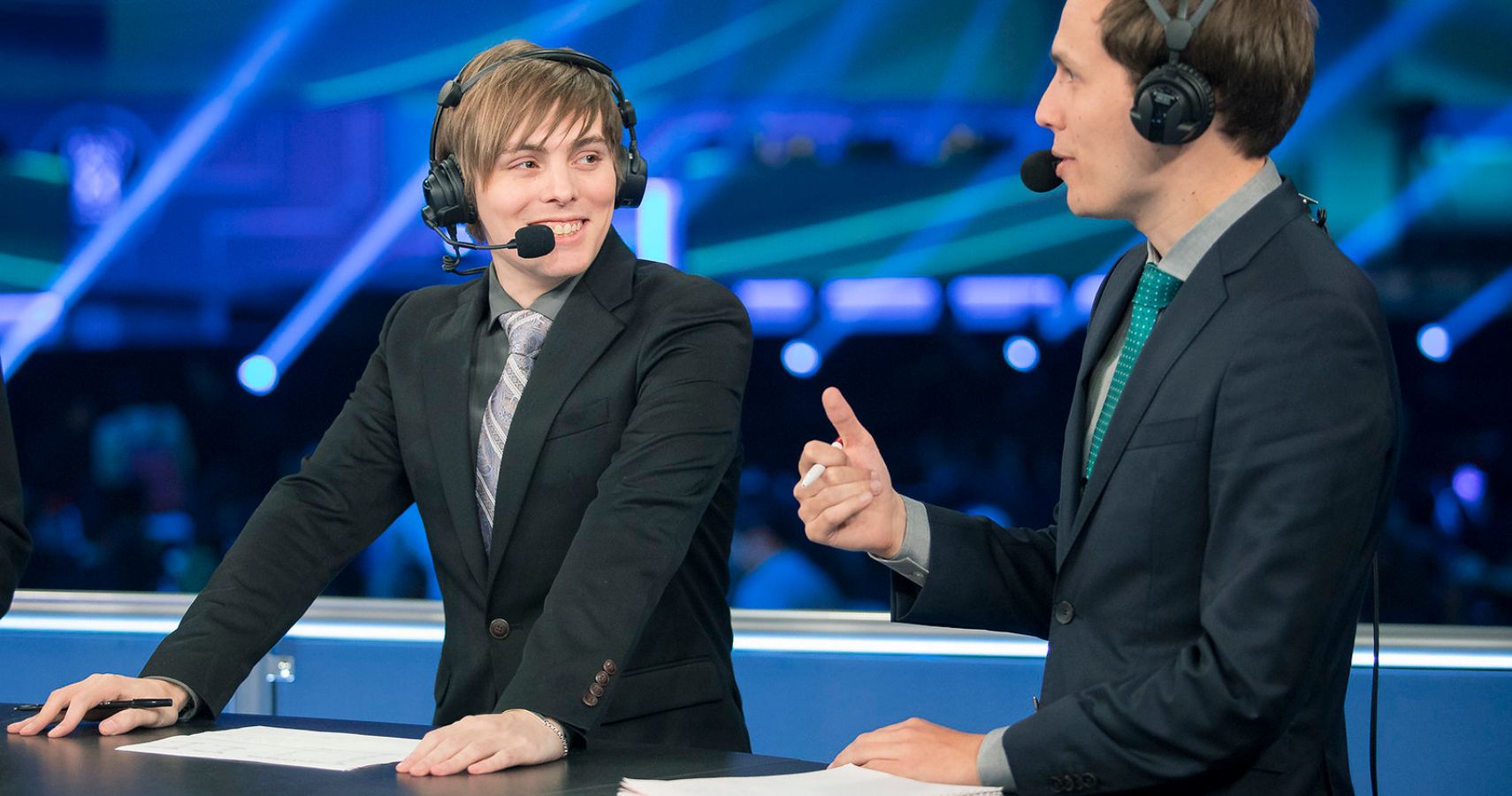 LS followed up by saying that something will "most likely" happen "no matter what" before the offseason begins. LS also told Inven Global that he will be meeting with T1 CEO Joe Marsh, which will be happening in the "next few days."
The League of Legends figure is well known for his in depth analysis during his streams and broadcasts, which very often achieves meme status. His proclivity toward freezing lanes and his preference of Liandry's Torment over Morellonomicon have become worldwide memes in the global League of Legends scene.
There are plenty of reasons why an organization would want LS as their coach. His massive fan base would potentially be a major boost to the team's presence, and would bring the organization directly under the spotlight. LS also has the unique ability to both speak and write Korean. Language barriers are a major roadblock in esports, and not having to work around them is obviously favorable.
Also, LS is simply extremely knowledgeable about not only League of Legends, but also about players and the social aspects of teamwork. He has lived with a number of players in his Seoul apartment, including members of the bbq Olivers team, Korean and American solo queue players. Now, whether LS can find success competing in the top regions, against the top teams, such as DAMWON, Top Esports and JDG, is yet to be seen.
Source: Read Full Article