Mall Of Georgia Is Getting A Two-Level Esports Facility
Playing video games at the mall was an activity usually reserved for arcades like Dave & Busters and Chuck E. Cheese. But soon, casual shoppers will be able to fit in gaming tournaments and events during a trip to the mall. According to a recent announcement from Simon and Allied Esports, the Mall of Georgia is set to receive its own two-story facility dedicated to esports games and entertainment.
The Mall of Georgia, located in Buford, Georgia, will soon receive a multi-leveled, 13,000 square-foot facility located in The Village section of the mall. The new venue will host both amateur and professional gaming tournaments, feature PCs and gaming consoles for public use, and food, drink, and other shopping opportunities within. More details are expected to be released as the venue gets closer to completion.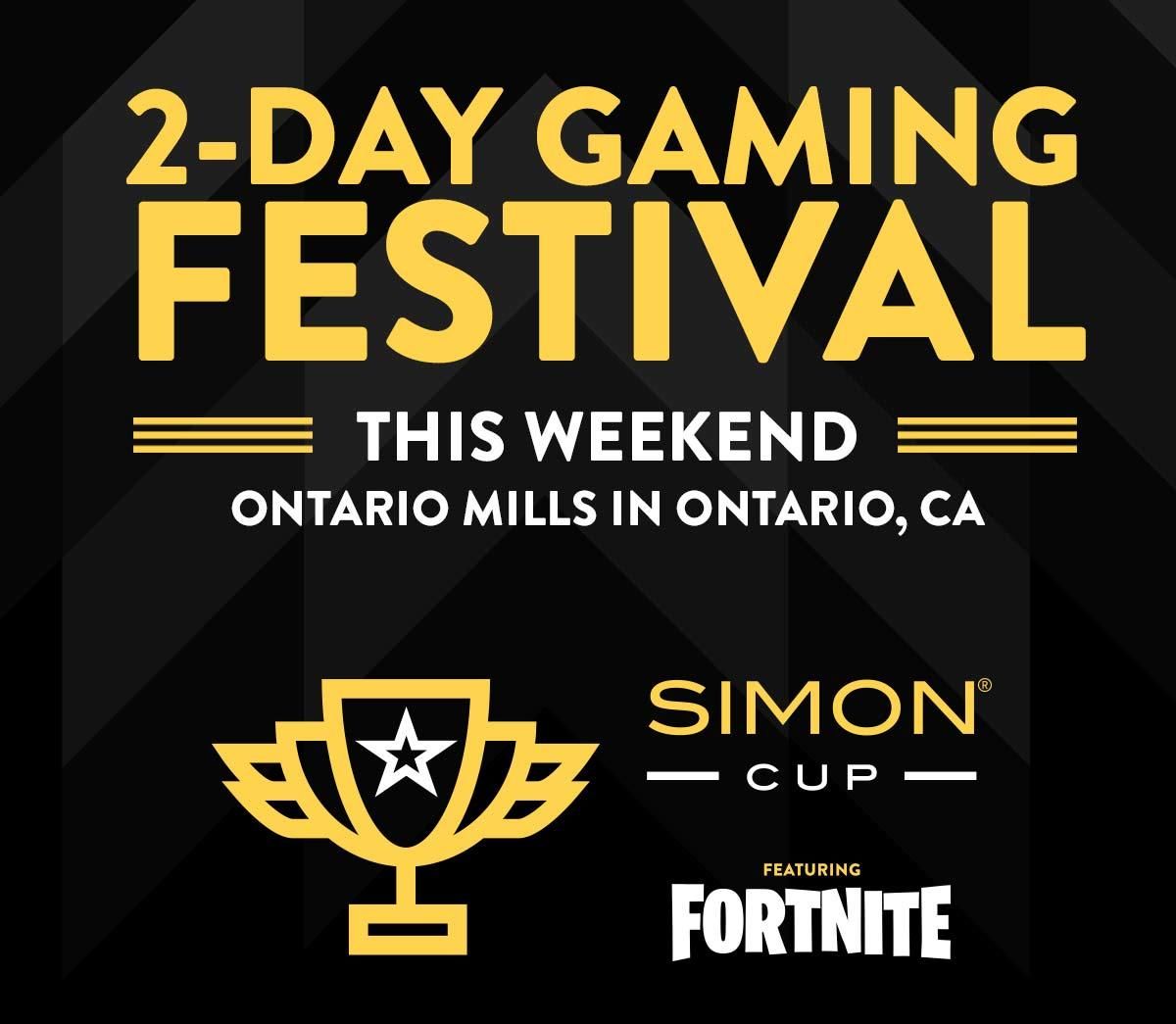 Jud Hannigan, CEO of Allied Esports, commented excitedly on the new Mall of Georgia facility, saying, "We've long felt that the gaming and esports communities in the Southeast, especially the greater Atlanta metropolitan area, are vibrant and growing and believe we have a location at Mall of Georgia that will serve as a dynamic hub for esports experiences in the region.  We're excited to launch this first-of-its-kind on-mall venue and continue to develop and expand on this new concept for additional Simon destinations."
Construction on the new facility is set to begin in Q2, with an anticipated opening date sometime in the latter half of 2020.
Back in June 2019 when the two companies formed their partnership, they announced that they hoped to build a series of public esports venues in Simon malls across the country. No definite plans on any future esports facilities have been announced at this time.
Sarah Williams, Senior Vice President and national director of retail brokerage for JLL is optimistic about the new venue, stating, "The addition of Allied Esports will be a powerful addition to the mall, sure to bring even more new customers onto the property who might otherwise not be shopping at the mall. It should absolutely boost expenditures, especially with food and beverage offerings on property."
Source: Read Full Article