Na'Vi look strong in 2-0 beatdown of Vitality, earn spot in BLAST Premier Spring Finals
Natus Vincere is looking like a truly formidable opponent after besting both Astralis and Vitality to secure a spot in the BLAST Premier Spring Finals. The team will follow up on their success with a match against Complexity to decide the seeding of the two Group B teams heading into the Spring Finals.
In yesterday's series against Astralis it was the Danes who got off to a hot start, dominating Na'Vi on Train to secure a 16-6 win and a 1-0 map advantage. Na'Vi would bounce back with a vengeance and took Nuke 16-9 to force a map three on which Aleksandr "s1mple" Kostyliev's 30-16 record helped lead Na'Vi to a 16-14 win and send Astralis home.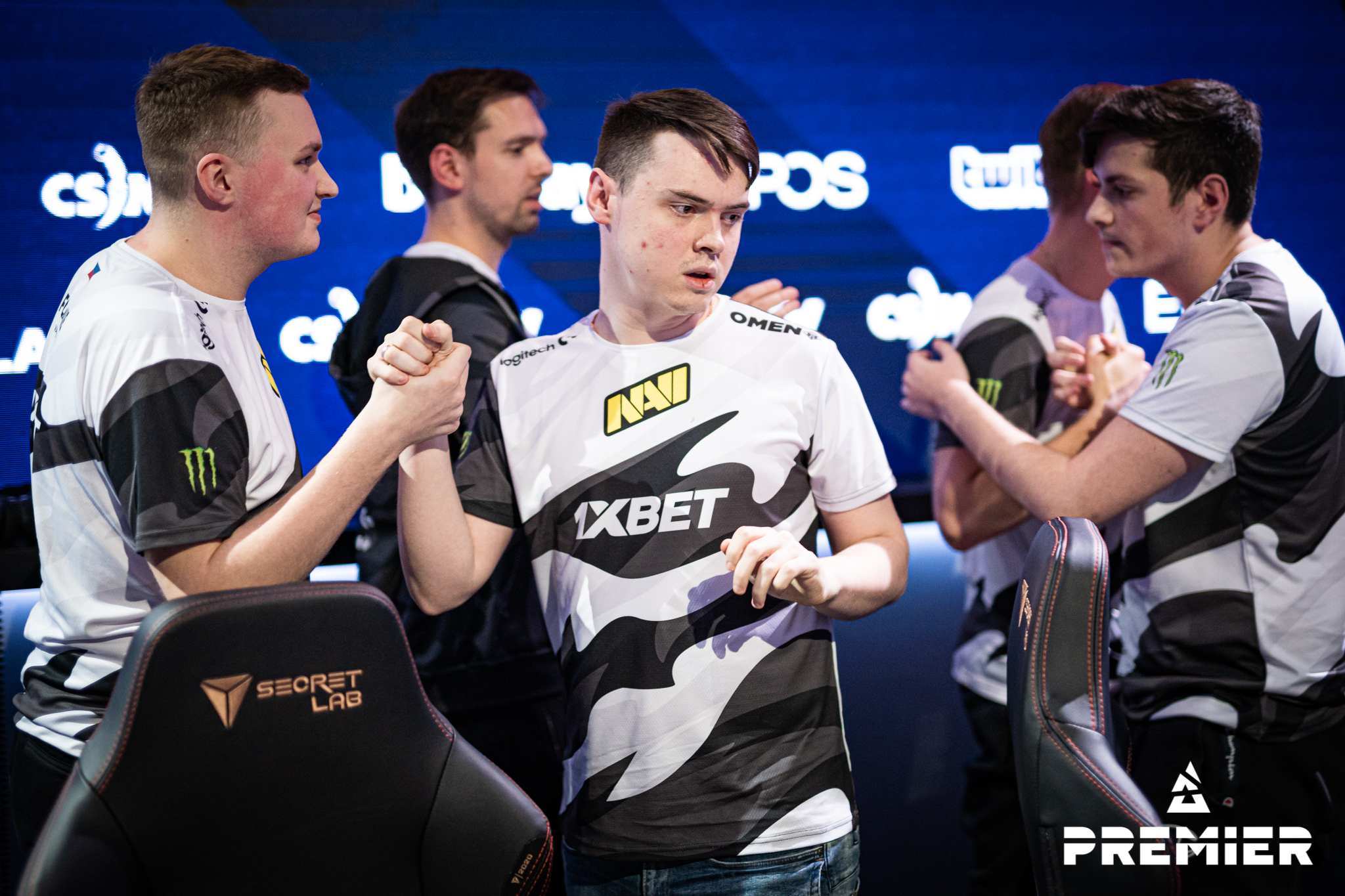 Taking on Vitality today, Na'Vi didn't look to have lost any steam. With Egor "flamie" Vasilyev leading the series at 44-26 across the two maps, Na'Vi defeated Vitality on their own map pick of Inferno 16-12 before cruising with ease to a 16-6 victory on Dust2 with star performances out of s1mple and Kirill "Boombl4" Mikhailov who both finished with over 100 average damage per round, the latter posting 121.3.
Even the best player of 2019 couldn't come out of the series with a positive kill-to-death ratio as Mathieu "ZywOo" Herbaut finished the two map series with a -2 and 72.9 average damage per round.
Source: Read Full Article