OG Reveal SumaiL Addition
OG Esports have revealed the signing of Sumail "SumaiL" Hassan to their Dota 2 roster. OG have been left in need after three of their five-man lineup announced their departures from the team earlier this week. SumaiL has been out of action since stepping down from Evil Geniuses in September.
Sumail "SumaiL" Hassan rose to prominence in 2015 after signing with Evil Geniuses at just 15 years old. The young star had minimal tournament experience, though quickly proved his worth on his new squad. Evil Geniuses won the Dota 2 Asia Championship 2015 and Dota Pit League Season 3, and placed second at The Summit 3 and ESL One Frankfurt. The team received a direct invite to The International 2015, where victories over Complexity, EHOME, and CDEC Gaming earned Evil Geniuses the championship title. At 16, SumaiL became the youngest player to ever win The International.
SumaiL has spent the entirety of his career under the Evil Geniuses banner. Following TI5, EG placed third at the Frankfurt and Shanghai Majors, and The International 2016. They achieved similar placings at the Boston and Kiev Majors, though bowed out of The International 2017 in 9-12th place. The team added Gustav "s4" Magnusson and Tal "Fly" Aizik prior to The International 2018, fighting through the open qualifiers to reach the $25 million event. They placed third after suffering losses from eventual grand finalists OG and PSG.LGD.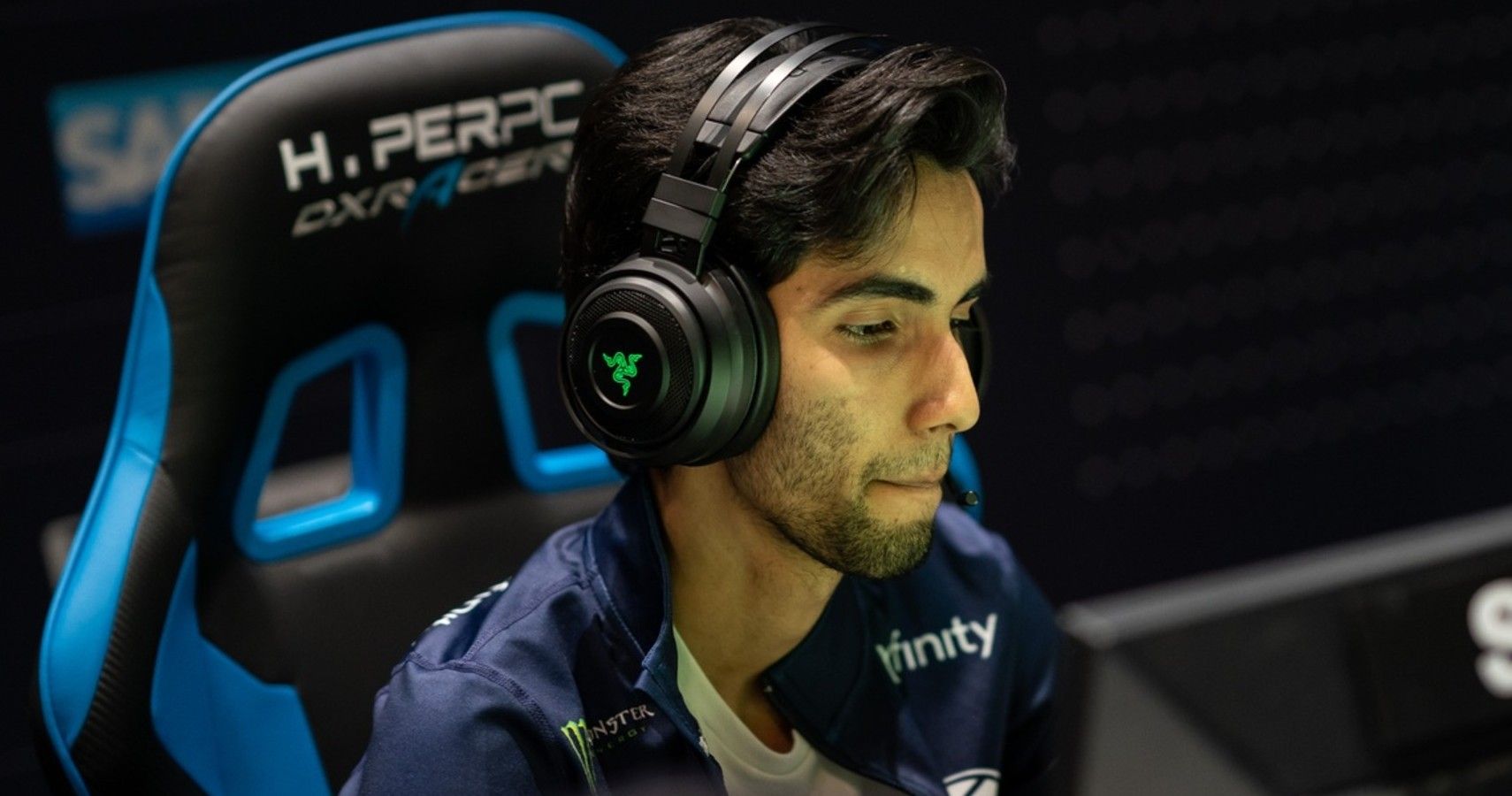 SumaiL and co. found better results in 2019, placing third at the Kuala Lumpur, Chongqing, and MDL Disneyland Paris Majors. They exited The International 2019 in 5-6th place, and SumaiL announced his departure from the team shortly after the event. He competed with Quincy Crew in a few qualifiers, though has largely been removed from the scene since leaving his prior organization. Despite roster instability and mixed tournament results throughout his time with Evil Geniuses, SumaiL is widely regarded as one of the best Dota 2 players in the game's history.
OG was cut down to just two players as Anathan "ana" Pham, Jesse "JerAx" Vainikka, and Sébastien "Ceb" Debs all stepped down from the organization's active Dota lineup. SumaiL's signing was announced after The International 2019 True Sight premier, where the 20-year-old joined his new teammates on stage. OG's following Tweet reveals SumaiL will take up the carry position, while Topias "Topson" Taavitsainen presumably remains in the mid lane. OG is still in need of two additional players.
SumaiL will debut with OG in the ESL One Los Angeles Major qualifiers, which are yet to be scheduled.
Source: Read Full Article