ONE Esports Singapore Announced as Last 2019-20 Dota Pro Circuit Major
In partnership with esports tournament organizer PGL, ONE Esports will host the final Major of the 2019-20 Dota 2 Pro Circuit season. ONE Esports Singapore will be the fifth Major of the Circuit, and the last DPC event before The International 2020. The Singapore tournament will offer a $1,000,000 prize pool, along with 15,000 crucial Dota Pro Circuit points.
ONE Esports is currently hosting their first ever Dota 2 World Pro Invitational in Singapore, also in association with PGL. The tournament pits twelve of Dota's best teams against each other, each vying for a cut of the $500,000 prize pool. The World Pro Invitational is currently the largest Dota 2 event to take place in the region, and will be followed up by a World Pro Invitational stop in Jakarta, Indonesia, in April of next year.
The Singapore Major will be the first Dota Pro Circuit tournament hosted by ONE Esports. Scheduled for late June, 2020, the Singapore Major is the last DPC event before The International. The Major will be preceded by a Minor tournament, which will offer one qualifying spot to the main event. Location and organizer details of the Circuit's fifth Minor are currently undisclosed.
The ONE Esports Singapore Major will follow the Dota Pro Circuit Major format. Sixteen teams, representing six different regions, will be divided into four even groups. The participating teams will qualify for the Major through their region's qualifier, save for the champions of the prior Minor tournament. The group stage will utilize a best-of-three GSL format in each group, with the top two teams advancing to the upper bracket, while the bottom two are sent to the lower bracket. The play-offs will use a standard double elimination format.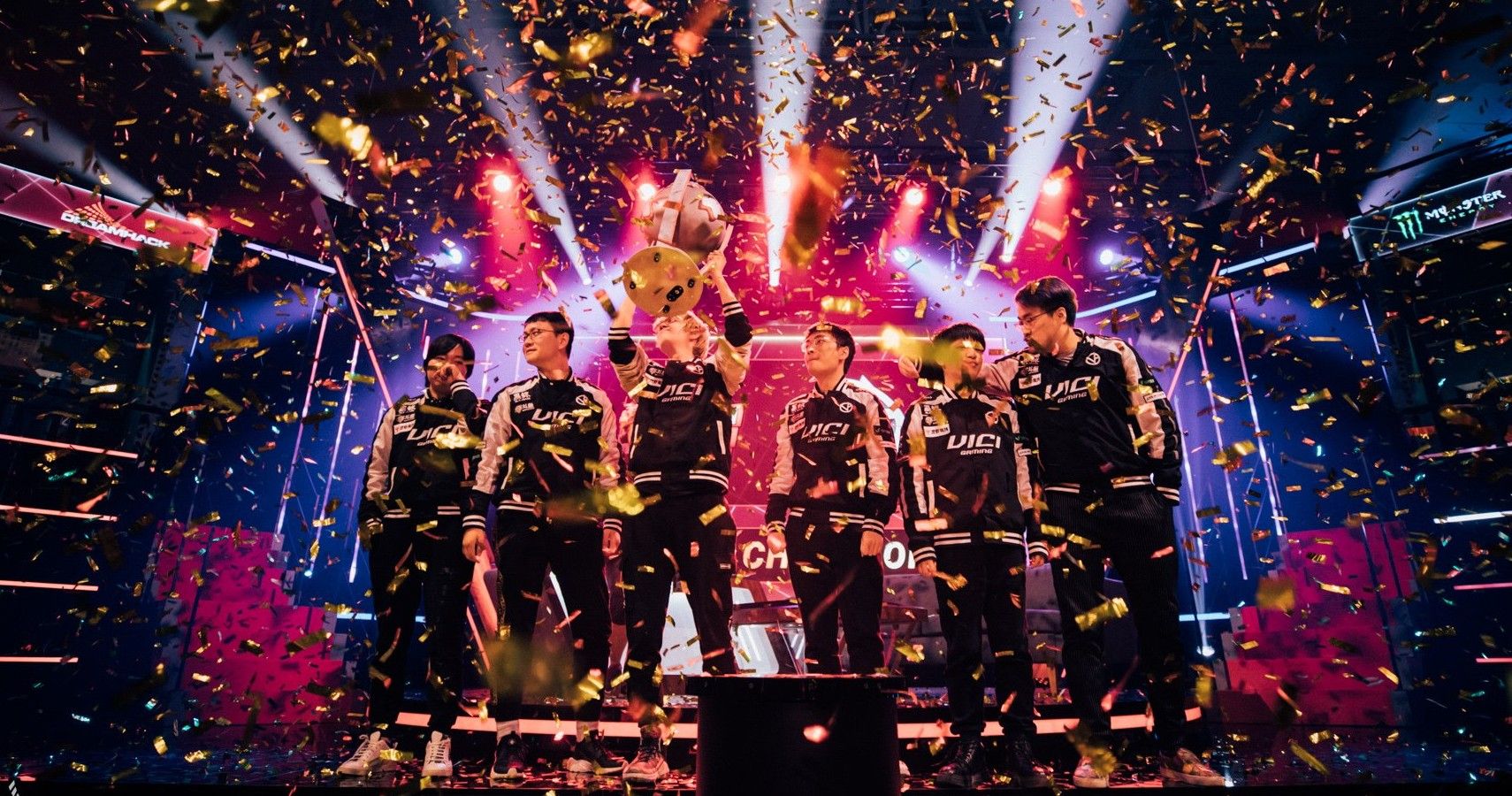 The next Dota Pro Circuit event will be the WePlay! Bukovel Minor, which feeds into DreamLeague Season 13: The Leipzig Major, both set to begin in January. The third DPC Major is confirmed as ESL One Los Angeles, taking place in March of 2020. The Los Angeles event's preceding Minor is yet to be announced. There is currently no information available on the fourth DPC Minor and Major, though they are scheduled for April and May, respectively.
The champions of the ONE Esports Singapore Major will take home the championship title, the $300,000 grand prize, and 4,850 Dota Pro Circuit points.
Source: Read Full Article