Overwatch League Commissioner Pete Vlastelica Steps Down
Pete Vlastelica has stepped down after only one year as acting Overwatch League commissioner, according to a report from The Esports Observer. Vlastelica has held the position since May of 2019, when former commissioner Nate Nanzer stepped down. Vlastelica also currently serves as Activision Blizzard Esports CEO, but will be taking on a new position within the company following the upcoming OWL Grand Finals.
Vlastelica appointed himself commissioner of Activision Blizzard's Overwatch League after former commissioner Nate Nanzer suddenly left the league to take up a position at Epic Games. Vlastelica had been acting as Activision Blizzard Esports' CEO since 2016. He came from the traditional sports world, previously serving as a Fox Sports executive before joining Activision Blizzard. When taking on the commissioner role, Vlastelica said his top priorities were "Happy fans. Happy owners. Happy partners. Happy employees."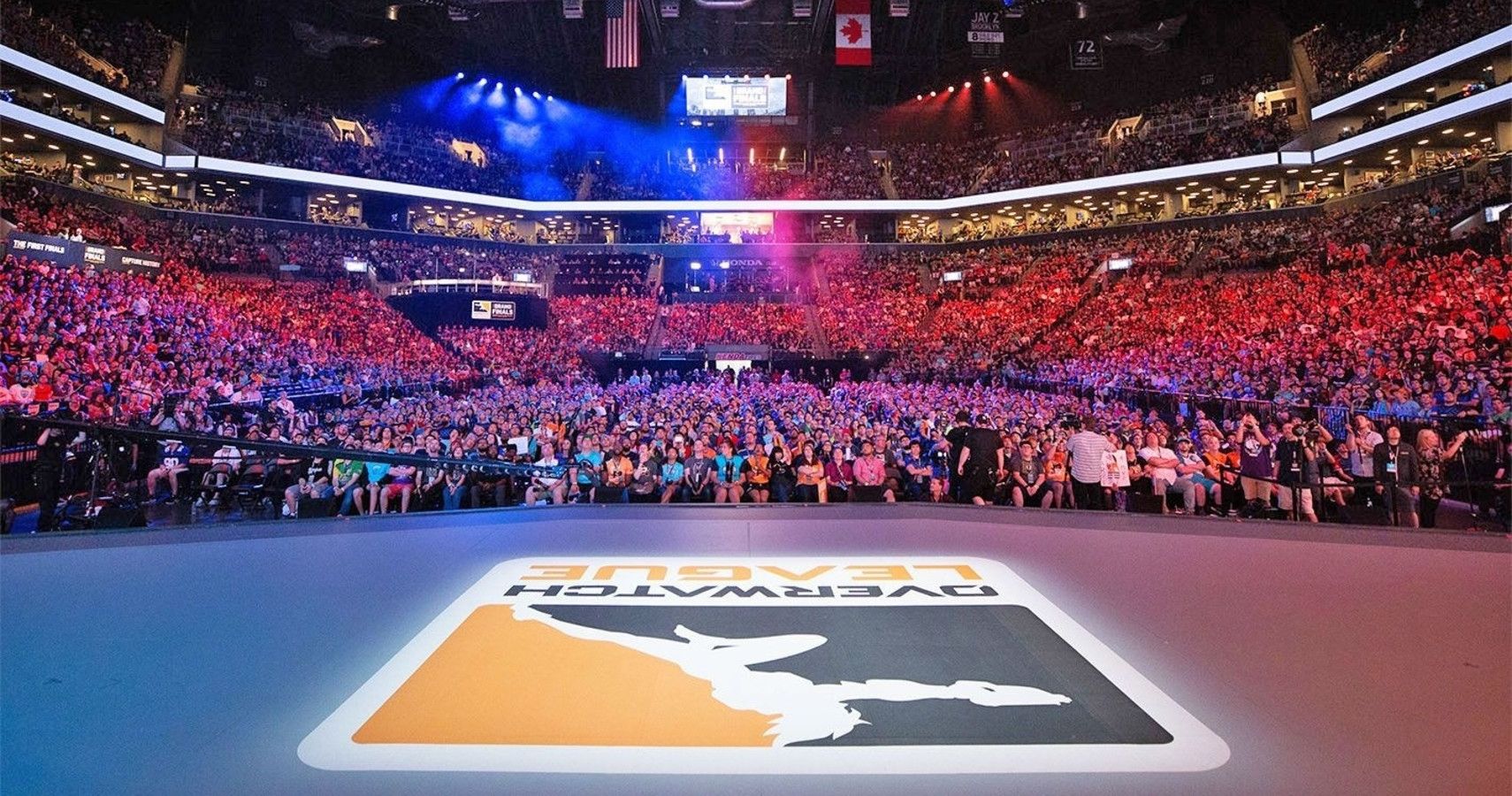 The Overwatch League has been through a season and a half since Vlastelica took up the title of commissioner. The rest of the 2019 season went relatively smoothly, with the San Francisco Shock taking home the season title. 2020 had more troubles, though, as the coronavirus pandemic stalled league play early in the season.
As commissioner, Vlastelica had to make many announcements regarding COVID-19 and how it was affecting the league. Multiple homestand events were cancelled in March, and the league eventually moved to online-only play. The 2020 Grand Finals initially separated the league's North American and Asian teams, though the two regions will come together in an online Final.
"Pete Vlastelica, CEO of Activision Blizzard Esports and Commissioner of the Overwatch League, will transition from his role in ABE to focus on new entrepreneurial ventures on behalf of Activision Blizzard, following the Overwatch League Grand Finals," and Activision Blizzard spokesperson told The Esports Observer. "He was instrumental in building the company's esports business and driving the industry forward, and we thank Pete for his contributions and impact on our business over the last four years."
There currently is no word on who will be replacing Vlastelica, both as OWL commissioner and Activision Blizzard Esports CEO. The Overwatch League resumes competition on October 8th, with the start of the Grand Finals bracket.
Source: Read Full Article