[Overwatch League] Fusion End The Cinderella Story of The Justice, Secure Last Spot In The Grand Finals Weekend
While the term "Cinderella story" is usually reserved for sporting events such as March Madness, one such esports story rose to prominence during the first two weeks of the 2020 Overwatch League Playoffs.
To say the Washington Justice struggled during the regular season would be something of an understatement. They finished 19th overall in the standings, out of 20 teams, and ended with a record of 4-17. They had struggles with their damage players, who both retired in the middle of the season, and although they picked up replacements, the pandemic prevented them from meeting up to train together. These issues appeared to continue when they picked up a somewhat controversial new player near the end of the season — however, it was this player, Giu-woon "Decay" Jang, along with a favorable meta switch, that gave the Justice a true shot at glory.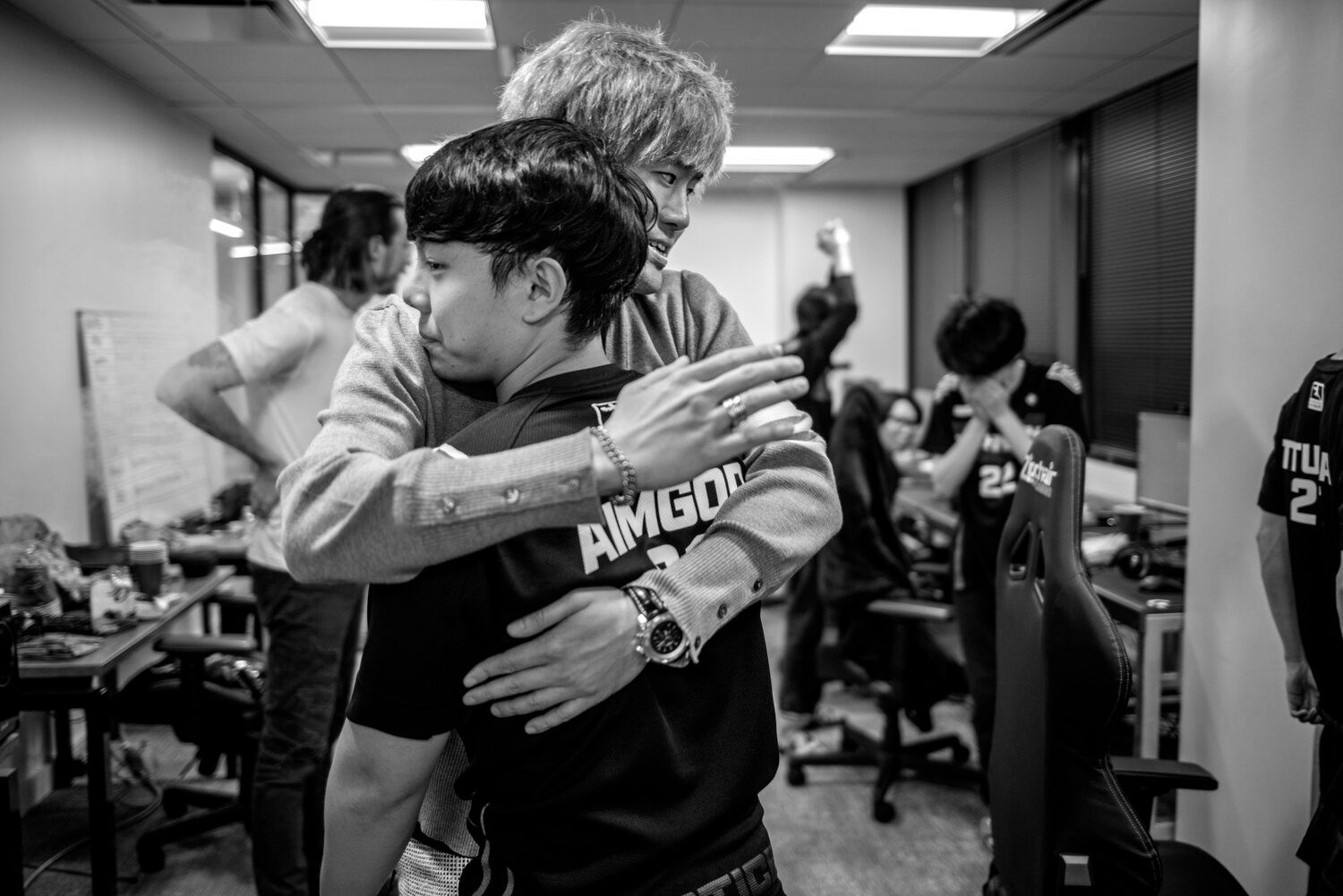 With Decay — who is normally a damage player — taking over a tank role, the Justice formed their own meta that played to their strengths, and focused their efforts on the off-tank duo, Roadhog and Zarya. The rest of the team began to revolve around the tanks creating space — and, fortunately for the Justice, that's exactly what they did.
The Justice smashed their way through the play-ins, taking both the Vancouver Titans and Dallas Fuel by surprise with their unorthodox team composition — they easily swept both teams and knocked them out of the playoffs for the season.
Now with a spot in the double elimination bracket, the Justice had to face their toughest opponent yet: San Fransisco Shock, #2 seed and 2019 Champions. They pushed the Shock to their very limits, making the most out of their composition, but in the end, they fell 2-3 to the Shock, getting knocked down to the Loser's Bracket.
The difficult opponents didn't stop there. The Justice destroyed Paris Eternal, Los Angeles Valiant, and Florida Mayhem — all much higher ranked seeds than the #12 Justice — and stood to face their final foe in the Loser's Bracket Final, to fight for the last spot in the Grand Finals.
But the Philadelphia Fusion would not be denied, and they turned the destruction back around on the Justice, sweeping them 3-0 and knocking them out of the playoffs for good.
Washington ended up with a 5-2 record in the playoffs, giving them more wins in two weeks than they had during the entire 2020 season, and they finished 3rd in the North America division. Not bad for a team who started at the bottom.
The Fusion join San Francisco Shock, Seoul Dynasty and Shanghai Dragons in the Grand Finals, which will take place in South Korea from October 8-10.
Sources: Overwatch League, Washington Justice
Source: Read Full Article