Overwatch League Releases Updated Online Match Schedule Set for March and April
Following the official cancellation of Overwatch League Homestands on March 11, Blizzard has now revealed its revamped schedule for competitive matches to be played in the months of March and April. As with most esports organizations right now, the spread of Covid-19 limits severely the potential for in-person competitions which are packed with fans, players, casters, and logistical personnel, leaving online play as the only viable option to continue the season.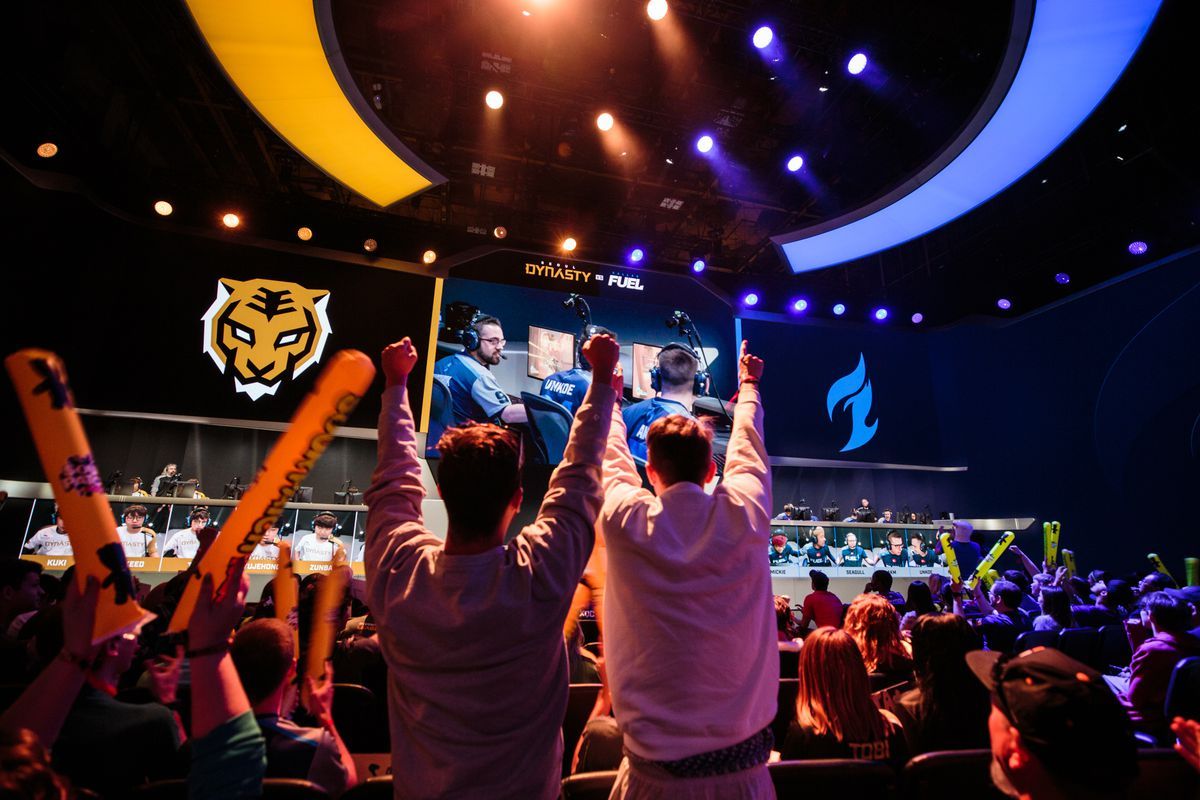 In a statement released on March 20, the Overwatch League expressed that the revamp and salvaging of the season made it necessary to eliminate all need for travel and to minimize potential latency issues for teams when competing. As a result, the following teams will now be playing against each other due to their close proximity: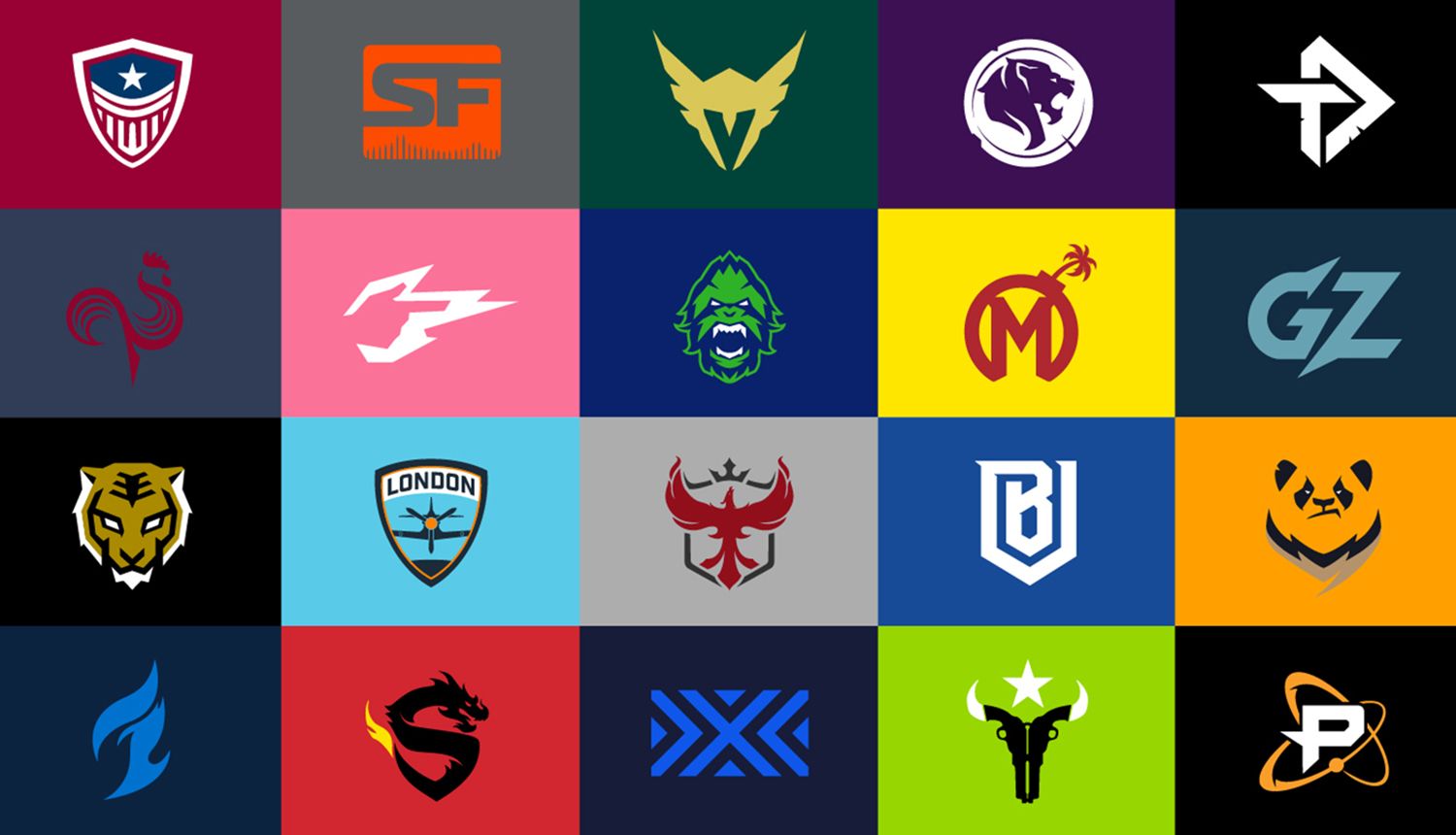 In each new group, teams will compete in the number of games necessary to catch them all up to the total amount that they had been scheduled to play until the midseason point of the original schedule prior to its restructuring. This means that the Pacific Conference will need to play more frequently than those in the Atlantic Conference, with the overall goal of the schedule meant to make everything as fair as possible between all teams.
The new changes may not be ideal, but short of cancelling the entire season, this appears to be the best option given how limited mobility is between teams. In closing, the Overwatch League stated that the plan is to return to team-hosted homestand competition with live audiences as soon as it was safe and logistically feasible to do so.
The rest of the competitive scene will remain unaffected, meaning that all matches for March and April will continue to use the updated Hero Pool selection process, banning on a weekly basis a tank, two damage dealers, and one support character from a pool of characters that saw more than 10% of total play in the previous cycle.
Source: Read Full Article