PUBG Global Series: PGS Berlin 2020 Details Revealed
PUBG Corporation kicks off its year with a series of events to jumpstart its esports scene. The series is comprised of four events: Three PUBG Global Series (PGS) events and a PUBG Global Championship (PGC) tournament. PGS Berlin 2020 marks the commencement of the eSport series.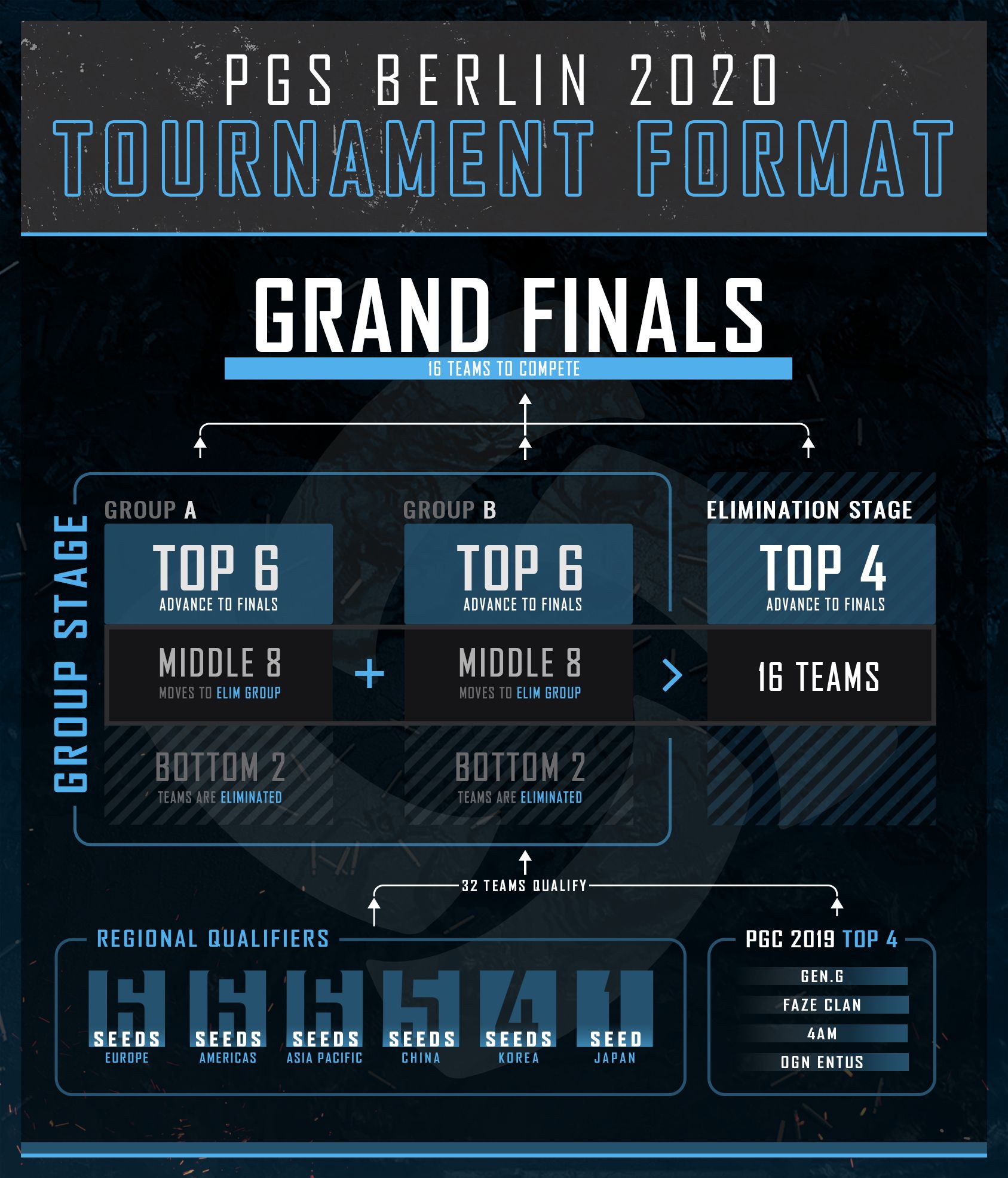 After being announced last year, PUBG Corp. has released the details of its approaching events and how they work. The global series will feature a $3.5 million prize pool that is to be distributed throughout its events. The order of distribution will be $500 thousand the series' PGS events and $2 million for the PGC tournament.  Thirty-two teams will clash it out for the number one spot.
After each competition, the top four of the previous tournament will have a guaranteed spot at the next competition. In contrast, the other teams will have to play regional qualifiers to secure a place. Each team that participates at any of the global events will receive a guaranteed earning of $20 thousand accompanied by revenue-sharing initiatives from the sales of in-game items.
Each tournament in the global series will have three stages: Group Stage, Elimination Stage, and Grand Finals. The top twelve teams in the Group Stage will proceed to the Finals while the bottom four will be eliminated. After that, the rest of the teams will move to the Elimination Stage, wherein the top four placing teams will join the rest of the advancing teams. Lastly, all sixteen teams will compete to place at number one.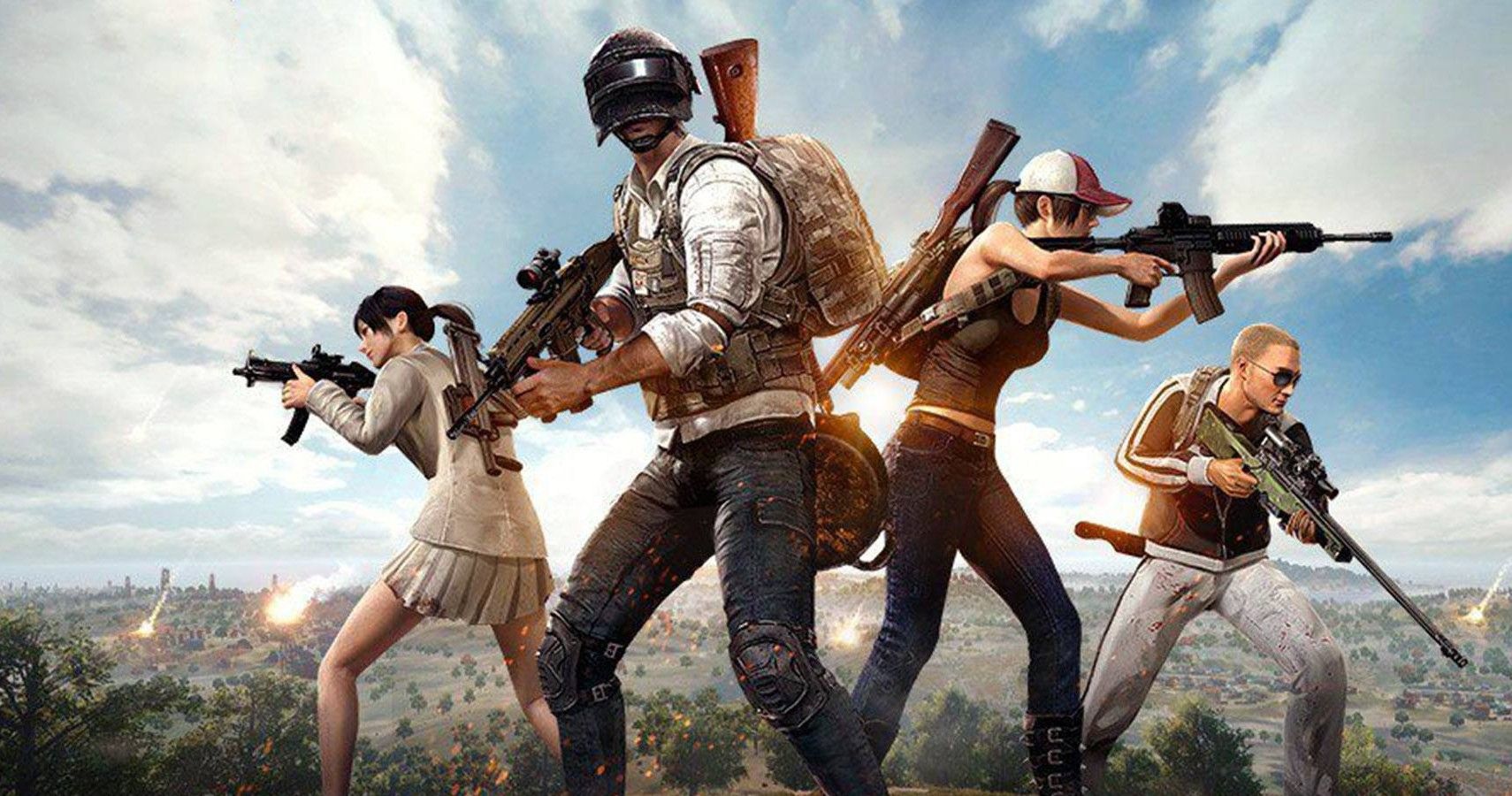 PGS Berlin 2020 will be the first of the four events. The tournament kicks off from March 31 to April 12, lasting around two weeks in Messe, Berlin. Gen.G, Four Angry Men, FaZe Clan, and OGN Entus have already secured a spot after securing a place at the previous event last year. PGS Berlin 2020's regional qualifiers are underway, with Europe, the Middle East, and Africa taking the lead as the first regional qualifier to jumpstart the PGS event excitement.
Tune in to find out who becomes the 'winner-winner-chicken-dinner' of the series.
Source: Read Full Article