Shanghai Dragons Sign Fate From Florida Mayhem
After parting ways with Eui-Seok "Fearless" Lee so he can join the Dallas Fuel, the Shanghai Dragons were left with a massive spot to fill at the main tank position. Thankfully, the Dragons were able to secure Pan-seung "Fate" Koo from the Florida Mayhem this offseason as the team prepares to head into the 2021 season of the Overwatch League.
Fate has been in the Overwatch League since its inception in 2018. He helped lead the Los Angeles Valiant to a stage four championship and the Florida Mayhem to their best season yet, finishing sixth in the overall league standings this past year. As a player, Fate has generally never looked bad, always being a strong presence on LA as well as Florida. He will now be on the best roster he has played with in the Overwatch League and it will be interesting to see if he can elevate his game to even higher levels in 2021.
The Shanghai Dragons had easily their best season yet in 2020. They had the best record in the league at 27-2 while winning the Asia region May Melee and Countdown Cup. The Dragons fell short in the Grand Finals, but had all the makings to run it back in 2021. Losing Fearless at main tank is definitely a huge blow for the Shanghai but getting Fate is a pretty good replacement considering his decent success and overall consistency throughout his time in the Overwatch League.
The Dragons still have one of the best rosters in the entire league despite shedding some players following the past season. Winning is now part of the team's culture and with a talented coach at the helm to utilize their strong roster, the Shanghai Dragons should do well in 2021. It will be exciting to see what level of play Fate can reach with such a strong core of players around him.
NEXT: Immortals Gaming Club Reportedly Looking to Sell Overwatch League Slot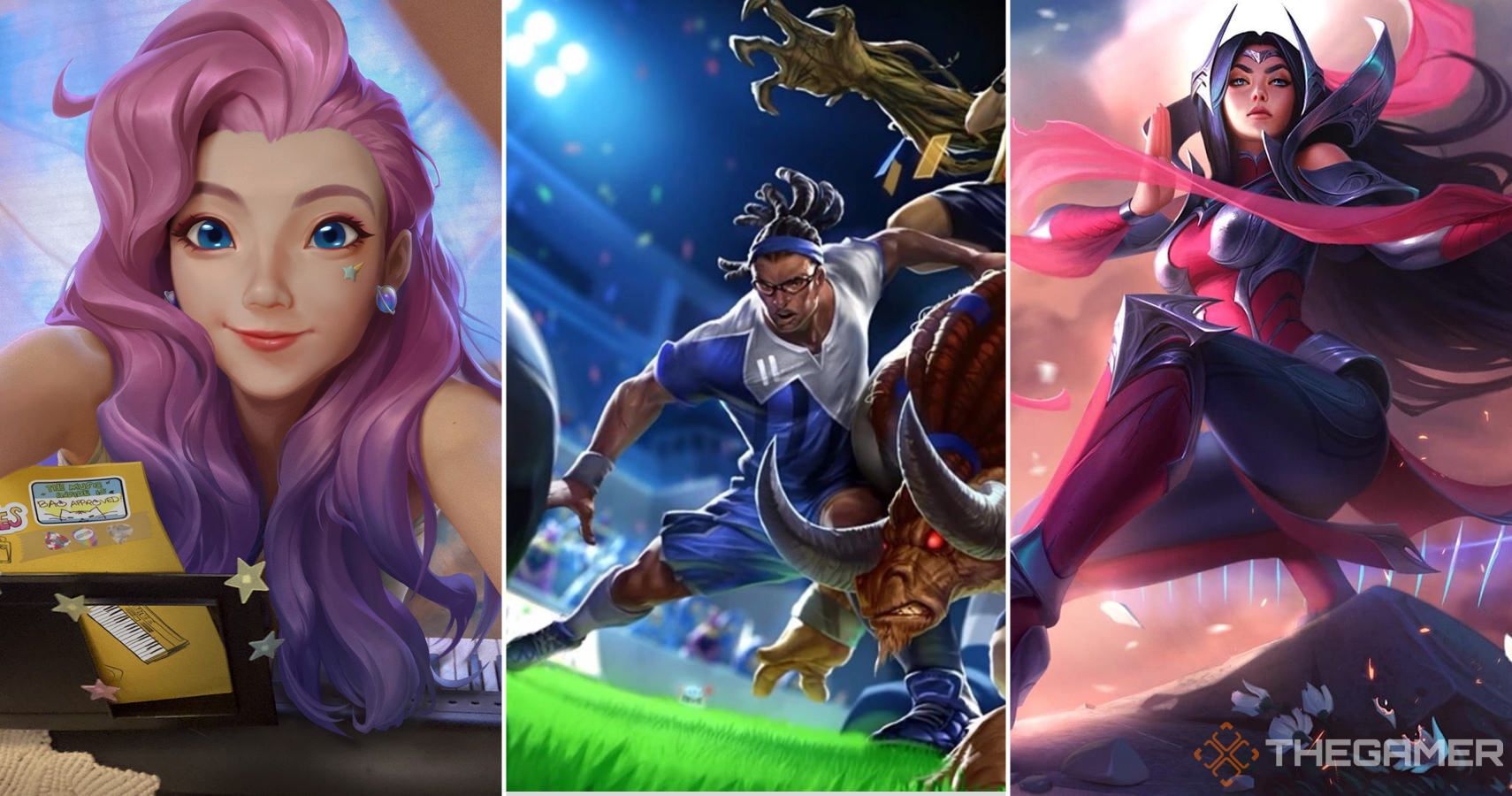 Game News
Esports News
Overwatch League
Freelance writer focusing on the esports industry with an emphasis on the Overwatch League and Call of Duty League. Enjoys good conversations, concerts, reading, night drives, movies, and laughing.
Clear Eyes, Full Hearts, Can't Lose.
Source: Read Full Article