Team Secret Steps Into League of Legends With Vietnamese Roster
European esports organization Team Secret has officially stepped into competitive League of Legends with the signing of a Vietnamese roster. The team previously represented Lowkey Esports, making a run to the 2019 World Championship under their banner. The roster will now compete as Team Secret for the remainder of the Vietnam Championship Series (VCS) Spring season, where they currently stand in fourth place.
Team Secret's newly acquired roster gained recognition in 2019 while playing for Friends Forever QTV Gaming and later Lowkey Esports in the VCS. The team finished fourth in the VCS Spring split, and rebranded to Lowkey in June of 2019. Their form improved as the Summer season went underway, this time finishing second to GAM Esports. Their good results earned them a spot in the 2019 World Championship play-in stage.
Once at Worlds, Lowkey found wins over Hong Kong Attitude and MEGA Esports to secure a spot in the play-in's second round. The team faced DAMWON Gaming in a best-of-five series, the winner advancing to the tournament's group stage. Lowkey were able to steal game one, though lost the next three to be eliminated in 17-20th place. DAMWON would eventually make the quarter-finals.
The team stuck together after their Worlds appearance, next playing in VCS Spring 2020, where they have already taken wins over CERBERUS and FTV Esports. They currently stand with one series lost to Dashing Buffalo. The roster, made up of starters Đinh "Coated" Văn Tráng, Đỗ "DNK" Ngọc Khải, Nguyễn "Artifact" Văn Hậu, Nguyễn "Celebrity" Phước Long Hiệp, and Bùi "Venus" Nguyễn Quốc Hoàng, will play their remaining matches under the Team Secret name.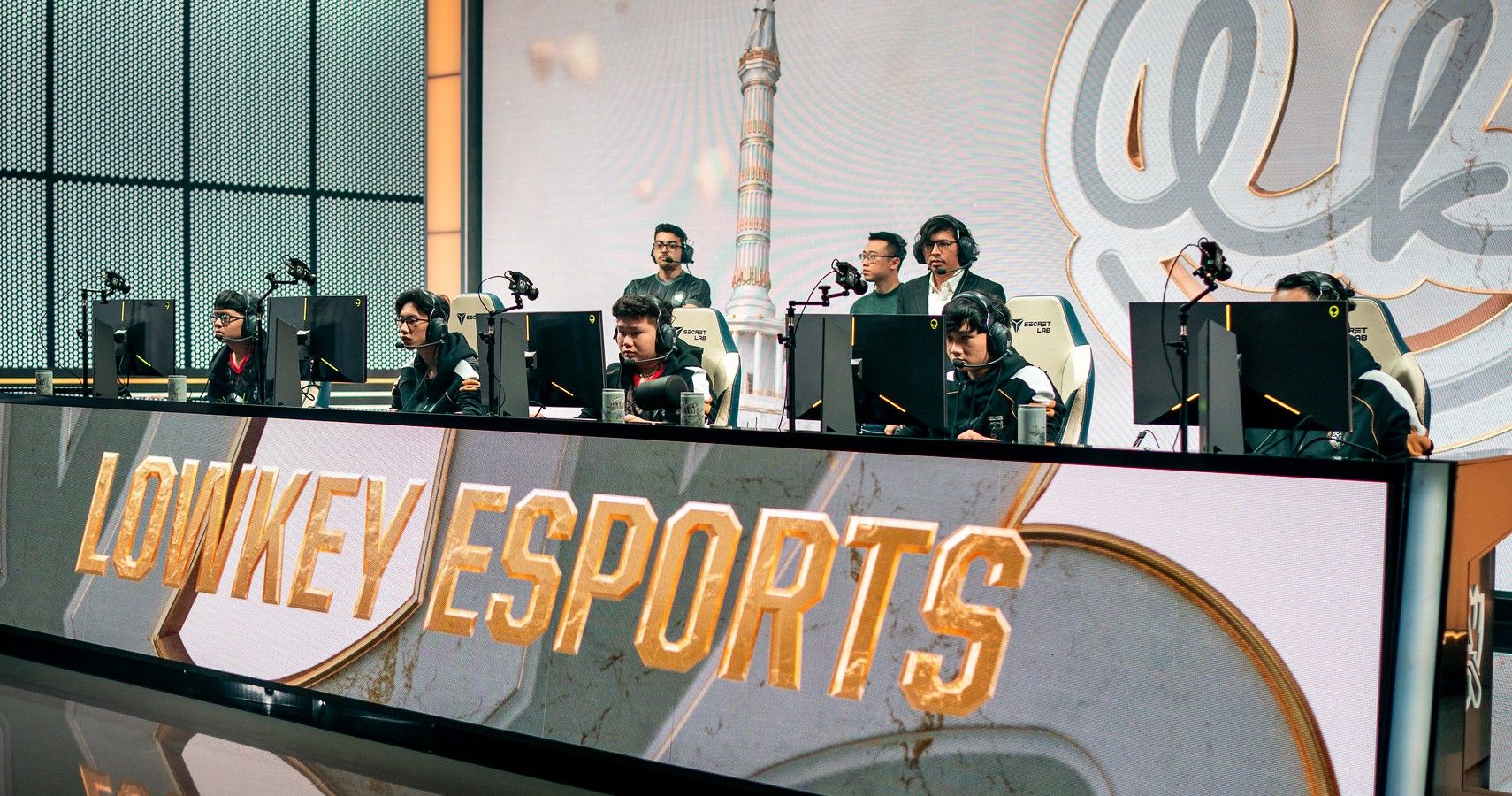 Team Secret was founded in 2014 by a number of professional Dota 2 players, namely Clement "Puppey" Ivanov. The organization has since acquired rosters in multiple popular esports titles, including CS:GO and Rainbow Six Siege, though they are most well-known for their extremely successful Dota 2 side. The Dota team has appeared in six Dota Pro Circuit Major finals, winning four. They claimed their fourth DPC Major title just last month, defeating Evil Geniuses in the DreamLeague Season 13 final. Prior to the DPC, Team Secret also won the Shanghai Major and placed second at the Frankfurt Major.
The organization has recently expanded into other esports titles, having picked up their first-ever male CS:GO team in November of last year. The signing of their League of Legends roster marks the continued growth of the organization. Team Secret will take on EVOS Esports in their next VCS match on Saturday, February 15th.
Source: Read Full Article