Teamfight Tactics Patch 10.1: Full notes and updates
With Teamfight Tactics Rise of the Elements well underway, new content is making its way to the autobattler to spice things up a bit.
Patch 10.1 introduces Lunar units Leona and Karma, which focus on buffing allied units over an extended period of time. A huge item overhaul is also underway, replacing old gear with new ones adjusting a few unbalanced outliers. And three new little pals join the Convergence to keep you company while you play.
Here are the full notes for TFT Patch 10.1.
New champions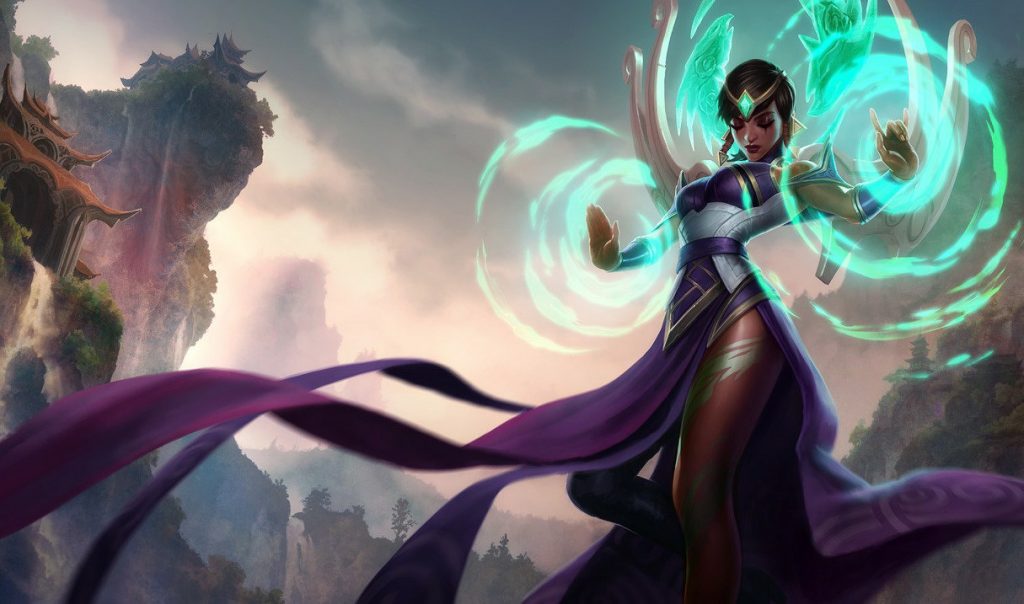 Trait: Lunar
Two-unit bonus: Every seven seconds, your team gains 15 percent Critical Strike Chance, 15 percent Critical Strike Damage, and 10 percent Spell Power (stacks up to 4 times).
Leona
Tier one
Class: Warden
Health: 650/1170/2106
Armor: 40
Attack Damage: 50/90/162
Attack Speed: 0.55
Mana: 50/100
Ability: Lunar Barrier – Leona reduces all damage done to her by 40/90/140 for five seconds.
Karma
Tier three
Class: Mystic
Health: 600/1080/1944
Armor: 20
Attack Damage: 50/90/162
Attack Speed: 0.7
Mana: 75/100
Ability: Inspire – At the start of combat, Karma tethers to her closest ally. Karma shields the tethered ally (or a random one if the tether is dead) for five seconds, absorbing the next 250/400/800 damage. While the shield holds, the ally receives 60/70/80 percent bonus Attack Speed.
New Little Legends
Flutterbug
"Wants to take over the world—and eat all the yummiest things in it. But, he's very small. He often has to hide under things in order to not get squashed. While he hides, he machinates on his complex plans."
Source: Read Full Article