Tempo Storm locks down $3.3M in funding for side projects
In a recent round of funding led by Galaxy Interactive, Tempo Storm raised $3.3 million for its franchise. According to the organization, the funding will subsequently go towards their efforts in the interactive media and game design space.
Tempo Storm's freshly funded ventures
Tempo Storm's presence in the gaming space holds a primary focus on its esports teams and players. The organization is involved with games such as Super Smash Bros., Hearthstone, PUBG Mobile, and Rainbow Six Siege. However, with the organization's freshly padded wallet, Tempo Storm intends to further fund its own video game and new interactive media franchise.
Called The Bazaar, the video game is a digital deck-building title. The organization says that The Bazaar utilizes founder and CEO Andrey "reynad" Yanyu's experience as a pro card game player. With this knowledge at their disposal, they intend to subsequently "create an innovative take" on competitive card gaming.
On the interactive media front, Tempo Storm is also building out a franchise called Game Changers. An all-live travel show, Game Changers supposedly builds off of Twitch channels IRL and Just Chatting. The show is an "all-new avenue for immersive storytelling" and includes Twitch streamer Jake "Jake'n'bake" Abramson. Jake'n'bake joined Tempo Storm as a streamer in December 2019.
#GameChangers is back!
And it's back with a pretty legendary addition to our team…
Happy to have you, @jakenbakeLIVE!

https://tempostorm.com/articles/jakenbake …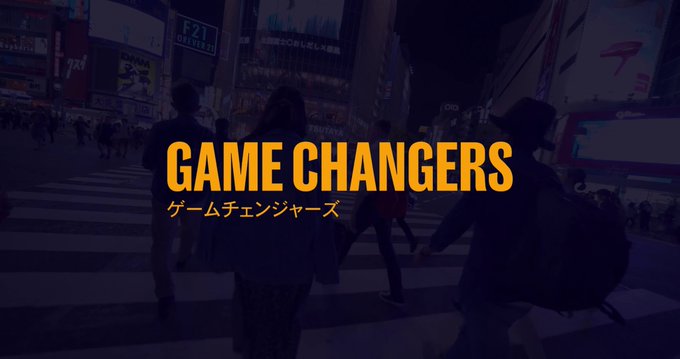 By playing this video you agree to Twitter's use of cookies
This use may include analytics, personalization, and ads.
Impressing investors
In a press release, reynad discusses the organization's decision to expand out of esports and into other forms of gaming media.
"While Tempo is well-known in the competitive gaming world, we've always operated more as a media company than a sports team. We believe that interactivity is the future of entertainment, and we're incredibly grateful to be working with investors who share that vision. Our upcoming game and audience-driven shows are blazing the trail in the world of interactive media, and it's exciting to see that future being realized."
Also touching on this was Sam Englebardt, Head of Galaxy Interactive. According to Englebardt, Tempo Storm's vision "beyond the traditional esports organization" impressed their company the most. As a result, it made their investment an easy decision.
Be sure to follow Daily Esports for all your esports business news.
Source: Read Full Article