TikTok Signs Fifa Esports Team, Tundra
While TikTok is falling under increasing federal scrutiny in the United States, the video-sharing app isn't quite so opposed in Europe. That's why Tundra Esports has signed on with TikTok as a principal partner.
Why TikTok? "FIFA has over 3.3.bn views on TikTok to date," says Tundra co-founder Michael Munro. The appetite for esports, and particularly FIFA content is already proven, so the partnership is a natural fit and unique in that it flows from the digital through to the physical."
London-based Tundra has only been around for a year but has already assembled quite the team of FIFA pros, including back-to-back Xbox world champion Musaed Al-Dossary and Russian interactive football cup champion Anton Klenov. A previous partnership with sportswear provider Kappa solidified their financials, and this TikTok partnership will only further cement Tundra as a fixture of FIFA's esports scene.
As for what TikTok gets out of the deal, the social media app will have its logo plastered front and center on Tundra's stylish jersey, as well as more advertising whenever in-person esports events start back up again.
"Esports has found a natural home on TikTok, with gaming content already proving to be hugely popular in our community," said Jana Ultaite, TikToks head of brand partnerships and marketing in Europe. "Our users love to share their winning gameplays, rituals and triumphs, while also watching the best in the business go head to head in international tournaments. We can't wait to see what team Tundra has in store for us for FIFA 21."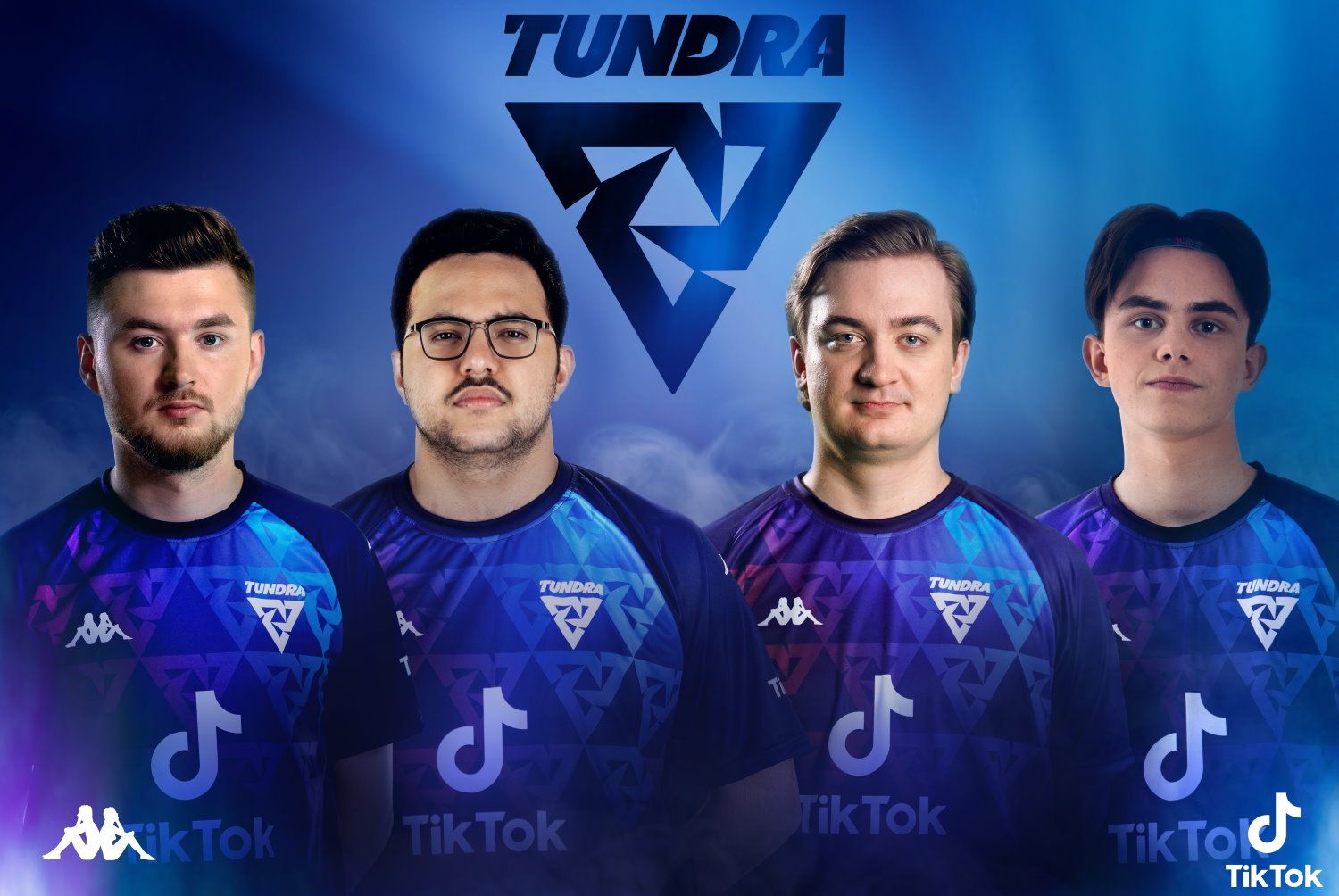 While TikTok is expanding in Europe, it's running into regulatory troubles in America. A ban on the app was supposed to hit at the end of September but has since been pushed into November thanks to a court injunction. This seems to have only delayed the inevitable as both the US military and political leaders see TikTok as a security threat thanks to its ties to China.
TikTok isn't the only tech company facing increased scrutiny due to its ties to China. Both Fortnite creator Epic Games and League of Legends' Riot Games are reportedly under similar investigation, although no action has yet to be taken against either developer.
Source: Read Full Article