10 Best Characters In Grand Theft Auto: Vice City
Grand Theft Auto: Vice City has a significantly more involved story than its predecessor, Grand Theft Auto 3. More characters are tied up in the drama and the plot follows a more logical path. This list focuses on the characters that you'll be interacting with on your journey throughout Vice City, and which of them are the best.
Not a single one of them is what you would call a good person, and a couple of them are even your enemy. This is Grand Theft Auto, though, so everyone is involved in some kind of criminal activity in order to make ends meet. Even though the recent rerelease for modern consoles changes a lot about the classic game, the writing and voice acting remain intact.
10


Juan Cortez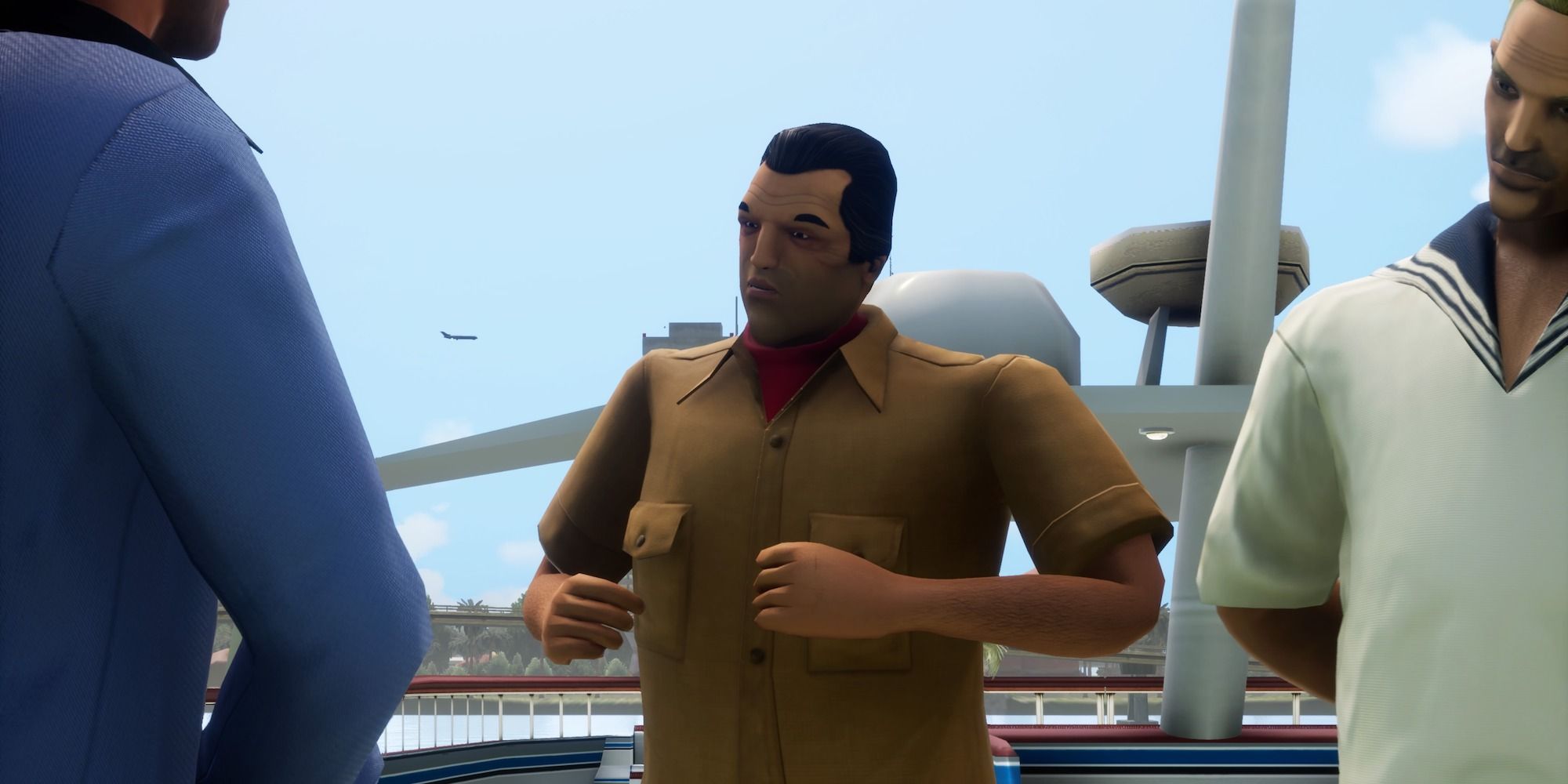 This arms dealer is suave and well-mannered but has no qualms about delegating some dirty work. When taking missions from him, you'll steal a tank, kill someone with a chainsaw, and then blow up half of Vice City on a daring boat escape.
He also asks you to take care of his daughter, Mercedes. Mercedes herself is quite a character, but is kind of lacking in substance and objectified throughout much of the campaign.
9


Ricardo Diaz
Once you meet Diaz, it is clear the power has gone to his head. Tommy quickly finds out he was the one who compromised the deal and almost got the protagonist killed.
You take a few missions from him and then end up killing him in a direct attack on his mansion. Diaz is played by Luis Guzman, who you might recognize from films like Carlito's Way and Boogie Nights.
8


Ken Rosenberg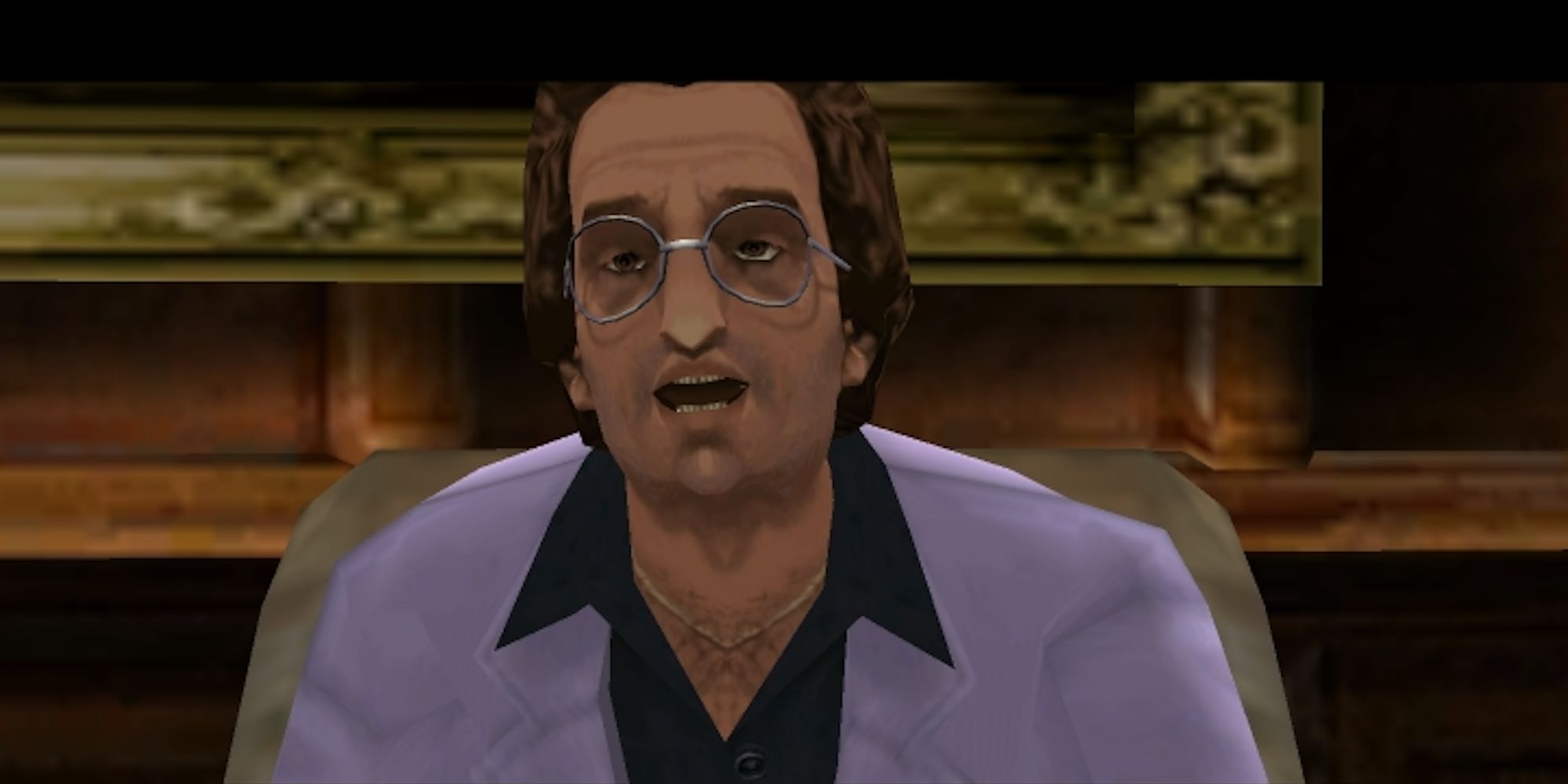 Ken Rosenberg might be a mess, but he is a mess who is on your side. He is loyal to Tommy even though his indulgence in a particular narcotic constantly has him on the edge of losing it all.
It is hard to tell if he is faithful to Tommy because of a perceived friendship or because he knows what will happen if he betrays the protagonist. Ken looks similar to the character Dave Kleinfeld from Carlito's Way, who is played by Sean Penn.
7


Phil Cassidy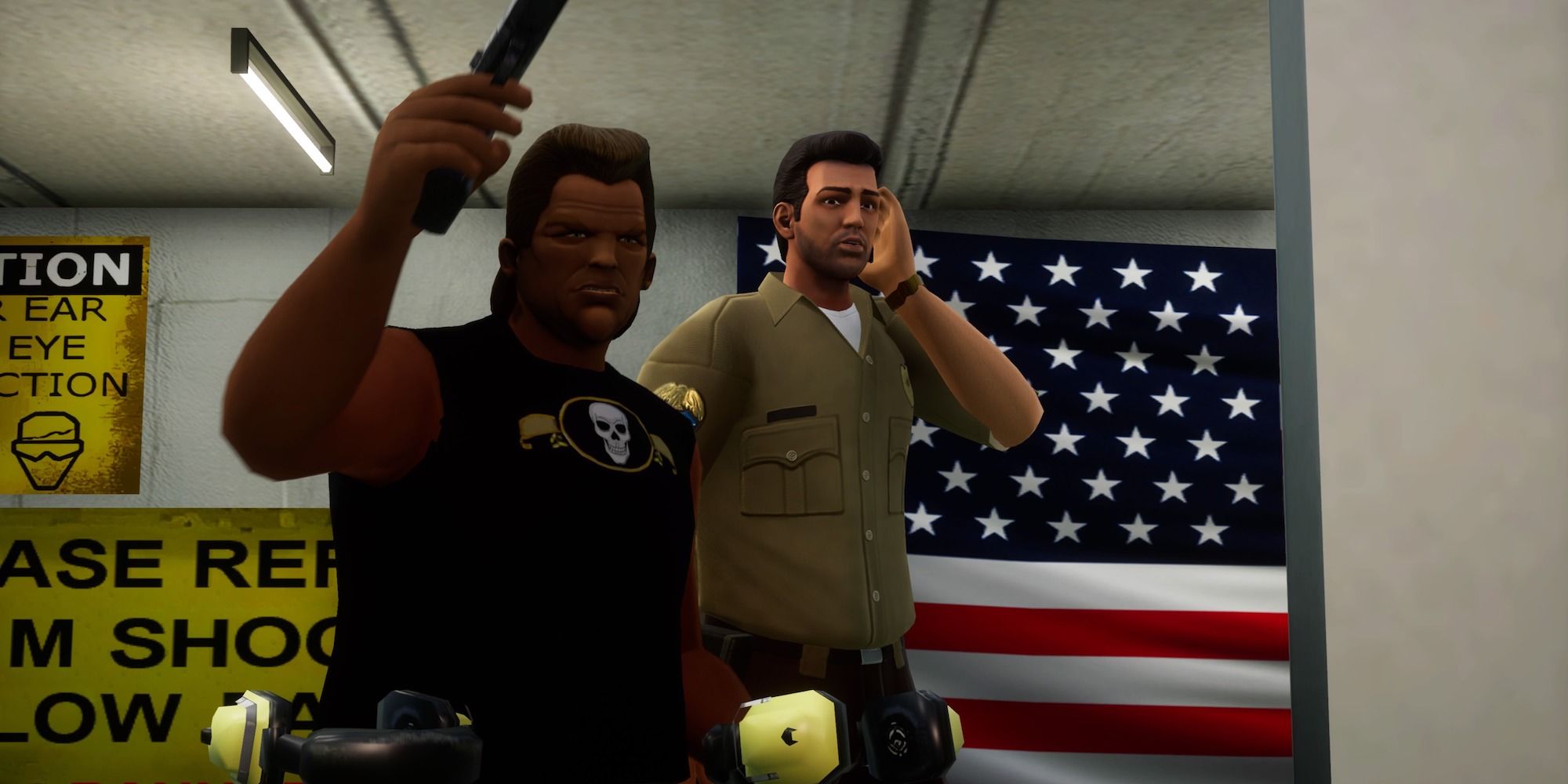 It is cool to see Phil Cassidy in Vice City because he briefly shows up in Grand Theft Auto 3. He is a trigger-happy veteran who has a severe distrust in his government.
In GTA 3 the character does not have an arm and in Vice City we see how that came to pass. At first he helps you with the bank robbery for the Malibu Club and then you take missions from him at his trailer in a junkyard.
6


Steve Scott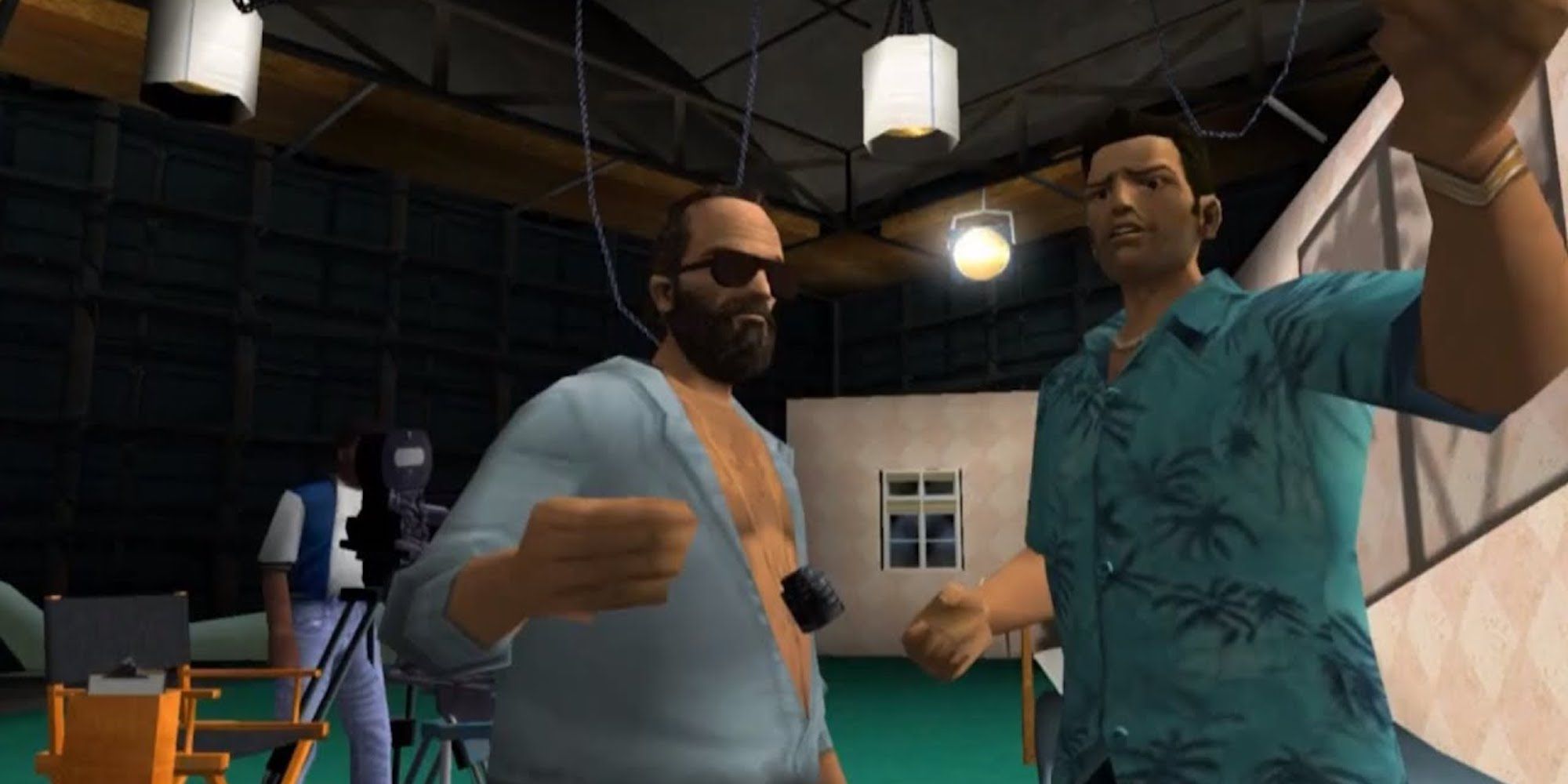 Steve Scott is an overly ambitious director working in the wrong field. He makes adult films but often has ideas completely incongruous to the genre.
Tommy makes him cut out all the artistic flavor that doesn't involve smut. He is also played by Dennis Hopper, and it is amusing to imagine what it must have been like for Rockstar Games to watch him perform in the recording booth.
5


Kent Paul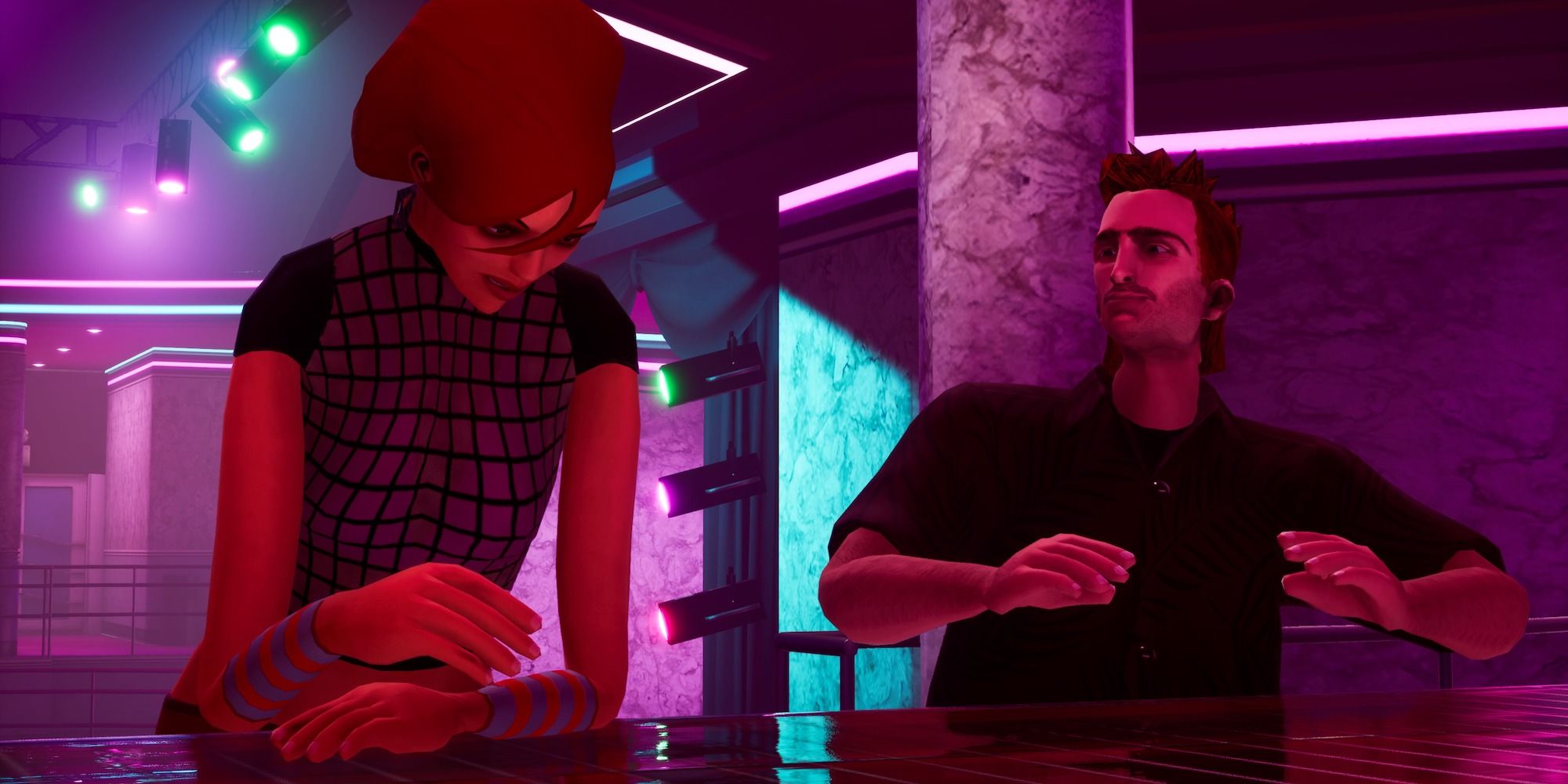 Kent Paul is the guy who knows everything about all the goings ons within Vice City. He is sleazy and hits on anything with a pulse, but at least he is on Tommy's side. It is also funny when you start taking missions from Love Fist.
He introduces you to the band and he seems awfully desperate to be liked by the fictional rock group. By the end of the game, nothing much has changed about his situation.
4


Avery Carrington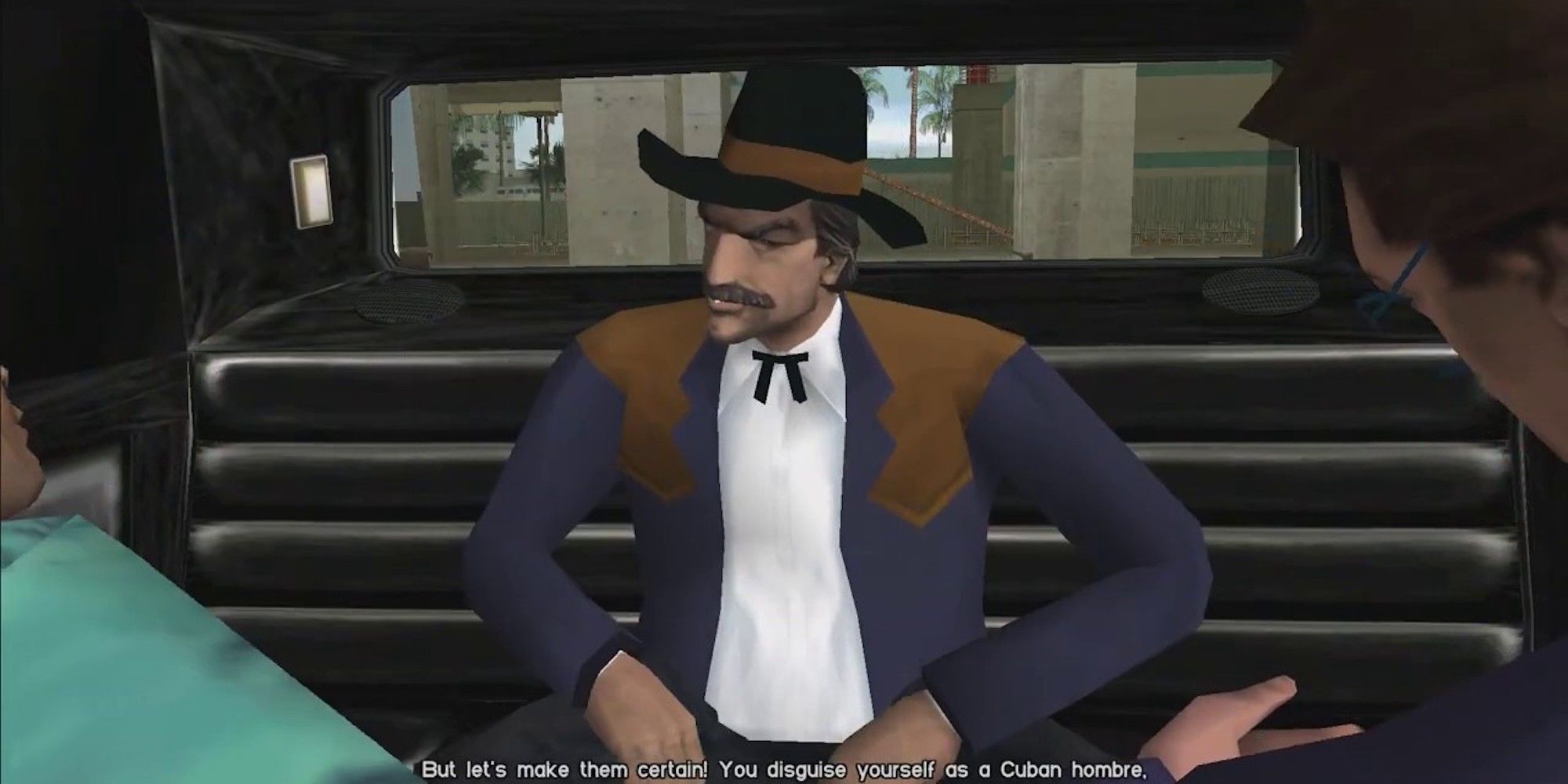 Avery Carrington only has a small part in Vice City but he remains a memorable presence. Mainly, it is quite novel to see Burt Reynolds in a Grand Theft Auto game, although reportedly, the recording sessions for the part almost became violent.
This experience did not deter him from doing more video games, since he plays himself in Saints Row 3. Avery is also mentoring Donald Love, who plays a significant part in Grand Theft Auto 3.
3


Sonny Forelli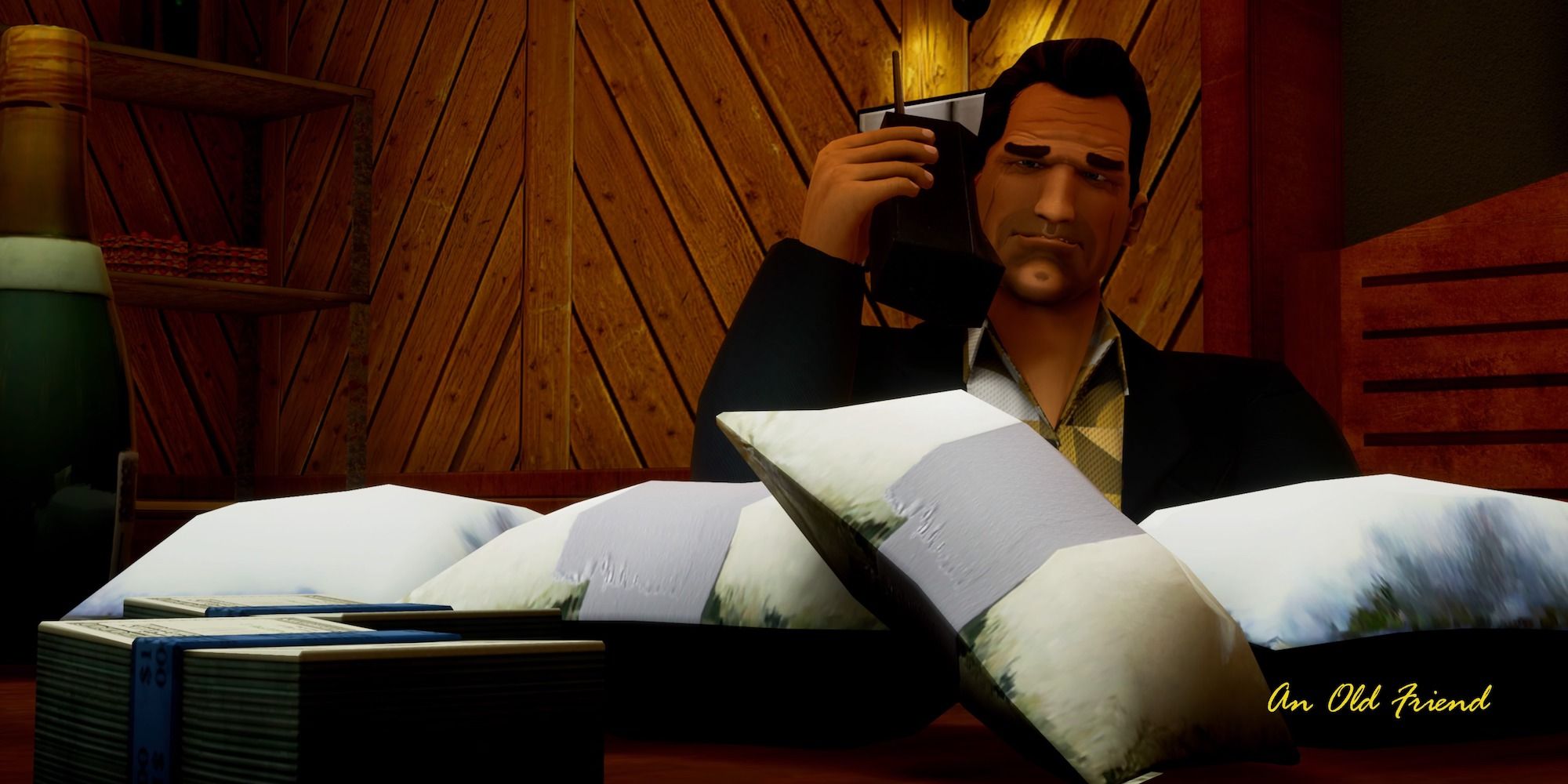 Sonny Forelli is the game's ultimate villain. He sends Tommy Vercetti down to Vice City just to get him out of the way after his 15-year prison stint. Then, he periodically calls Tommy to ask for his money while the protagonist is busy creating his own empire.
He finally comes down to Vice City himself to take on Tommy personally and loses the battle. In a game where everybody is the bad guy, the true villains are those who have a personal vendetta against Tommy.
2


Lance Vance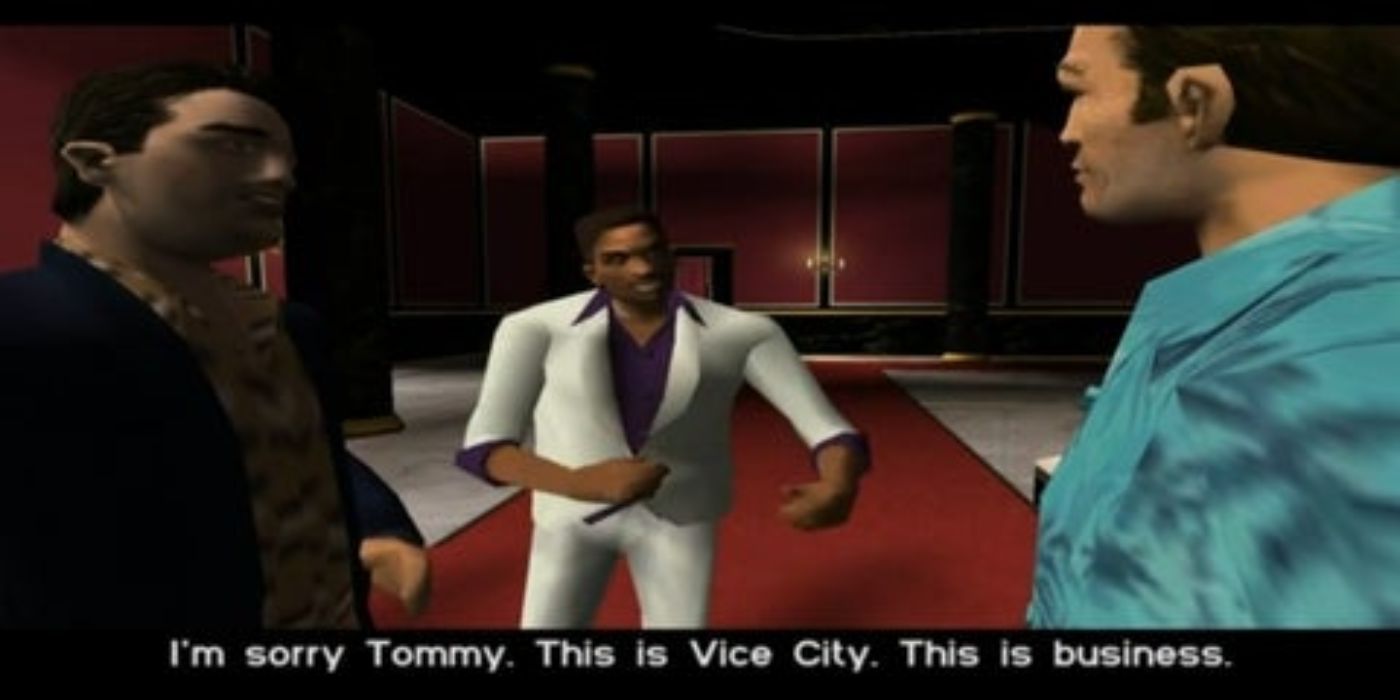 Lance Vance is Tommy's buddy for most of the game, but once you take over Diaz's operation you can see the cracks in the friendship start to show. He messes up too much and Tommy berates him for his failure.
This is perhaps why Lance betrays Tommy at the end of the game. It was a bad choice, though, because Tommy ends up killing him. Lance is played by Phillip Michael Thomas, most famous for playing Ricardo Tubbs in Miami Vice.
1


Tommy Vercetti
Coming just a year after Grand Theft Auto 3, it is a huge step up to see a protagonist with a real personality in Vice City's Tommy Vercetti.
It also helps that he is brought to life by Ray Liotta, an actor who is most famous for his role in Goodfellas. Tommy is not a sympathetic character and fully indulges in his psychopathic behaviour. It is easy to believe Tommy would do all the things players do within the game.
Source: Read Full Article