10 Games That Were Announced A Long Time Ago That Are Still In Development
Over time, different studios have announced different games to the public, whether at E3 or another event.  Unfortunately, fate may twist its hand at times and a few of these games simply get delayed, put on hold, or just straight up disappear.
This can happen to any game, even if it receives good praise during its announcement or presentation. Or, sometimes it can be the result of negative fanfare or development getting abandoned in favor of newer or other projects with a higher priority. Check out the list below to see some of the games that were announced ages ago and are still coming, hopefully.
10

Dead Island 2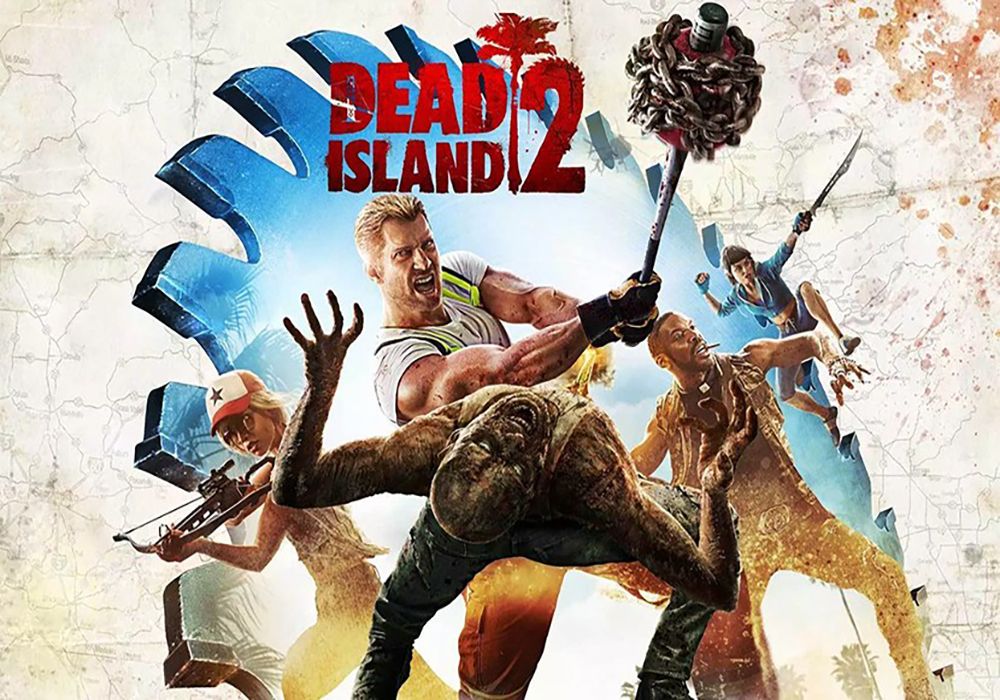 Back in 2014, we were treated to a really entertaining trailer that gave us an idea of the location and tone of the game, as well as a short gameplay trailer that really just amounted to showcasing the different but basic ways to kill zombies.
While the game was originally supposed to release in 2015, publisher Deep Silver has repeatedly shifted the game between different developers that have pushed the game back indefinitely, with no release date in sight. But hey, if you don't want to continue waiting for this game, relax. Dying Light 2 is coming out pretty soon, and from what we've seen so far, it looks to blow what we've seen out of the water.
9

Skull and Bones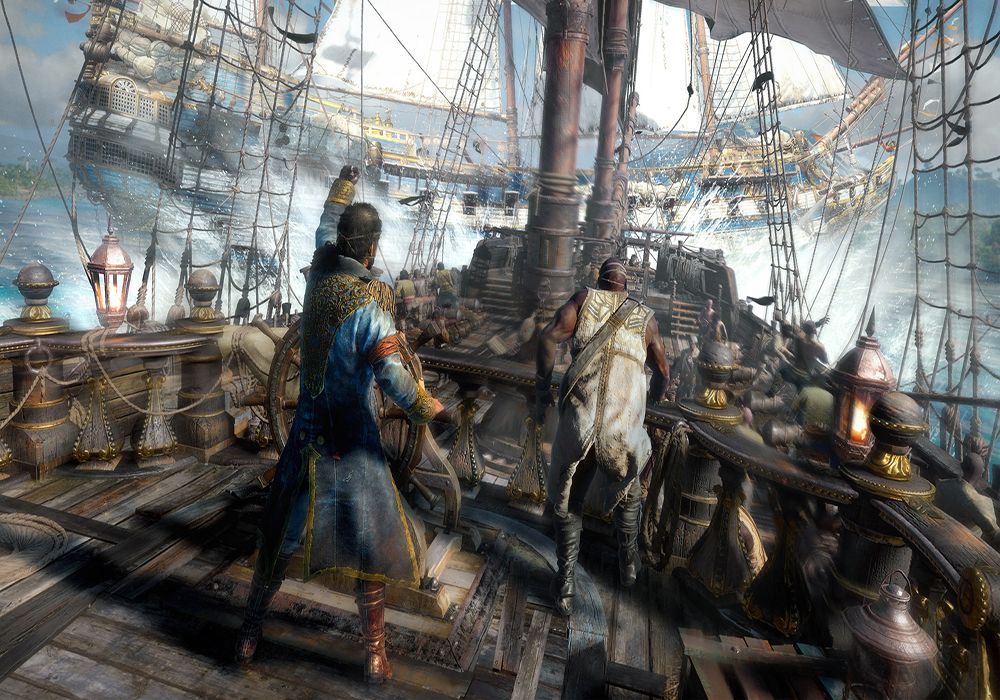 The next big pirate game from Ubisoft. Skull and Bones is currently being headed up by Ubisoft Singapore. Announced during Ubisoft's 2017 E3 presentation, fans of 2014's Assassin's Creed 4: Black Flag immediately noted the similarities to the naval combat of the 2014 title.
The developers even confirmed that the game inspired Skull and Bones in a certain way. But due to fan criticism in some areas or perhaps a few setbacks at Ubisoft Singapore, the game has been pushed back and nothing new has really been shown.
8

Bayonetta 3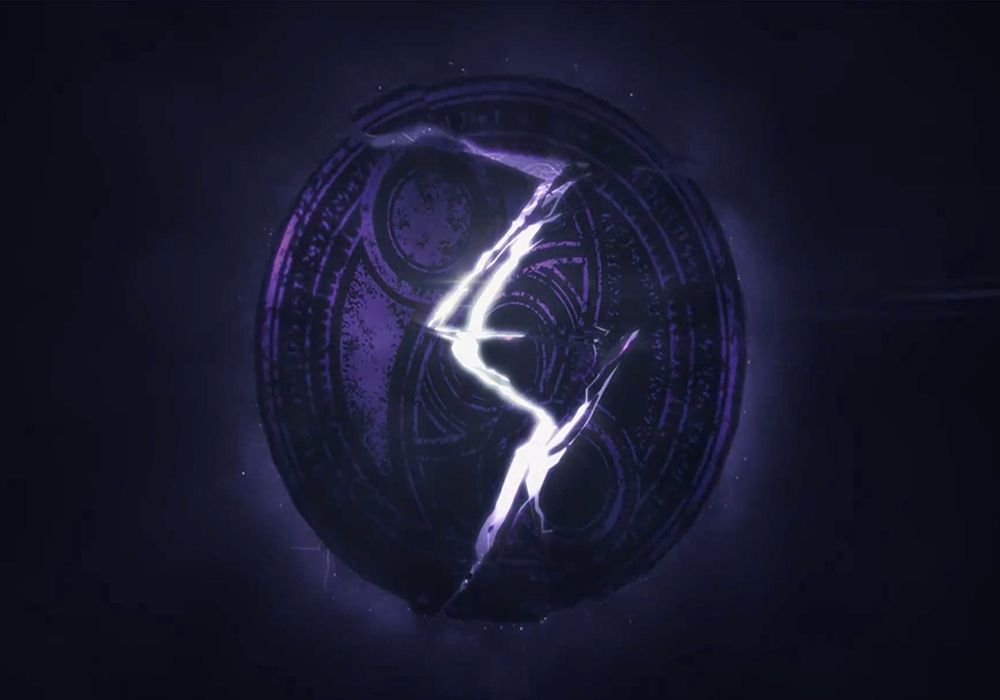 With the phenomenal smash-hit action game Bayonetta 2 leaving us clamoring for more. Platinum Games have been hard at work on the franchise's next installment in the form of Bayonetta 3.
While no gameplay has been shown so far, the game was originally set to receive more information, possibly a gameplay trailer. But, it never materialized. What is known is that Platinum Games is hard at work on the title. And now that their newest IP Astral Chain has been released, development speed is sure to skyrocket. So get your Switch ready, because everyone's favorite gun-toting witch is making a big comeback on the Switch.
7

Payday 3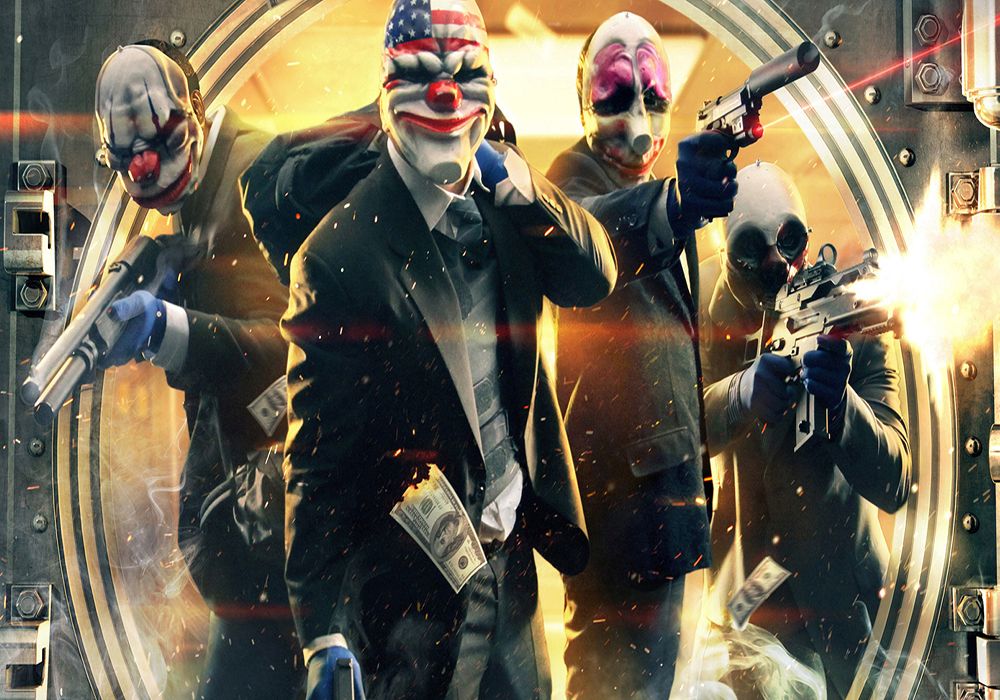 After the publisher and developer's parent company Starbreeze Studios went through a bit of restructuring a few years back. They have announced that they plan to release a new entry in the Payday franchise.
While not even an announcement trailer has been seen to date. The studio has stated that the game is in development and scheduled for a 2022 release date at the earliest. To this day, Payday 2 is still going strong with an active player base, and can still be enjoyed immensely if you get your friends to co-op with you. How the sequel will fare remains to be seen.
6

Baldur's Gate 3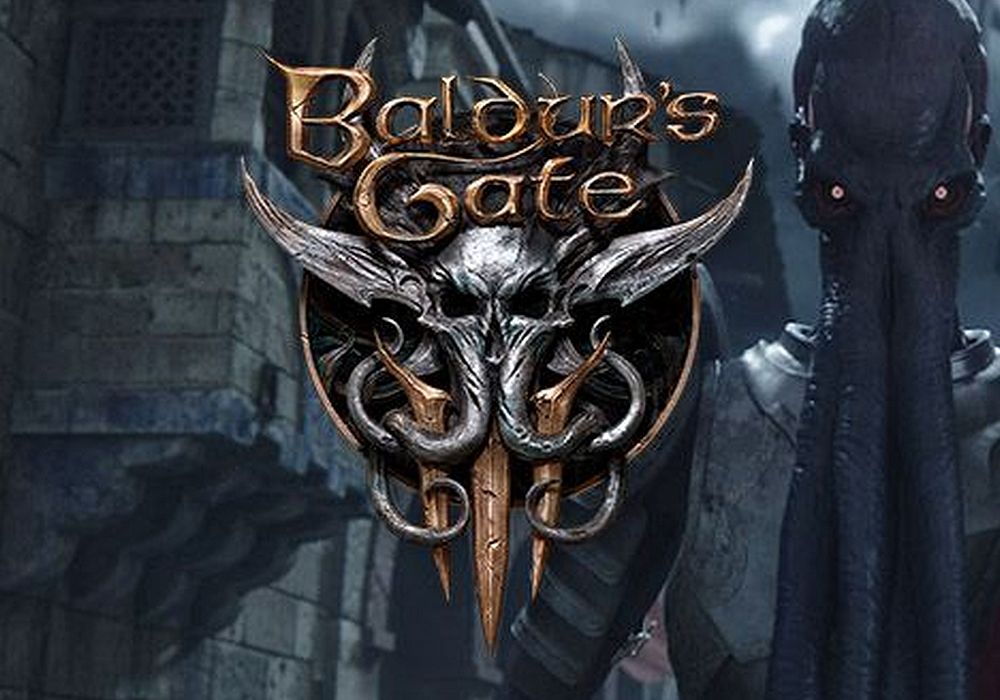 The crown jewel of 90's role-playing games will return in the form of Baldur's Gate 3, announced to be in development last year. This new title in the franchise is being helmed by Larian Studios, makers of the wonderfully crafted Divinity franchise.
No gameplay has been shown so far, but you can find on the steam page a wonderfully crafted trailer depicting a soldier transforming into a mind flayer. According to the developers, the game will be based on the 5th rule-set of D&D and will take place 100 years after the events of Baldur's Gate 2.
5

Halo Infinite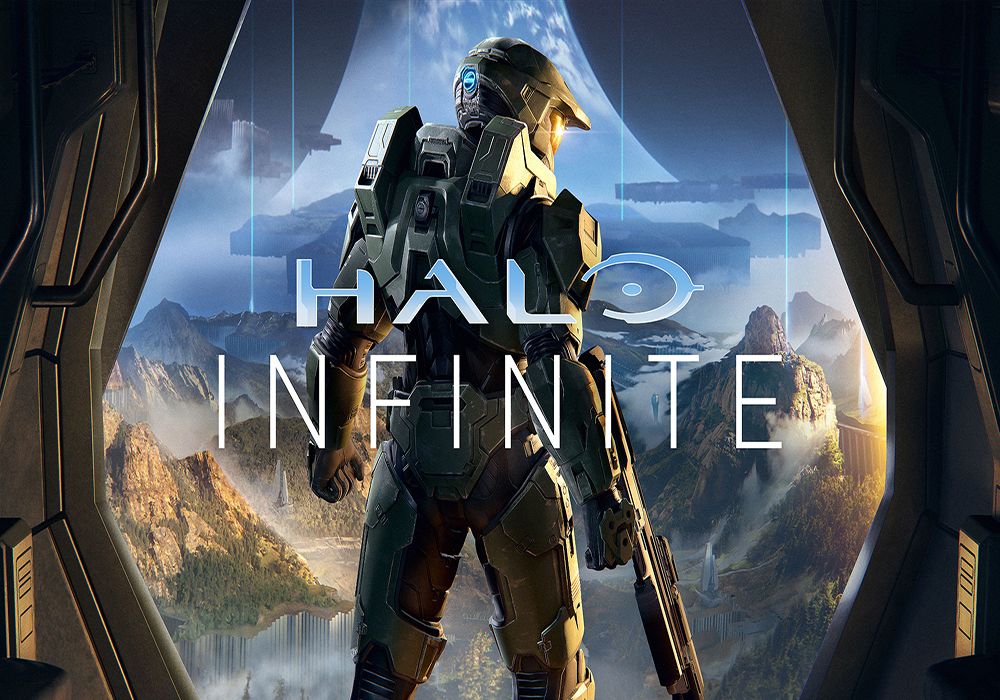 The long-awaited, the ever so hyped, Halo Infinite. Microsoft's flagship franchise has always delivered when the time is right. And with the release of the Xbox X coming later this year, it looks like the next iteration in the series is going to be a launch title for the new console.
Not only that, but the game will also be coming to Microsoft Windows, possibly even Steam. No gameplay has been seen so far, as everything we've seen has been pre-rendered, but perhaps in the later months we will be seeing how the game plans to operate.
4

The Elder Scrolls 6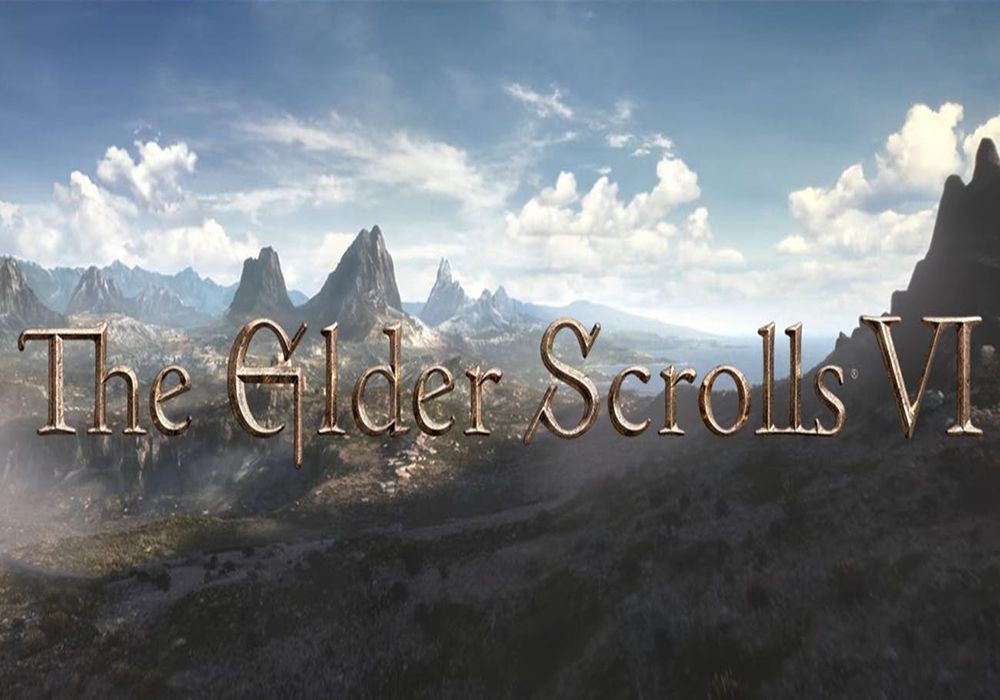 In order to hold everyone over until the next Elder Scrolls title, Bethesda released a small teaser at E3 2018 to let everyone know the game was in development. While no gameplay, graphics or subtitle was revealed, Bethesda later did showcase a small video showing the Skyrim Grandma being digitally added to the game, giving gamers a small glimpse at how the game will look.
The Elder Scrolls 6 has big expectations to live up to as Skyrim is still regarded as one of the best RPG's ever created. And hopefully, the next title will surpass those expectations, as was the case with Skyrim.
3

Metroid Prime 4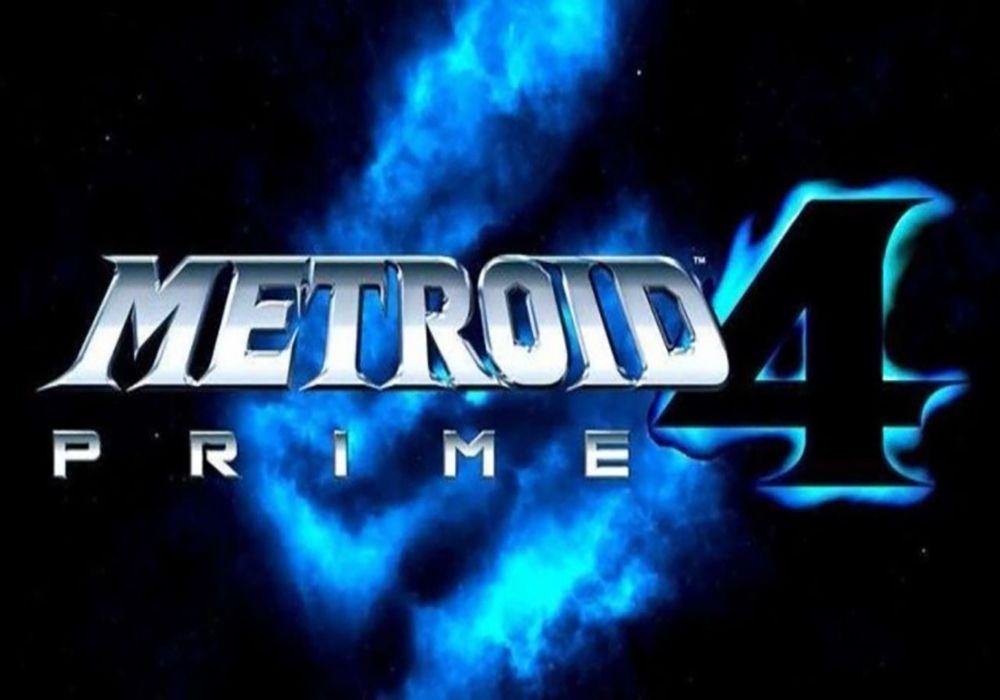 After your finished reading this list. Go and look up the live reactions t0 the announcement of this game's development beginning, and you will see how excited people are for this game.
The Metroid Prime games have always held a special place in the hearts of many people, due to their ability to provide a unique environment for players to explore, while also allowing players to discover the many secrets that each of these planets contains. Unfortunately, Nintendo has since restarted development in order to make the game as good as fans hope, so the title may still be a way off.
2

Star Citizen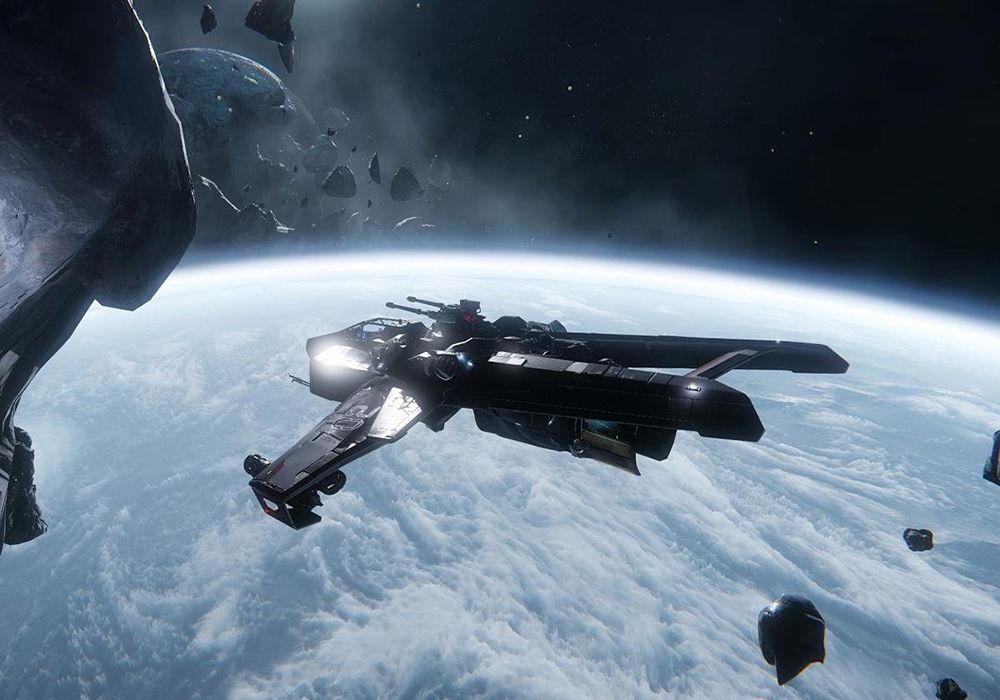 The largest crowd-funded game to ever exist, and it's still not out. Star Citizen is one of those games that looks phenomenal and you can't wait to play it, but you're not sure how to actually start playing it or even if it's released yet.
As of now, you can buy a starter package and start sailing through the stars immediately. But with the game's single-player campaign still in beta, it's hard to even predict when this game will be complete. There's even a lawsuit between Crytek and Cloud Imperium Games over a license agreement, and some fans have demanded their money back from the crowd-funding.
1

Cyberpunk 2077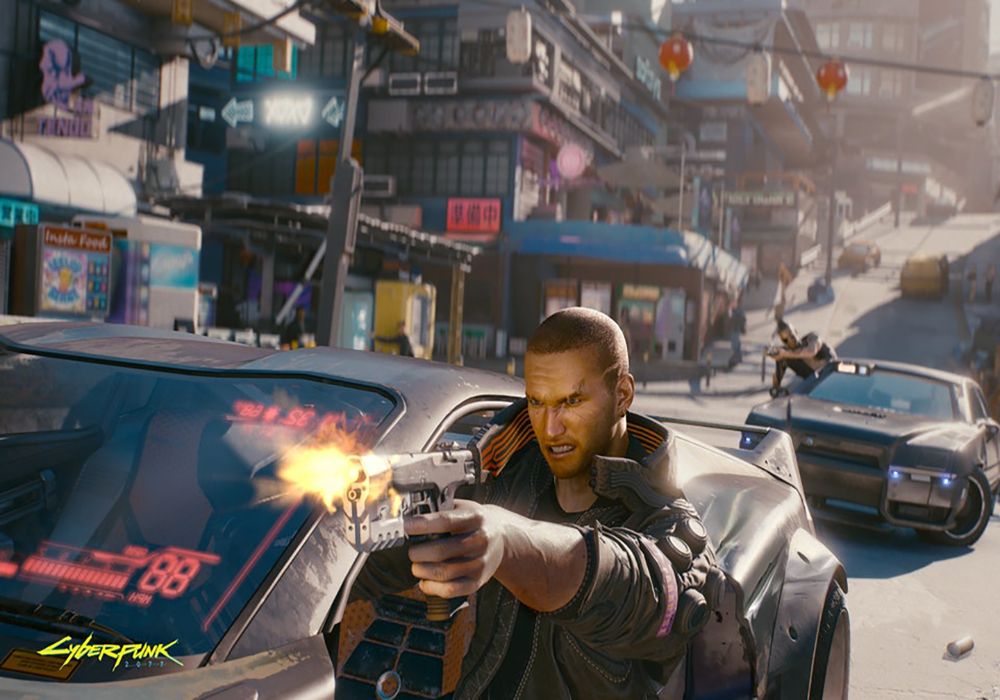 Waiting for this game requires two things, patience and a lot of personal responsibility. Originally announced back in 2013 from Witcher developer CD Project Red. The game got a lot of hype due to the developer's stellar record, but it wasn't until E3 2018 that the game was fully unveiled to a fanatical reaction from fans.
By the end of the show, everyone was talking about it. And when a 40-minute gameplay demo was released a few weeks later. The game became the one that everyone wanted to play. The game is almost here, all you must do is wait until April. And from what's been shown. It may perhaps be a game of the year contender.
Source: Read Full Article