10 Million Players Have Set Sail In Sea Of Thieves
Microsoft has announced that Sea of Thieves has officially been played by over ten million players, making it the most successful new IP for the Xbox this generation. Joe Neate, an Executive Producer at developer Rare, spoke about what this meant both to him and all the people who have made the game possible.
"For everyone at Rare, the Sea of Thieves community represents the very best of what gaming can be," Neate states, "It's home to players from more than eighty different countries, bringing together gamers on Xbox Game Pass, Xbox One and Windows 10 PC." The post goes on to describe how this focus on community will extend into the next major content update for release later in January titled "Legends of the Seas."
The update will be available to all players for free as of Wednesday, January 15, and all players who log-in between then and the 22 will receive two limited-edition gifts to mark the milestone. The gifts consist of a free custom sail and a new emote, which in a way pays tribute to one of the core concepts of what made the game so popular in the first place.
Cosmetic customization in games has become wildly popular over the past decade, so much so that entire games are monetized exclusively in this way. Fortnite by Epic Games is the most successful example of this, with the game content being now and always free-to-play, and yet, is highly profitable for the cosmetics it sells to its users.
So too are cosmetics a major part of Sea of Thieves, with entire events providing different ways for players to decorate their ships, their players, and through an assortment of pets and emotes. For the gamers who are completionists when it comes to acquiring in-game items, this provides an almost never-ending goal as items are added frequently.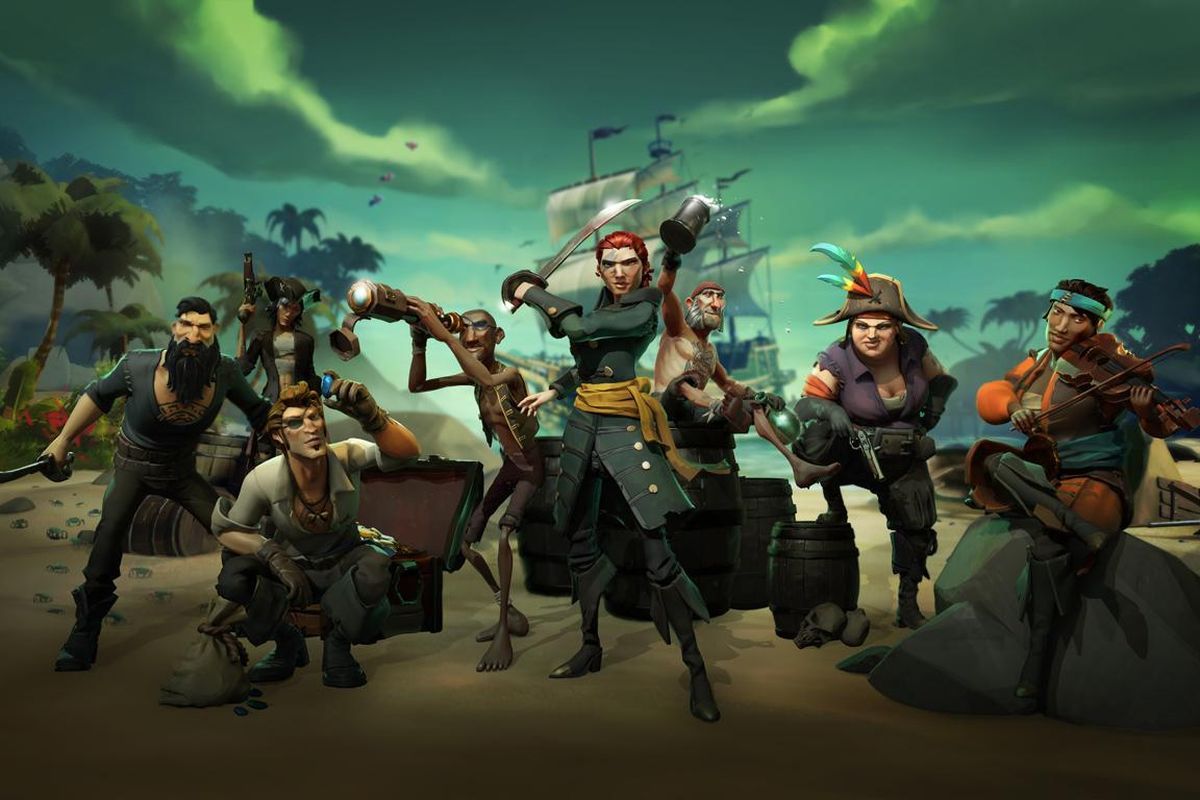 In addition, the success of Sea of Thieves can be attributed towards a major update from April 30, 2019. This marked a shift in the game from what could have been considered a largely pointless sandbox experience to something far more focused in providing player direction. Tall Tales added quests that provided a narrative experience, Hunter's Call added different activities relating to hunting, fishing, and cooking, and the Arena gave players the means to jump right into competitive play against other crews to prove who was the most skilled pirate.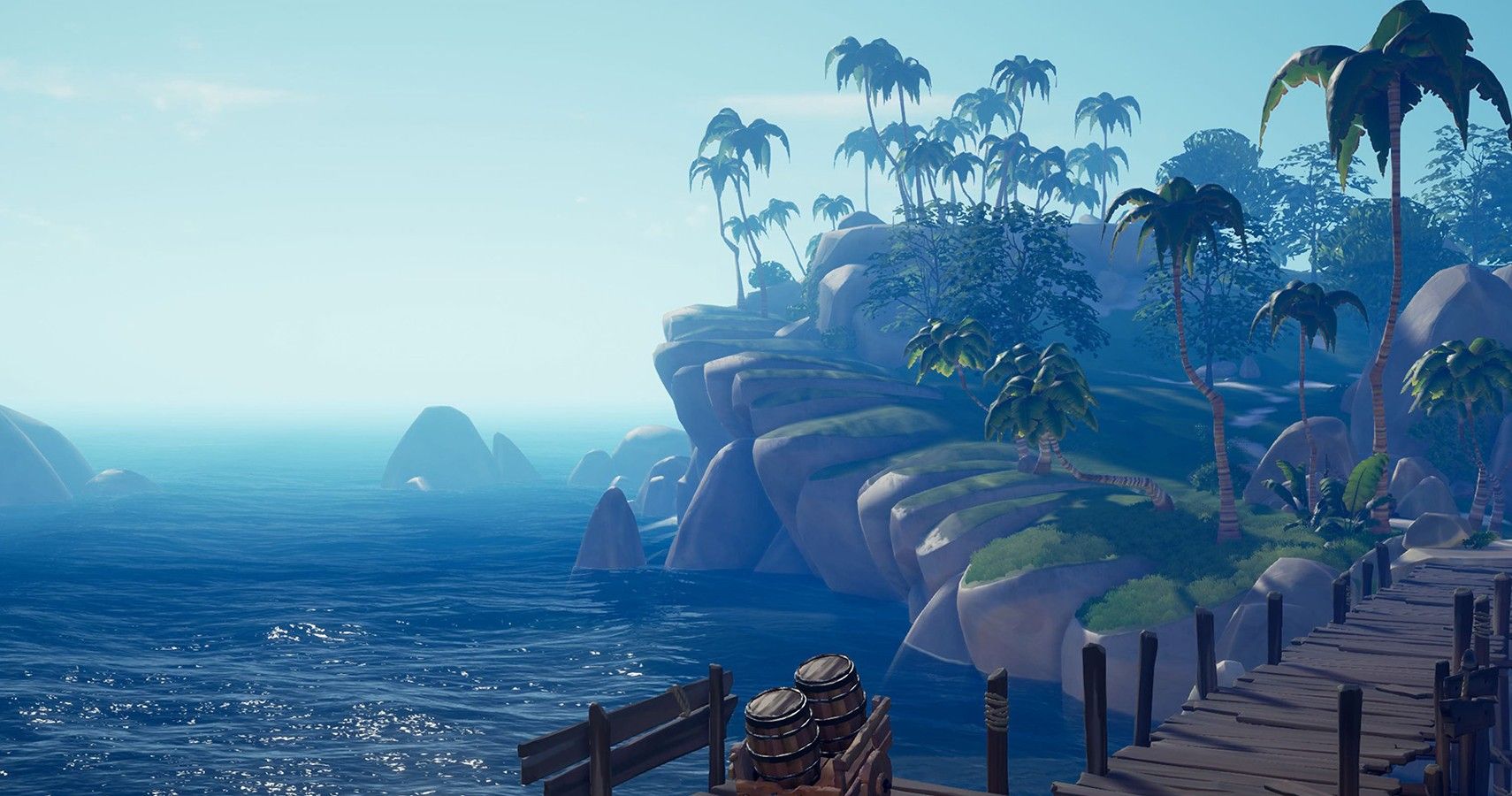 This is not to say that the sandbox experience is gone, but rather, that so much has been added to the game in terms of player options. Since the game can be played solo or with friends, this amounts to a game that can be experienced by different people in distinct ways. In the end, the success of Sea of Thieves comes as little surprise when looking at the long-term evolution of the title and how it has evolved since first releasing in early 2018.
Source: Read Full Article