100 Staff Laid Off As Blizzard Cancels Mobile World Of Warcraft Game
NetEase has disbanded the team working on a canceled mobile World of Warcraft game, a new report confirms. Despite the massive success of Diablo Immortal, a conflict over terms has resulted in Activision Blizzard and NetEase scrapping what could have been an equally lucrative mobile title.
According to sources speaking with Bloomberg, the game was codenamed Neptune and would have been an MMORPG set in the World of Warcraft universe. Although not a direct translation of the ongoing PC game, sources described it as a spinoff set during a different time period in the WoW universe.
However, a disagreement between Activision Blizzard and developer NetEase has halted the project. NetEase has disbanded the team of roughly 100 developers working on the mobile title, with only some employees offered internal transfers to other projects. The scrapped game "casts uncertainty" on Blizzard and NetEase's ongoing partnership, which provides the American publisher with access to the massive Chinese market. NetEase already publishes WoW in China and co-produced the highly successful Diablo Immortal.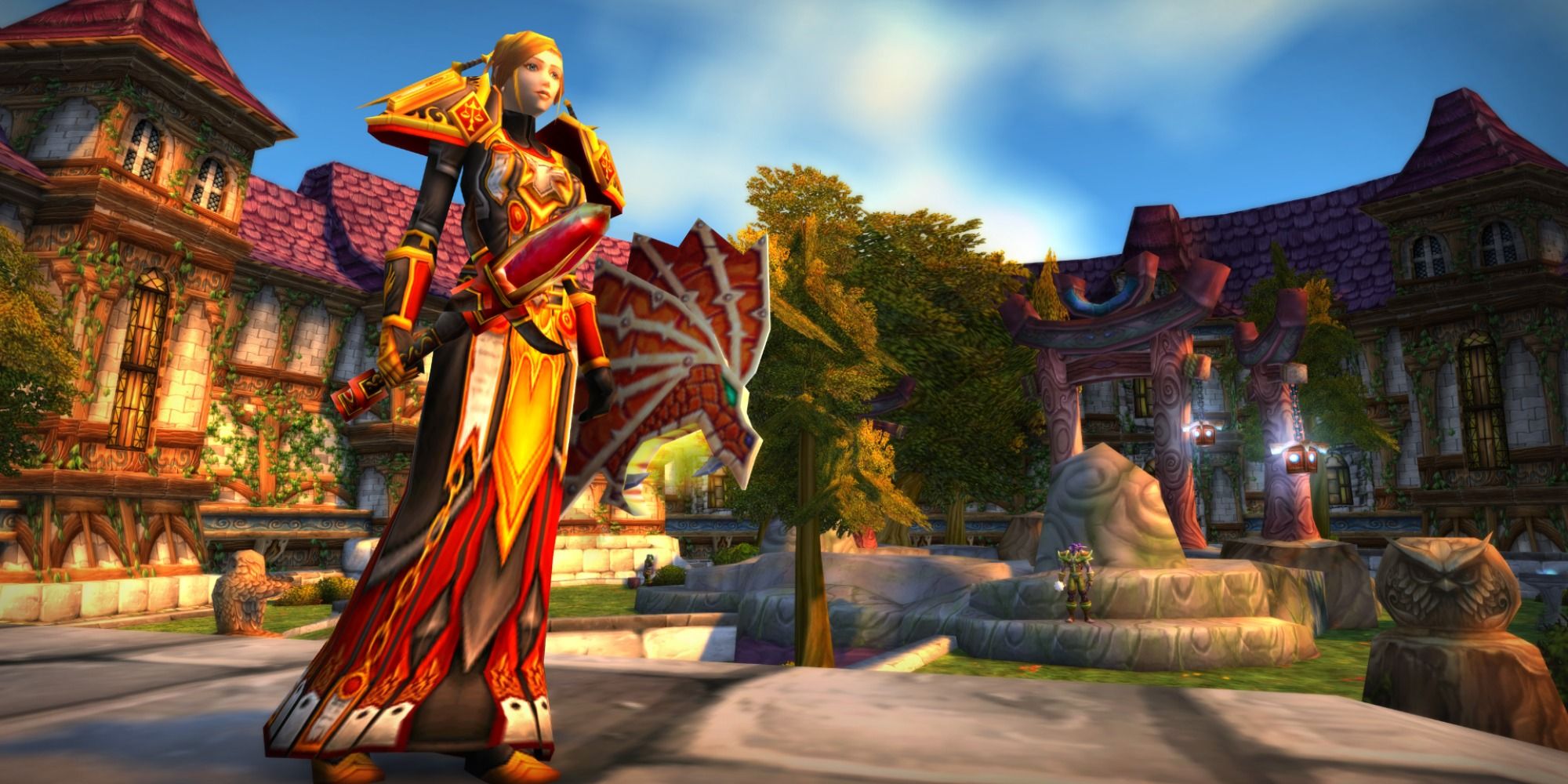 Although panned by critics and fans as a cash grab, Diablo Immortal has already surpassed $100 million in spending since its release two months ago, according to a new report from the mobile market analysts at Sensor Tower. Blizzard has also confirmed Diablo Immortal has already been downloaded over 30 million times.
Diablo fans have been highly critical of Immortal, especially where it comes to monetization. One player noted that it would take $100,000 to fully upgrade your character. YouTuber jtisallbusiness actually spent enough money to do exactly that and found that their multiplayer ranking was so high that it broke Diablo Immortal's PvP matchmaking system.
Not every mobile venture from Activision Blizzard is as successful as Diablo Immortal. Bloomberg noted that another World of Warcraft mobile spinoff, codename Orbis, was also canceled after four years of development. Orbis was to become Blizzard's answer to Pokemon Go in the augmented reality space.
Source: Read Full Article