13 Sentinels: Aegis Rim Has Sold Over 300,000 Copies, And That's Still Not Enough
The rough sales figures for one of the best games of 2020 has been revealed, as 13 Sentinels: Aegis Rim sold over 300,000 units around the globe.
13 Sentinels is a hybrid adventure/strategy game. The story follows the invasion of Earth at different points throughout history. The player experiences the perspective of thirteen different characters, as they pilot giant Sentinel robots in a war against the invading Kaiju. 13 Sentinels is almost like an interactive mecha anime, with half of the game following the time-hopping story of the lead characters, and the other half showing the desperate struggle to prevent the Kaiju from wiping out humanity.
Related: How Long Does It Take To Beat 13: Sentinels: Aegis Rim?
Atlus and Vanillaware have revealed the global sales figures for 13 Sentinels in Famitsu. According to Persona Central, 13 Sentinels has sold over 300,000 units worldwide since launch. At least 130k units of those sales were in Japan, as the game launched there first back in 2019.
13 Sentinels is one of the most criminally underrated games of 2020. These sales figures are far lower than what the game deserves, even if they are respectable, considering the game's niche appeal. The fact that 13 Sentinels is a PS4 exclusive doesn't help matters, even though it also works on PS5 through backward compatibility.
Atlus has shown an interest in porting more games to PC, and 13 Sentinels would fit perfectly on Steam. The game would also benefit from a mobile port, though this would take a lot more work on Vanillaware's part. I hope that more people get a chance to experience 13 Sentinels in the future, even if it means waiting for ports or a jump to PlayStation Plus. 13 Sentinels is a truly unique experience, which is a rare thing to say about a video game in this day and age. The biggest games of 2020 including a number of oddball titles that don't fit the triple-A formula, including Among Us and Fall Guys, yet 13 Sentinels was mostly ignored by the streamers of the world. It's a shame that 13 Sentinels never reached a wider audience in 2020, but it's possible that it might win the attention it deserves in the future.
Next: The Hottest Reviews Of The Week (September 13-19, 2020)
13 Sentinels: Aegis Rim is available now for PS4 and PS5 through backward compatibility.
Source: Persona Central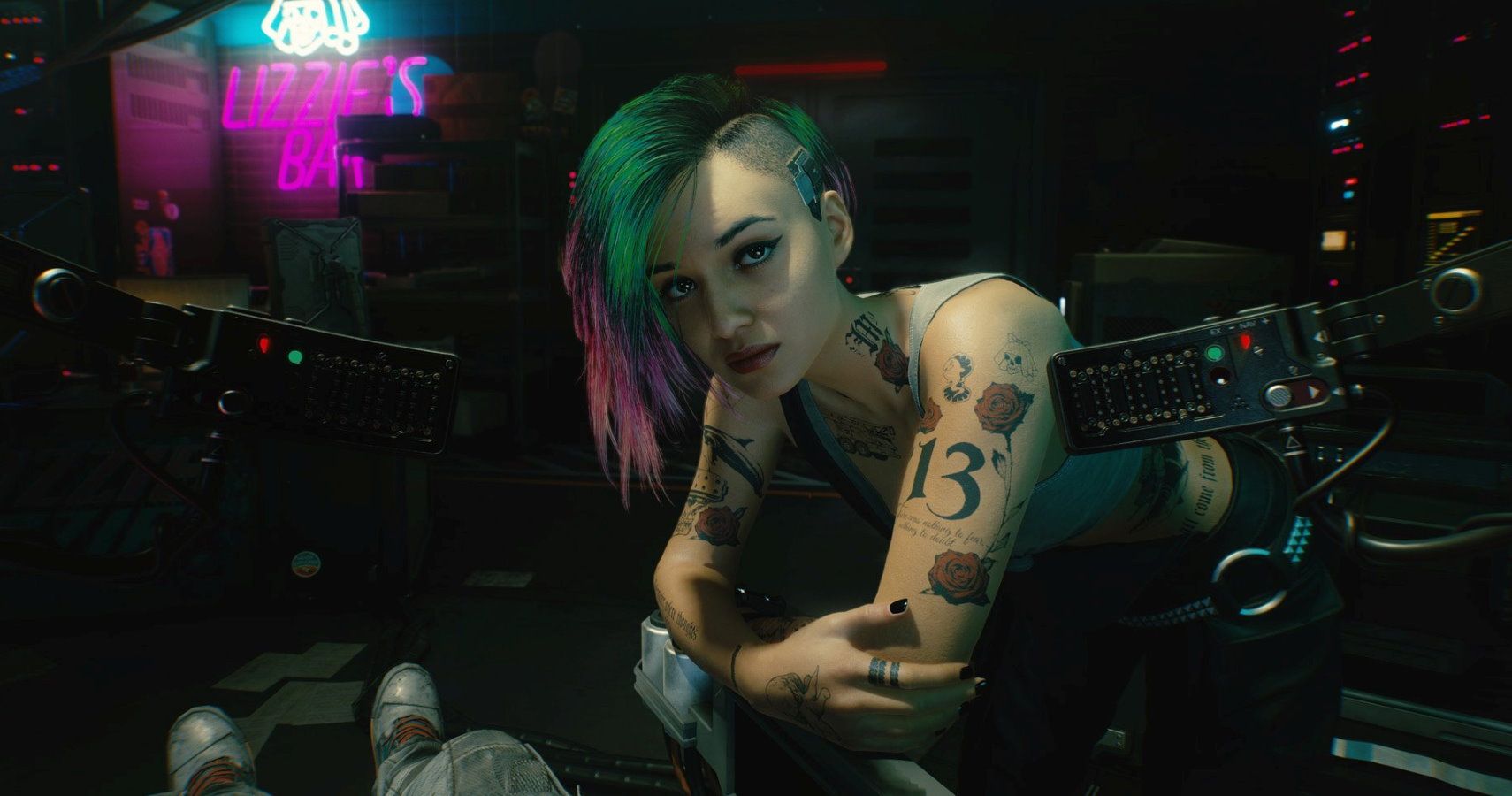 Game News
13 Sentinels: Aegis Rim
Scott has been writing for The Gamer since it launched in 2017 and also regularly contributes to Screen Rant. He has previously written gaming articles for websites like Cracked, Dorkly, Topless Robot, and TopTenz. He has been gaming since the days of the ZX Spectrum, when it used to take 40 minutes to load a game from a tape cassette player to a black and white TV set.
Scott thinks Chrono Trigger is the best video game of all time, followed closely by Final Fantasy Tactics and Baldur's Gate 2. He pretends that sorcerer is his favorite Dungeons & Dragons class in public but he secretly loves bards.
Source: Read Full Article