2019 Was One Of Nintendo's Best Years Ever In Japan
Japan looks after its own when it comes to Nintendo. 2019 was one of the company's best-ever years in terms of sales, thanks to the runaway success of the Switch.
Nintendo has gone to strength to strength with the Switch and nowhere is that more apparent than in Japan. The Nintendo Wii U era was a dark time for the company and it was only the Nintendo 3DS that was keeping fans around the world interested for several years. The Nintendo Switch has changed the companies fortunes, with the console swiftly selling out in Japan, especially when Splatoon 2 was released in 2017, and the console keeps dominating in the region, even while the PlayStation 4 is taking the lead in other parts of the world.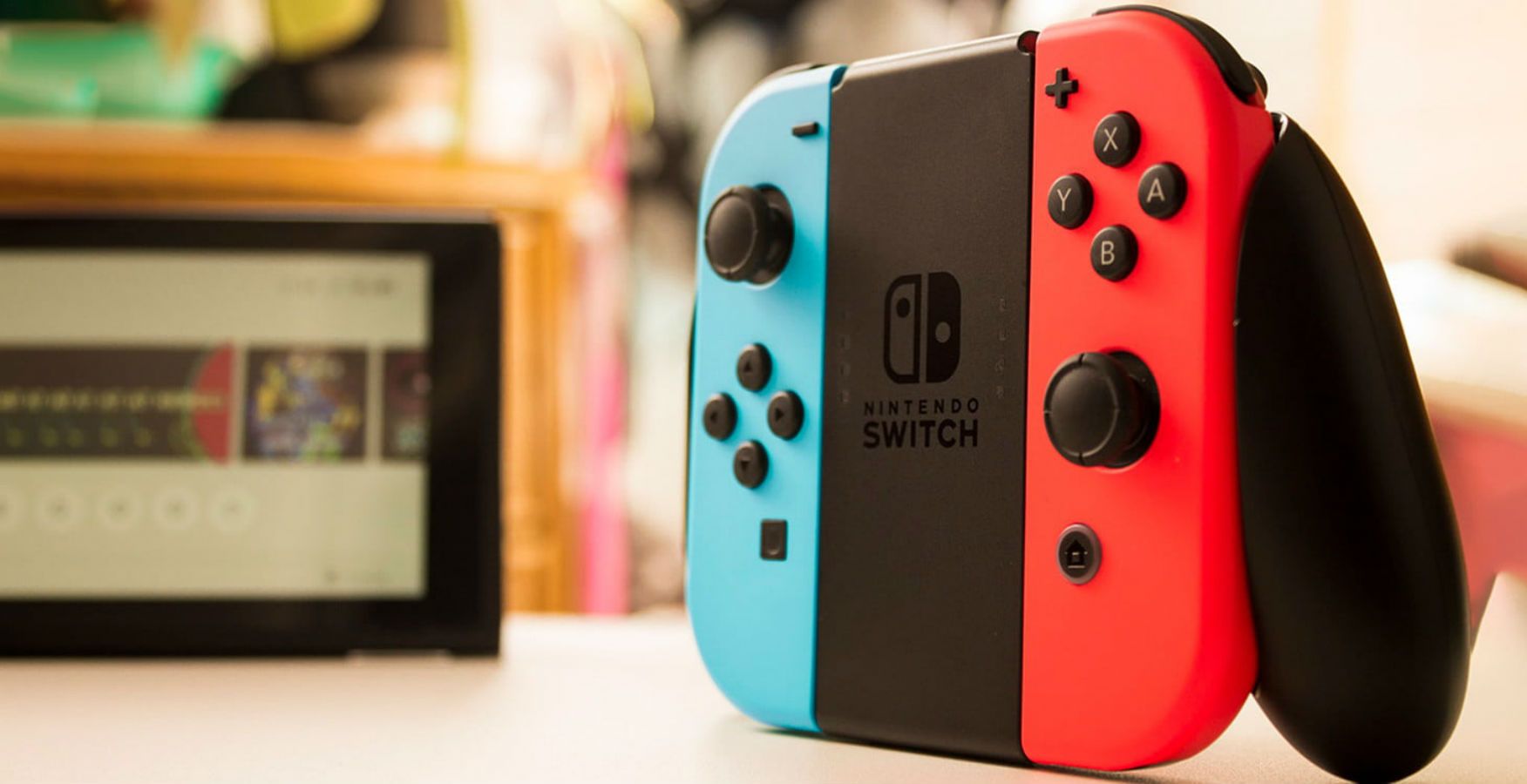 When comparing the data with other sales data from Famitsu dating all the way back to 1999, it seems that Nintendo has had its best years of sales within that timeframe, which is especially impressive when you consider that the Nintendo Wii was also released during that period.
The Nintendo Switch has been a huge hit around the world, but there is a special adoration for the system in Japan. Pokémon Sword & Shield were the best-selling games of the year in Japan, while almost a quarter of global sales for the console come from the region. 2020 is just starting to warm up and with a new Pokémon Direct on the way, it will be interesting to see what Nintendo has in store in order to keep up the momentum going into this new decade.
Source: Read Full Article