2K Claims That PEGI Rating For Borderlands 3 On Switch Was An Error
2K has dismissed rumors that Borderlands 3 is heading to Nintendo Switch, claiming the PEGI rating which sparked said rumors was an error.
The newly released Director's Cut DLC for Borderlands 3 was recently revealed to be have been rated for all platforms, including Nintendo Switch. This came as a bit of a shock since the main game itself isn't even on Switch, causing many to speculate about an upcoming announcement from either 2K or Gearbox.
Unfortunately, the original looter shooter will not be hitting Switch consoles, according to GameSpot writer Gabe Gurwin. In a short but informative Twitter post – first discovered by Destructoid – Gurwin has revealed that a conversation between him and a 2K representative has led him to believe that Borderlands 3 is not coming to Nintendo Switch. In fact, the PEGI rating has since been removed and 2K insists it was an error.
Of course, this could also be a bit of damage control from 2K. Big publishers have a tendency to stretch the truth a little bit when it comes to leaks, understandably wanting to make big announcements on their own terms. Borderlands 3 on Nintendo Switch doesn't seem like it would be much of a technical issue and the game could come to the system at some point in the future. Just don't hold your breath for it coming any time soon.
This news comes shortly after the launch of Borderlands 3's Director's Cut DLC which includes a new raid boss for players to tackle alongside a murder mystery to solve. The DLC was originally intended to release on March 18th, but due to severe weather conditions in Texas, the DLC was delayed. Players who purchased the Ultimate Edition or Season Pass 2 will now be available to download the DLC.
Borderlands 3 might not be available on Nintendo Switch, but it is available on pretty much every other platform which includes PC, PS4, PS5, Xbox One, Xbox Series X|S, and Google Stadia. PlayStation owners who have an active PlayStation Now subscription will also be available to download the game as part of April's batch of new games.
Next: It's Way Too Soon For The Last Of Us PS5 Remake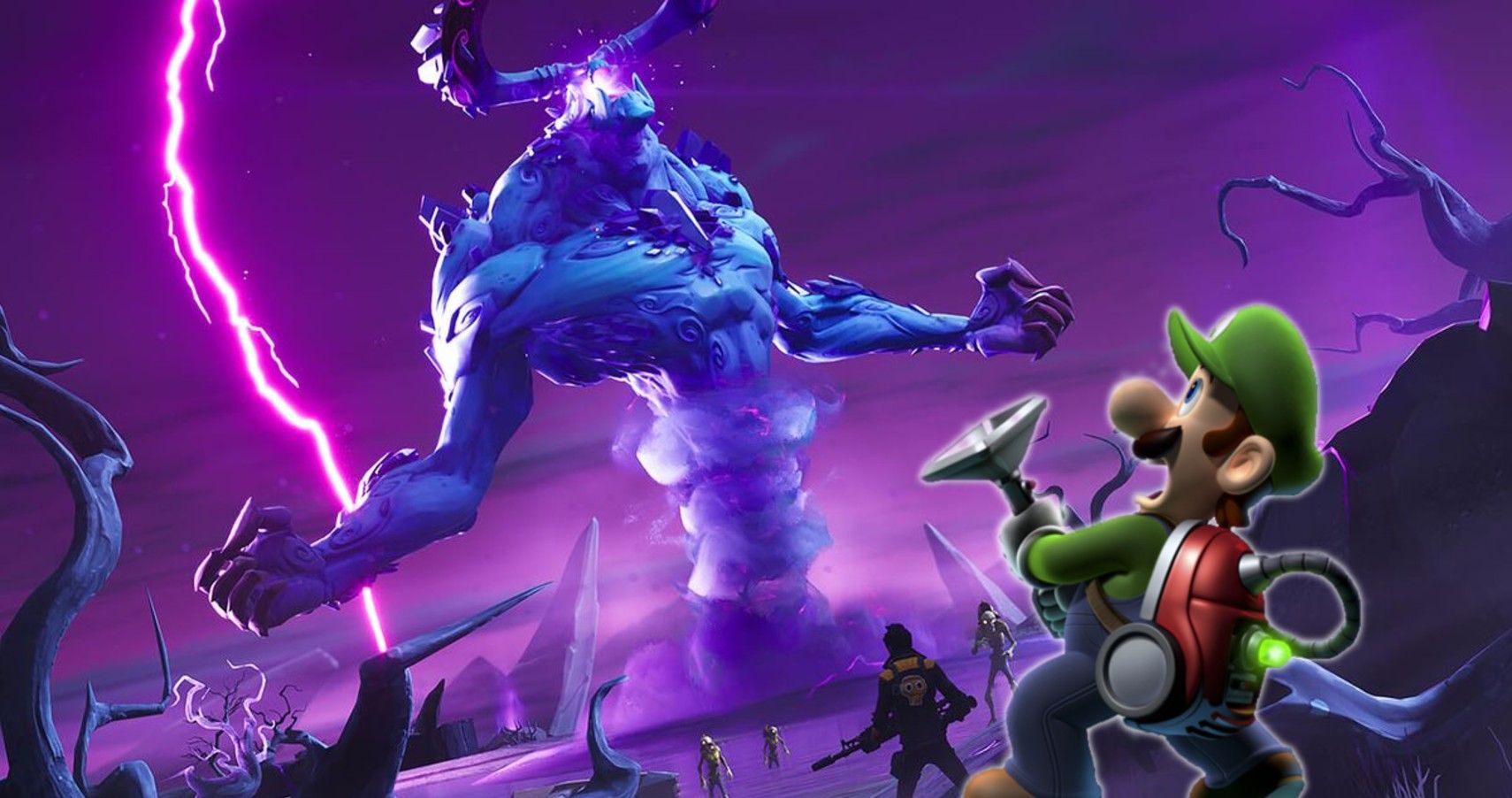 Game News
Nintendo Switch
Borderlands 3
Joshua Robertson is a News Writer for TheGamer, based in Barnsley, England. When not playing or writing about Pokemon, Yakuza, or Fallout, he can usually be found spending too much time on Twitter @JoshRobertson97.
Source: Read Full Article