3-Year Study Into Effect Of Loot Boxes On Children Concludes "Financial And Emotional Harm"
There's already a growing movement against loot boxes and gambling-style mechanics in video games, but there are still relatively few studies that look into the issue in-depth. At least one previous study has established loot boxes are basically the same as gambling, but is that necessarily a bad thing?
A new study out of the UK says unequivocally yes, loot boxes are bad for kids. "Between Gaming and Gambling: Children, Young People, and Paid Reward Systems in Digital Games," a new research paper from Newcastle and Loughborough Universities, found "chance-based mechanisms, like loot boxes, can and do cause harm to children and young people, including forms of financial and emotional harm."
The study followed 32 families in North East England, conducting in-depth interviews with their children along with 20 parents and guardians. Games examined included Apex Legends, Brawl Stars, Call of Duty, Coin Master, Cookie Run: Kingdom, CS:GO, FIFA, For Honour, Fortnite, Genshin Impact, Jurassic World Alive, Roblox, Rocket League, and WWE Supercard, with over 100 hours of video footage recorded.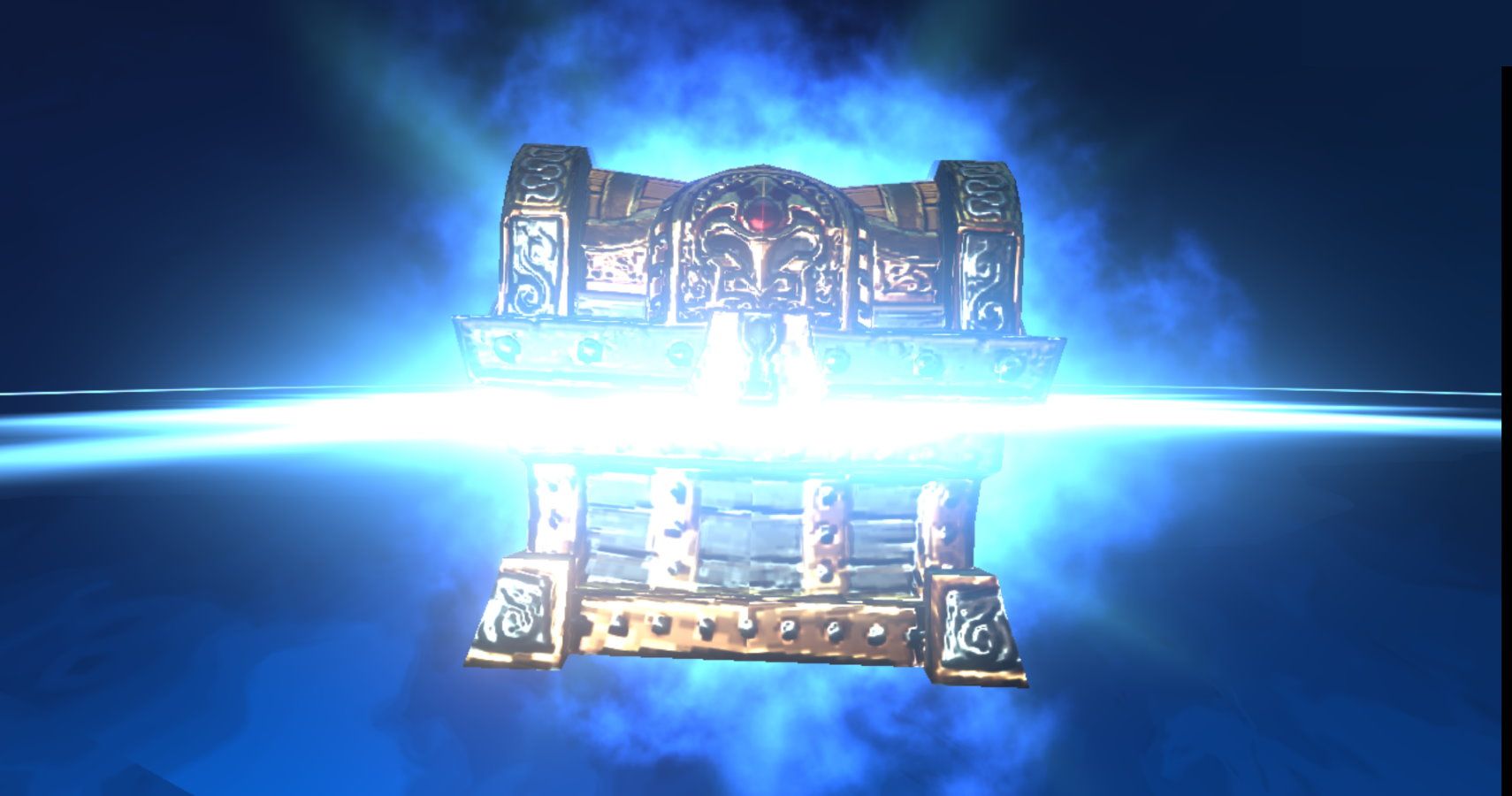 The researcher's number one finding confirmed loot boxes cause harm to children. One spent almost £500 in a single month on a mobile card game in a desperate bid to find a better in-game player. "As soon as I was getting better players, I wanted to get better and better and better and better, like, I couldn't stop," the child reported.
Another expressed a deep sense of shame from their compulsive spending. "In my head I was like 'stop'. My guts were saying 'stop'. Everything was saying 'stop', but my brain wasn't. My brain was like 'keep opening'. It was hard. It was like when you're addicted to something. […]. It was hard to stop."
In addition to the financial and emotional harm, the study found that children either didn't understand the value of money or found it difficult to track their spending (something many adults also suffer from). One family spent almost £1,000 on their three children over the span of two years. Parents often felt conflicted about restricting kids' access to such games to protect them from predatory monetization as it would also restrict the social benefits such games provide.
The paper concluded by recommending an independent regulator for the games industry, age restrictions on loot boxes and similar mechanics, and standardization across the games industry for game accounts, parental controls, and in-game purchases. You can read the full study here.
Source: Read Full Article