343 Industries Confirms That Halo Infinite Is Content-Complete
The Sandbox Team panel for this edition features Lead Sandbox Designer, Quinn DelHoyo, along with Tim Temmerman, David Price, Brian Berryhill, Elan Gleiber, and Kevin Stocker. As we already know, Infinite will be an open world game, which is a new concept for the series. So naturally, the first question the team addressed was about the nature of a game's sandbox and the duties of the team.
"The game's sandbox refers to all of the vehicles, equipment, weapons, and objects that the player will interact with," said DelHoyo. "Essentially, all of the toys that the player gets to play with. The sandbox also includes all of the player systems and 'verbs' like jump, run, health values, shield recharge times, etc."
"The Sandbox Team's responsibility is to craft those toys and shepherd them through the complete development cycle from concept to polish and ultimately ship. We'll get into more of what we do and what our responsibilities are down below," he said regarding the team's responsibilities.
DelHoyo went on to emphasize on the team's vision statement, which involves what their business is and how they go about it. He also shared the team's crest and vision: We create weapons, vehicles, player mechanics, and systems that are intuitive and reward player mastery. We respect halo's legacy by partnering with our players with the same honesty and integrity we use to craft our gameplay. He then broke down the vision statements to give readers clarity on what it means.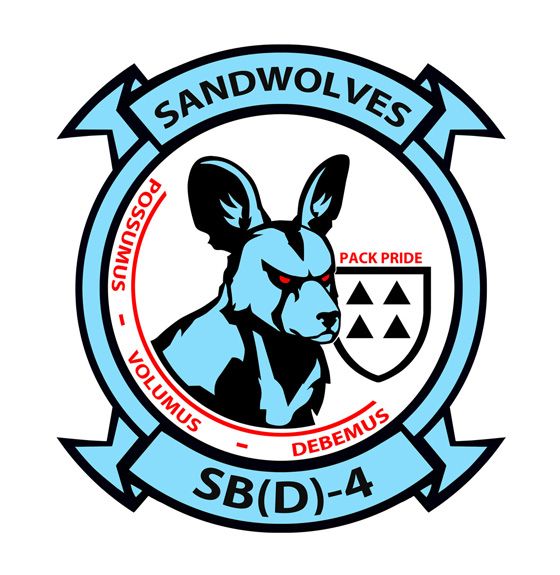 Speaking about the Halo Combat Doctrine, DelHoyo said, "The Halo Combat Doctrine is a document that establishes core Halo gameplay philosophy. It outlines our principles of what must be true when playing in Halo's sandbox and specifically, the moment-to-moment combat. The primary purpose of these principles is to shape design discussions regarding foundational Halo combat in both campaign and multiplayer experiences. They guide us as we make decisions today, tomorrow, and henceforth. Every principle has a player goal that we must achieve."
He elaborated on each the principle of the Combat Doctrine and its goal:
The Dance: Players feel combat is in their hands to win or lose. Halo's combat is a dynamic, rhythm of engagement, reactive, and cerebral dance that feels like a symphony of combat choices. 

Tools of Engagement: Players will feel that they are skilled Spartans; armored super-soldiers, not regular foot soldiers. Each weapon or piece of equipment has a distinct feel and skill to use effectively. 

Lone Wolf: The player feels that they can stand alone and be effective without teammates or AI companions.

Connected to Actions: Player actions are quick, frictionless, and responsive.

Survivability: Players have a clear understanding of their vulnerability and threat identification.
The next question revolved around the role of equipment in the sandbox, especially the Grappleshot and the Drop Wall. DelHoyo illustrated how Master Chief's equipment can turn any combat engagement on its head by allowing the player to adapt and overcome any situation. Additionally, the sandbox features give players further room to deploy equipment in whatever way they think will be to their advantage.
"As we prototyped equipment, we gravitated towards those that complemented and enhanced the core combat loop – pushing the boundaries just far enough to feel empowering without being disruptive," added Temmerman.
The Halo Infinite sandbox will also be littered with vehicles which will play an important role. Brian Berryhill mentioned that vehicles firstly unlock new traversal types. Each vehicle allows players to travel across terrain that would otherwise be tedious on foot. He further added that the environment artists and level designers were able to create such complex terrain as the sandbox included vehicles for every obstacle. He also said that vehicles act as tempo pieces for encounters. "Vehicles have infinite ammo meaning they will exist as a challenge/boon in an encounter until they are either destroyed or hijacked."
However, when it comes to the development progress of the game, DelHoyo made it known that Halo Infinite is content-complete and in the process of fine tuning. "We have everyone fixing bugs on our launch content and some exciting efforts kicking off for future updates – like new vehicles, equipment, etc. But we're pretty much playtesting a ton and looking for ways to polish and improve everything. All of our launch content is in-game and being played daily but it takes a strong effort to get something from 90% to a full 100% ship quality."
The last few questions were around the weapons that we'll be seeing in Halo Infinite. We'll see returning classics and some new additions as well.
That was all from this installment of Inside Infinite. You can check out the full interview here, and submit your questions for the next installment via Twitter, using #Ask343. We'll get to hear from the Zeta Halo team next month and the Audio team in March.
NEXT: Why Xbox Has Trouble Keeping Up With PlayStation And Nintendo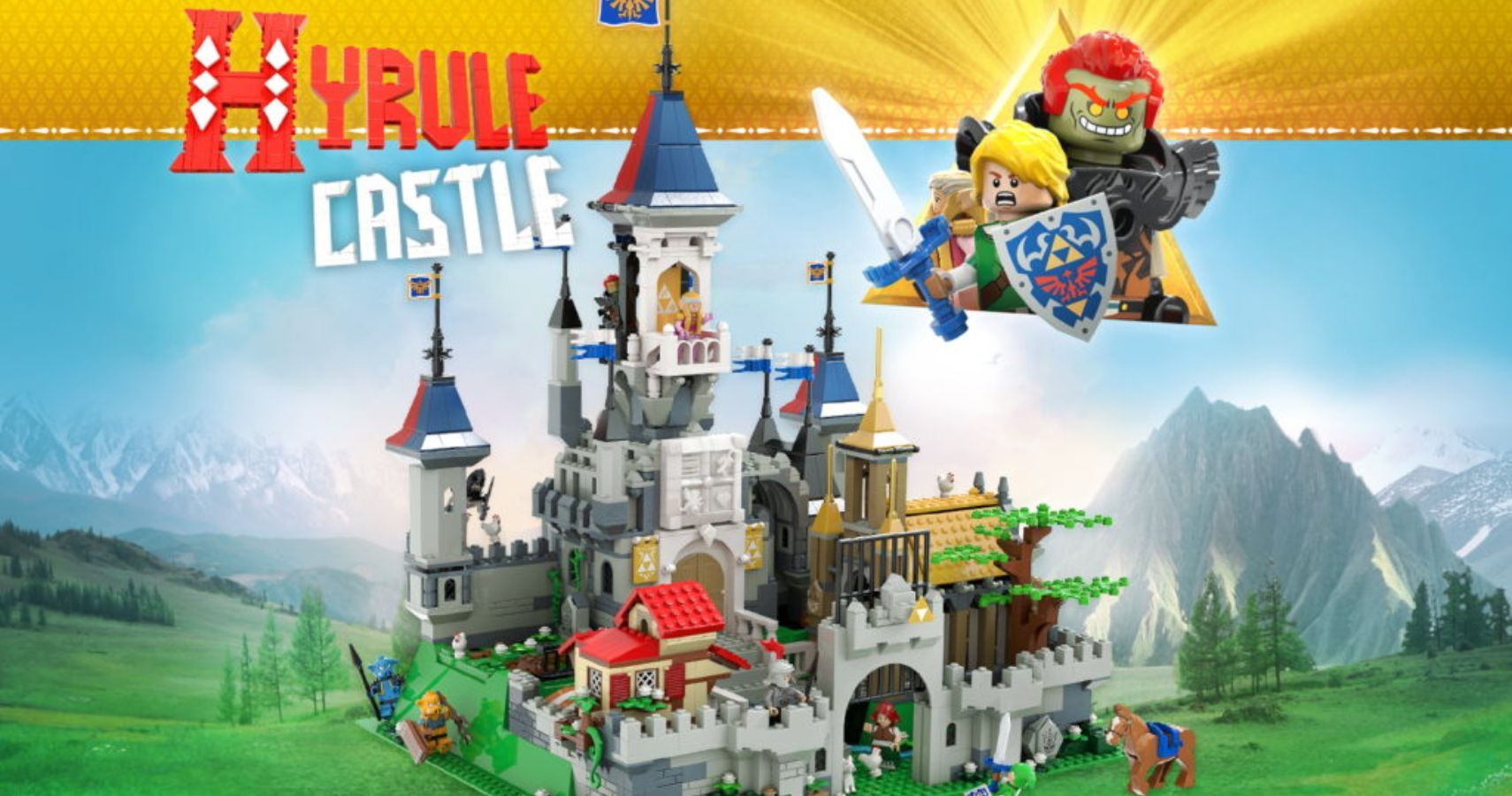 Source: Read Full Article