505 Accidentally Upgrades Deluxe Editions Of Control To Ultimate Editions, Despite Saying It Was Impossible
505 Games recently announced that Control will be getting a next-gen upgrade for Xbox Series X and PS5. Called Control Ultimate Edition, the upgrade requires even those who had previously purchased the game to pay for the newer version.
According to 505, it was impossible to upgrade deluxe editions of Control to ultimate editions – recently, however, the publisher did exactly that, proving that its previous claims had been false.
"We spent several months exploring all of our launch options for Control Ultimate Edition and no decision was taken lightly," reads the official 505 blog post on Control Ultimate Edition.
"While it is challenging bringing any game to next gen platforms, we quickly realised it was even more difficult to upgrade our current user base to next gen with full parity across platforms with our year-old game."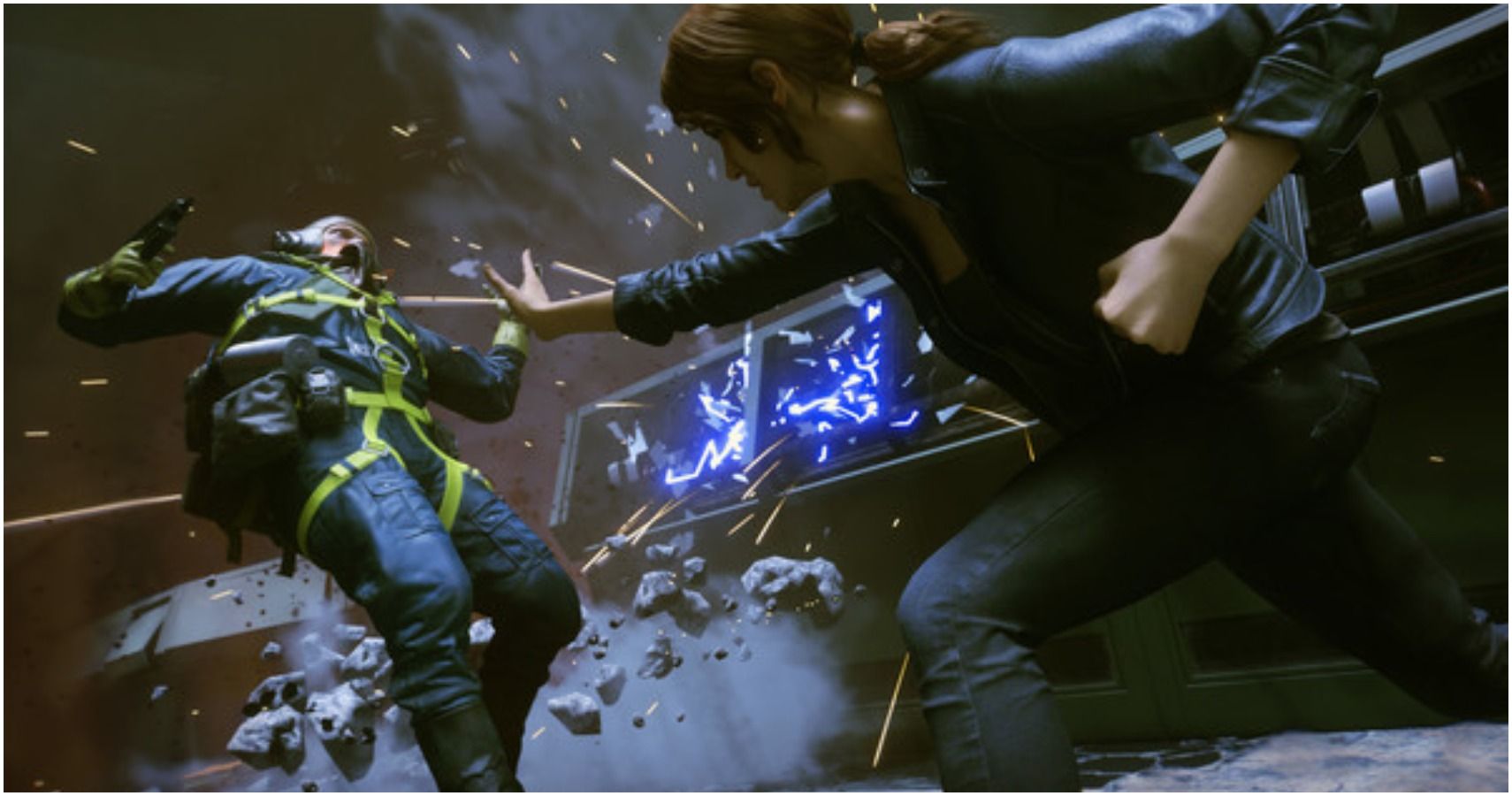 The blog post goes on to note that the upgrade path for those who already own an edition of Control differs based on whether or not they purchase the new ultimate edition. While current iterations of the game will be playable on PS5 and Xbox Series X via backwards compatibility, in order to benefit from the next-gen version with the Control Season Pass, even current owners of Control will have to purchase the new Control Ultimate Edition.
Fans were understandably upset, but a rogue spanner was quickly thrown in the works – it seemed that, despite 505's statement noting that upgrading deluxe editions to ultimate editions was impossible, a variety of Control players logged on to find that said upgrade had already been applied, unbeknownst to them and free of charge.
These user statements were collected in a thread on ResetEra – it's worth noting that there are a significant number of them, too.
"They state that, 'The upgrade path that we are offering is only possible when upgrading from the same version of the game,'" reads the ResetEra post. "This error has seemly exposed that the Ultimate Edition and the base game with Season Pass is in fact the same version of the game."
The post lists seven separate accounts of players having their game upgraded automatically, and includes an account from the poster themselves. However, four of these seven people published a second post shortly thereafter, noting that their access to Control Ultimate Edition had been revoked, meaning that 505 had realized its mistake and sought to quietly rectify it before anyone noticed.
"I've always been a fan of Remedy and will continue to support them in the future as long as they don't work with 505 Games again," concludes the post. "505 Games though, I will never purchase another of their published titles ever again."
Source: Read Full Article