8 Games To Play If You Like Dinkum
Dinkum is a wonderfully charming town-builder, farming, and crafting game with oodles of enjoyment, all set in the Australian outback. The name of the game in Dinkum is to set up your very own homestead, village, and island paradise. There are so many things to keep you busy in this game from mining to customization to social interactions to exploring the island's wilds. It's likely you won't soon get bored in the cozy game life that is Dinkum.
For those of you who really like this game but are still looking for more, worry not since there are plentiful games that provide a very similar experience. From AAA titles to indie games, and everything in between, this list will offer you a sheer cornucopia of game experiences that will whet your appetite if you are a fan of Dinkum.
8/8

Animal Crossing: New Horizons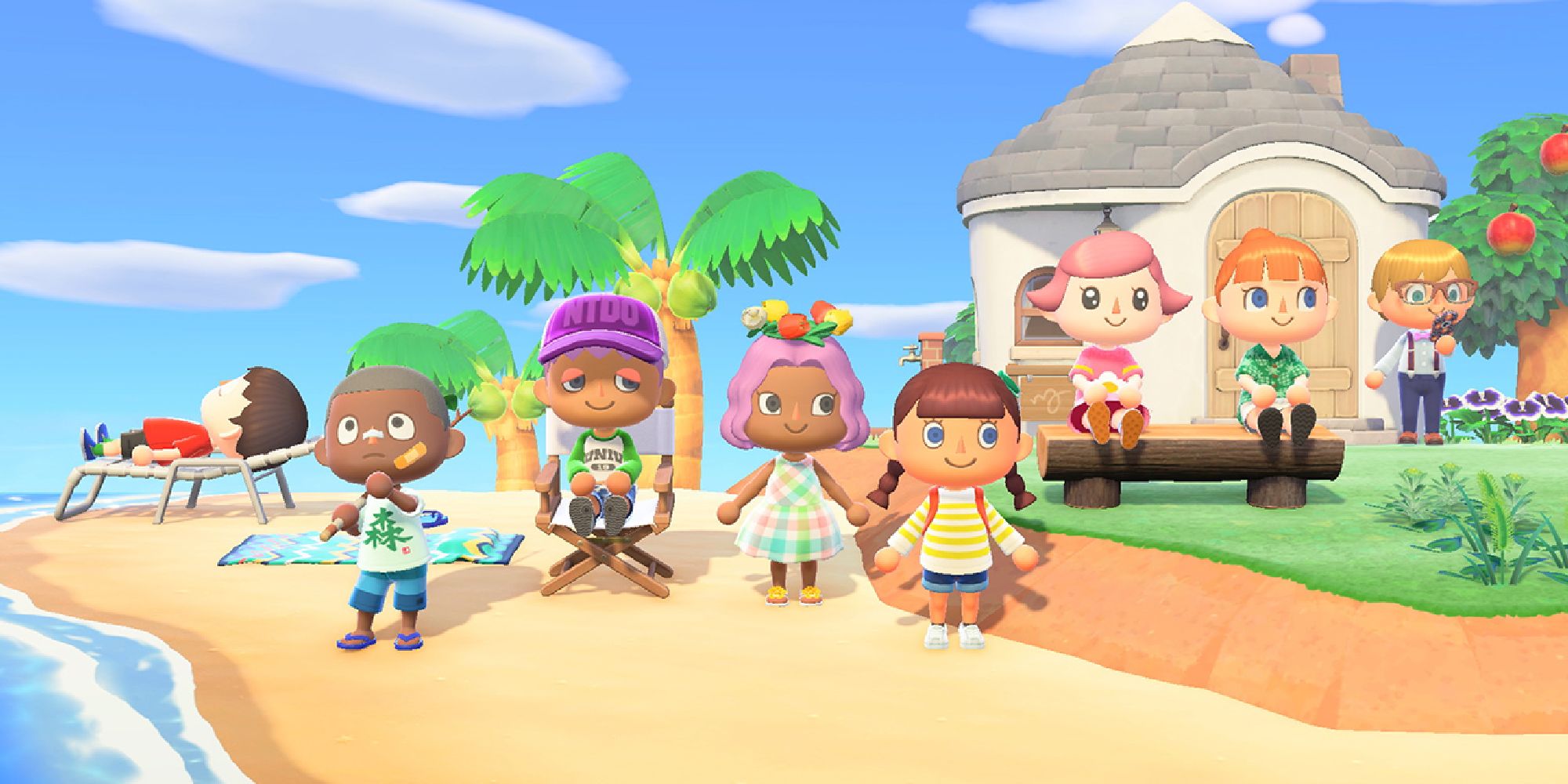 Animal Crossing: New Horizons likely needs no introduction as the Nintendo-exclusive juggernaut has become a mainstay for gamers and non-gamers alike. However, for the uninitiated, New Horizons is an undeniably cozy and whimsical life simulation game featuring a wide assortment of activities from making friends to building up your island home to crafting new items to catching fish and bugs, and everything in between.
Working on a real-time day/night cycle, New Horizons is a game that is meant to be played slowly, progressing just a bit further with your island each and every day. There's always something fun to do in this game and you are encouraged to create the paradise of your dreams. Easily one of the best aspects of this game is how it incorporates seasonal events and rewards to keep you invested for the long haul.
7/8

Littlewood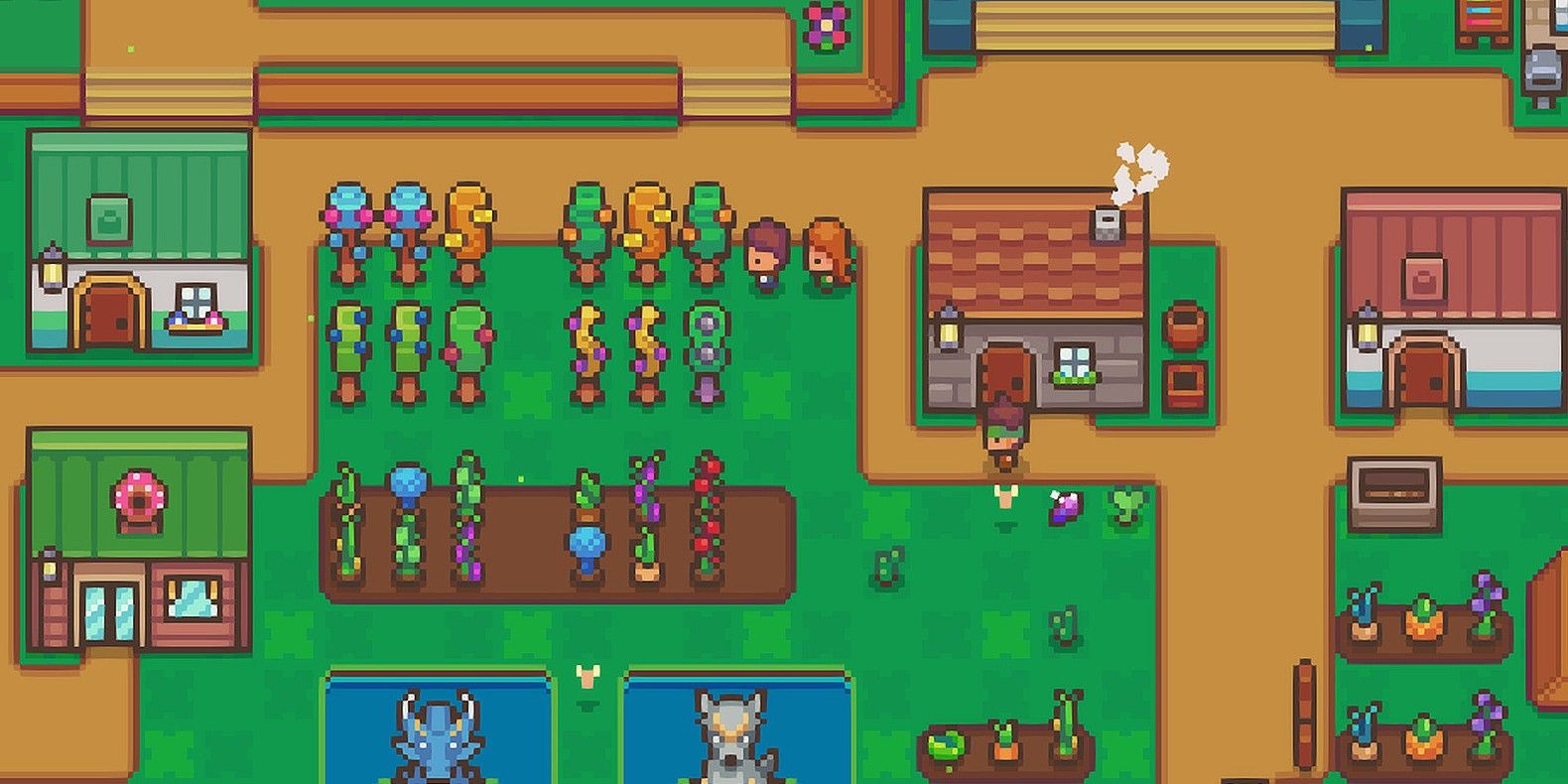 For something a bit more indie than look no further than Littlewood. Littlewood is an utterly charming pixel art life simulation game that tasks you to rebuild your home town seeing as you have already defeated the great evil that cursed the land. Littlewood is essentially the game that asks you to pick up the pieces after the hero and the villain had their climactic event. While that may sound quite harrowing, in reality, it makes for a humorous and on-the-nose life sim game to enjoy for hours on end.
Taking place from a top-down perspective, Littlewood is about as wholesome as a game can come. Your main priorities are encouraging people to move back to town by building them homes, renovating the town square and surrounding areas, and basically making your town thrive once again. Don't worry, there is plenty of exploration and secrets to keep intrepid adventurers from being bored.
6/8

Grow: Song Of The Evertree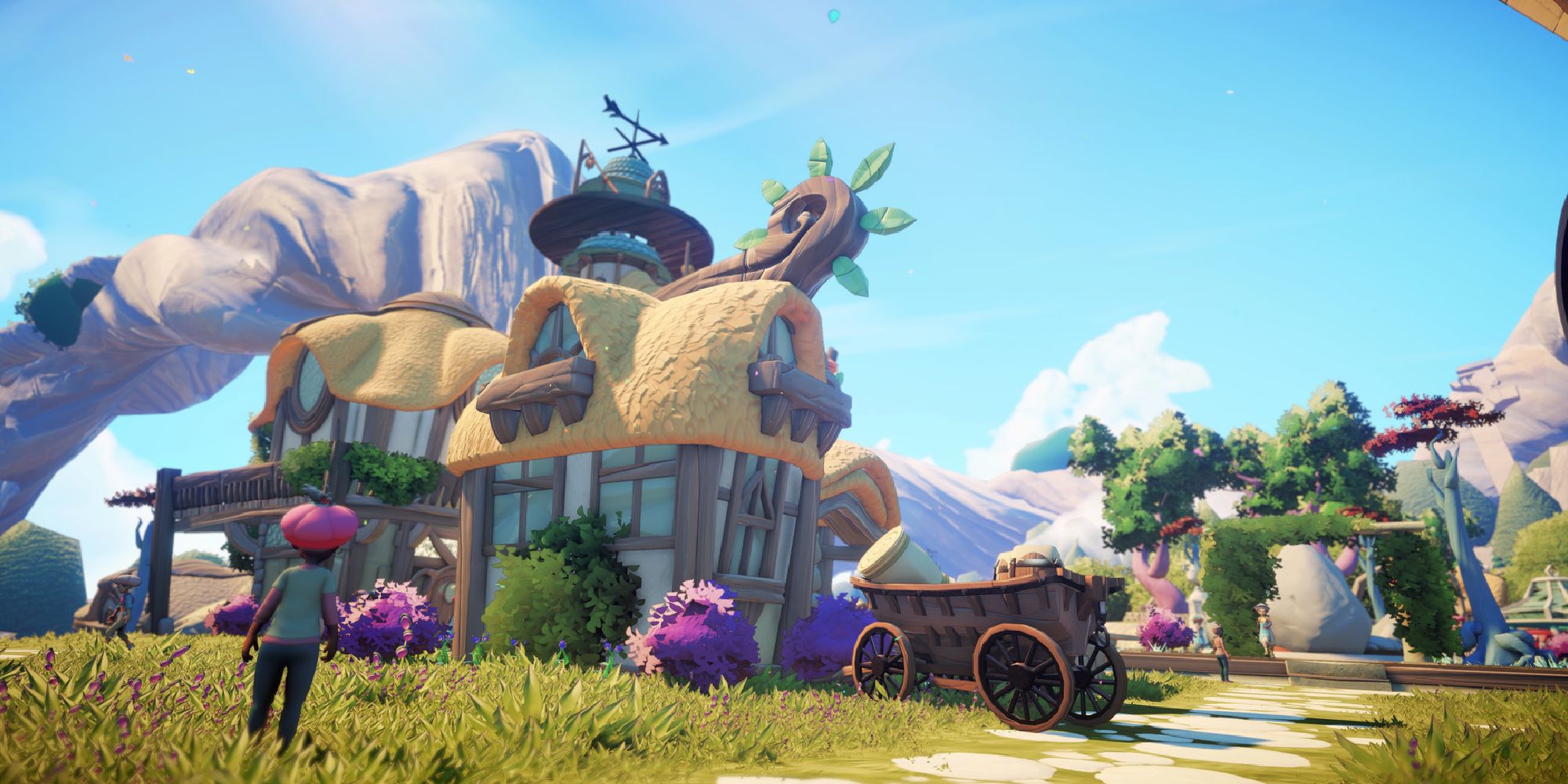 Grow: Song of the Evertree is one of those cozy life sim-adjacent games that doesn't get discussed in the genre discourse as much as it needs to be. In Grow: Song of the Evertree, you play as one of the last remaining Everheart Alchemists, a powerful nature-loving character who is tasked to regrow and nurture the titular Evertree.
Apart from the typical things you might expect in a life sim game (farming, crafting, harvesting, etc.) this game, first and foremost, requires players to regrow plots of the Evertree which help create new life, land, and worlds for Alaria. The more you do this for the Evertree, the more opportunities you get to build the world of your dreams down on the land below where villagers will want to stay and thrive.
5/8

Hokko Life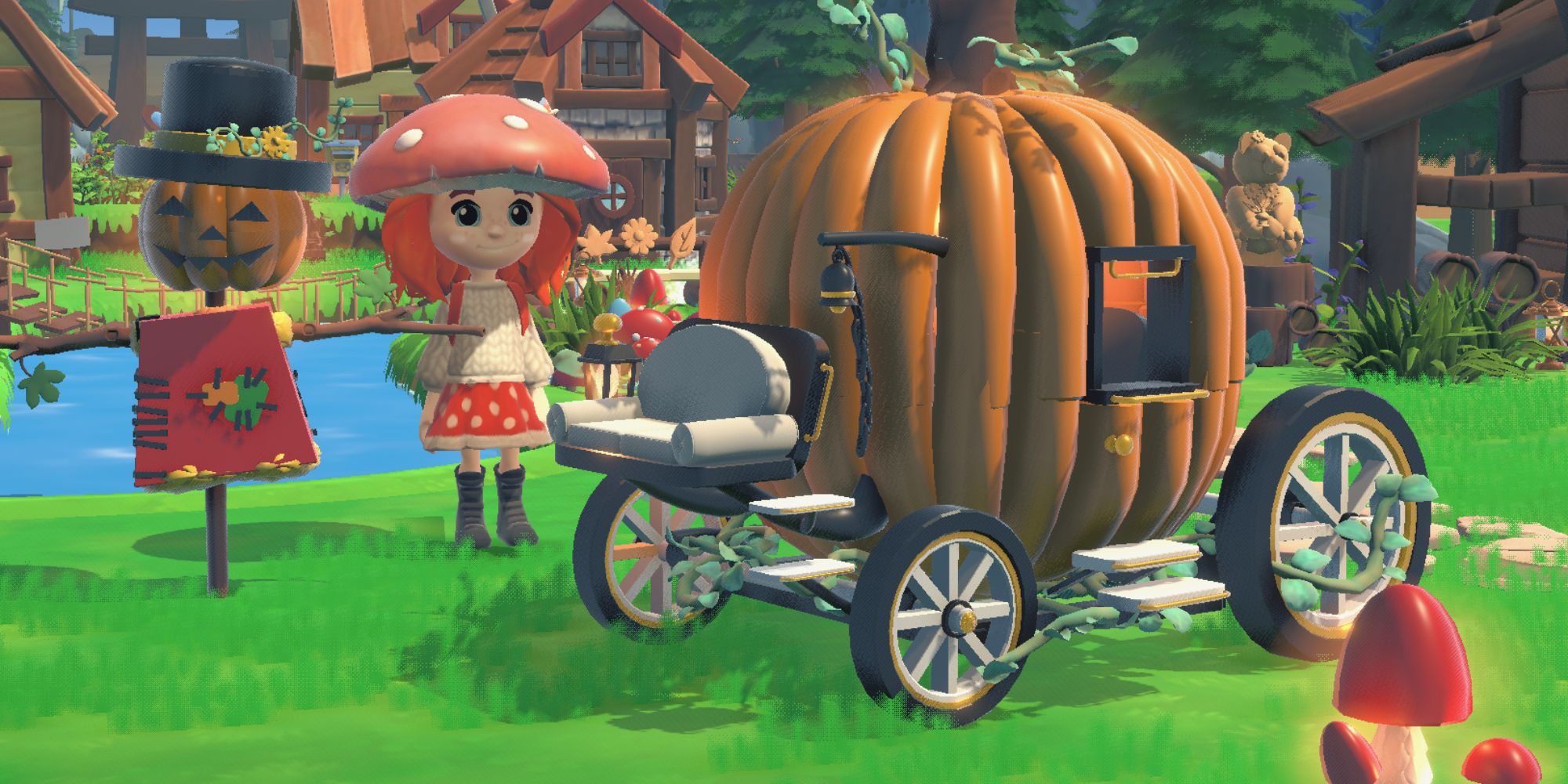 Many people seem to reference Hokko Life as the indie version of Animal Crossing, something that while fitting on the surface, ends up diminishing the beauty of this solo dev-created game. Hokko Life does indeed follow the same genre trope of having your character arrive at a mysterious villager in order to immediately get put in charge of restoring it to its former glory, however, it's the way the game simplifies many of the life sim aspects that makes it shine.
Instead of working on a real-time day/night cycle as Animal Crossing does, Hokko Life encourages you to play at your own pace and as you see fit, no matter what time of day it is. Everything in Hokko Life is about simplicity from harvesting to foraging to crafting to customizing your villager. It's most unique gameplay aspect is the way community-created items are implemented into game as a whole, something that should keep this game relevant for years to come.
4/8

Disney Dreamlight Valley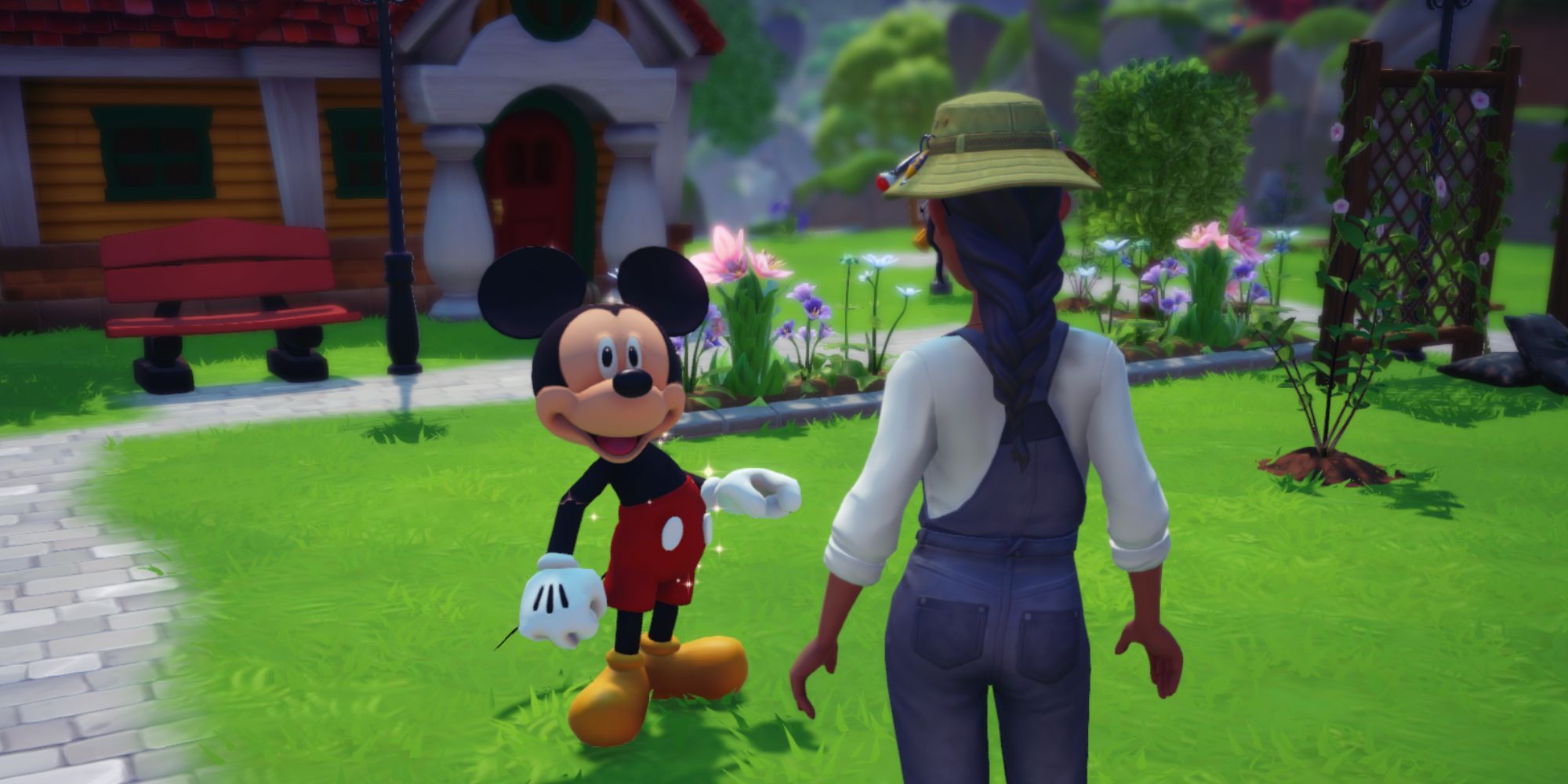 Disney Dreamlight Valley might just be the perfect game for fans of both Disney and life sim games. This magical experience combines the best elements of town-builders, social/relationships, character customization, and narrative in the best way possible, all wrapped up in that classic Disney charm and whimsy.
Disney Dreamlight Valley is essentially a love letter to all of the major classic Disney characters and worlds. Getting the most out of this game comes down to ridding the Valley of darkness, creating a thriving community, making friends, and traveling to new lands in order to encourage and motivate other Disney characters to uproot in order to come to your paradise through simple yet rewarding questlines.
3/8

Rune Factory 5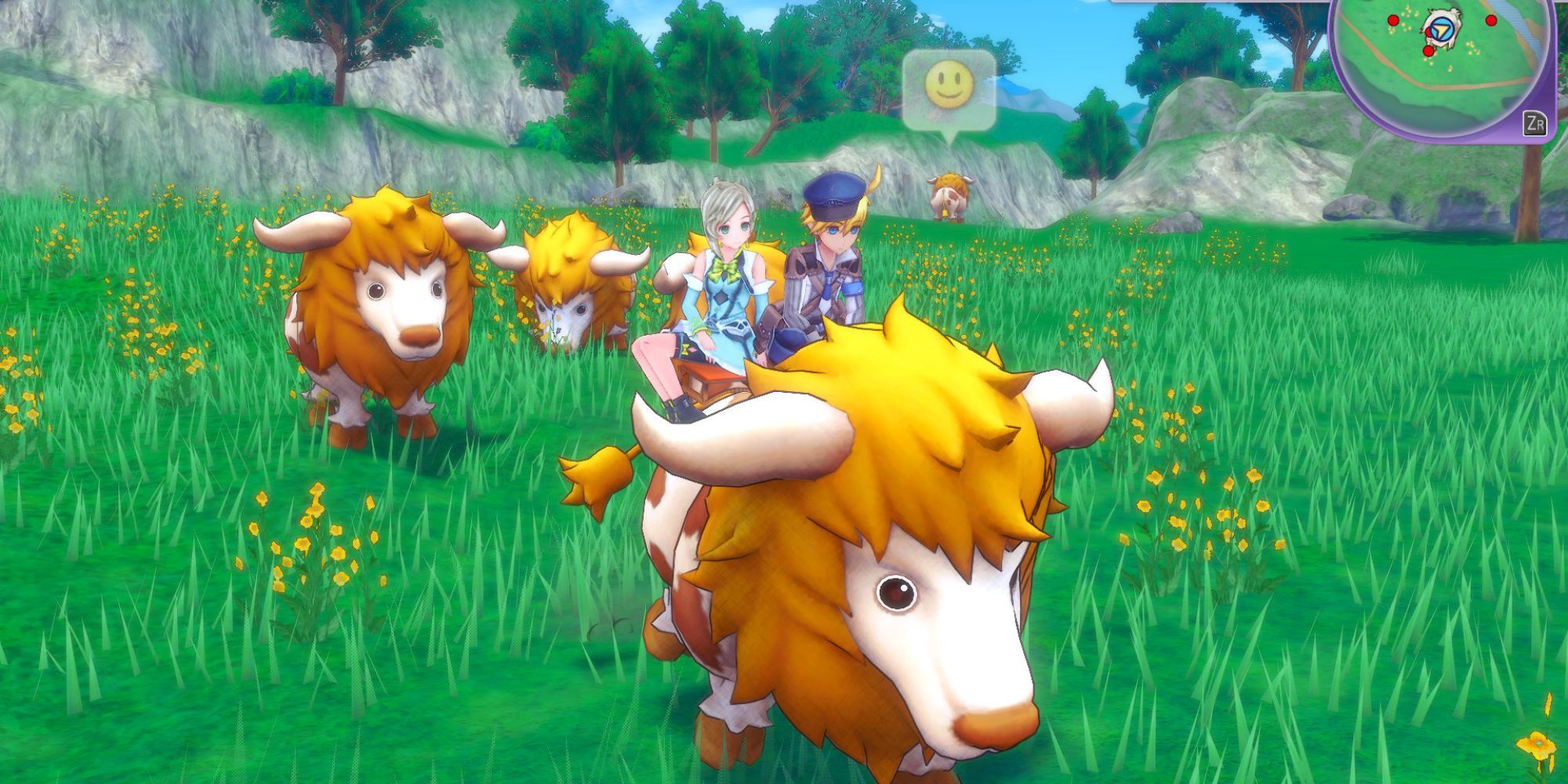 Are you looking for a bit more action and magical combat in your life sim/town-builder game? If your answer to that oddly specific question is yes then look no further than Rune Factory 5. While any of the Rune Factory games could easily be mentioned in this list, it's the series' fifth iteration that will really fit the bill for fans of Dinkum.
Rune Factory 5 blends the best parts of action RPGs with social interactions and town customization, as well as plenty of farming. This is a game that really encourages players to enjoy the game as they see fit. For example, you might just want to spend your time defeating a host of monsters to gain stronger in battle, however, you also might just want to wander around the town of Rigbarth chatting with villagers and completing quests. No matter the way you play, Rune Factory 5 has your back.
2/8

Lemoncake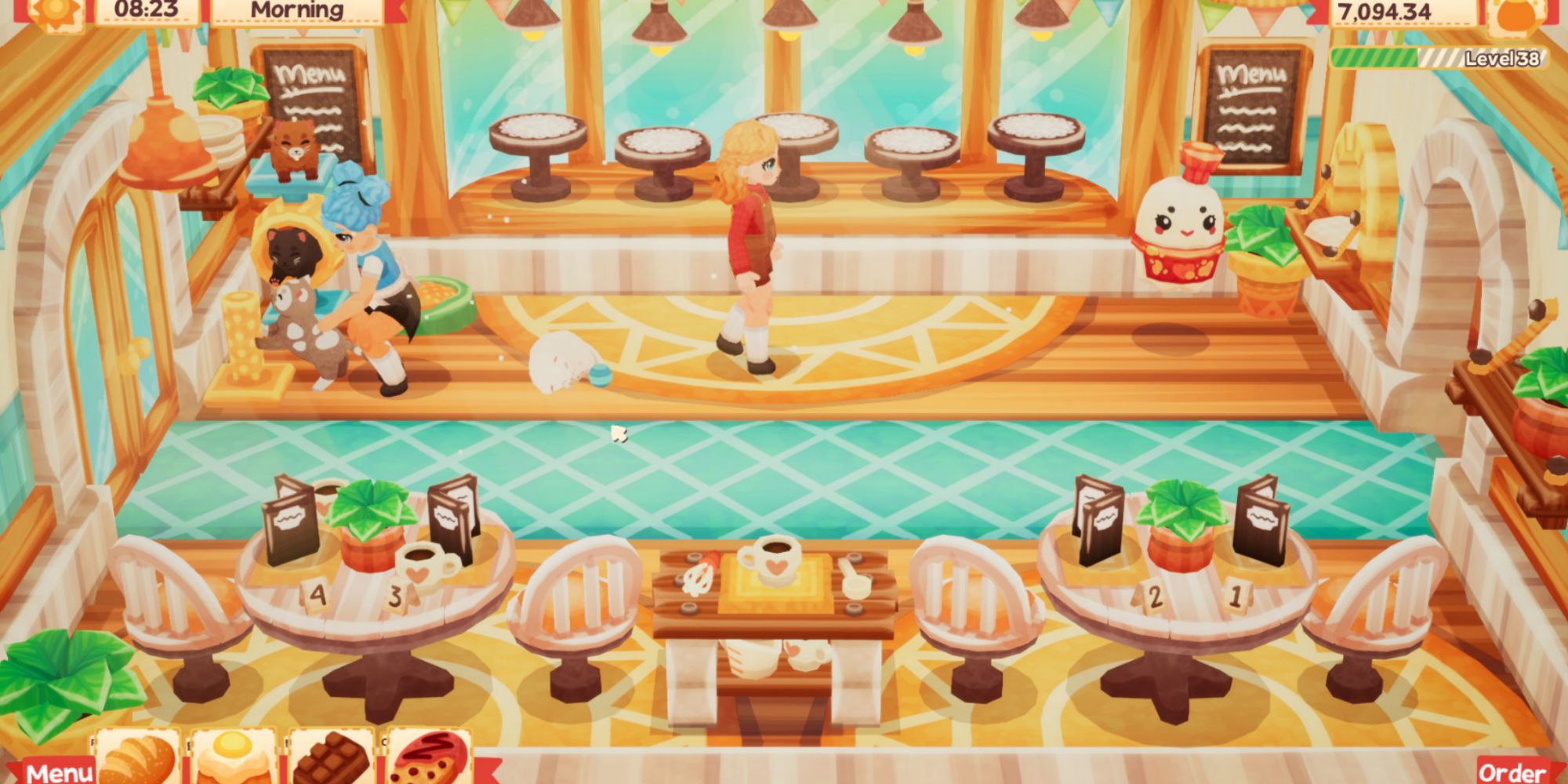 For something quite a bit different from the other games on this list, Lemoncake is all about managing your very own cozy bakery. While it may not sound like a game similar to Dinkum, it actually shares many similarities, especially when it comes to customization. Lemoncake is a smaller, more simple indie title that tasks the player with rebuilding and running a quaint bakery.
Taking place in a few different rooms of the bakery, you are going to be spending your jolly time growing ingredients, creating new baked goodies, tending to customers and patrons, and bulking up your skills through a nice little skill tree. This isn't a game meant to be played for months or years on end but is instead a cozy title to enjoy in bite-size chunks as you create the bakery of your dreams.
1/8

Stardew Valley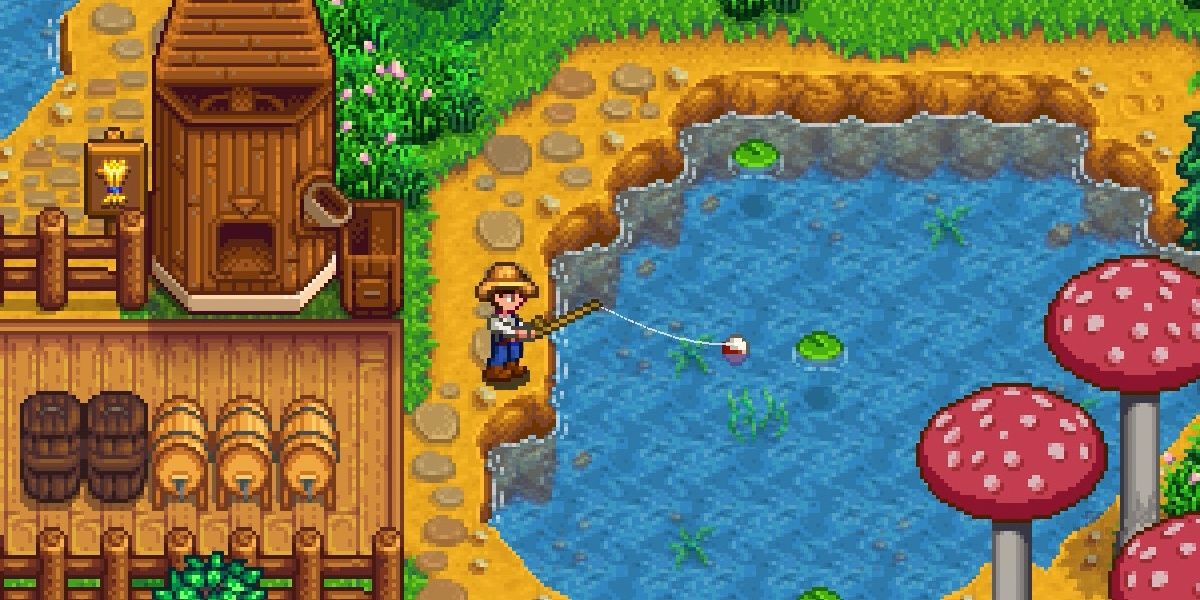 If you haven't heard of Stardew Valley then it's likely you have been living under some sort of rock for the last few years. Stardew Valley somewhat set the trend for the countless life sim/farming/town-builder games that are on the market, and for good reason. This solo dev-created project is still just as popular and relevant as it was when it first launched back in 2016.
Stardew Valley is a gorgeous, thoughtful, and impressive game that tasks you, the player, to restore your grandfather's plot of land and home in the titular Valley. Starting from nothing, Stardew Valley is all about getting away from the hustle and bustle of the daily grind in order to create the life you dreamed of, all centered around friends, farming, crafting, and exploration. Plus, the game can even be played in co-op which means you can share the adventure with friends and family.
Source: Read Full Article