A New Nintendo Direct Is Happening Tonight (But It's About Super Nintendo World)
Nintendo is hosting a new Direct today, but Switch fans shouldn't get too excited, as it will focus on the upcoming Super Nintendo World theme park.
The 2021 release schedule for the Switch is looking bare, and fans are expecting Nintendo to host a full Direct to announce new games. There have been a few smaller shows, as Nintendo recently held an Indie World Showcase, which announced that Among Us was coming to the Switch. Masahiro Sakurai hosted a Super Smash Bros. Ultimate Direct yesterday, which focused on Sephiroth's arrival in the game.
Related: People Endlessly Spammed #FreeMelee In Nintendo's Indie World Showcase Chat
Nintendo has announced that another Direct is happening tonight, but it's not the kind that everyone would be interested in. This Direct is focusing on the upcoming Super Nintendo World theme park, which is due to open in Universal Studios Japan on February 4, 2021. The Direct is due to take place at 3:00 PM PT/6:00 PM ET/11:00 PM GMT, and a link to the stream can be found below. Nintendo has confirmed that there won't be any game announcements made during the Direct.
The Super Nintendo World Direct might be more exciting for fans outside of Japan if it were possible to enter the country. The COVID pandemic has led to the Japanese government restricting tourism into the country, so business travel is only possible at the moment. Japan is expected to open its borders when the delayed Tokyo Olympics take place next summer, but it's unclear exactly when that will happen. Super Nintendo World will only have domestic visitors for its first few months of existence.
COVID led to a number of Nintendo projects being delayed, either through the inability to meet a deadline or an unwillingness to commit to a release date. It seems that the company is finally laying out its plans for 2021, which is why we have received so many smaller announcements and Directs over the past week. We just hope that a full Direct is happening soon so that we have more to look forward to in 2021 than just Super Mario 3D World + Bowser's Fury.
Next: Taito Platformer The Fairyland Story Arrives In The Arcade Archives On PS4, Nintendo Switch
The Super Nintendo World Direct is happening tonight at 3:00 PM PT/6:00 PM ET/11:00 PM GMT.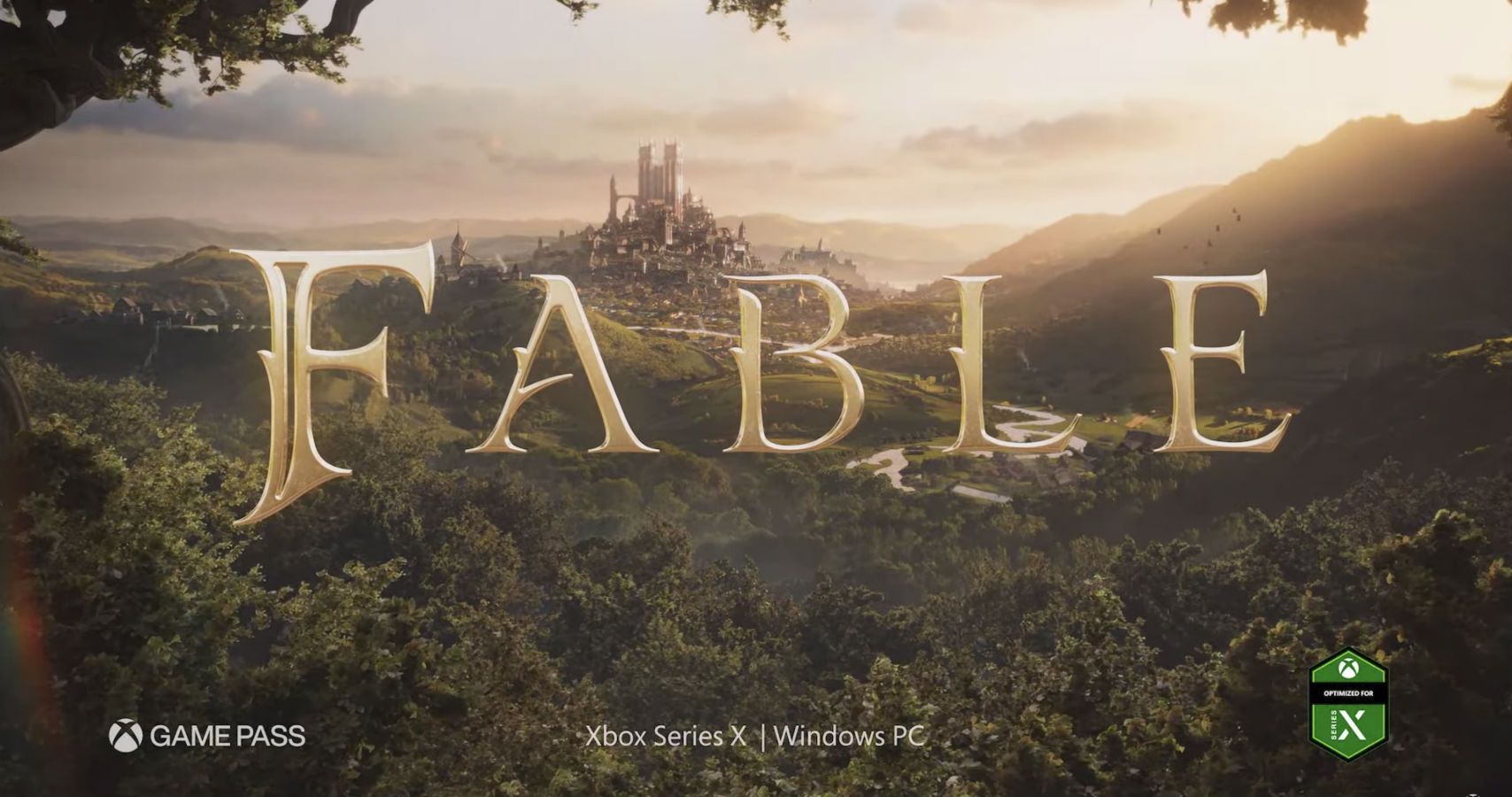 Game News
Nintendo
Super Mario World
Scott has been writing for The Gamer since it launched in 2017 and also regularly contributes to Screen Rant. He has previously written gaming articles for websites like Cracked, Dorkly, Topless Robot, and TopTenz. He has been gaming since the days of the ZX Spectrum, when it used to take 40 minutes to load a game from a tape cassette player to a black and white TV set.
Scott thinks Chrono Trigger is the best video game of all time, followed closely by Final Fantasy Tactics and Baldur's Gate 2. He pretends that sorcerer is his favorite Dungeons & Dragons class in public but he secretly loves bards.
Source: Read Full Article