A Plague Tale Sequel In The Works
A sequel to A Plague Tale: Innocence is reportedly in the pipelines. This follows the booming success of Innocence, which was released in May this year on PC, Xbox, and PlayStation 4.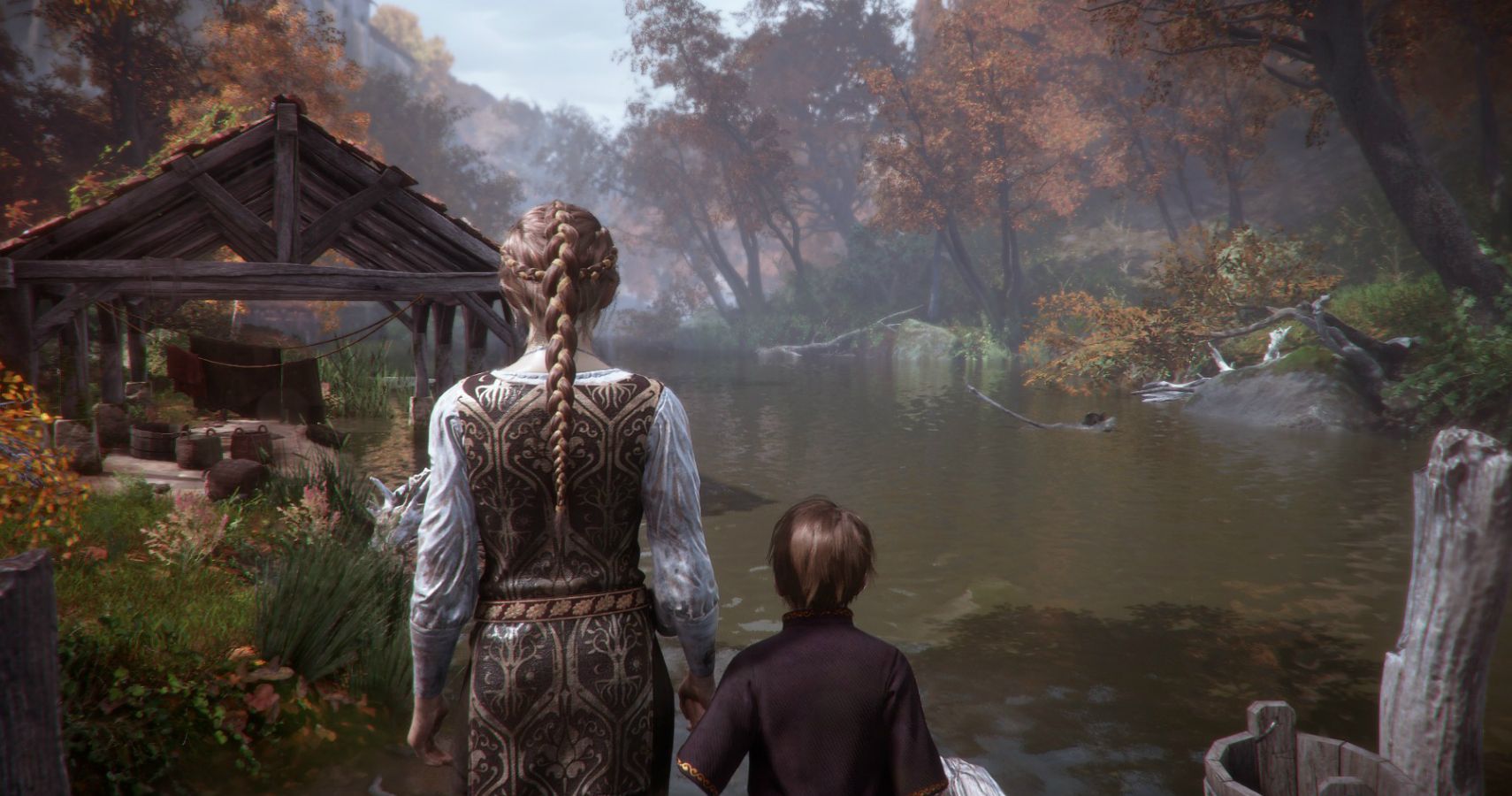 Innocence follows the story of a young girl and her even younger brother in fourteenth century France as they survive their way through a horrifying rat plague. It's very much a story-centric game, with a prominent stealth component and absolutely gorgeous, immersive environments. There's a healthy dose of both adventure and horror, with the latter being more of the skin-crawling, stomach-churning kind rather than the jump-out-of-your-skin kind.
The success of the game is evident, as players and publications alike have given it rave reviews (like our own near-perfect rating, or ScreenRant's actual perfect rating), and describing it as a breath of fresh air. The game boasts solid character portrayal, an excellent soundtrack, and a host of hauntingly memorable game sequences, like sweeping away a swarm of rats with a mini-landslide of pig corpses.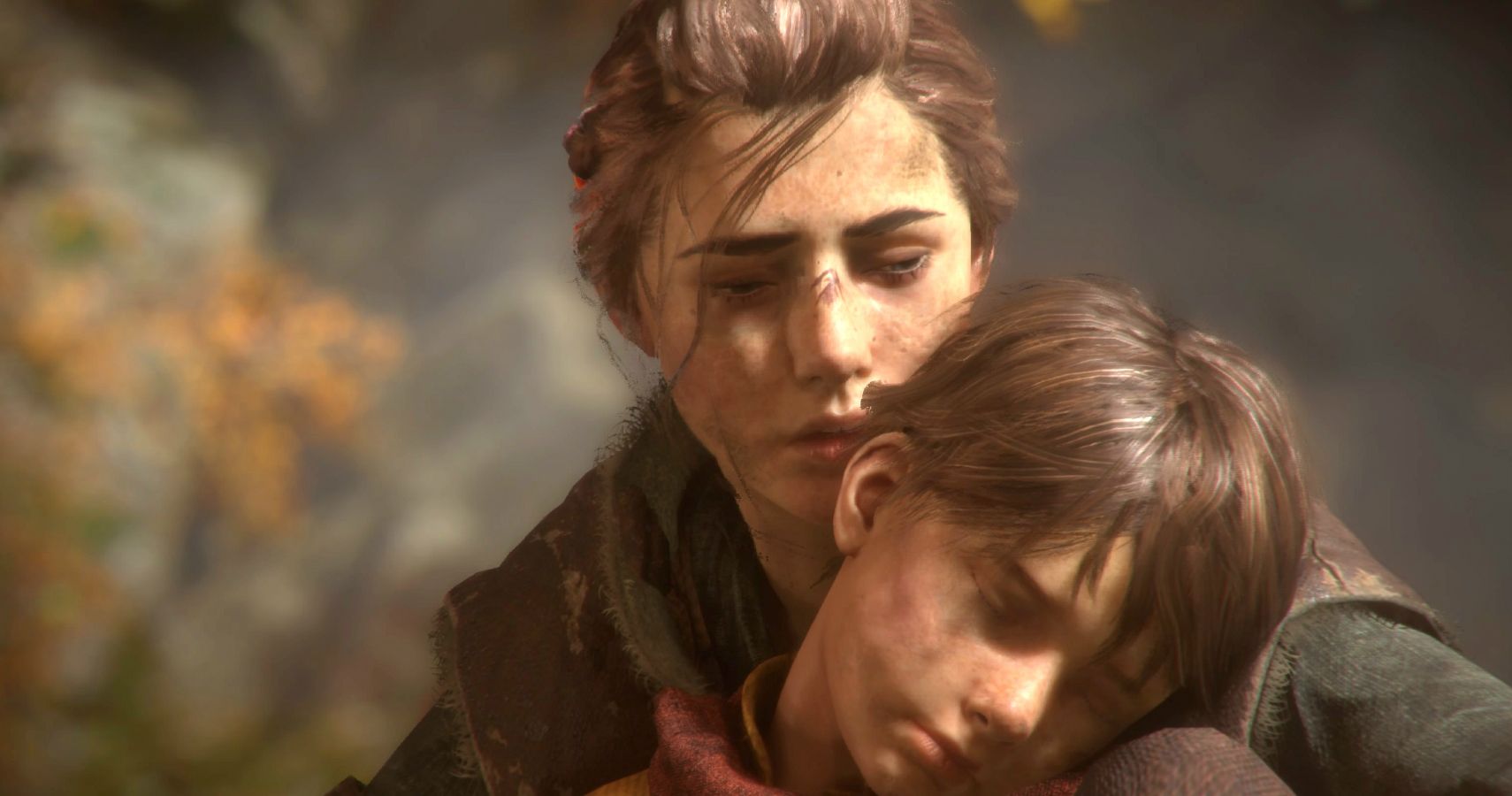 Now, only a few months after the release of Innocence, we are already hearing some buzz about a second installment to the Plague Tale series. In fact, XboxSquad has actually confirmed this for us, according to their source which just so happens to be the head of Focus Home Interactive – the publisher of the first game. Focus has apparently requested a sequel from the developers of Innocence, Asobo Studio, and the possible release date has been set for the very far away-sounding year of 2022. In the meantime, we can look out for an official reveal some time next year.
Focus Home Interactive has been churning out a bunch of big titles recently, including Vampyr, The Surge 2, and Call of Cthulhu. They – and Asobo Studio – seem to have hit the nail on the head with A Plague Tale: Innocence, as it certainly seems to be the most critically-acclaimed of Focus' recent releases. It's not very surprising, then, that although Innocence was initially intended to be a standalone game, a sequel is already in the works. Its spiritual successor certainly will have big shoes to fill.
Source: Read Full Article