A PVP Crash Bandicoot Game Is Happening, Sounds Like A Bad Idea
According to a recent leak, a brand new Crash Bandicoot game from Activision appears to be in the works. While this might excite fans of the classic series, it appears as if the game will have a focus on PVP instead of having the classic platforming elements that the series has become known for.
On the surface, this sounds like a bad idea. Crash Bandicoot already has a PVP series in Crash Team Racing, and fans would be much happier about a brand new platformer that builds on the original series. We also have no idea what kind of PVP system the game would present, and there's really no additional information other than the fact that it will contain player-vs-player elements.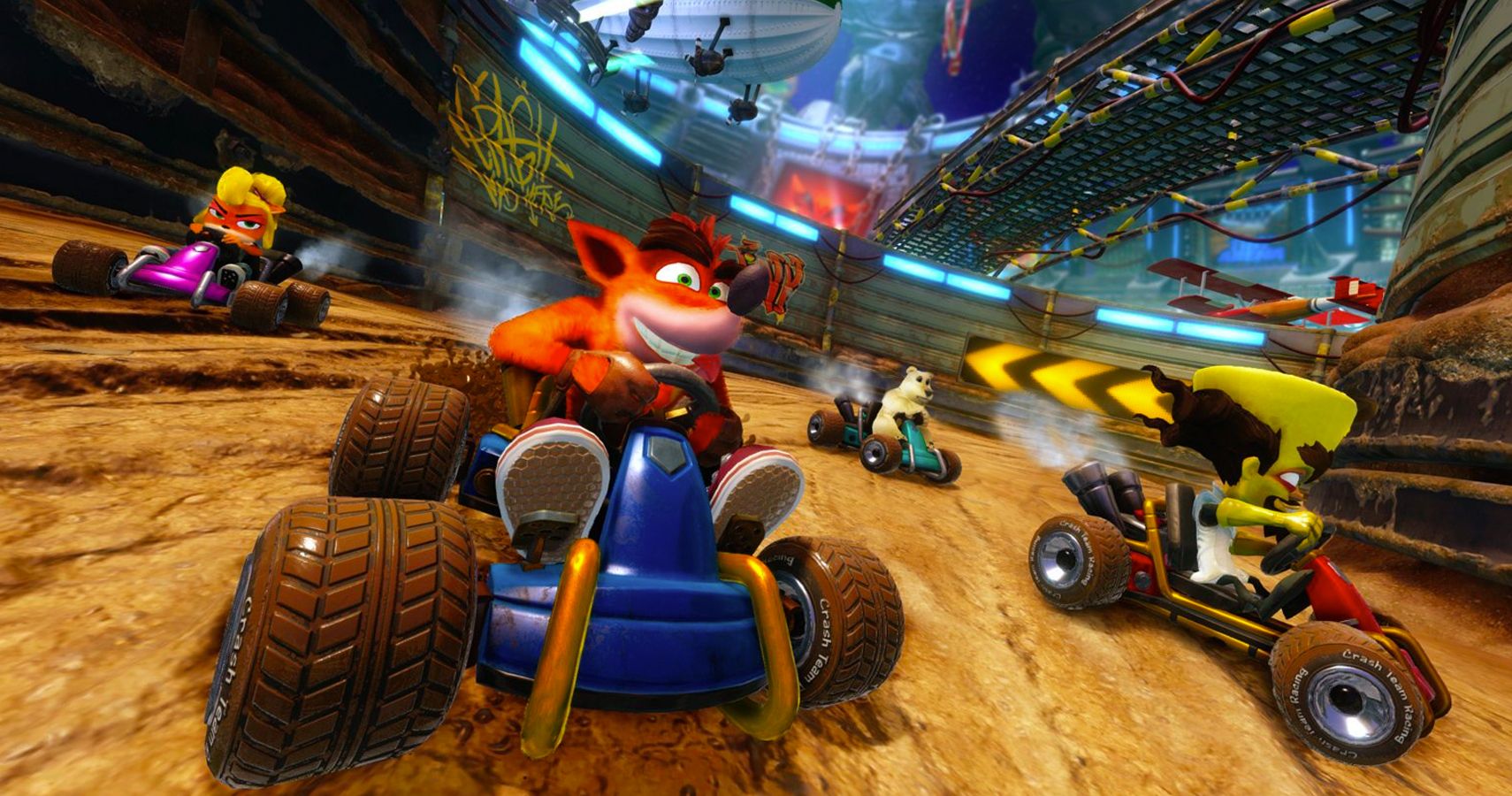 On the other hand, there are plenty of games that sounded really bad on paper and turned out to be great. While we might not be super excited over a new PVP Crash Bandicoot game, Activision could know something that we don't, and it could be developing a smash hit. Once again, there's not really enough information to speculate one way or another.
Either way, players can expect to see more and more of Crash in the upcoming years. Following the success of Crash Bandicoot N. Sane Trilogy, it's clear that there are a lot of gamers out there with a nostalgic connection to the cartoon bandicoot, and many of them will find interest in new games being added to the series.
It's unclear what this game will entail just yet, but it definitely feels like its a part of Activision's plans to remake many of its older titles. Despite the game introducing new PVP elements and being a standalone title, the Crash Bandicoot series is definitely experiencing a resurgence as a whole which is why a PVP game is even happening.
The leaker also claims that a remake of The Wrath of Cortex will be out soon, which certainly makes sense given Activision's recent track record, so you can play to see plenty of Crash for years to come. Now we just have to figure out how we can make a new Sly Cooper game happen and we'll be set.
Source: MP1st
Source: Read Full Article