A Weird Twitter Account Has Fans Hoping For Metal Gear Solid News
A strange Twitter account that appears to be related to Metal Gear Solid has fans hoping for news on the dormant series.
The Twitter account for Tom Olsen was first seen posting a picture of Big Shell on April 8, where the account continued to post pictures of first-person views of locations from Metal Gear Solid 2.
Since then the account has continued to show off Big Shell through photos and first-person videos. Recently the account has made many references to big things coming up and how management is starting to pick up the pace. The most recent Tweet specifically mentions that big news is coming in the next week, so it's likely that we'll find out what this is about soon.
To add fuel to the fire, the official Metal Gear Solid Twitter account mentioned Tom Olsen in a Tweet, telling him to get back to work and saying, "we have visitors coming next week". All of this combined makes it pretty clear that Metal Gear Solid news is coming, but what it is isn't very clear, especially considering the singular focus on Metal Gear Solid 2.
Putting on our Kojima hats for a second, there are a lot of little hints throughout the Tweets, with several references to the usual Metal Gear tropes like boxes. For starters, the Twitter account for Tom Olsen mentions "being happily married for 10 years", which seems like an oddly specific detail until you remember that the Metal Gear Solid HD Collection came out in 2011 and is 10 years old this year.
There are a few prevailing theories as to what this could possibly be. The first-person videos have some people thinking it could be VR implementation into Metal Gear Solid 2, whilst others think it's going to be a re-release of the Metal Gear Solid HD Collection from 2011 for current consoles.
The wildest theories seem to think that this is some sort of reference to the rumoured Metal Gear Solid remake from Bluepoint Games, or even some sort of remake of the sequel. Whatever it ends up being, it looks like we'll be finding out within the next week.
NEXT: Kojima's Next Game Is Almost Certainly Going To Be An FMV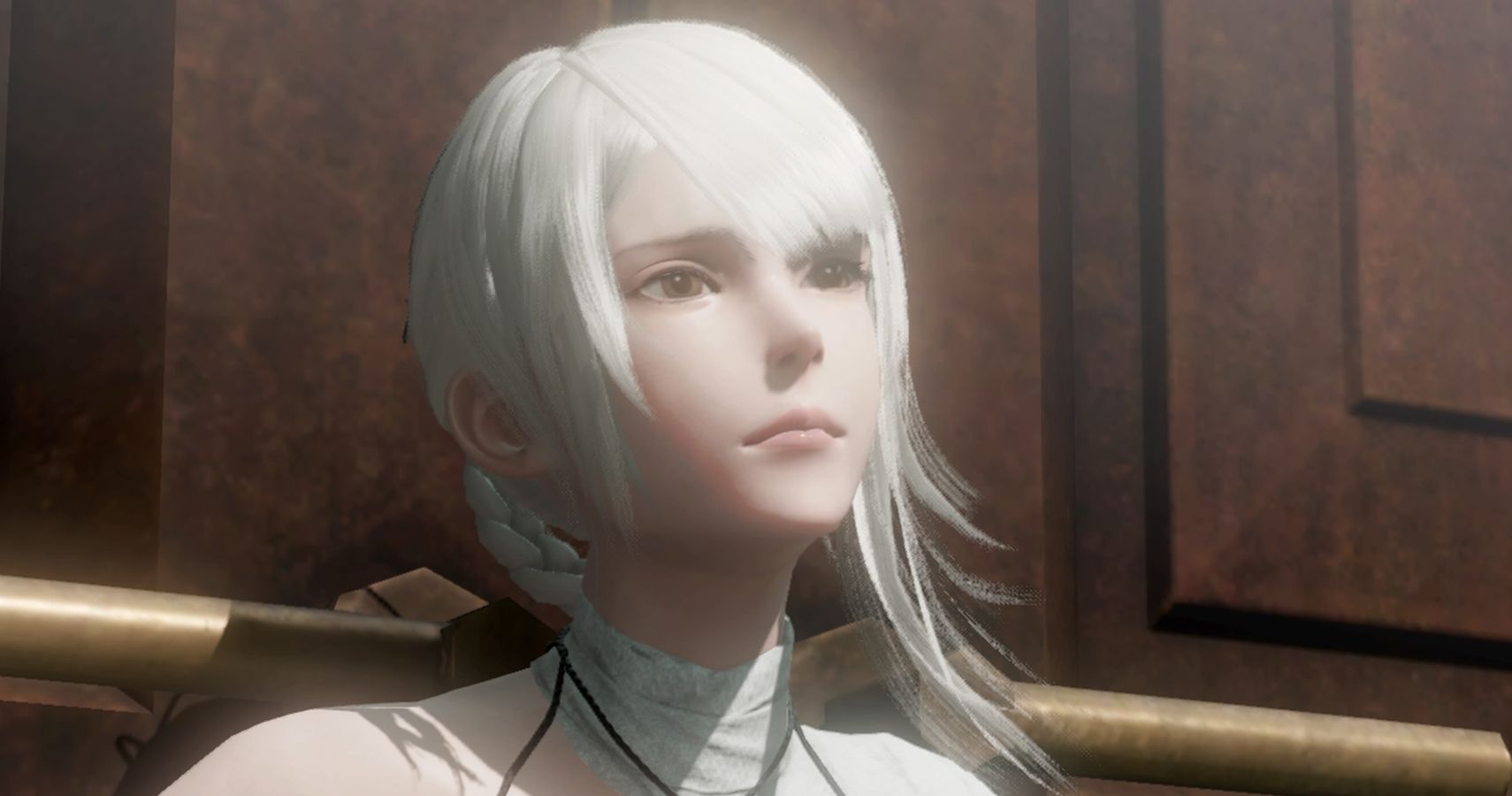 Game News
Metal Gear Solid
Konami
Xbox One
Ps5
ps4
Metal Gear
Xbox Series
Source: Read Full Article