According To A Duracell Spokesperson, Xbox Controllers Still Use AA Batteries Because Of A Marketing Deal
Xbox's somewhat bizarre decision to continue having its controllers need replaceable batteries may have finally been explained.
It has been almost two months since the release of the PS5 and Xbox Series X. Those of you lucky enough to have landed one of those consoles will have more than gotten to grips with it by now. Decided which features you love and others you might not be too fond of. When it comes to the PS5, most of its users have been gushing over its DualSense controllers, and rightly so.
So much praise has been thrust upon the DualSense that Xbox wants to apply some of whatever makes it great to its own products. A new survey of its customers asks if they wish its Series X controllers were more like the DualSense. One thing is for certain. Many Series X owners will be wondering why the controllers still run on batteries that need to be replaced.
Xbox first introduced wireless controllers that run on AA batteries when it released the 360 in 2005. It was that same generation where PlayStation gave its own player base the option to use rechargeable wireless controllers. That's why it is so bizarre that two generations of console later, Xbox is still offering up controllers that run on AA batteries as the standard.
A spokesperson from Duracell might well have finally explained why that continues to be the case. Duracell Marketing Manager Luke Anderson implied to Stealth Optional that Xbox has a long-term deal with the battery company. So long-term, in fact, that even though the deal is already 16 years old, Anderson is of the belief that there is still a while ago until it's over.
"It's a constant agreement that Duracell and Microsoft have in place…it's been going on for a while and I think it needs to go for a while [more]," Anderson explained. Xbox owners do have options, of course. Xbox sells rechargeable packs separately, and controllers can also be connected to a PC or console via a USB-C cable. The suggestion is that those will be options that require additional extra for years to come, though.
NEXT: Unofficial PS5 Faceplate Company Is Asking Sony To Sue, Literally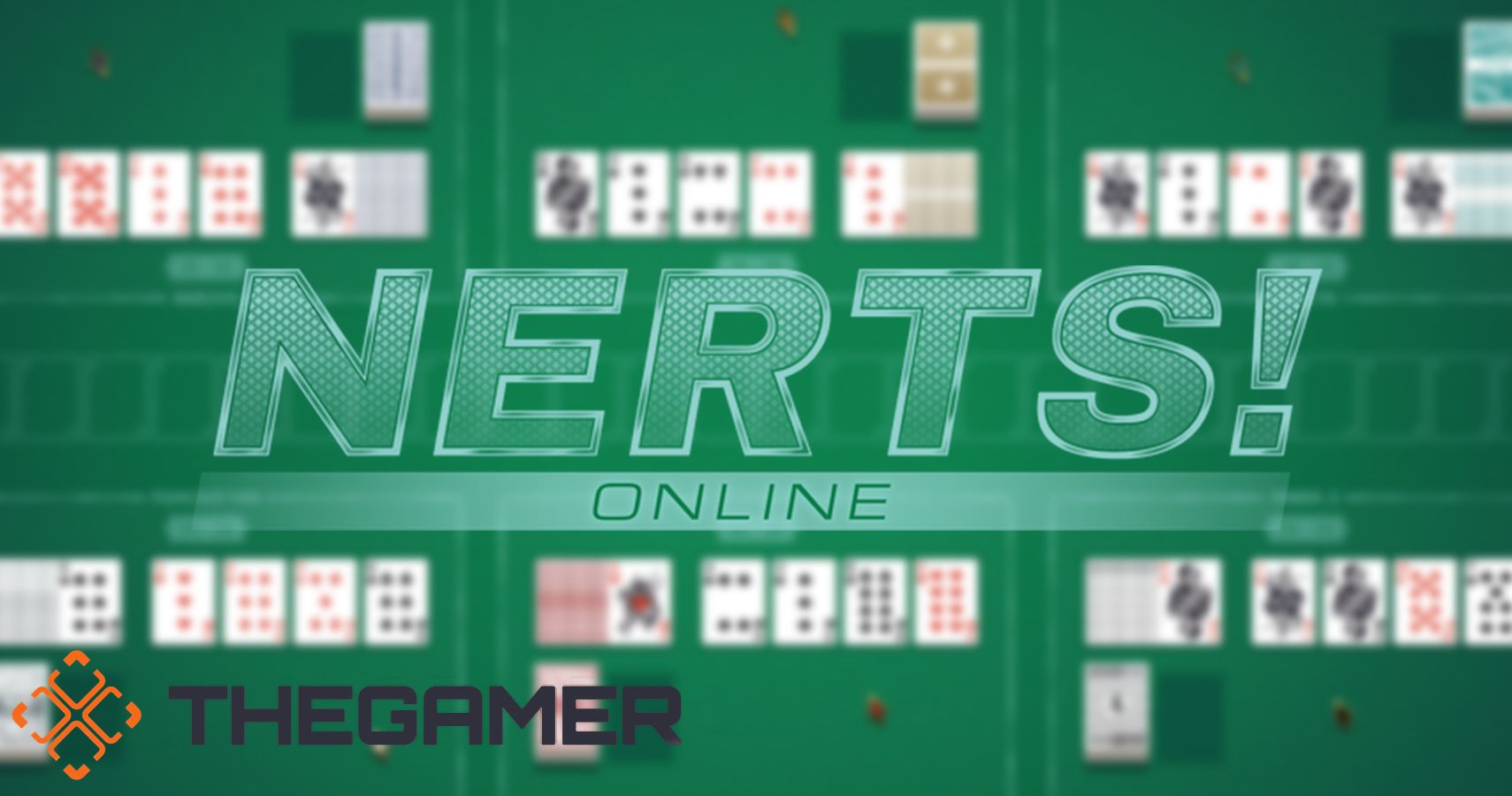 Game News
Xbox
Xbox Series X
Josh has been gaming for as long as he can remember. That love began with a mild childhood addiction to the Sega Genesis, or Mega Drive since he lives in the UK. Back then, Sonic 2 quickly became his favorite game and as you might have guessed from his picture, the franchise has remained close to his heart ever since. Nowadays, he splits his time between his PS4 and his Switch and spends far too much time playing Fortnite. If you're a fan of gaming, wrestling, and soccer, give him a follow on Twitter @BristolBeadz.
Source: Read Full Article