According To Quantum Break, The World Was Supposed To End Yesterday
As Quantum Break would have it, you're quite fortunate to be able to read this today. The third-person sci-fi shooter that released for the Xbox One in 2016 considered yesterday, January 5, 2021, to be the day life would cease to exist, somewhat.
It seems the game was almost on the money given the very tragic year we've just come out of. By now, we doubt anyone still thinks December 31 turning into January 1 makes everything right again by a stroke of magic. We're yet to see the disappearance of COVID-19 despite the development of vaccines and, considering the rate at which the disease has spread and continues to take lives, it appears Remedy Entertainment was onto something.
The game was published by Xbox Studios in 2016 – Microsoft's Bill Gates sort of predicted a pandemic in 2015… make of that what you will.
Per Quantum Break's lore, the universe will run out of Chronon energy which will cause the collapse of the Meyer-Joyce field that keeps time flowing. A lack of Chronon energy sees the universe freeze as time comes to a complete halt, leaving it trapped in a single moment forever.  The game's object is, of course, making sure that does not happen.
A scene from the game shows January 5 as the "End of Time" on a whiteboard. The date was provided by a character from the game called Paul Serene, sent to the future via a time machine mishap which led to him witnessing the End of Time and trying to prevent it. We have no idea whether he managed to and will likely never find out, with Microsoft not looking to make a Quantum Break sequel.
Meanwhile, Remedy Entertainment has teased a new game, with Sam Lake taking to Twitter to announce as much. It's safe to assume the game will have a massive story from what's been disclosed to date but we appear to be quite a ways from any gameplay footage or the like.
Despite the prediction, the developers have made plans for dates post January 5, 2021, having announced a release date for Control Ultimate edition for PlayStation 5 and Xbox Series X/S.
Next: 10 Games From 2020 That Are Perfect To Play While Listening To Podcasts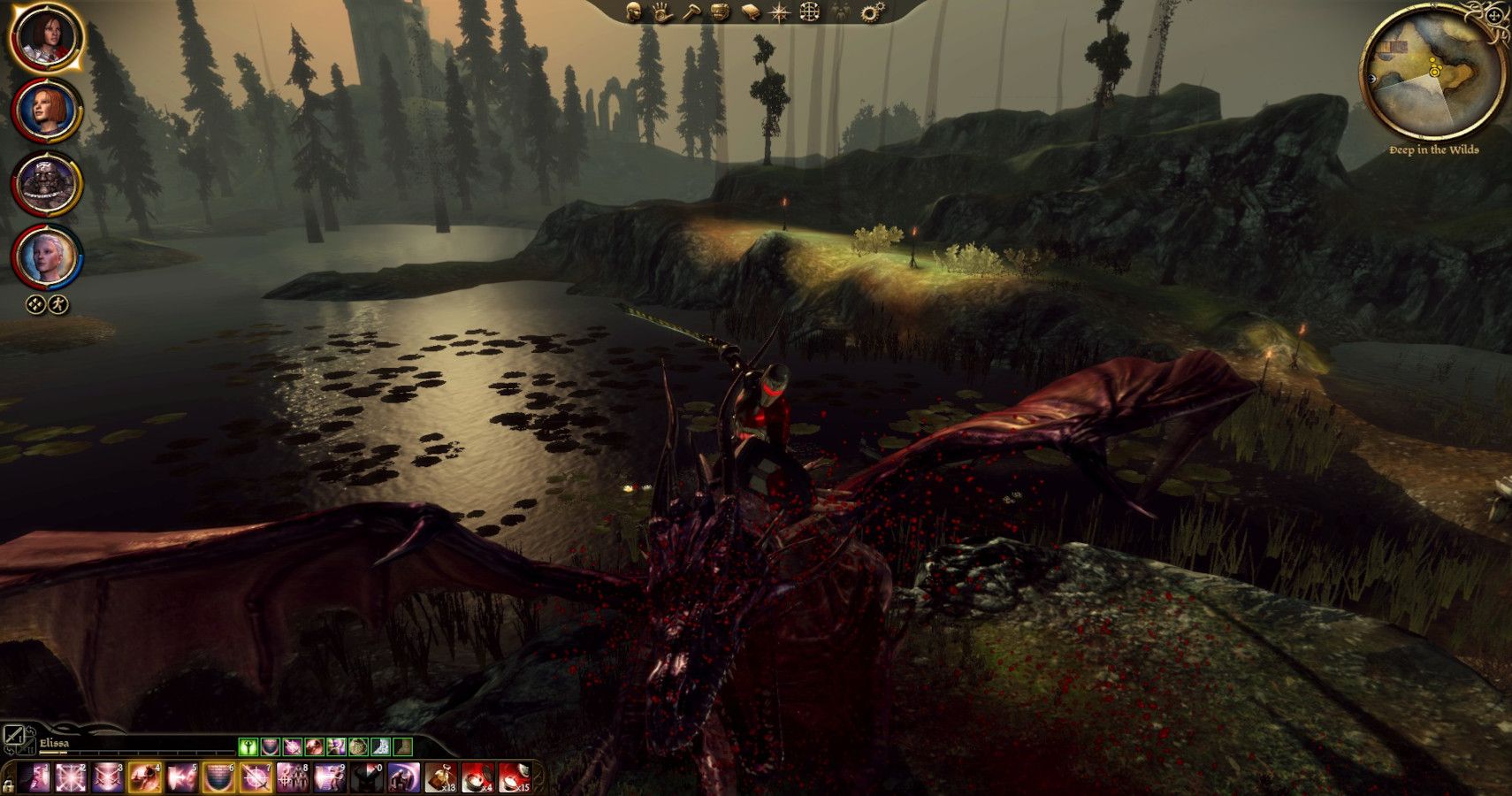 Game News
quantum break
Xbox One
Kavan Flavius is a games and sports writer from Saint Lucia who also contributes to other Valnet sites other than TheGamer, including TheSportster, TheRichest and Hotcars. As you can see, he's trying to get that young Kratos/old Kratos look going but has realized it's not going to be that easy (head tattoo incoming, in case you were wondering). Kavan is an absolute sucker for NBA basketball, Premier League football and videogames. His all-time favorite videogame, as if you couldn't already tell, is God of War but FIFA ranks right up there. He's also got lots of love for those two Destiny titles. Feel free to connect with Kavan on Twitter @KavanFlavius.
Source: Read Full Article