Activision Blizzard Preparing To Lay Off Staff At European Offices
Activision Blizzard is currently preparing for a round of layoffs at its Germany, France, Spain, UK, and Netherlands publishing offices. The main aim is to consolidate all of the company's European publishing functions to a UK based hub.
According to a GamesIndustry.biz source, Activision Blizzard will be drastically scaling down in its publishing offices throughout Europe.
"Players are increasingly choosing to connect with our games digitally," said a company representative. "We have shared plans with our teams in Europe for how we would evolve as an organization, adapting to this change to serve our players and best positioning the region for future growth. We will be taking extensive steps to support all employees and ease the transition for those of our colleagues who might be impacted by these proposed changes."
These layoffs will not be affecting development teams, live ops, or customer support staff, and will only be limited to the publishing functions of the company. The King's offices in the UK, Sweden, Germany, and Spain will also remain unaffected.
This is in addition to the almost 200 employees who were laid off by Activision Blizzard due to the company's shift in esports from in-person events to online. This primarily pertains to the Overwatch and Call of Duty Leagues. Tony Petiti claimed that these changes were necessary due to COVID-19 and the need to "reinvent" that specific division. He also mentioned that these cuts were required to reallocate funds to other departments that needed the money.
According to a report by investment firm CtW Investment Group, Activision Blizzard CEO, Bobby Kotick, will receive a $200 million payout after these layoffs. The bonus is linked to a "Shareholder Value Creation Incentive" provision within Kotick's employment agreement. The report suggests that Kotick took advantage of a loophole within this provision to receive a full performance equity payout from previous years regardless of whether Activision Blizzard reached the set sales targets or not.
The company has been doing pretty well in terms of stock prices, but Michael Varner of CtW commented, "This achievement alone does not justify such a substantial pay outcome for the CEO. There are many factors that may contribute to a rise in this particular company's stock price that may not be directly attributable to Robert Kotick's leadership. The use of video games as one of the few entertainment options available amid the COVID-19 pandemic, for example, has been a boon to many companies in the gaming industry irrespective of executive talent or strategic decisions."
NEXT: PlayStation And RTS Acquire EVO, With An August 2021 Event Planned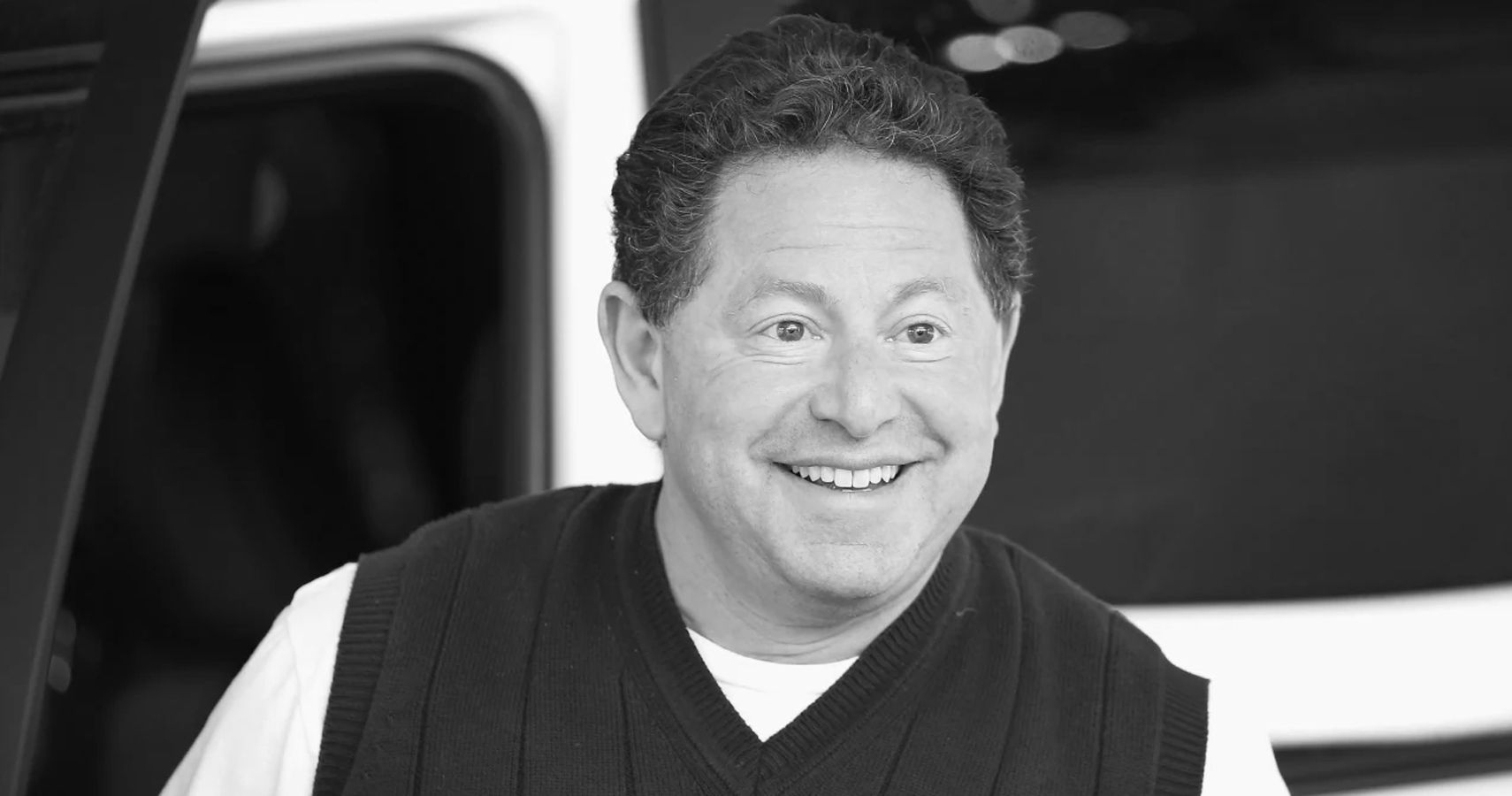 Game News
Activision Blizzard
Source: Read Full Article