Activision Microsoft Merger Reported To Receive FTC Ruling In November
Microsoft seems to be facing more significant headwinds in its bid to acquire Activision Blizzard. Although CEO Satya Nadella remains "very confident" that the deal will pass all national regulatory requirements, a new report is calling that confidence into doubt.
The FTC launched an investigation into the Activision Blizzard deal soon after Microsoft announced its intent to purchase the Call of Duty publisher for $70 billion. That investigation is ongoing, and according to two sources speaking to Dealreporter (via Seeking Alpha), FTC staffers have "significant concerns" over the merger.
We might not have to wait too long to hear the FTC's decision. As Seeking Alpha notes, "The review is still at the staff level and is expected to go through the Bureau of Competition and onto the commissioners over the next several weeks." That means we could have a ruling as early as November.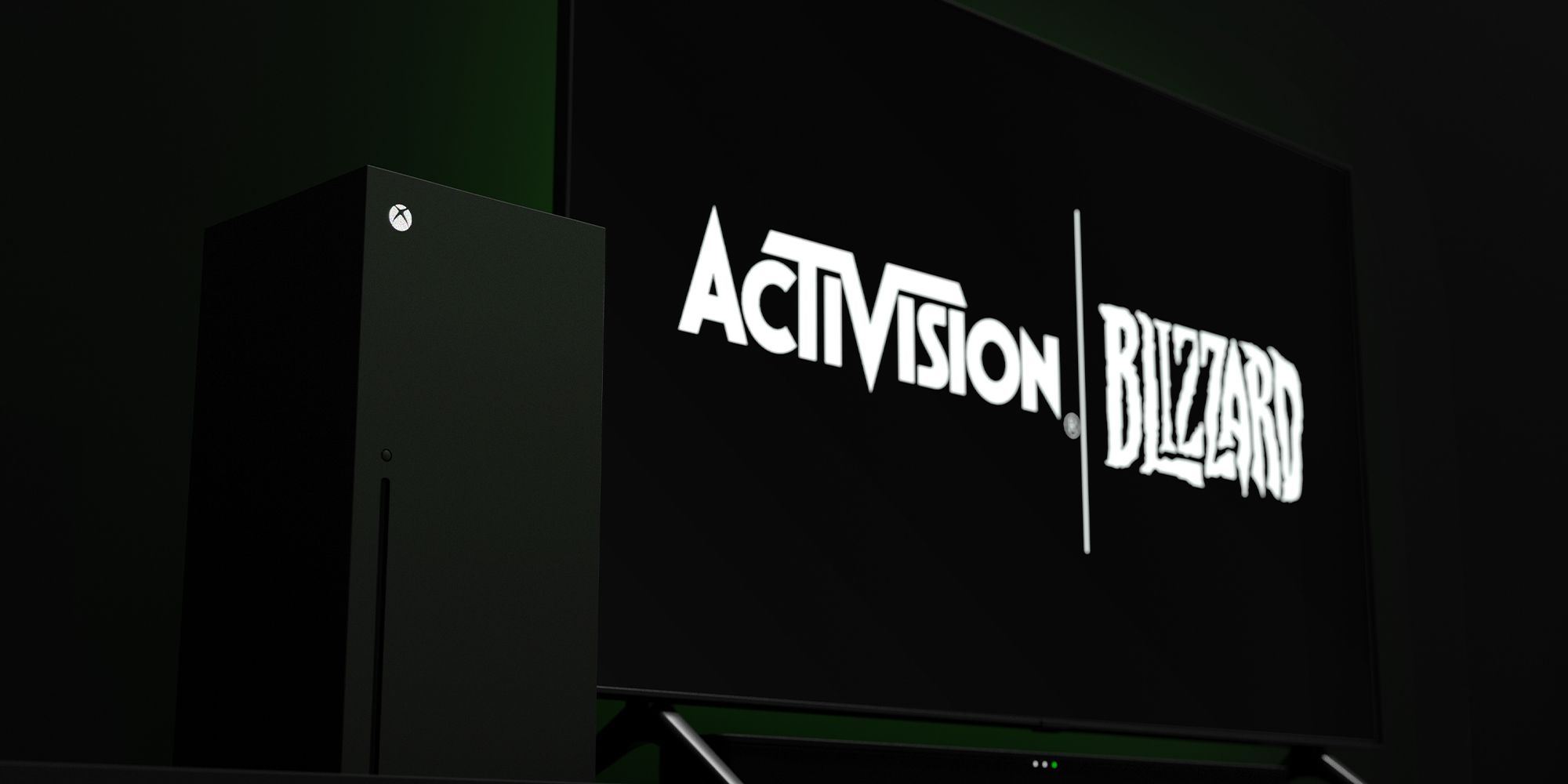 The FTC is speaking with tech rivals Google and Sony to gauge how damaging the merger can be for the video games industry as a whole. For its part, Microsoft recently published a site that said the Activision Blizzard merger will actually be good for everyone. It'll be good for players as it will publish more games on more platforms, although Activision Blizzard already publishes most games on every platform it can, and Microsoft has strongly hinted that the deal will eventually result in more exclusive titles for Xbox.
As for the games industry, Microsoft said Nintendo and Sony will still be the biggest players in the market even after the Activision Blizzard merger. Microsoft also emphasized how it intends to enact "positive workplace" changes should the deal go through–something Activision Blizzard sorely needs.
Other regulatory bodies appear to be just as skeptical as the FTC. The UK's Competition and Markets Authority recently enhanced its investigation into the deal to see if it will result in a "substantial lessening of competition" in the games industry. Meanwhile, PlayStation boss Jim Ryan flew to the EU headquarters in Brussels to voice his concerns directly to regulators.
Source: Read Full Article