After A Six-Year Delay, Uppers Is Cancelled On PS4 In The West
Uppers has to be one of the wildest gaming releases of the past decade. Originally announced as a Vita exclusive in 2015 from the Senran Kagura creator, the strange and colorful brawler made its Japanese debut in 2016… after a delay due to people not preordering it.
A US release seemed to be in the cards, but all was quiet on the Western front for years. The Vita fell out of production, and hopes of getting an English version seemed all but gone. Then, in 2018, Marvelous Entertainment announced that the game would, in fact, come westward… on the PS4 and PC.
Fast-forward to 2020, and that's only come half-true. Uppers finally did come out this month on Steam, and uh… not many people have seemed to pick it up, based on the scant (but mostly positive) user reviews. As for the PS4 version? Bad news – it's dead in the water.
"The PlayStation 4 version is no longer in development for North America and Europe," a Marvelous representative told Gematsu.
This news comes as a huge downer (heh,) considering just how long this game's languished. As a diehard Vita fangirl, I was really looking forward to this one back when it was first announced, and seeing its slow death march to an eventual cancellation is a definite bummer.
That said, the game is still available on PC for $30 USD, so I'll definitely be checking it out – if nothing else, for Senran Kagura's beloved Daidouji's playable cameo.
Next: Kafei & Anju From Majora's Mask Are Still My Favorite Zelda Couple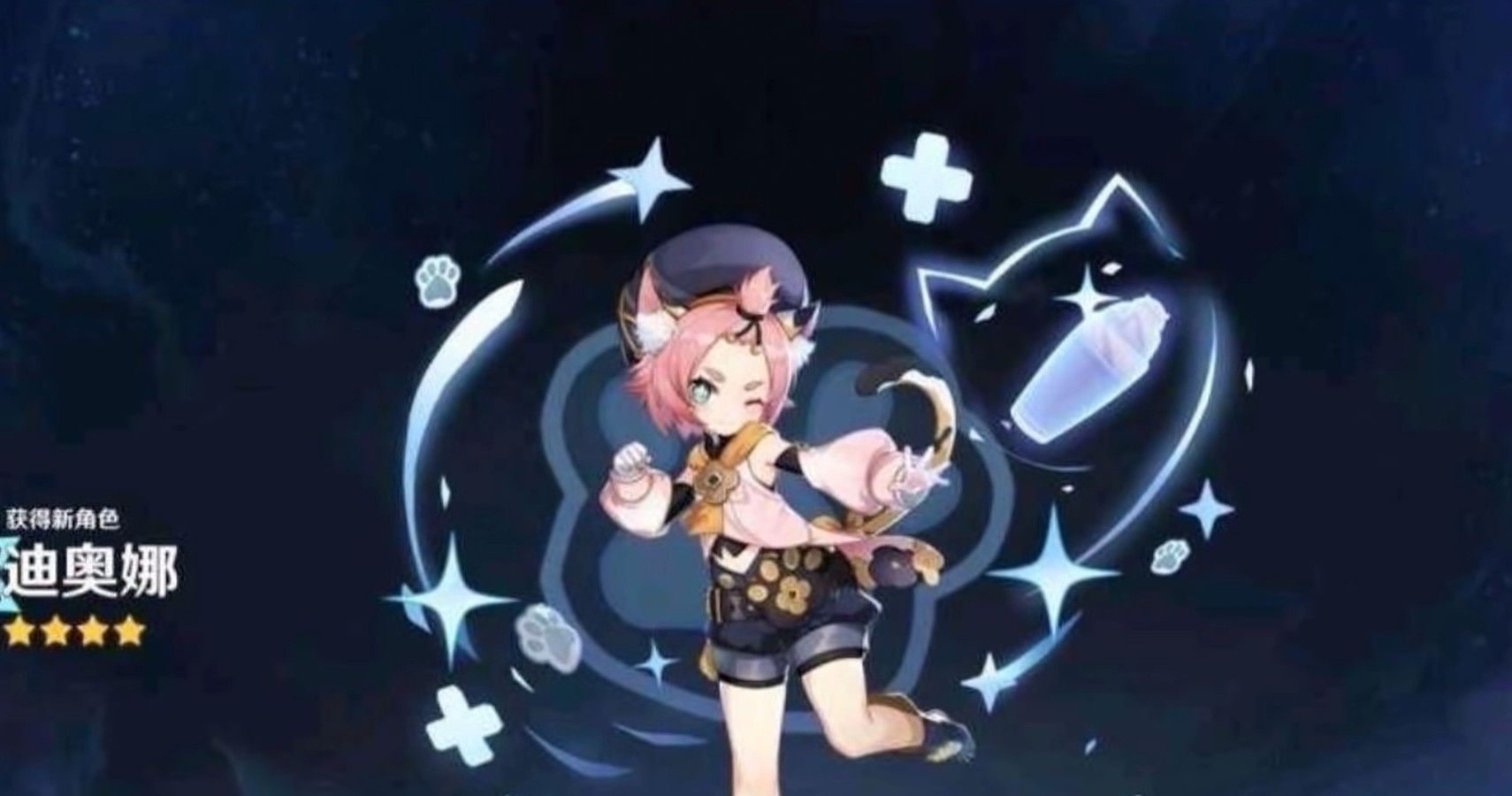 Bella Blondeau is a lovable miscreant with a heart of gold… or so she says.
She likes long walks in dingy arcades, loves horror good and bad, and has a passion for anime girls of any and all varieties. Her favorite game is Nier: Automata, because she loves both robots and being sad.
Source: Read Full Article