After Losing Its Lead Writer And Creative Director, Bloodlines 2 Parts Ways With Senior Narrative Designer
Vampires are amongst the most feared fictional creatures ever to have graced our folklore. The bloodsuckers' narrative is set to continue in Hardsuit Labs and Paradox Interactive's Vampire: The Masquerade – Bloodlines 2, however the project has received another damaging setback.
It has been reported that Vampire: The Masquerade – Bloodlines 2's senior narrative designer Cara Ellison has departed from the project, cutting ties with developer Hardsuit Labs. A spokesperson for Paradox confirmed that Ellison had left the developer and would no longer be involved with the game. The publisher thanked the narrative designer for her work and wished her well.
Related: Vampire: The Masquerade Bloodlines 2: 10 Vampire Video Games To Sink Your Teeth Into While You Wait
Rumors regarding Ellison's exit rose within the gaming community after a handful of her followers noticed the removal of the game from her profile bio on Twitter. It was also recently announced that Ellison had joined League of Geeks – as senior narrative designer once again –  which produced RPG board game Armello. Ellison stated in League of Geeks' announcement thread that the developer had undertaken "years of wooing" to get her on-board, and its "good designs and art" finally won her over.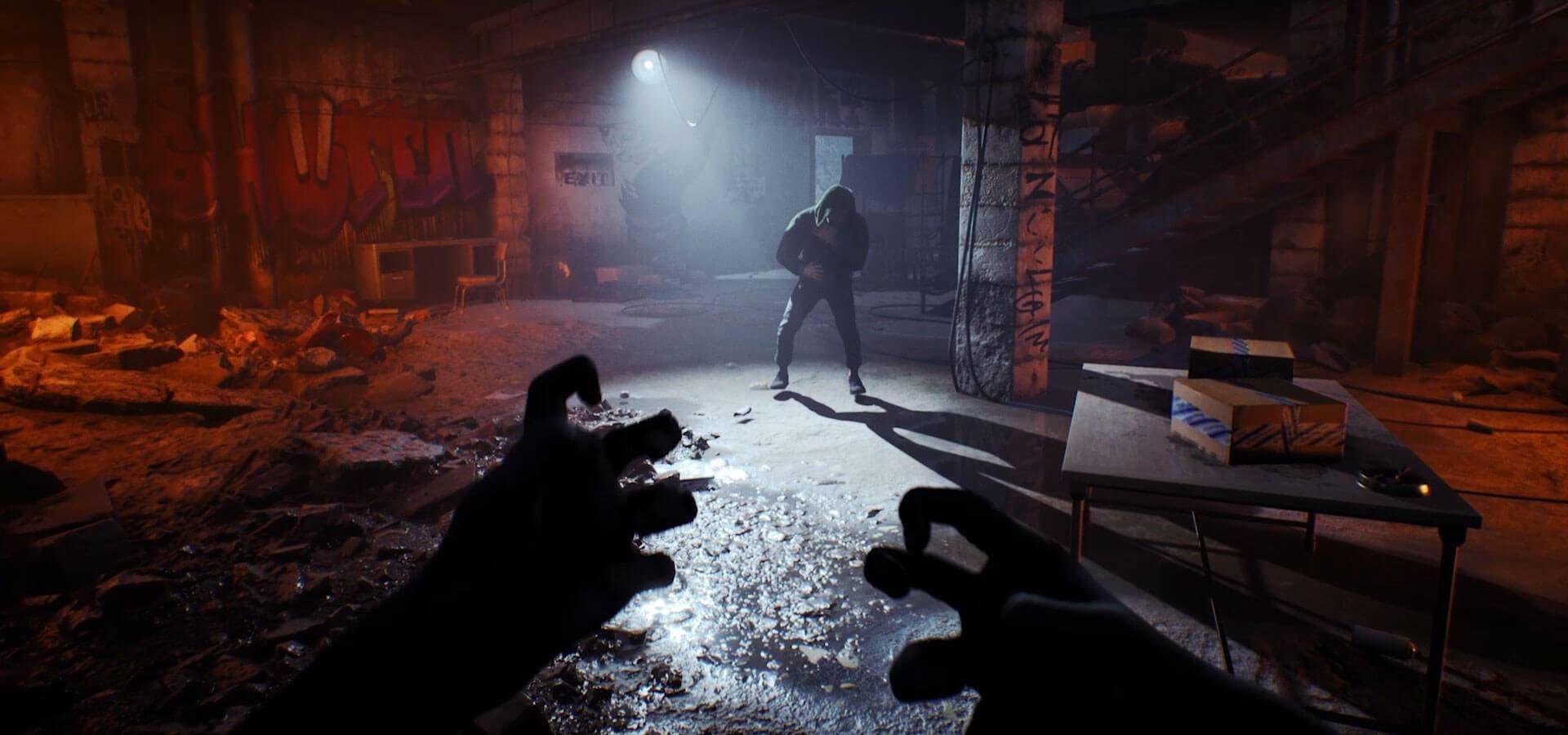 What started off as a delay to 2021 quickly boiled over to departing staff members for Vampire: The Masquerade – Bloodlines 2. It was revealed in August that lead writer  Brian Mitsoda and creative director Ka'ai Cluney had left the project, following a mutual decision between Paradox and Hardsuit Labs. While it was unconfirmed, a decision taken between both publisher and developer suggested that the pair were fired. Mitsoda revealed to Rock Paper Shotgun via an official statement that his termination "came as a shock" – a devastating blow considering Mitsoda had worked on the project since the beginning.
Vampire: The Masquerade's anticipated sequel will be coming to PlayStation 5 and PC next year, hopefully. The game's summer trailer revealed the return of fan-favorite character Damsel, which got the hype train rolling for the sequel. Paradox and Hardsuit Labs' sudden decision to clean house is concerning for the game's development. However, with game design consultant Alexandre Mandryka filling the shoes of creative director, one can only hope that development doesn't receive another wooden stake.
Source: Read Full Article