Age Of Empires Devs "Have Not Forgotten About" Age Of Mythology
Good news for those of you who are long-standing fans of Age of Mythology – its developers have confirmed that the classic RTS game has in fact not left their memories (or hearts).
Age of Mythology is the 2002 spin-off of the long-standing historical RTS series Age of Empires. Both series were originally developed by Ensemble Studios, and both boast hugely loyal fanbases who are evidently pestering the current developers to give them more Age of Mythology action.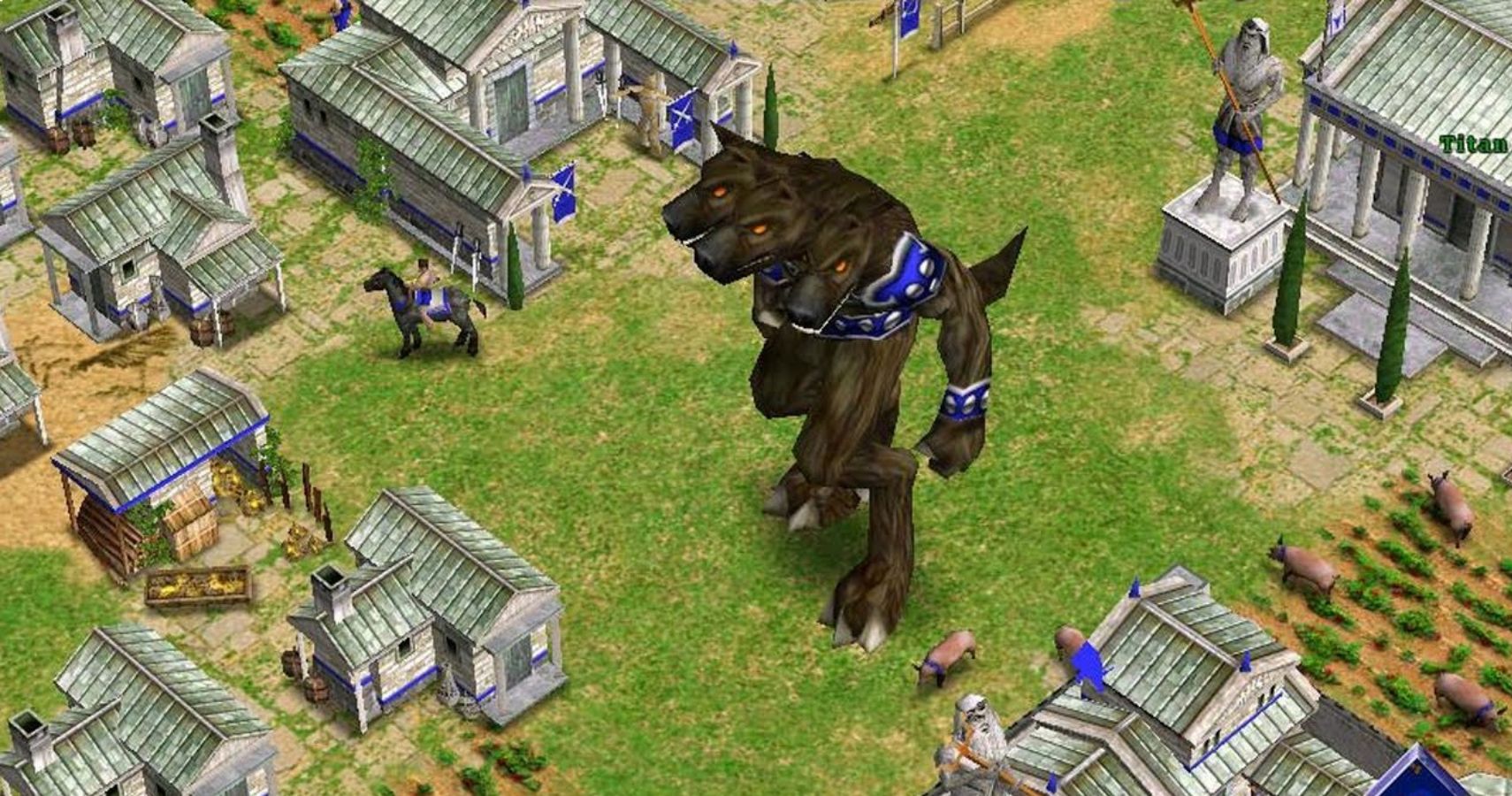 Age of Empires has certainly had no shortage of time in the limelight, with more content having just been revealed for the second and third games (as well as a sneak peek at Age of Empires 4). Meanwhile, it's been a little while since its sister series Age of Mythology got some attention.
A newly-formed development team called World's Edge now stands at the helm of the Age of Empires, well, empire. Some members of the team have just recently commented on the relative silence on the Age of Mythology front, no doubt in order to ease the minds of some of the more impassioned fans.
Adam Isgreen – the franchise creative director at World's Edge – came out and reassured the masses that he "has not forgotten about Age of Mythology." He went on to say:
None of us here at World's Edge have forgotten about Age of Mythology… I don't think anyone at Relic has even forgotten about Age of Mythology, because it comes up all the time. So I will say the thing I used to say all the time, which is just stay tuned, we have not forgotten about it… We love the franchise. We're not, like, pretending it's not there. We know.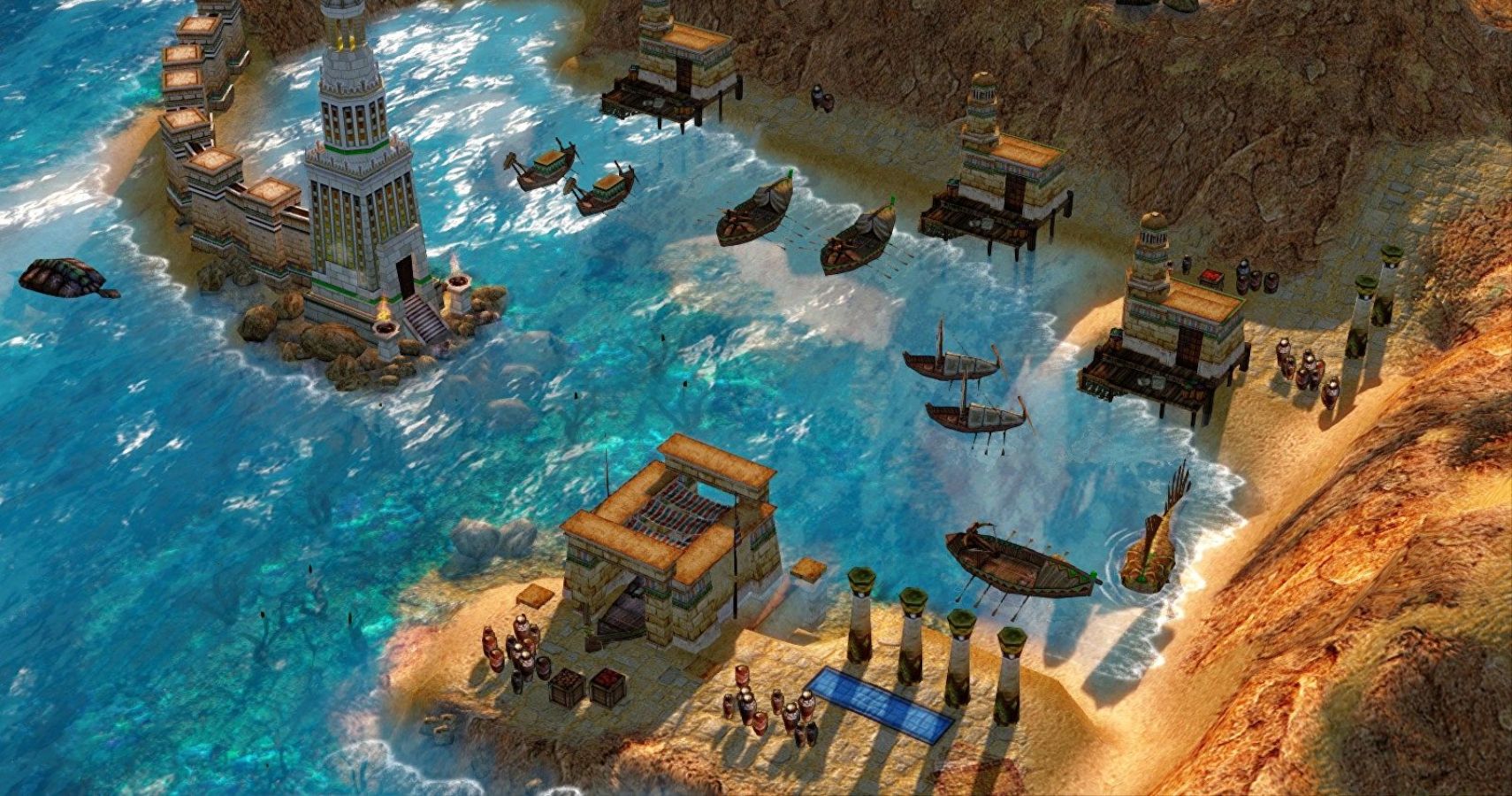 Senior executive producer at World's Edge, Michael Mann, echoed Isgreen's sentiments saying, "Absolutely we know. We're listening. We're 100% listening on that request."
The original Age of Mythology game came out in 2002, and since then it's received a couple of expansion packs including Tale of the Dragon, which adds the Chinese as a whole new culture. This latter expansion – released in 2016 – was the last the series has received.
While there's no concrete indication of new Mythology content arriving soon, it's good to know the franchise hasn't been lost to the sands of time.
Source: Read Full Article