Agent 47 Voice Actor Says Hitman TV Series "Went Dead"
The upcoming Hitman TV series might never actually see the light of day. According to the voice actor behind Agent 47 in the video games, David Bateson, the show just "went dead." Bateson has been playing Agent 47 ever since IO Interactive founded the Hitman franchise back in 2000.
Hitman is one of the oldest franchises in video game history, consisting of eight main games and several spinoffs. While some of these were poorly received, the most recent entries have been widely applauded. The franchise includes two films and three novels. Planning for a TV series on Hulu began in 2017 with the writer behind the John Wick movies, Derek Kolstad, penning a script for the pilot episode. Kolstad remarked at the time that his adaptation would be "pretty much similar to the Jason Bourne films." Practically nothing has been heard about the show ever since.
The news about a possible cancellation comes from a recent interview with Bateson by ComicBook. The voice actor said that he believes the show might just be dead in the water. "I keep an eye on IMDb and things in preproduction and it sort of went dead," Bateson remarked.
Bateson explained that Covid may have played a part in the show suddenly going dark. "I don't know if it's a Covid thing. It could be. But sometimes productions sort of get green lighted and then others just go away or just get mothballed for a while. And then someone just dusts off this script again and goes 'we've got to make this film!' And then it becomes a no-brainer and it gets done." He went on to explain that "it's quite scary sometimes how the machinations of the behind-the-scenes power plays turn out."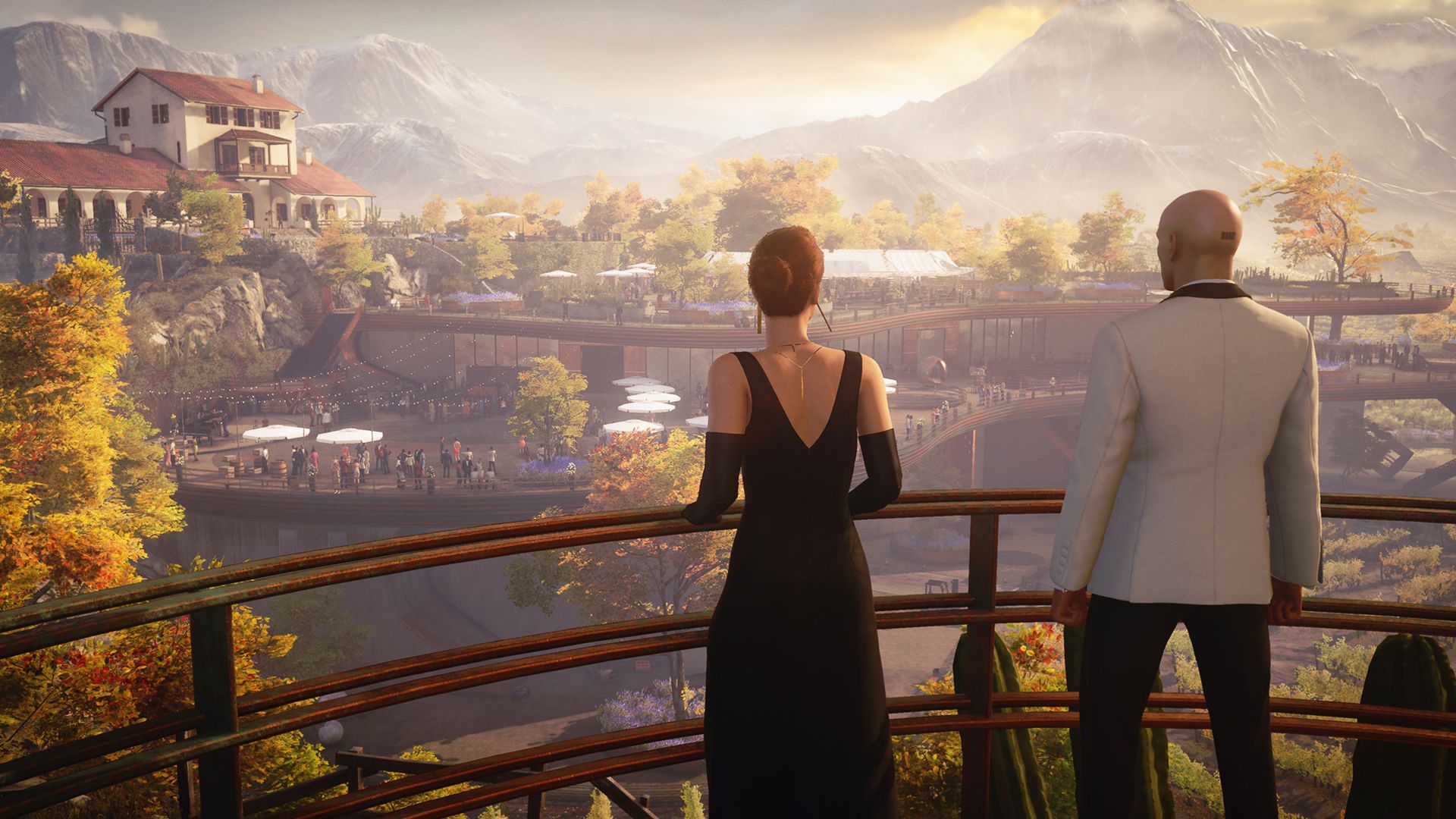 Bateson said during an interview last year by DanAllenGaming that attempts were made to get him on the cast of the Hitman TV series. The voice actor followed up on this during the interview by ComicBook, noting that he would still be open to having a role in the show. "I would definitely be up for it," he pointed out. Bateson apparently wants to be "someone working in the back office" like the character M in the James Bond franchise. "I'm open," he said. "But I haven't heard much since it's kind of been put as preproduction."
Source: Read Full Article