Alex Kidd In Miracle World DX Finally Has A Release Date
Alex Kidd in Miracle World DX finally has a release date. The remake will arrive on all major platforms on June 24, 2021.
Prepare to have the Alex Kidd theme stuck in your head for the rest of the day. A brand new trailer has arrived for the remake of the 1986 Sega Master System classic. Not only does the trailer include new looks at the remake's gameplay, but it has also revealed a release date for Alex Kidd in Miracle World DX, as well as a list of the platforms it will be available on.
Alex Kidd's remake will launch on all major platforms on June 24, 2021. Those platforms even include current-gen systems such as PS5 and Xbox Series X/S which had previously not been revealed. It will also be available on last-gen consoles as well as Nintendo Switch and PC via Steam and the Epic Games Store. Alex Kidd will cost $19.99 regardless of where you decide to buy it.
Alex Kidd's remake has reimagined one of the first 2D platformers many people will have ever experienced. A title from Sega that even predates Sonic. For those unfamiliar with the game, which turns 35 this year making it the same age as the Zelda franchise, its bosses have giant hands for heads. Alex is tasked with defeating each of them in a game of rock, paper, scissors in order to progress.
Remakes and remasters continue to be big business in video games right now. While the remastered Crash and Spyro trilogies were headline news, returns of more obscure games like Ghosts 'N Goblins and Alex Kidd also seem to be worth the time. If a game enjoyed even a modicum of success when it was first released, chances are there's a market out there for its remake.
Alex Kidd is one of the more obscure titles to get the remake treatment, but at a price point of $20, availability across all major platforms, and the inclusion of the original game as part of the deal, it is very likely to do well. Its release will come two weeks after another remake, Final Fantasy 7 Remake Intergrade. If you wanted an example of how different remakes can be in 2021, there it is.
NEXT: First Look At The PowerPuff Girls Live-Action Series Teased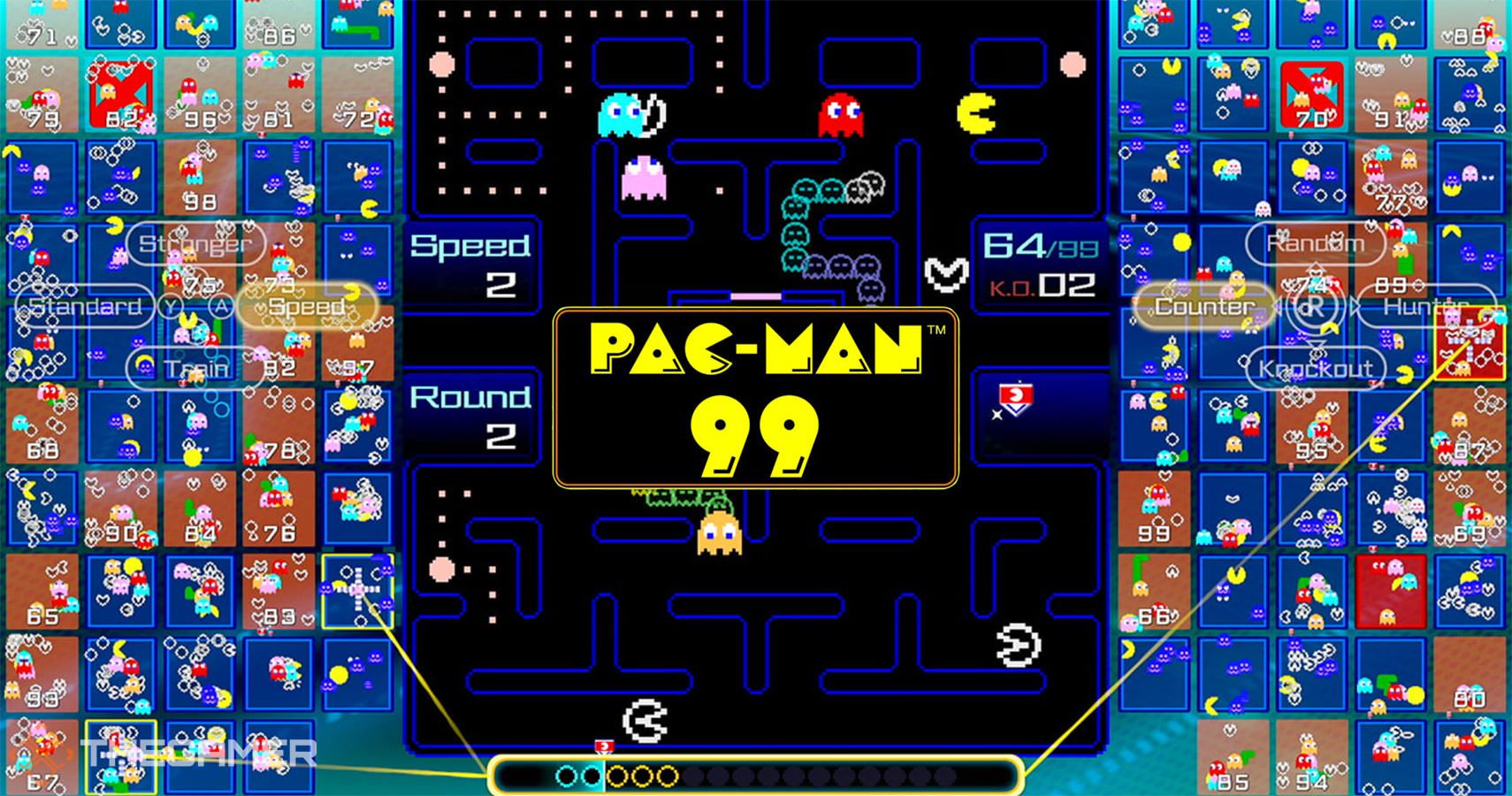 Josh has been gaming for as long as he can remember. That love began with a mild childhood addiction to the Sega Genesis, or Mega Drive since he lives in the UK. Back then, Sonic 2 quickly became his favorite game and as you might have guessed from his picture, the franchise has remained close to his heart ever since. Nowadays, he splits his time between his PS4 and his Switch and spends far too much time playing Fortnite. If you're a fan of gaming, wrestling, and soccer, give him a follow on Twitter @BristolBeadz.
Source: Read Full Article