ALGS "Considered A Lot Of Different Options" For Championship COVID Protocols
Apex Legends esports has returned to LAN. APAC South ruled supreme, with Reignite winning the Split 2 Playoffs and the same roster under a new name – DarkZero – claiming the Championship title, too. The Aussies also brought the superior support to the Championship, with the Burger Brigade quickly cementing itself as an iconic part of Apex esports folklore.
However, not everything went smoothly. Many teams were forced to play with substitutes due to the ALGS' strict COVID-19 protocols, and some teams were forced to play as Duos after their substitutes were forced to isolate, too. This came after Visa troubles that saw many players, even entire teams, unable to enter America to play in the Championship in Raleigh, North Carolina. I caught up with ALGS commissioner John Nelson to get his perspective on the events, from the excitement of the final to the hurdles they had to jump to get there.
Ben Sledge, TheGamer: Hi John, how do you feel the LANs went?
John Nelson: It was so great to get back to LAN with Stockholm. I think everybody in the community was carrying around this '950-odd days since we'd been together at the Preseason Invitational in Poland.' And for a lot of people, myself included, it felt longer than that. So to get back to LAN, to have all the players in the room together on that amazing stage, was really a great feeling. And to see the response of the community around the world – we had 539,000 AMA for the finals of Sweden. To see Reignite win and the excitement around that, especially from the APAC South and Australian esports community was really cool.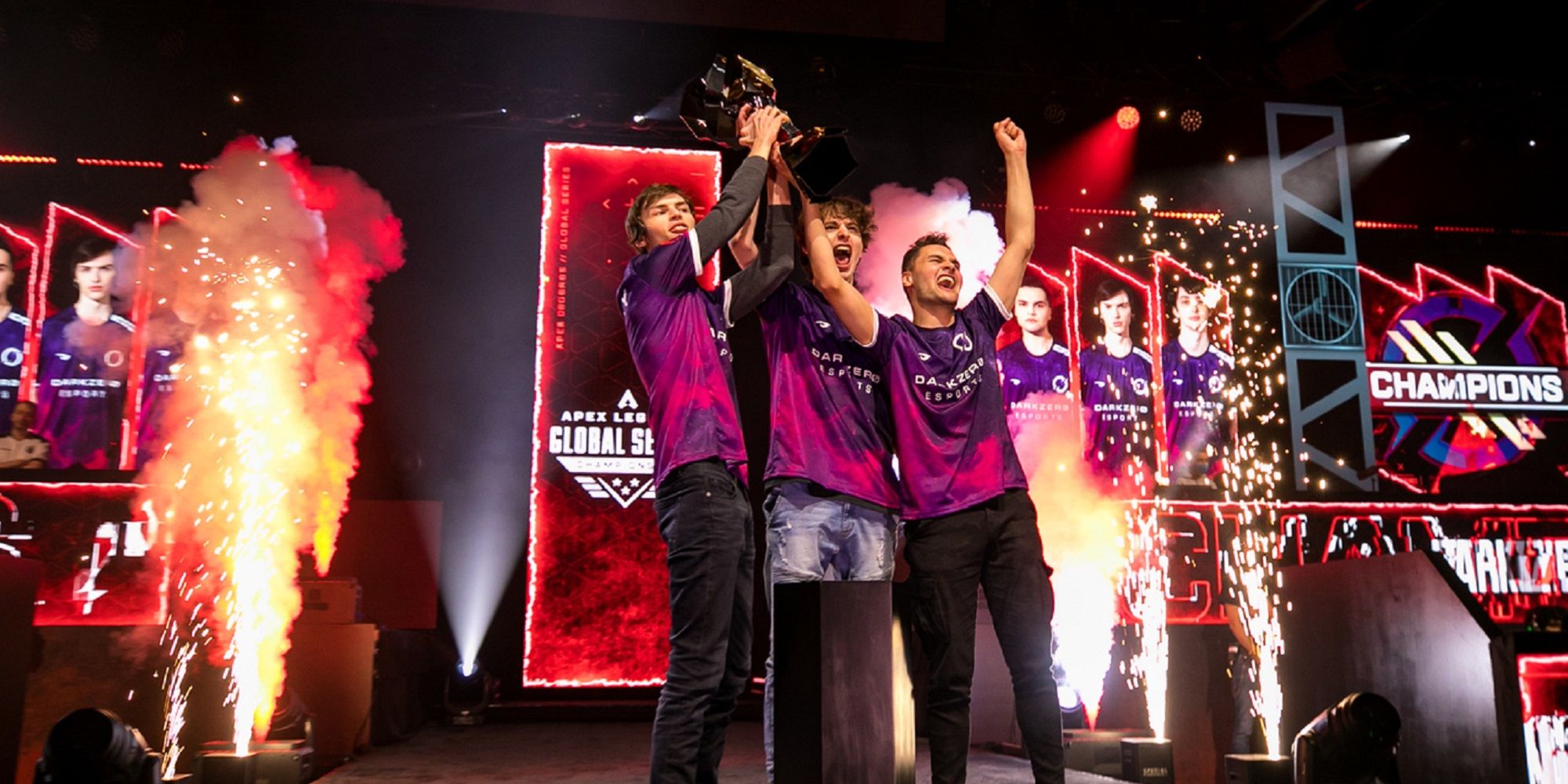 And then we transitioned to Raleigh which was obviously a lot different because we had spectators in the room. It was a four day event, but even from day one the crowd was amazing, the hype and the energy that they were bringing in the room, which all culminated in Sunday, and the amazing crowd that we had for that day. And we might have a new dynasty on our hands here with DarkZero [formerly Reignite] winning the Championship. It was really cool to see them repeat, obviously. It was a long, long road for us to get back to LAN, but we just had so much fun in Stockholm and Raleigh and we're really happy with the way that Year 2 culminated.
Does DarkZero's dominance change your perspective on how many teams are invited from each region? Do you think APAC South is stronger than you thought?
We're continuing to look at where teams should come from, per region. Moving forward, one of the things that we had hoped to implement for Year 2 was where Split 1 Playoffs performance would impact the number of teams from each region that would be pulled for the Split 2 Playoffs, for example. Obviously, with still having to have the Split 1 Playoffs as online regional competitions, we weren't able to implement that feature. But something we're obviously going to do is let the competition prove how many teams should come from each region. And that includes from the top finisher of a region to the bottom finisher of a region, really looking holistically at how the region is performing, and does that warrant more or fewer invitations?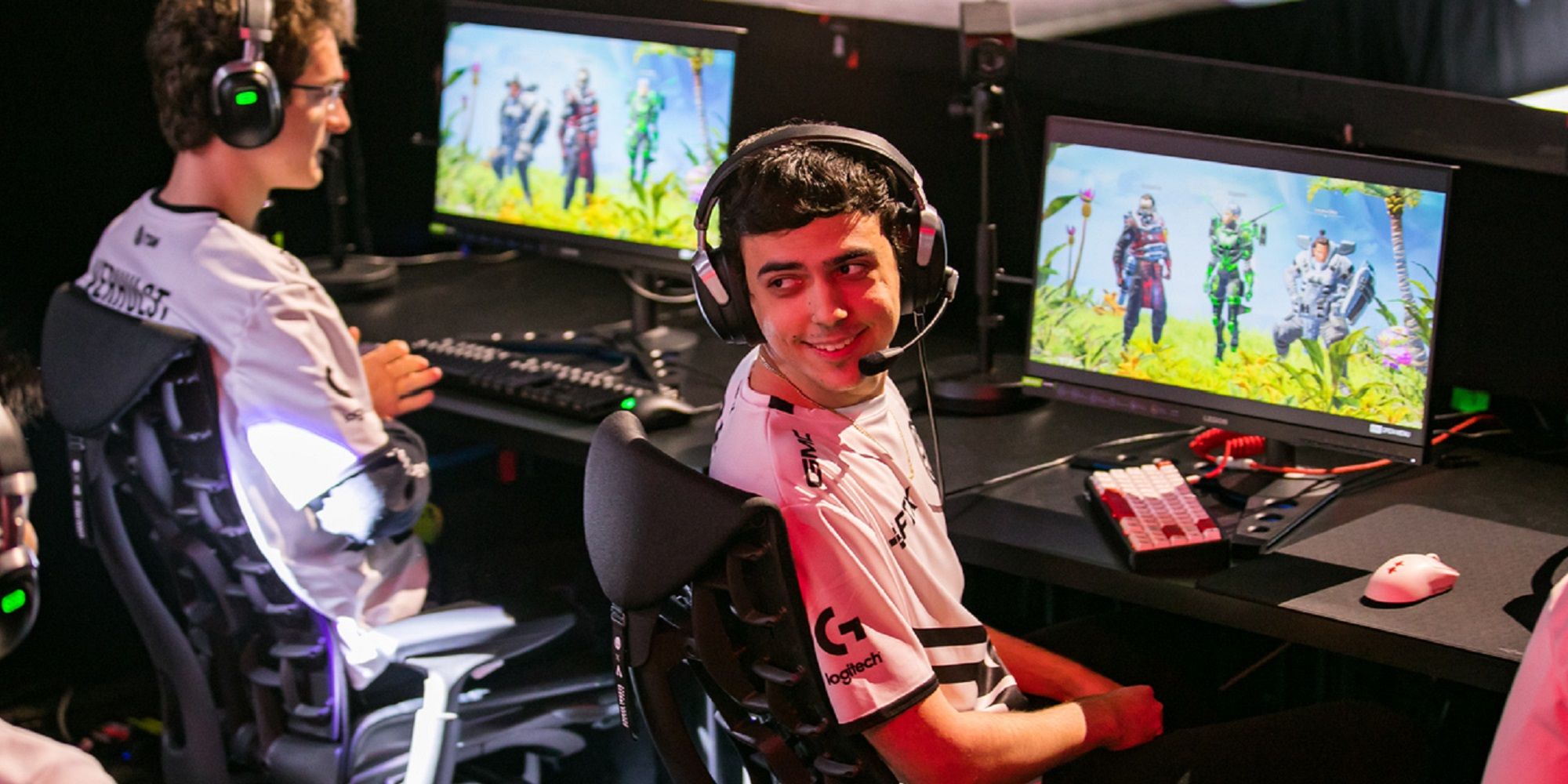 Was there a reason why you didn't do the crowdfunded prize pool for the Championship this year, it seemed quite effective in Year 1?
We're always working with the Respawn development team to create unique in-game programmes. We had the crowdfunding sale for the Year 1 Championship, but you probably noticed that during the [Year 2] Championship we had ALGS banners in the in-game store, which was really awesome. That was the first introduction of esports teams into the game itself. I personally bought all 10 of those banners and have equipped them to Legends in-game. It's an amazing integration into the game that, again, brought esports teams into the game, and in a really unique way, with Legend agnostic banners, so whichever one of those teams you're a fan of and whichever Legend or Legends you main in the game, you can bring those things together.
Did the teams receive any revenue for like a share of the sales of them?
They did. Yes. All the teams were compensated as a part of this programme.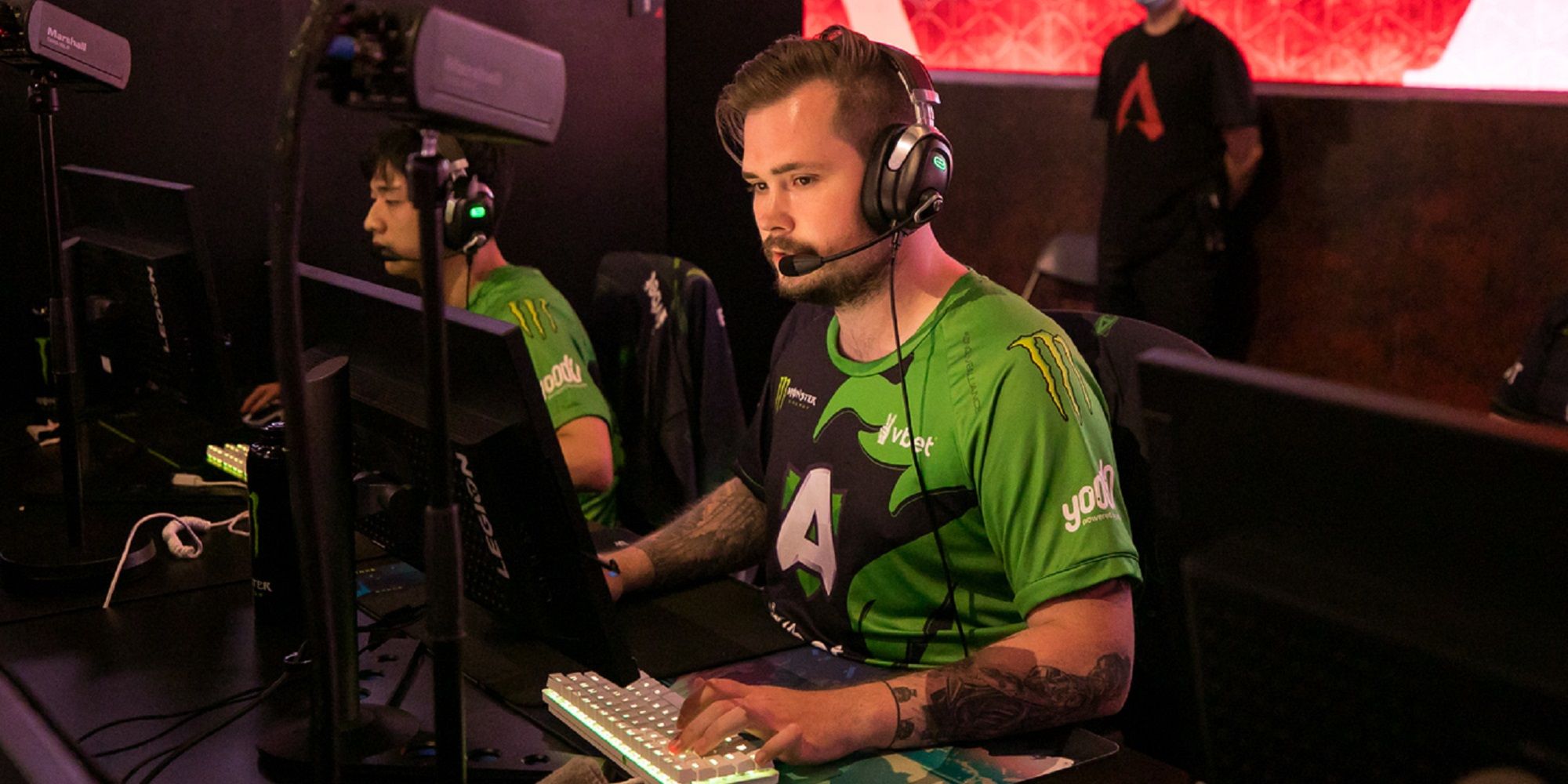 For Sweden, there was a fuss beforehand about travel arrangements, and how EA or the ALGS would pay for the top teams, but not coaches or substitutes to go. That was subsequently reversed. Was that an oversight on your part?
When we put out the rules for Year 2 of the ALGS, the plan was for half of the teams for each of the Split Playoffs to get their travel and accommodations paid for. And then at the Championship, all teams would get their travel and accommodations paid for. And a few weeks prior to the Split 2 Playoffs, we decided to to change the rules for that event so that all teams would get their travel accommodations paid for.
Speaking of substitutes, around a quarter of teams in Raleigh played with a sub due to the COVID precautions. Do you think the ALGS' COVID protocols are adequate?
From Stockholm and from Raleigh, and even for events where we've had to have online regional competition, our highest priority is the health and safety of players, of staff, and of spectators. And so we have and will always continue to look to ensure players' health and safety.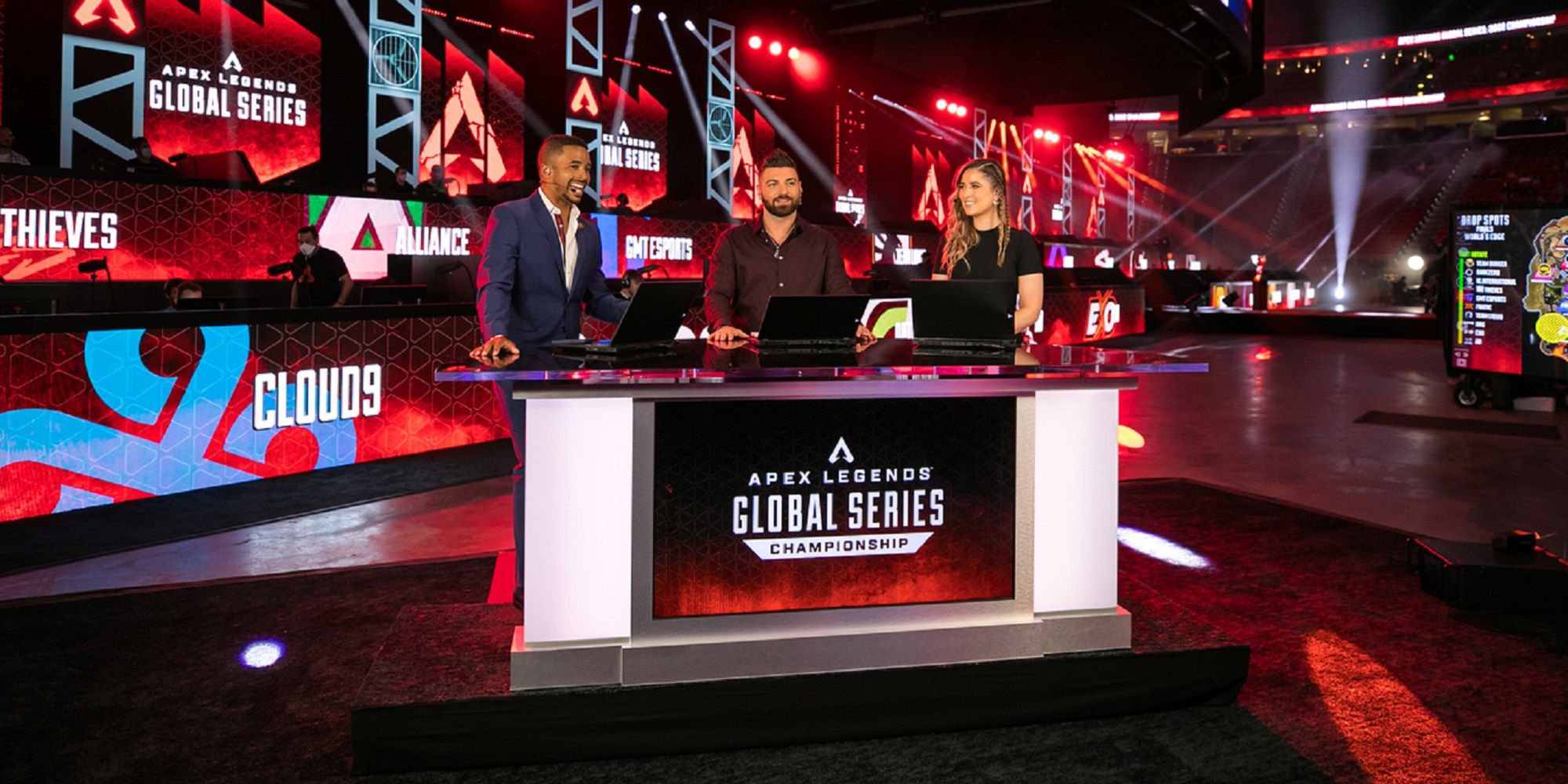 I assume you keep up with other esports, so I'd just like to contrast the ALGS' COVID rules with Overwatch League, which offered its own practice area, equipment, and a backup play area, for COVID positive players or teams. And in the PUBG Nations Cup, China played completely online, from China, because of the country's lockdown rules. Did you consider these kinds of options rather than just quarantining plays in hotels?
In developing our COVID protocols for both the Split 2 Playoffs and the Championship, we considered a lot of different options. At the end of the day, we're gonna go with the option that is best for the health and safety of everyone involved, competing, and putting on the event. And what's also really important to us is the integrity of the competition.
Only one team with a substitute made it to finals day in Raleigh. So do you think that kind of substitute rules have affected the competitive integrity?
Something that we did for both Split 2 Playoffs and Championship was to allow teams to add an extra substitute. Teams going through the year to the ALGS were allowed to have a substitute player, and for our live events, they were able to add an extra substitute should they be impacted by a via COVID positive situation.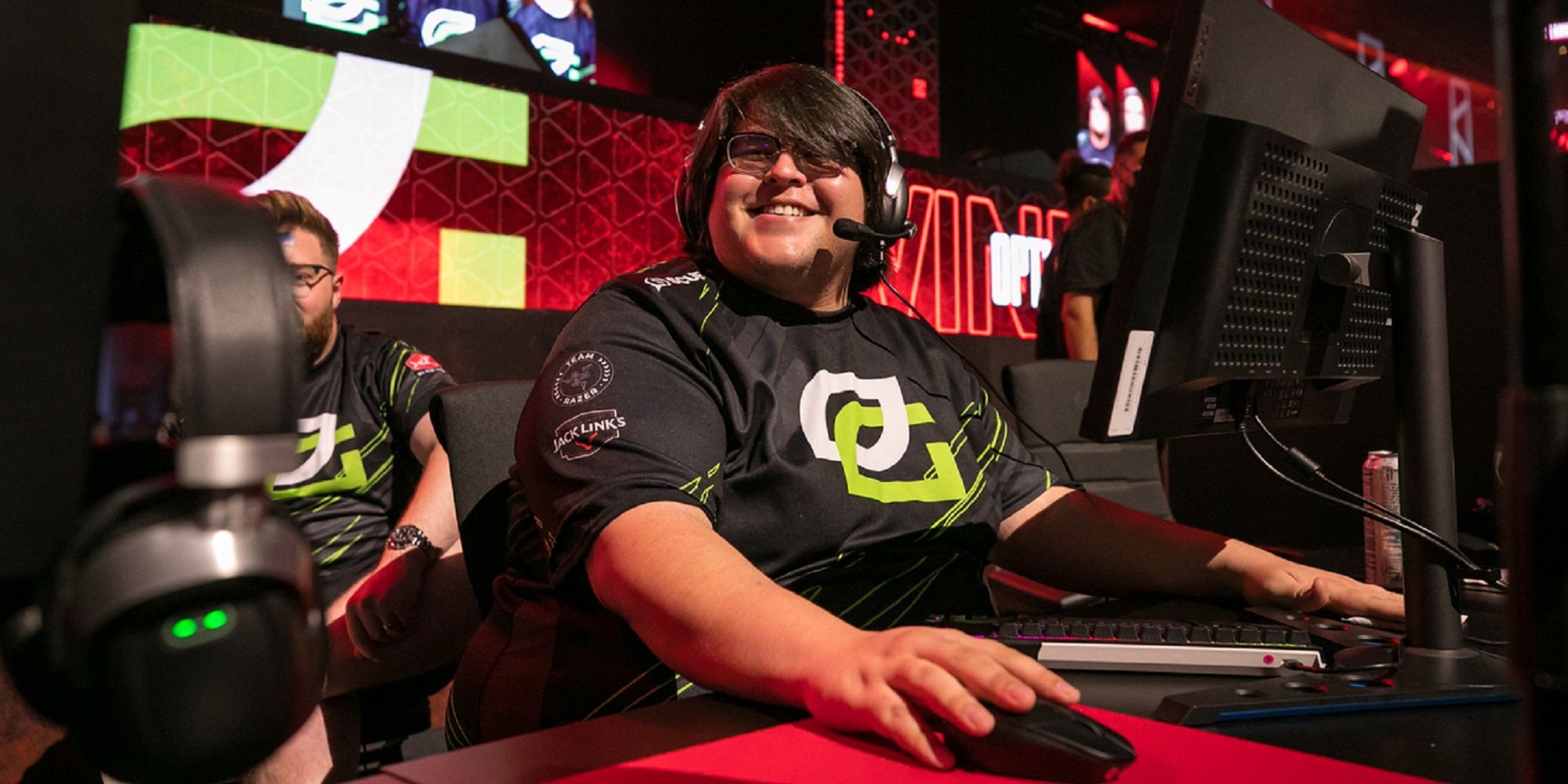 A lot of teams were struggling to find practice areas in Raleigh. I mentioned Overwatch League before, which provided its own practice areas, but I spoke with GMT who were scrimming in a Walmart. Do you think the ALGS not providing practice areas could have increased the risk that teams could get infected with COVID?
One of the things that we stressed to everyone involved in the event, from players to staff, is ways to mitigate risk when it comes to COVID-19 in relation to not just the protocols while on site, but in their preparation for travel and prior to travel while they're at home.
Is there a reason that players needed to provide negative COVID tests, but fans going into the arena in Raleigh did not?
Again, we're most concerned with the health and safety of everyone involved in the event. I think one thing that also should be understood is that many players and staff involved in the event also must provide a negative test in order to travel home to their home country, so in addition to it being important to provide a safe environment for players to compete in and staff to work in, it's also important to understand that everyone also needs to return home after the event is over.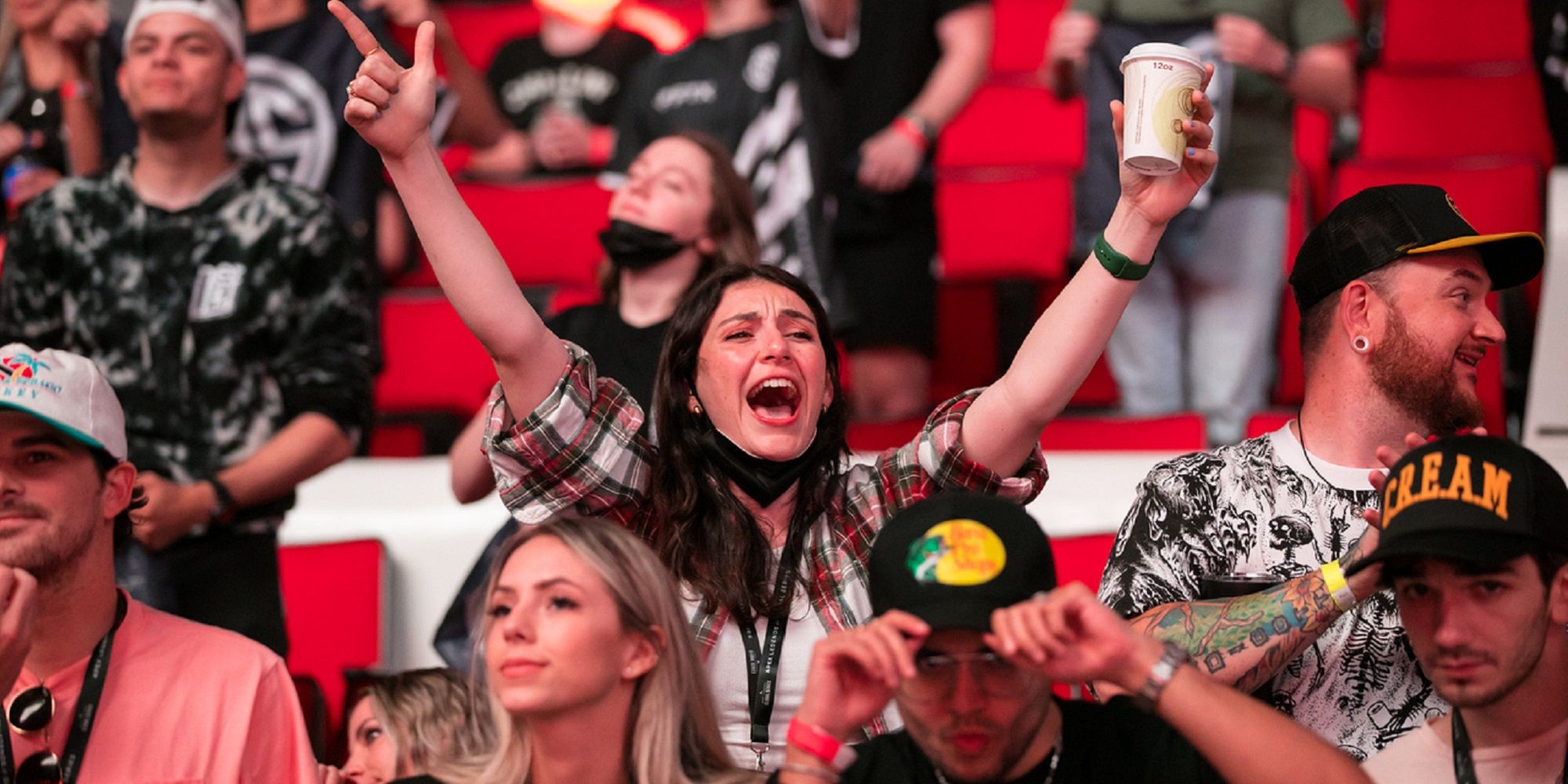 A lot of players seemed to really struggle with getting US visas, including some based in Britain, which you think would be quite a simple process. Often it was more the timing that was an issue, than they were denied. Do you think that announcing the dates and locations of LAN events earlier would help mitigate this in future?
So we've worked with players and local and national government officials, as well as other third parties to secure visas for all the players who needed one in order to compete in the ALGS Championship. We started working on that immediately upon knowing which players had qualified for the Championship. And despite all of our and our partners' efforts, sometimes these decisions just just come down to local government.
What are your biggest takeaways from Year Two? Is there anything in particular that you either would like to double down on – it went really well – or improve upon?
Just like for Year 1, we set out in Year 2 to return to LAN. And I think, though we weren't able to do that for the Split 1 Playoffs, being able to do that for Split 2 and then the ALGS Championship is really where we wanted to be. Being able to showcase Apex Legends esports as part of the top echelon of esports in bringing an audience of 1000s into a major sports arena in the United States is a huge highlight for everyone involved. For my team it's a career highlight, and for players competing I'm sure it's a career highlight for them, too.
Source: Read Full Article