Aliens: Fireteam Elite Won't Support Cross-Play
Aliens: Fireteam Elite is an upcoming co-op shooter from Cold Iron set to release in late August and in the wake of that impending launch, the studio has announced that it will not support cross-platform play.
What that means is that if you're playing on PS5, you can't play with those on PC or Xbox Series X|S. Some games do support this now such as Fortnite, Rocket League, Call of Duty, Minecraft, and Brawlhalla. Aliens will not but it will support cross-generation play. For instance, on PS5, you can play with those on PS4.
RELATED: Aliens: Fireteam Elite Arriving On August 24
CEO Craig Zinkievich told GameSpot, "There is currently no plan for cross-play at this time." Perhaps plans will change and players will be able to join arms against the Xenomorph menaces in the future but for now, it's not on the cards, meaning you'll have to play on the same hardware.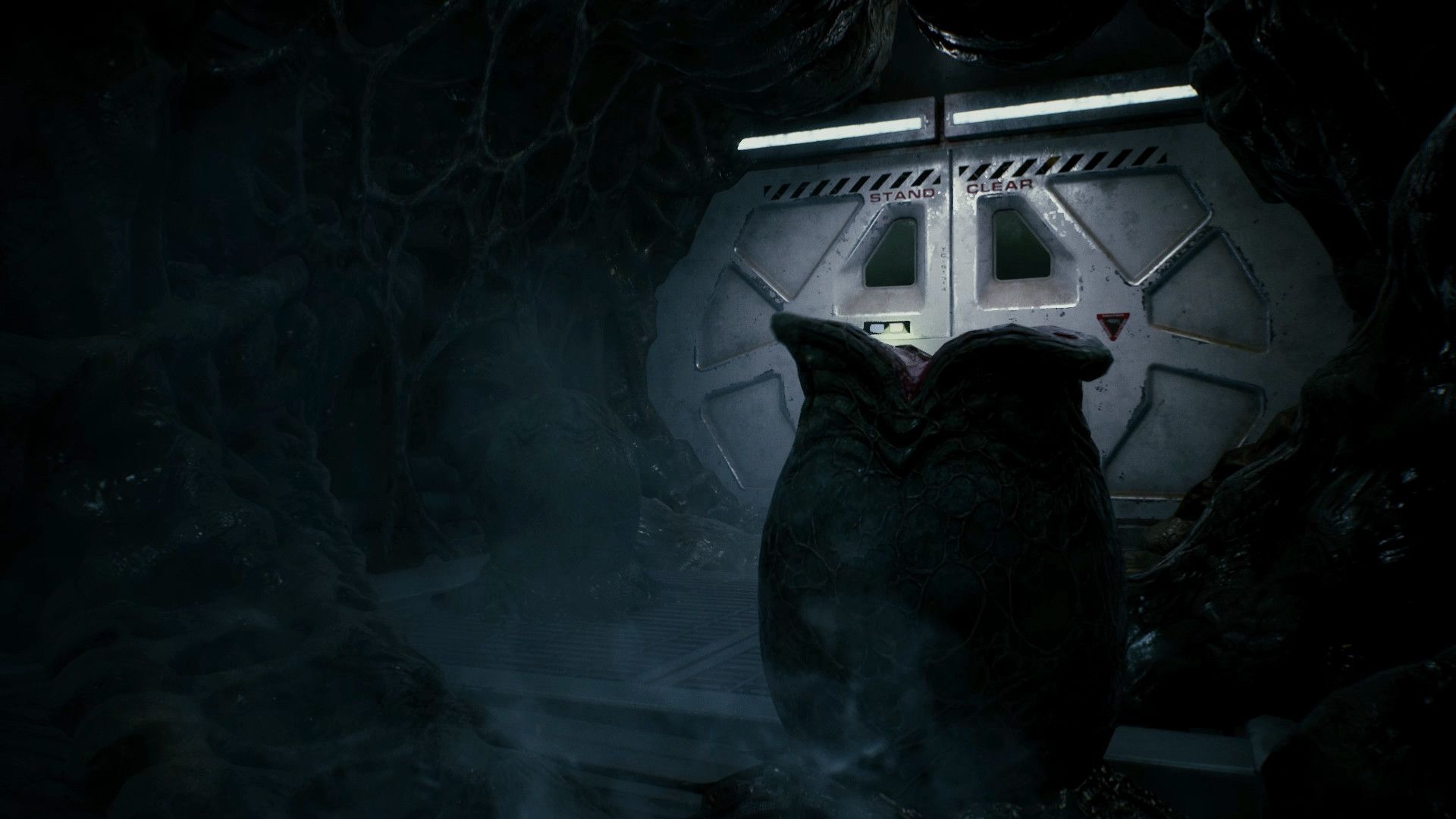 If you don't have the same hardware but you still wanna group up with random players, then that will be an option. There's a public matchmaking system in place, meaning that you can still enlist help should the fight against the iconic sci-fi horrors prove too much for you alone. However, Fireteam Elite is built with the idea of replay in mind, enticing you to dive back in with friends time and time again.
"Each mission features alternate paths, random objectives, or varied enemy encounters to keep the missions fresh," Zinkievich revealed, "There's a series of technology and heuristics that modify the population of the mission as players play through."
Zinkievich also told GameSpot, "There are no built-in penalties for leaving [a match]. If a player drops out or is disconnected, their place is taken by an AI teammate until the end of the mission."
You can play Aliens: Fireteam Elite for Xbox Series X|S, PS5, PS4, and PC on August 24.
Next: PlayStation Japan Accidentally Reveals That Sony Is Acquiring Bluepoint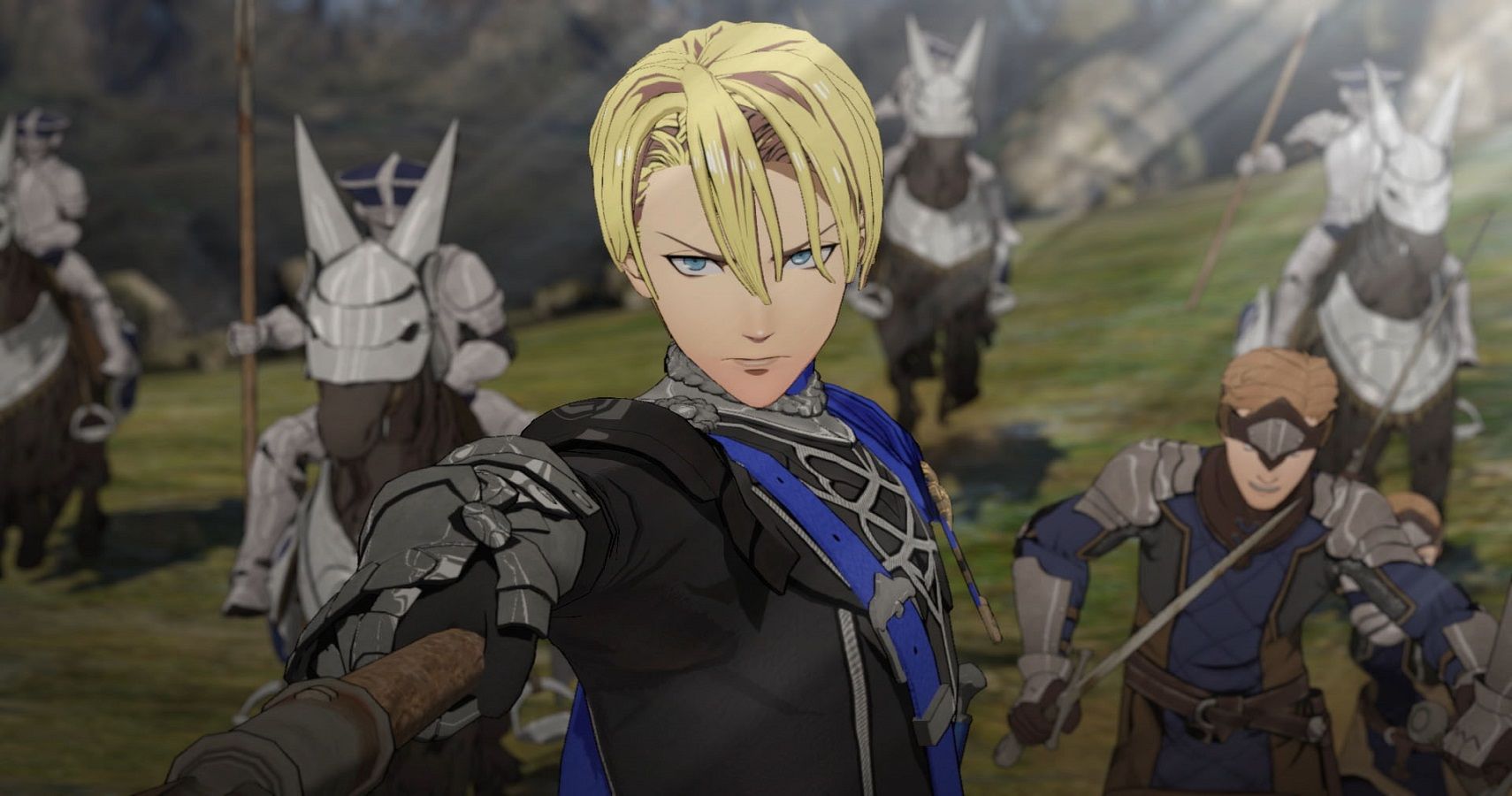 Three Houses voice actor, Chris Hackney, discusses what recording for Dimitri was like, his take on Dimitri's relationships, and more.
Game News
Aliens
Cross-play
James is a UK-based freelance journalist with bylines in IGN, NintendoLife, PCGamesN, GaymingMag, IntoTheSpine, and more. He can be reached at [email protected] or @JDTroughton.
Source: Read Full Article