Almost Half Of All PlayStation Games In Development May Be Live-Service Titles
SIE Worldwide Studios boss, Hermen Hulst, has revealed that PlayStation has over 25 titles in development, and a large chunk of these are live-service games. This comes at a time when Sony has clarified its stance on live-service games and is pushing to release multiple such titles by 2025.
In an interview with GQ, Hulst said, "We have about 25 titles in development and almost half of those are new IPs." Couple this with knowledge from SIE president Jim Ryan who has already revealed the company plans to release at least 10 such games by 2025, and it seems likely that a lot of the 25 currently in development are live-service. Ryan also clarified that these will be "games with no end", and multiple such games will release each year leading up to 2025.
The live-service focus at PlayStation possibly kicked off with the Bungie acquisition. Destiny is one of the most widely-recognized live-service games and has been around for almost a decade. Hulst lauded the Bungie team for its success over the years and said, "They speak our language and so they've been doing this for a decade since the original release of Destiny. So the battle scars that they have earned, coupled with their absolute transparency means I can't think of a better partner to have in that space".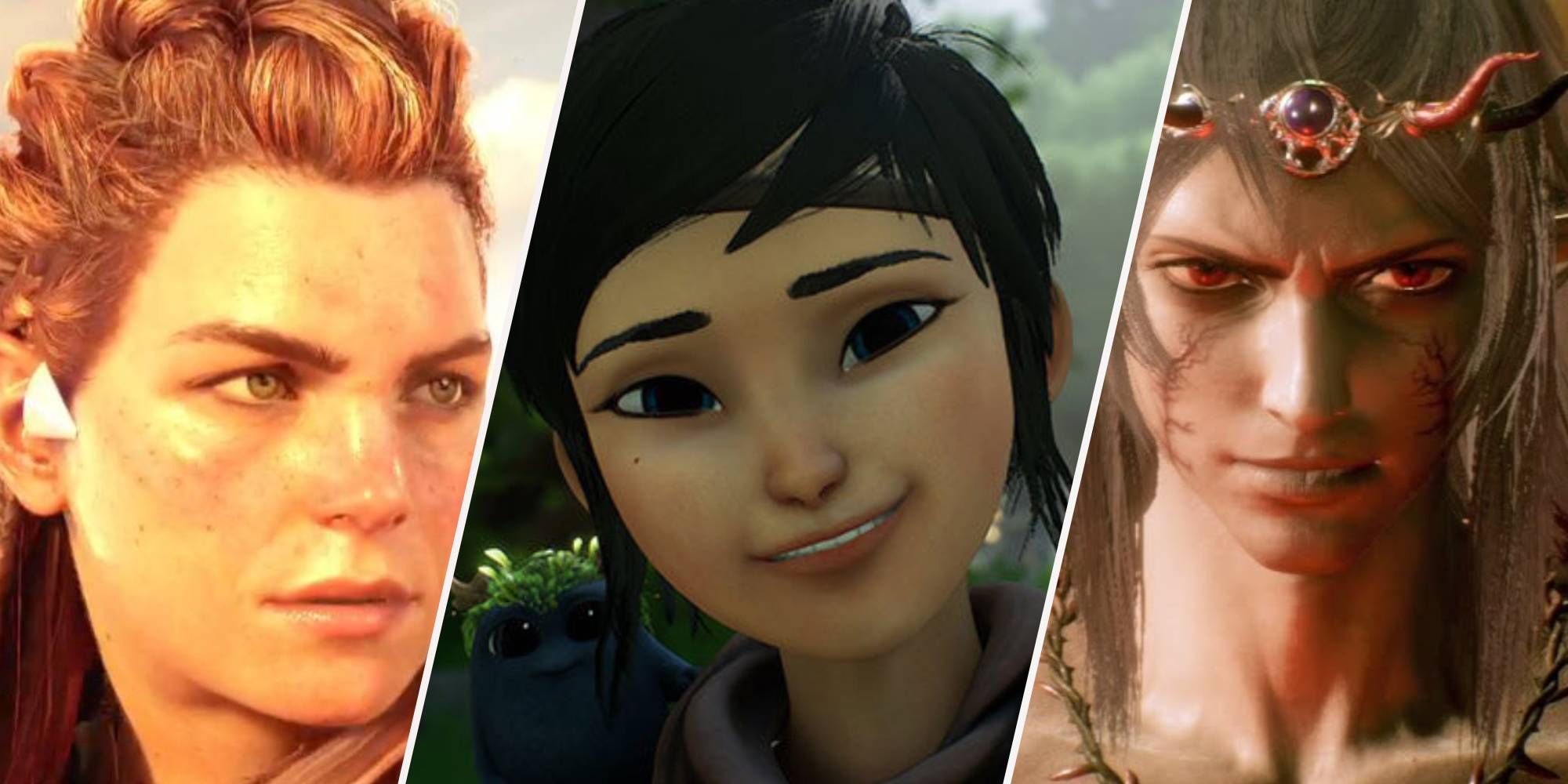 This live-service strategy is in line with Sony's push for PC and mobile. Sony has recently realized that releasing its games on PC is good business considering the successful launches of God of War, Horizon: Zero Dawn, and Marvel's Spider-Man. It also plans to put around 50 percent of its exclusives on PC by 2025, where The Last of Us and Uncharted are set to arrive next. However, in an interview with Julien Chieze, Hulst mentioned that Sony's single-player IPs will take at least a year to arrive on PC, but the live-service games will "Go day and date with PC and the PlayStation platform."
Currently, the only live-service PlayStation game is the 'Diamond Dynasty' mode in MLB The Show 22. However, we also know that PlayStation is looking to launch at least two such games in 2023, so an announcement regarding them could be imminent.
Source: Read Full Article