Amazon's The Lord of the Rings MMO To Release In 2022, According To Release Reports
J.R.R. Tolkien's epic saga is getting two new video game adaptations within the next few years. With Standing Stone Games' The Lord of the Rings Online still going strong in its 13th year, the MMO world is about to receive another precious title sooner than we originally thought.
Amazon Games Studios revealed itself as the mystery partner of Athlon Games back in 2019, developing a new MMO based on the fantasy behemoth. Athlon had previously shared the MMO's inception in 2018, but Amazon's involvement was kept a secret. Athlon began seeking a senior character artist back in April of this year, who could create an art style that is "different at a glance". The American-based developer obviously wants to separate the upcoming game's aesthetic from the already established MMORPG. In addition, and thanks to the release of various legal documents, we also have a launch window.
Hong Kong-based company Leyou – which has Athlon Games under its subsidiary umbrella – recently shared various legal documents online. As part of Tencent's acquisition of Leyou, these documents had to be released, revealing the release date as September 2022 for the MMO's open beta. Middle-earth is expansive and time-consuming to recreate well. Therefore, receiving a game as vast as this promises to be, within 4 years of its announcement, is impressive. The documents also appeared to show the project's production schedule and the developer's plan to release it on PC first.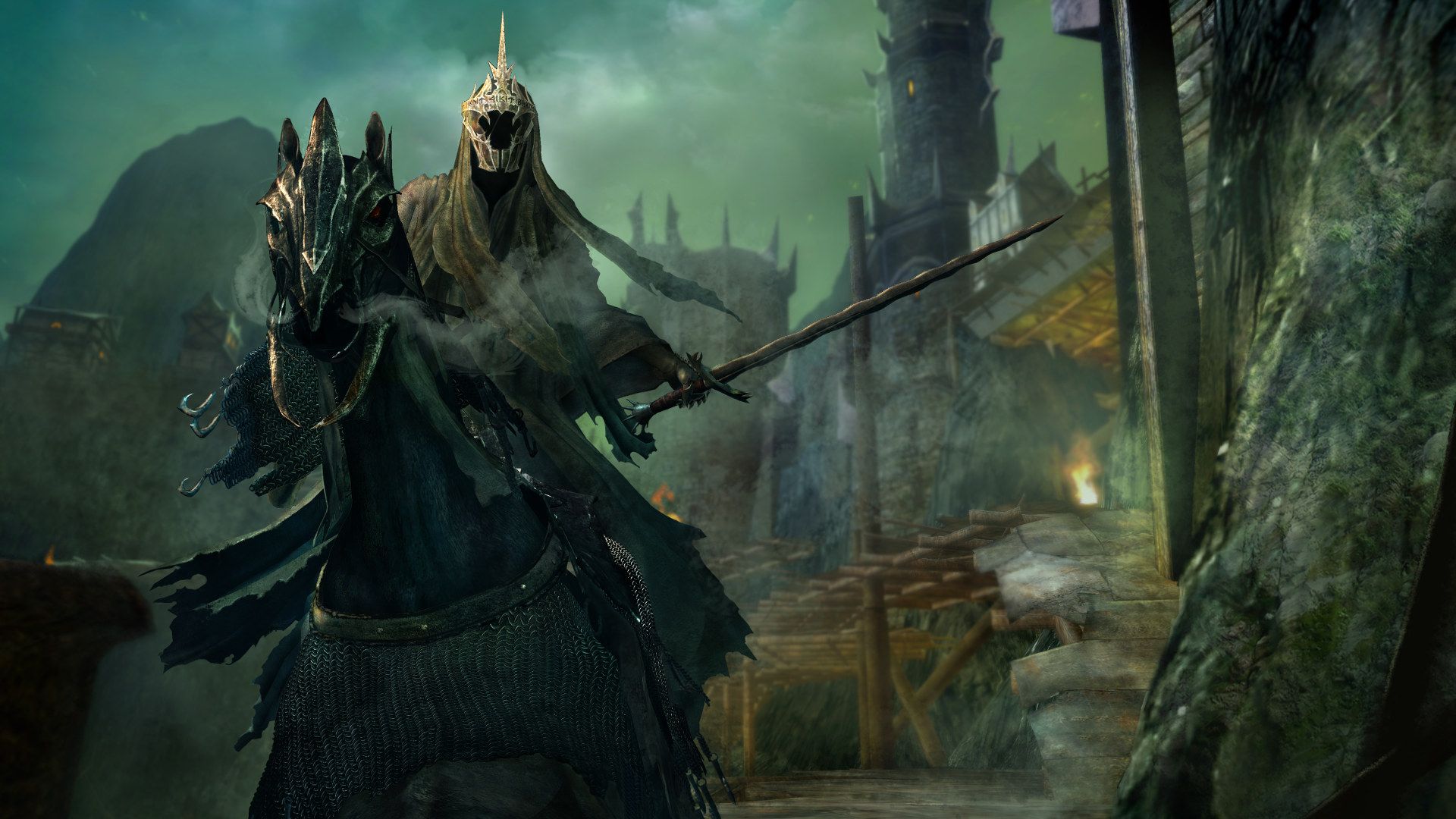 The only plot details we know about the MMO are that it will be set thousands of years before the events of The Fellowship of the Ring. Different locations, creatures, and characters are also meant to be dominating the narrative, offering a new slab of Tolkien lore that fans may not have seen before. At this point, we don't know whether to expect non-canon characters based on Tolkien's visions, or perhaps lesser-known figures from another body of work by the creator, such as The Silmarillion.
The Lord of the Rings fans also have Gollum's stand-alone game from Daedalic Entertainment to look forward to in 2021. The spin-off is going to use ray tracing and faster loading times to enhance your journey with Gollum, and supply you with a fresh dose of Middle-earth content.
Source: Read Full Article